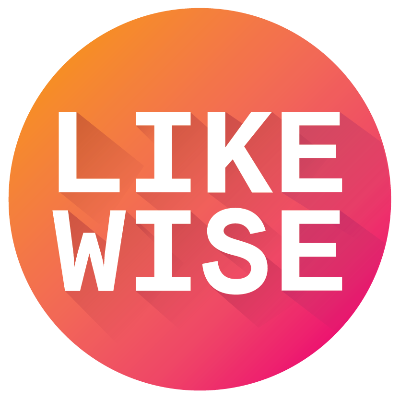 11 LGBTQ+ Premieres We're Most Excited For This Month
Happy Pride Month! From a queer teen vampire to a hilarious new and original rom-com, this is an exciting month for new LGBTQ+ titles. Keep an eye out for these 11 shows and movies premiering throughout the month.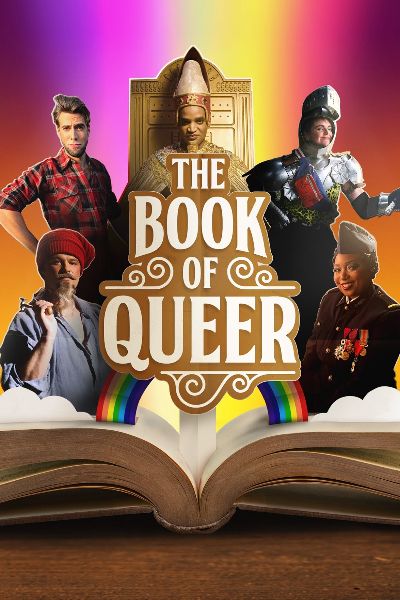 The Book of Queer
Shows
Follows multiple historic and groundbreaking queer individuals throughout history.
P-Valley
Shows
Down deep in the Mississippi Delta, Trap music meets film noir in this kaleidoscopic story of a little-strip-club-that-could and the big characters who come through its doors—the hopeful, the lost, the broken, the ballers, the beautiful, and the damned.
Queer as Folk
Shows
The lives of a diverse group of friends in New Orleans are transformed in the aftermath of a tragedy.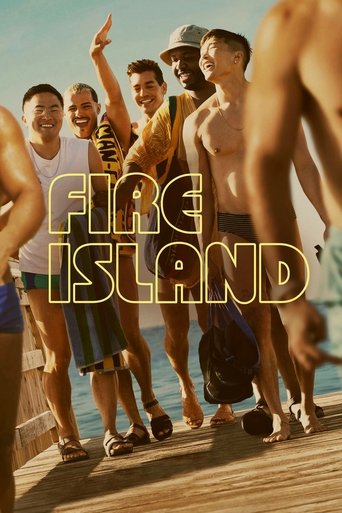 Fire Island
Movies
A group of queer best friends gather in the Fire Island Pines for their annual week of love and laughter, but when a sudden change of events jeopardizes their summer in gay paradise, their bonds as a chosen family are pushed to the limit.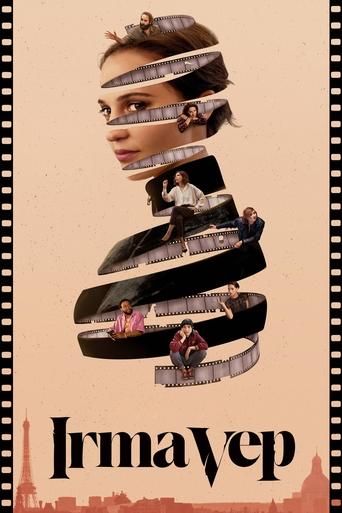 Irma Vep
Shows
Mira is an American movie star disillusioned by her career and a recent breakup, who comes to France to star as "Irma Vep" in a remake of the French silent film classic, "Les Vampires." Set against the backdrop of a lurid crime thriller, Mira struggles as the distinctions between herself and the character she plays begin to blur and merge.