The 100
Drama, Sci-Fi & Fantasy
Also Recommended By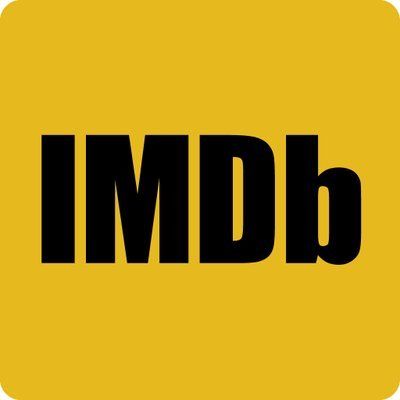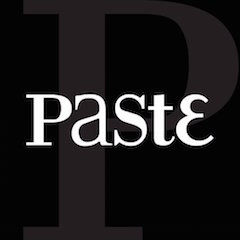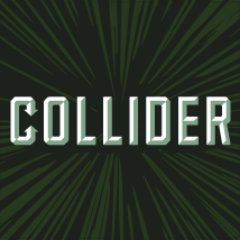 Based on the books by Kass Morgan, this show takes place 100 years in the future, when the Earth has been abandoned due to radioactivity. The last surviving humans live on an ark orbiting the planet — but the ark won't last forever. So the repressive regime picks 100 expendable juvenile delinquents to send down to Earth to see if the planet is still habitable.
Outlander
Drama
Also Recommended By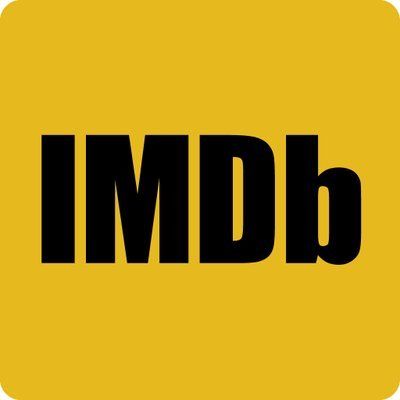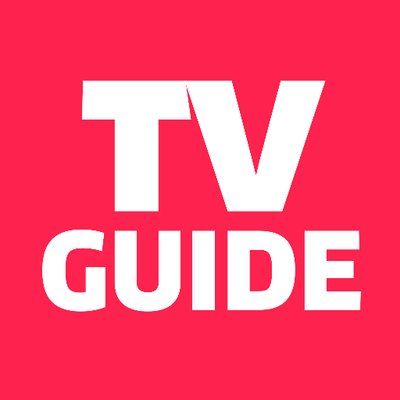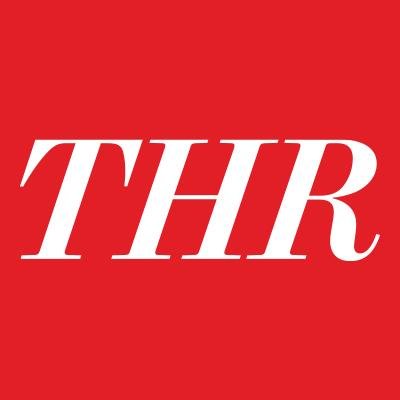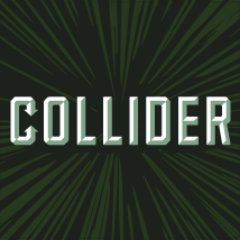 The story of Claire Randall, a married combat nurse from 1945 who is mysteriously swept back in time to 1743, where she is immediately thrown into an unknown world where her life is threatened. When she is forced to marry Jamie, a chivalrous and romantic young Scottish warrior, a passionate affair is ignited that tears Claire's heart between two vastly different men in two irreconcilable lives.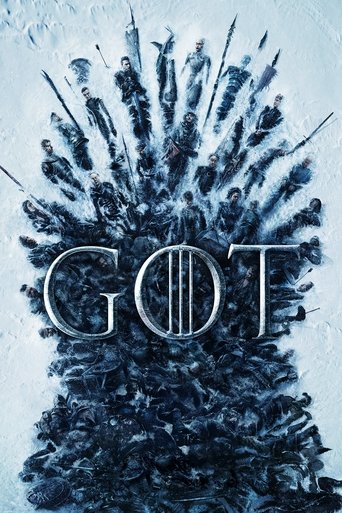 Game of Thrones
Sci-Fi & Fantasy, Drama
Also Recommended By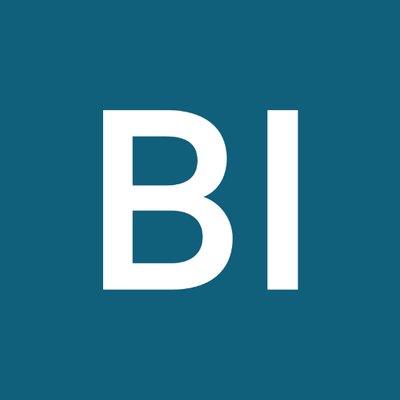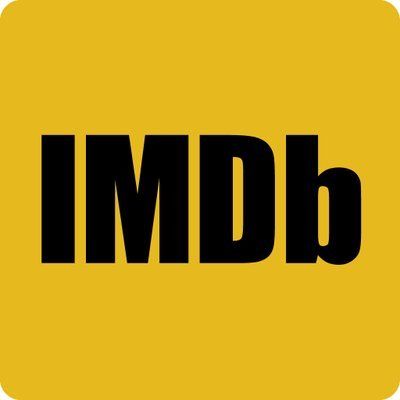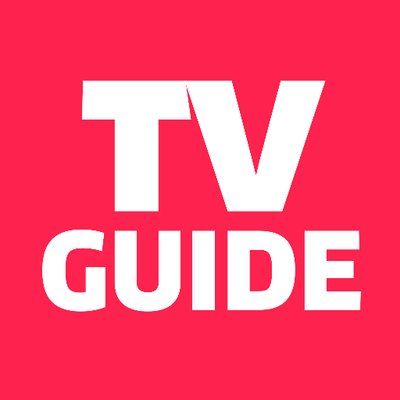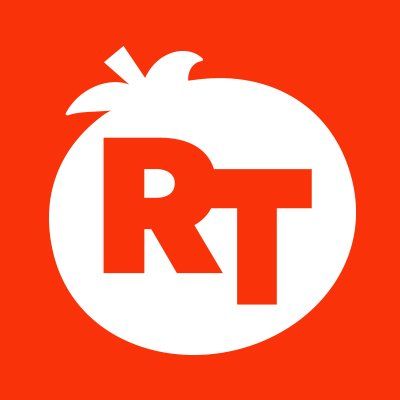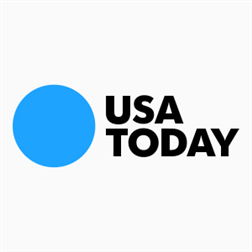 Seven noble families fight for control of the mythical land of Westeros. Friction between the houses leads to full-scale war. All while a very ancient evil awakens in the farthest north. Amidst the war, a neglected military order of misfits, the Night's Watch, is all that stands between the realms of men and icy horrors beyond.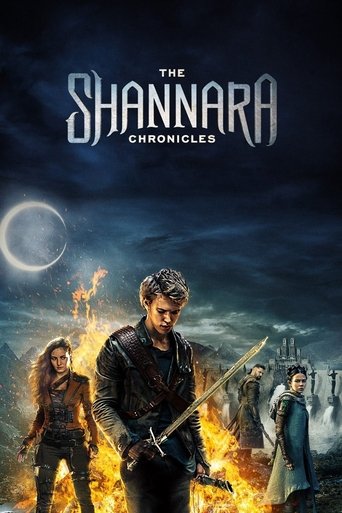 The Shannara Chronicles
Action & Adventure, Sci-Fi & Fantasy
Also Recommended By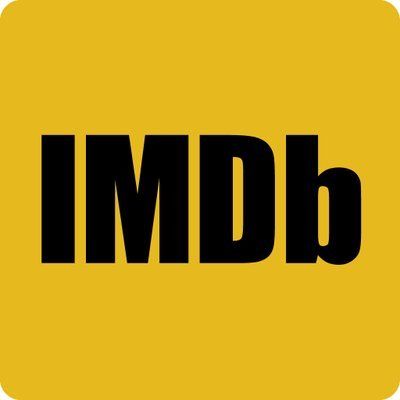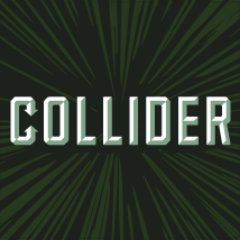 A young Healer armed with an unpredictable magic guides a runaway Elf in her perilous quest to save the peoples of the Four Lands from an age-old Demon scourge.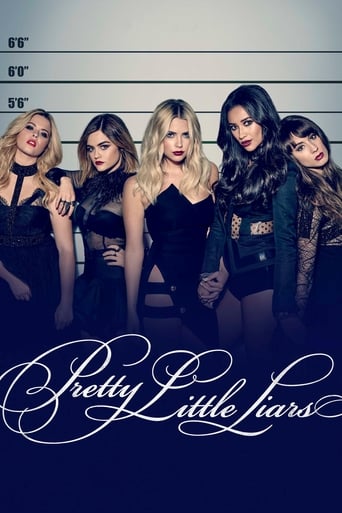 Pretty Little Liars
Drama, Mystery
Also Recommended By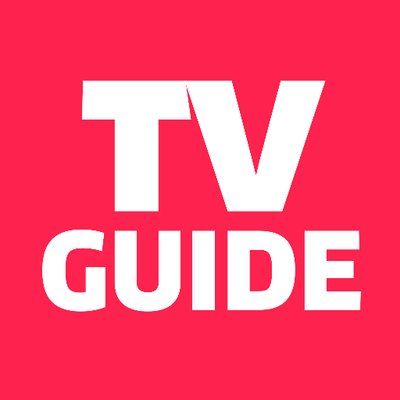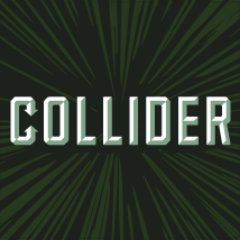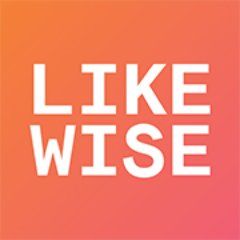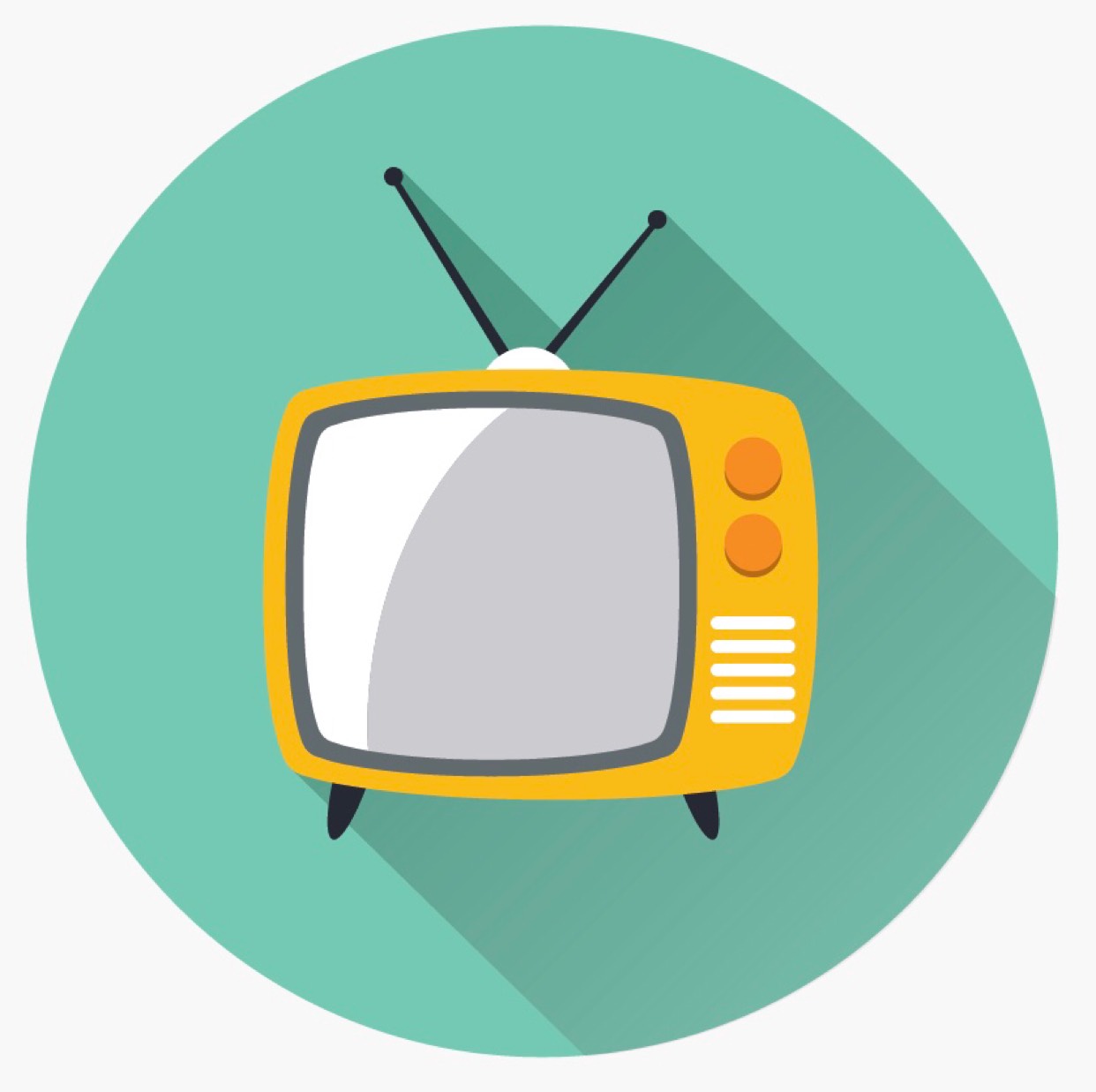 Based on the Pretty Little Liars series of young adult novels by Sara Shepard, the series follows the lives of four girls — Spencer, Hanna, Aria, and Emily — whose clique falls apart after the disappearance of their queen bee, Alison. One year later, they begin receiving messages from someone using the name "A" who threatens to expose their secrets — including long-hidden ones they thought only Alison knew.
Miss Fisher's Murder Mysteries
Crime, Drama
Also Recommended By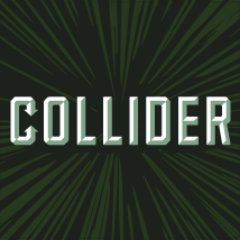 Our lady sleuth sashays through the back lanes and jazz clubs of late 1920's Melbourne, fighting injustice with her pearl handled pistol and her dagger sharp wit. Leaving a trail of admirers in her wake, our thoroughly modern heroine makes sure she enjoys every moment of her lucky life. Based on author Kerry Greenwood's Phryne Fisher Murder Mystery novels.
Hannibal
Drama
Also Recommended By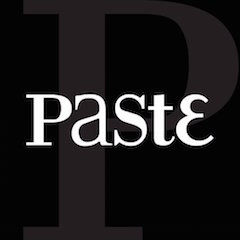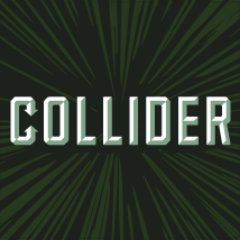 Both a gift and a curse, Graham has the extraordinary ability to think like his prey—he sees what they see, feels what they feel. But while Graham is pursuing an especially troubling, cannibalistic murderer, Special Agent Jack Crawford teams him with a highly respected psychiatrist – a man with a taste for the criminal minded – Dr. Hannibal Lecter.
Gossip Girl
Comedy
Also Recommended By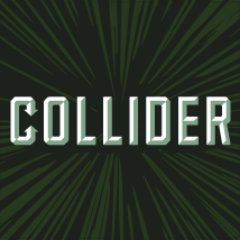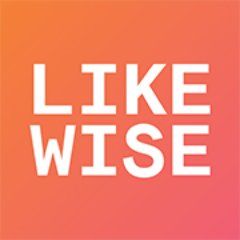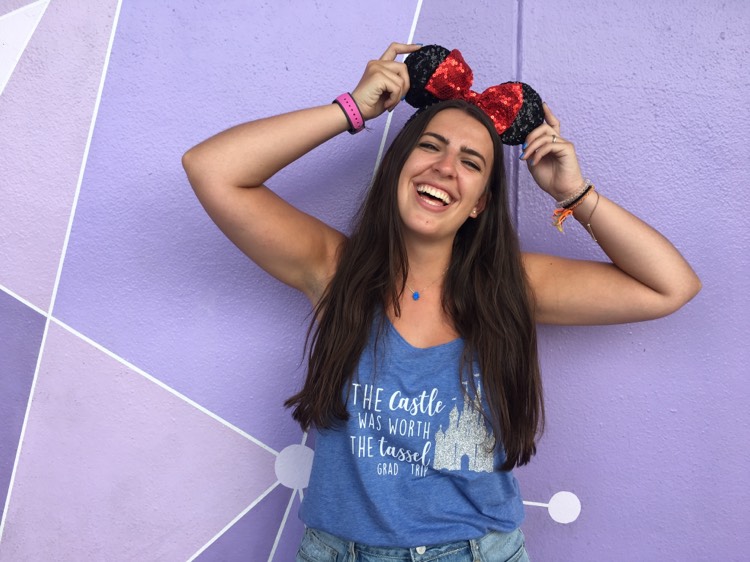 Gossip Girl is an American teen drama television series based on the book series of the same name written by Cecily von Ziegesar. The series, created by Josh Schwartz and Stephanie Savage, originally ran on The CW for six seasons from September 19, 2007 to December 17, 2012. Narrated by the omniscient blogger "Gossip Girl," voiced by Kristen Bell, the series revolves around the lives of privileged young adults on Manhattan's Upper East Side in New York City.
Roswell
Drama, Sci-Fi & Fantasy
Also Recommended By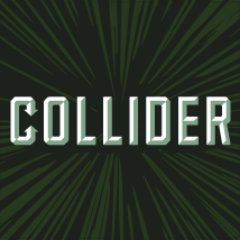 Bizarre things start happening in the little New Mexico town where UFOs were spotted in 1947. Cut to 1999, when a cute high-school student saves the life of a teenage waitress. Surrounded by cliques of clever, angst-filled classmates, the two form a bond that threatens the survival of a secret universe involving superhuman powers, a yen for hot sauce and an alien gene pool.
The Vampire Diaries
Drama
Also Recommended By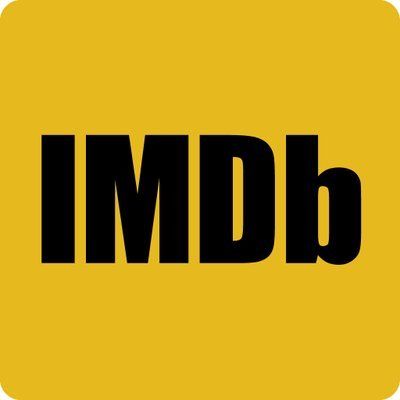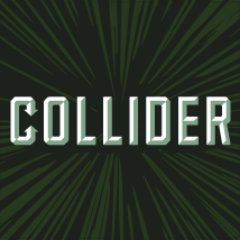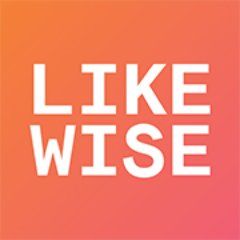 The story of two vampire brothers obsessed with the same girl, who bears a striking resemblance to the beautiful but ruthless vampire they knew and loved in 1864.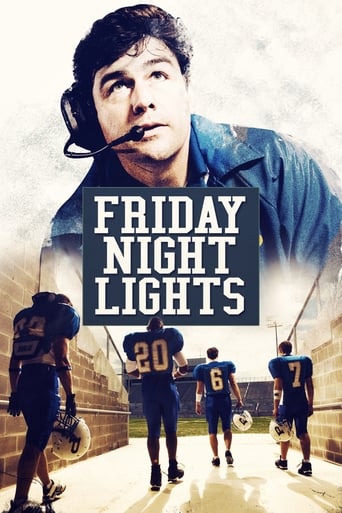 Friday Night Lights
Drama
Also Recommended By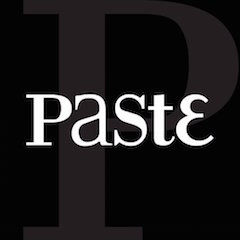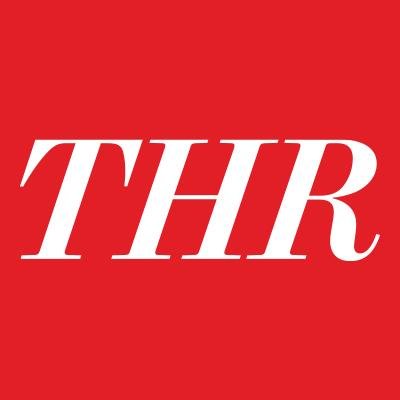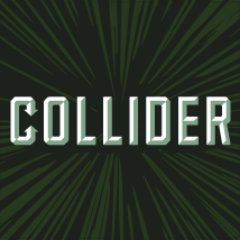 Friday Night Lights is an American drama television series based around a high school football team situated in Texas. It was developed by Peter Berg, and executive produced by Brian Grazer, David Nevins, Sarah Aubrey, and Jason Katims, based on the book and film of the same name. The series takes place in the fictional town of Dillon: a small, close-knit community in rural Texas. Particular focus is given to team coach Eric Taylor and his family, Tammy and Julie. The show uses this small town backdrop to address many issues facing contemporary American culture, including family values, child development, life lessons, school funding, racism, drugs, abortion and lack of economic opportunities. Produced by NBCUniversal, Friday Night Lights premiered on October 3, 2006, airing for two seasons on the National Broadcasting Company. Although the show had garnered critical acclaim and passionate fans, the series suffered low ratings and was in danger of cancellation after the second season. To save the series, NBC struck a deal with DirecTV to co-produce three more seasons of the show with each subsequent season premiering on DirecTV's 101 Network after which NBC rebroadcast the series a few months later. The series ended its run on The 101 Network after five seasons on February 9, 2011.