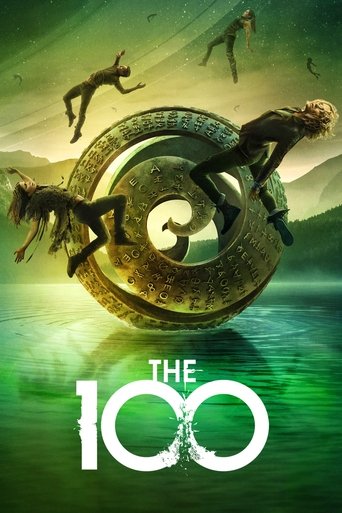 The 100
Shows
100 years in the future, when the Earth has been abandoned due to radioactivity, the last surviving humans live on an ark orbiting the planet — but the ark won't last forever. So the repressive regime picks 100 expendable juvenile delinquents to send down to Earth to see if the planet is still habitable.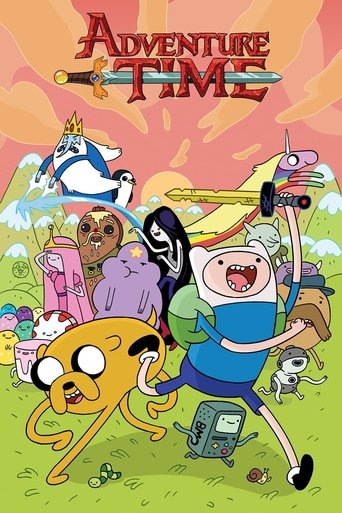 Adventure Time
Shows
Hook up with Finn and Jake as they travel the Land of Ooo searching for adventure. But remember, adventure isn't always easy. Sometimes you've got to battle fire gnomes that torture old ladies, save a smelly hot dog princess from the Ice King, and thaw out a bunch of frozen businessmen. What the cabbage?!
Black Mirror
Shows
A contemporary British re-working of The Twilight Zone with stories that tap into the collective unease about our modern world. Over the last ten years, technology has transformed almost every aspect of our lives before we've had time to stop and question it. In every home; on every desk; in every palm - a plasma screen; a monitor; a smartphone - a black mirror of our 21st Century existence.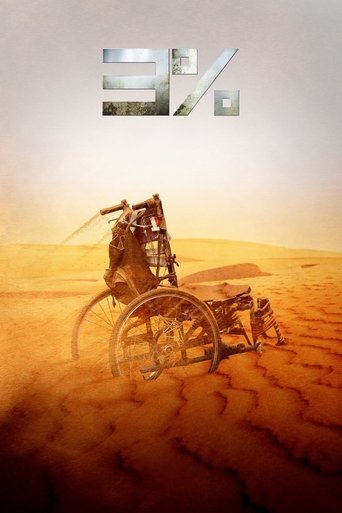 3%
Shows
In a future where the elite inhabit an island paradise far from the crowded slums, you get one chance to join the 3% saved from squalor.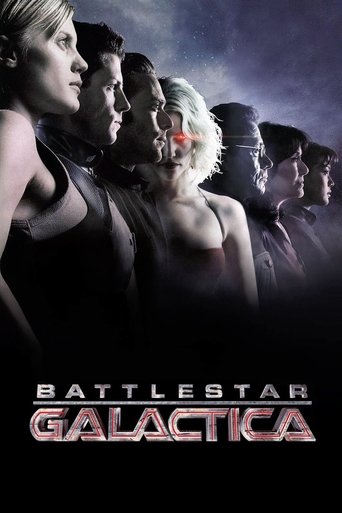 Battlestar Galactica
Shows
When an old enemy, the Cylons, resurface and obliterate the 12 colonies, the crew of the aged Galactica protect a small civilian fleet - the last of humanity - as they journey toward the fabled 13th colony, Earth.