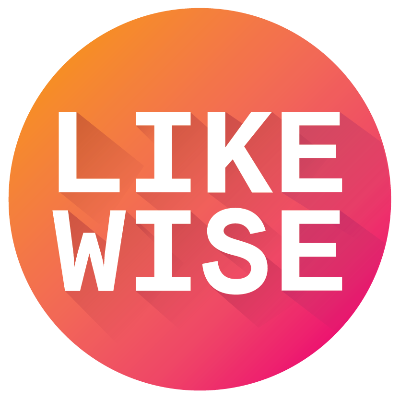 15 Podcasts Likewisers Swear By
Check out the hit podcasts the Likewise community can't stop listening to!
Crime Junkie
Podcasts
If you can never get enough true crime... Congratulations, you've found your people.
Lore
Podcasts
Lore is a bi-weekly podcast (now also a TV show and book series) about dark historical tales. Each episode explores the mysterious creatures, tragic events, and unusual places that fill the pages of history. Because sometimes the truth is more frightening than fiction.
Welcome to Night Vale
Podcasts
Twice-monthly community updates for the small desert town of Night Vale, where every conspiracy theory is true. Turn on your radio and hide. Never listened before? It's an ongoing radio show. Start with the current episode, and you'll catch on in no time. Or, go right to Episode 1 if you wanna binge-listen.