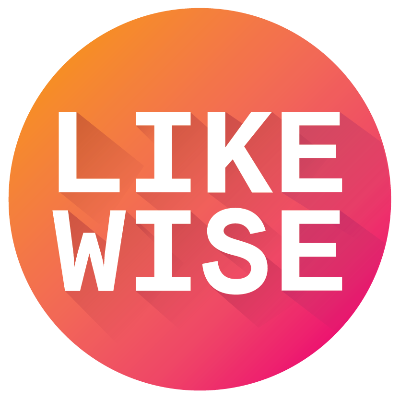 25 Movies to Watch if You Love Fall
5 Shows & Movies | by Likewise
Autumn romance, football films, and Halloween favorites. These are the best 25 movies that take place during fall. 🍂
When Harry Met Sally...
Movies
During their travel from Chicago to New York, Harry and Sally debate whether or not sex ruins a friendship between a man and a woman. Eleven years later, and they're still no closer to finding the answer.
Hocus Pocus
Movies
After 300 years of slumber, three sister witches are accidentally resurrected in Salem on Halloween night, and it is up to three kids and their newfound feline friend to put an end to the witches' reign of terror once and for all.
Harry Potter and the Philosopher's Stone
Movies
Harry Potter has lived under the stairs at his aunt and uncle's house his whole life. But on his 11th birthday, he learns he's a powerful wizard -- with a place waiting for him at the Hogwarts School of Witchcraft and Wizardry. As he learns to harness his newfound powers with the help of the school's kindly headmaster, Harry uncovers the truth about his parents' deaths -- and about the villain who's to blame.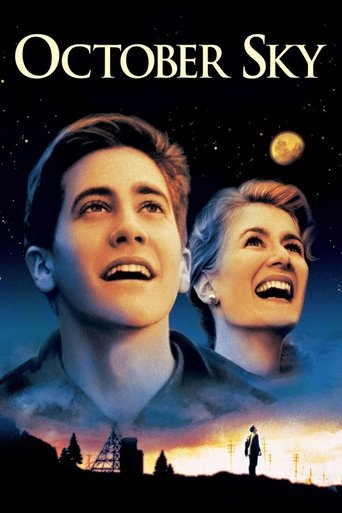 October Sky
Movies
Based on the true story of Homer Hickam, a coal miner's son who was inspired by the first Sputnik launch to take up rocketry against his father's wishes, and eventually became a NASA scientist.
Fantastic Mr. Fox
Movies
The Fantastic Mr. Fox bored with his current life, plans a heist against the three local farmers. The farmers, tired of sharing their chickens with the sly fox, seek revenge against him and his family.