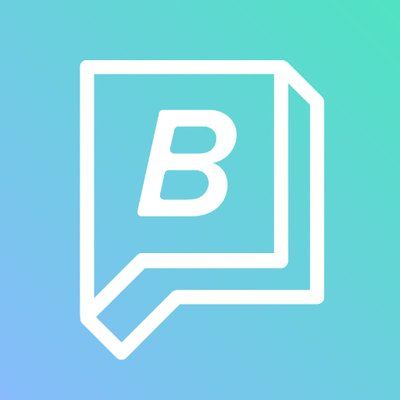 25 TV Shows to Talk about on a First Date, Because You've Got to Break the Ice Somehow
Friends
Shows
The misadventures of a group of friends as they navigate the pitfalls of work, life and love in Manhattan.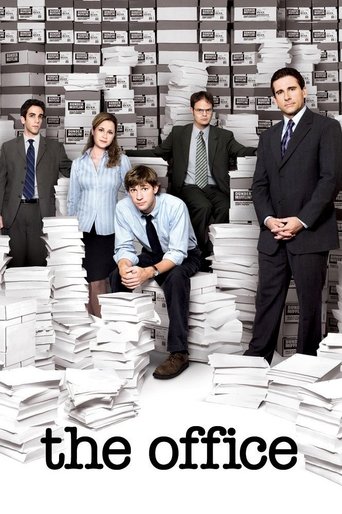 The Office
Shows
The everyday lives of office employees in the Scranton, Pennsylvania branch of the fictional Dunder Mifflin Paper Company.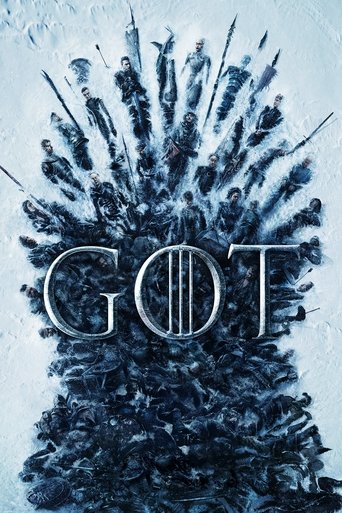 Game of Thrones
Shows
Seven noble families fight for control of the mythical land of Westeros. Friction between the houses leads to full-scale war. All while a very ancient evil awakens in the farthest north. Amidst the war, a neglected military order of misfits, the Night's Watch, is all that stands between the realms of men and icy horrors beyond.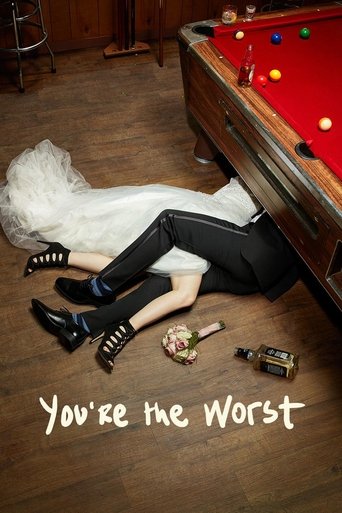 You're the Worst
Shows
Narcissistic, brash, and self-destructive "Jimmy Shive-Overly," thinks all relationships are doomed. Cynical, people-pleasing, and stubborn "Gretchen Cutler," knows that relationships aren't for her. So when they meet at a wedding, it's only natural that the two of them go home together and, despite their better judgment, begin to find themselves falling for each other.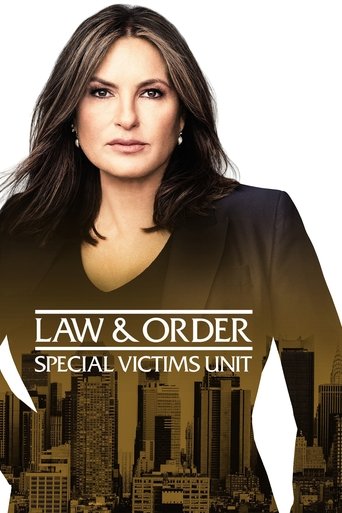 Law & Order: Special Victims Unit
Shows
In the criminal justice system, sexually-based offenses are considered especially heinous. In New York City, the dedicated detectives who investigate these vicious felonies are members of an elite squad known as the Special Victims Unit. These are their stories.