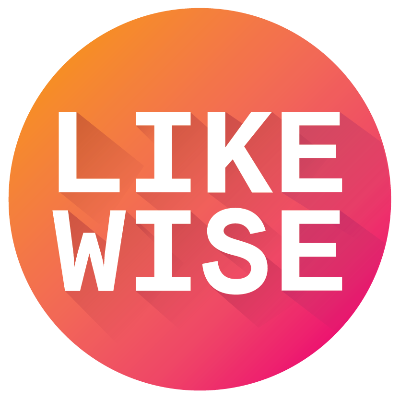 300 Movies to Get You Ready for Spooky Season
5 Shows & Movies | by Likewise
Likewiser picks for the best scary movies!
In the Mouth of Madness
Movies
With the disappearance of hack horror writer Sutter Cane, all Hell is breaking loose...literally! Author Cane, it seems, has a knack for description that really brings his evil creepy-crawlies to life. Insurance investigator John Trent is sent to investigate Cane's mysterious vanishing act and ends up in the sleepy little East Coast town of Hobb's End.
Midsommar
Movies
A young couple travels to Sweden to visit their friend's rural hometown and attend its mid-summer festival. What begins as an idyllic retreat quickly descends into an increasingly violent and bizarre competition at the hands of a pagan cult.
Hostel
Movies
Three backpackers head to a Slovakian city that promises to meet their hedonistic expectations, with no idea of the hell that awaits them.
Sign up to the see the full list!
Check out the rest of the list with a free account
Already have an account? Sign in