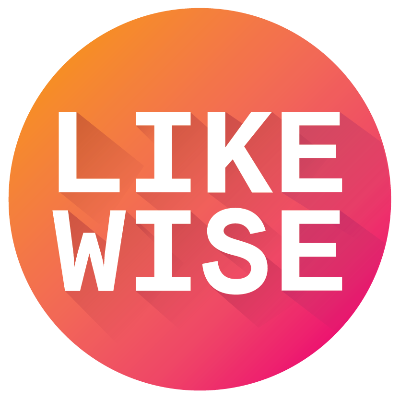 300 Movies to Get You Ready for Spooky Season
5 Shows & Movies | by Likewise
Likewiser picks for the best scary movies!
In the Mouth of Madness
Movies
An insurance investigator begins discovering that the impact a horror writer's books have on his fans is more than inspirational.
Midsommar
Movies
Several friends travel to Sweden to study as anthropologists a summer festival that is held every ninety years in the remote hometown of one of them. What begins as a dream vacation in a place where the sun never sets, gradually turns into a dark nightmare as the mysterious inhabitants invite them to participate in their disturbing festive activities.
Halloweentown High
Movies
Marnie Piper prepares to begin a new school year, she asks the Halloweentown Hot Witches' Council to work toward openness between Halloweentown and the mortal world. She proposes to bring a group of Halloweentown students to her own high school in the mortal world.
Stake Land
Movies
Martin was a normal teenage boy before the country collapsed in an empty pit of economic and political disaster. A vampire epidemic has swept across what is left of the nation's abandoned towns and cities, and it's up to Mister, a death dealing, rogue vampire hunter, to get Martin safely north to Canada, the continent's New Eden.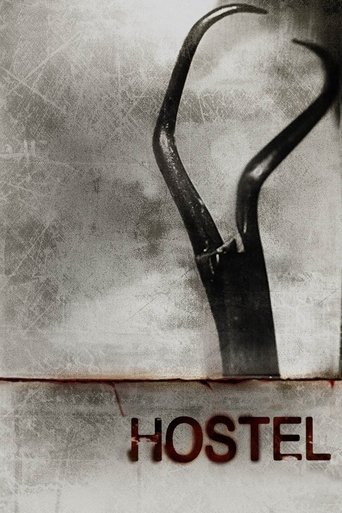 Hostel
Movies
Three backpackers head to a Slovakian city that promises to meet their hedonistic expectations, with no idea of the hell that awaits them.