50 Greatest Comedies of the 21st Century
5 Shows & Movies | by Rolling Stone
From rom-coms to raunch-coms, 'Anchorman' to 'Wet Hot American Summer' – the funniest movies of the new millennium so far
Enough Said
Movies
Eva is a divorced soon-to-be empty-nester wondering about her next act. Then she meets Marianne, the embodiment of her perfect self. Armed with a restored outlook on being middle-aged and single, Eva decides to take a chance on her new love interest Albert — a sweet, funny and like-minded man. But things get complicated when Eva discovers that Albert is in fact the dreaded ex–husband of Marianne...
Fantastic Mr. Fox
Movies
The Fantastic Mr. Fox bored with his current life, plans a heist against the three local farmers. The farmers, tired of sharing their chickens with the sly fox, seek revenge against him and his family.
I Heart Huckabees
Movies
A husband-and-wife team play detective, but not in the traditional sense. Instead, the happy duo helps others solve their existential issues, the kind that keep you up at night, wondering what it all means.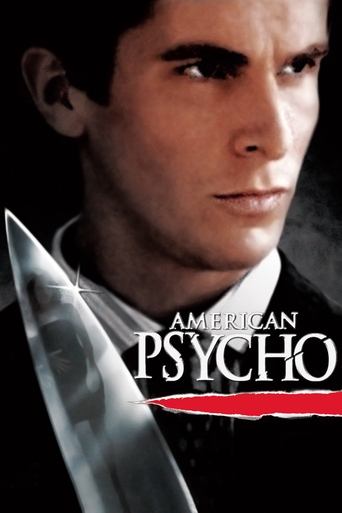 American Psycho
Movies
A wealthy New York investment banking executive hides his alternate psychopathic ego from his co-workers and friends as he escalates deeper into his illogical, gratuitous fantasies.
Harold & Kumar Go to White Castle
Movies
Nerdy accountant Harold and his irrepressible friend, Kumar, get stoned watching television and find themselves utterly bewitched by a commercial for White Castle. Convinced there must be one nearby, the two set out on a late-night odyssey that takes them deep into New Jersey. Somehow, the boys manage to run afoul of rednecks, cops and even a car-stealing Neil Patrick Harris before getting anywhere near their beloved sliders.