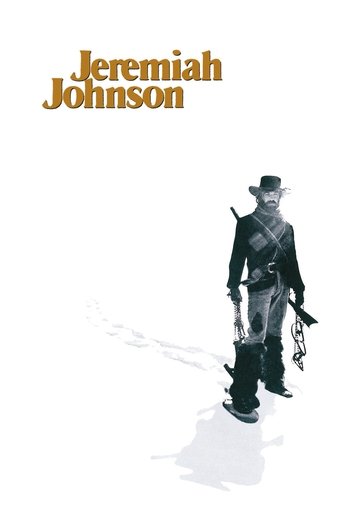 Jeremiah Johnson
Movies
A mountain man who wishes to live the life of a hermit becomes the unwilling object of a long vendetta by Indians when he proves to be the match of their warriors in one-to-one combat on the early frontier.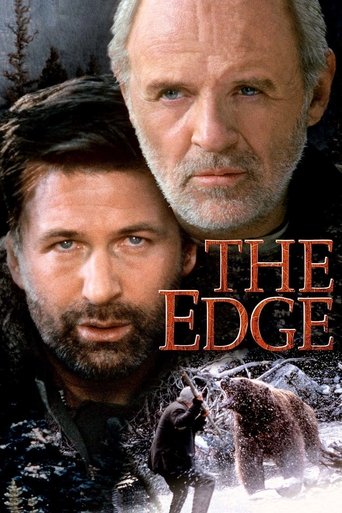 The Edge
Movies
The plane carrying wealthy Charles Morse crashes down in the Alaskan wilderness. Together with the two other passengers, photographer Robert and assistant Stephen, Charles devises a plan to help them reach civilization. However, his biggest obstacle might not be the elements, or even the Kodiak bear stalking them -- it could be Robert, whom Charles suspects is having an affair with his wife and would not mind seeing him dead.
Life of Pi
Movies
The story of an Indian boy named Pi, a zookeeper's son who finds himself in the company of a hyena, zebra, orangutan, and a Bengal tiger after a shipwreck sets them adrift in the Pacific Ocean.
127 Hours
Movies
The true story of mountain climber Aron Ralston's remarkable adventure to save himself after a fallen boulder crashes on his arm and traps him in an isolated canyon in Utah.
Wild
Movies
A woman with a tragic past decides to start her new life by hiking for one thousand miles on the Pacific Crest Trail.