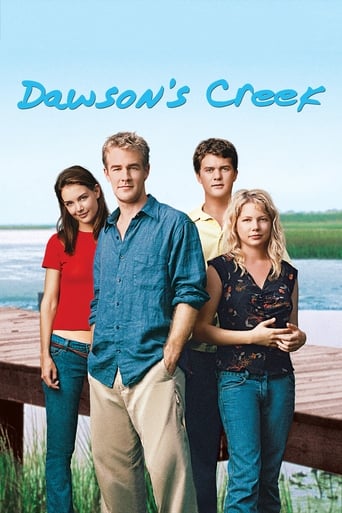 Dawson's Creek
Shows
Dawson's Creek is an American teen drama that portrays the fictional lives of a close-knit group of teenagers through high school and college.
The Simpsons
Shows
Set in Springfield, the average American town, the show focuses on the antics and everyday adventures of the Simpson family; Homer, Marge, Bart, Lisa and Maggie, as well as a virtual cast of thousands. Since the beginning, the series has been a pop culture icon, attracting hundreds of celebrities to guest star. The show has also made name for itself in its fearless satirical take on politics, media and American life in general.
ER
Shows
Explores the inner workings of an urban teaching hospital and the critical issues faced by the dedicated physicians and staff of its overburdened emergency room.
Full House
Shows
After the death of his wife, Danny enlists his best friend and his brother-in-law to help raise his three daughters, D.J., Stephanie, and Michelle.
Seinfeld
Shows
A stand-up comedian and his three offbeat friends weather the pitfalls and payoffs of life in New York City in the '90s. It's a show about nothing.