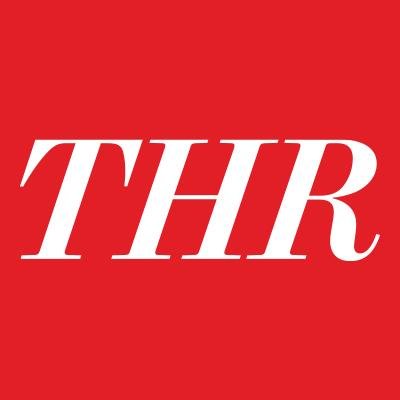 Best TV Shows of All Time
5 Shows & Movies | by Hollywood Reporter
The Greatest Television Shows to have ever been produced
Desperate Housewives
Shows
Looking down on her friends and family isn't a way of life for Mary Alice Young... it's a way of death. One day, in her perfect house, in the loveliest of suburbs, Mary Alice ended it all. Now she's taking us into the lives of her family, friends and neighbors, commenting from her elevated P.O.V.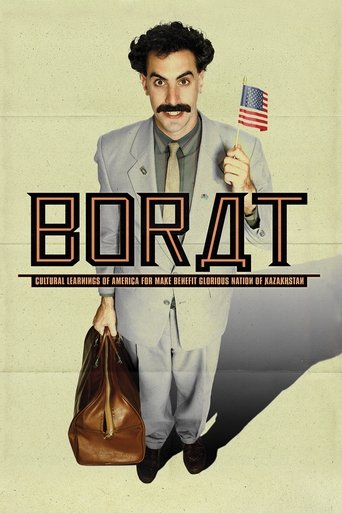 Fawlty Towers
Shows
Owner Basil Fawlty, his wife Sybil, a chambermaid Polly, and Spanish waiter Manuel attempt to run their hotel amidst farcical situations and an array of demanding guests.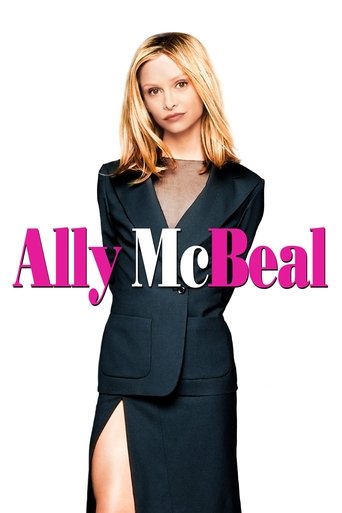 Ally McBeal
Shows
Ally McBeal is a young lawyer working at the Boston law firm Cage and Fish. Ally's lives and loves are eccentric, humorous, dramatic with an incredibly overactive imagination that's working overtime!
Sign up to see the full list!
Sign up with Likewise to see the rest of this list + get more personalized content recommendations tailored to your interests.
Already have an account? Log in