Anthony Bourdain: Parts Unknown
Shows
Bourdain travels across the globe to uncover little-known areas of the world and celebrate diverse cultures by exploring food and dining rituals. Known for his curiosity, candor, and acerbic wit, Bourdain takes viewers off the beaten path of tourist destinations – including some war-torn parts of the world – and meets with a variety of local citizens to offer a window into their lifestyles, and occasionally communes with an internationally lauded chef on his journeys.
Our Planet
Shows
Experience our planet's natural beauty and examine how climate change impacts all living creatures in this ambitious documentary of spectacular scope.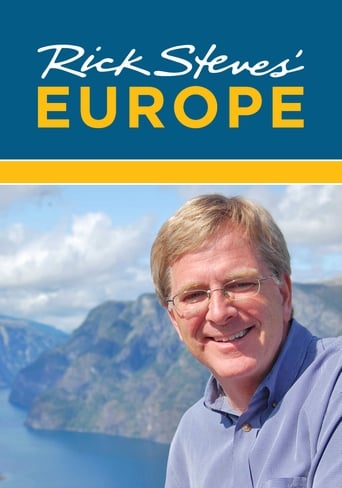 Rick Steves' Europe
Shows
Rick Steves, America's leading authority on European travel, returns to transport viewers to the continent's bustling cities, quaint villages and picturesque countryside.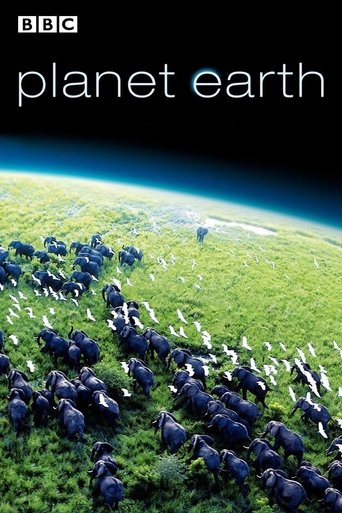 Planet Earth
Shows
David Attenborough celebrates the amazing variety of the natural world in this epic documentary series, filmed over four years across 64 different countries.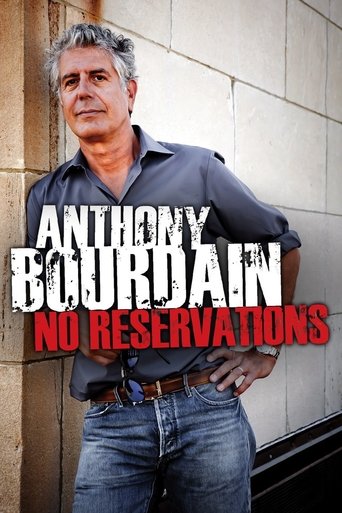 Anthony Bourdain: No Reservations
Shows
Anthony Bourdain: No Reservations was an American travel and food show on the Travel Channel; it also airs on the Discovery Travel & Living channel around the world. In it, host Anthony Bourdain visits overseas countries, cities worldwide, and places within the U.S., where hosts treat him to local culture and cuisine. The series premiered in 2005 on the Travel Channel. The format and content of the show is similar to Bourdain's 2001–2002 Food Network series, A Cook's Tour. The Travel Channel announced that season 9 will be the show's final season. Season 9 premiered on September 3, 2012 and concluded with its series finale episode on November 5, 2012. The special episode Anthony Bourdain in Beirut that aired between Seasons 2 and 3 was nominated for an Emmy Award for Outstanding Informational Programming in 2007. In 2009 the series won the Emmy for "Outstanding Cinematography For Nonfiction Programming".