Bell, Book and Candle
Fantasy, Comedy
Also Recommended By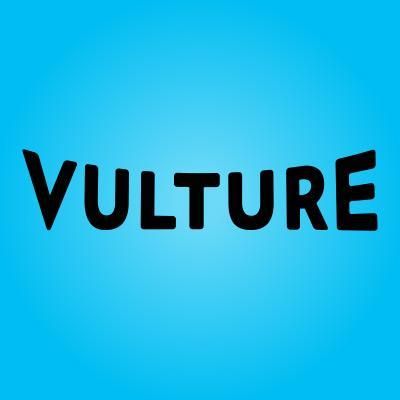 A modern-day witch likes her neighbor but despises his fiancee, so she enchants him to love her instead... only to fall in love with him for real.
Black Sunday
Horror
Also Recommended By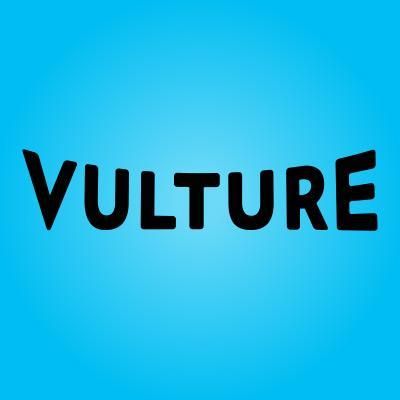 A vengeful witch and her fiendish servant return from the grave and begin a bloody campaign to possess the body of the witch's beautiful look-alike descendant. Only the girl's brother and a handsome doctor stand in her way.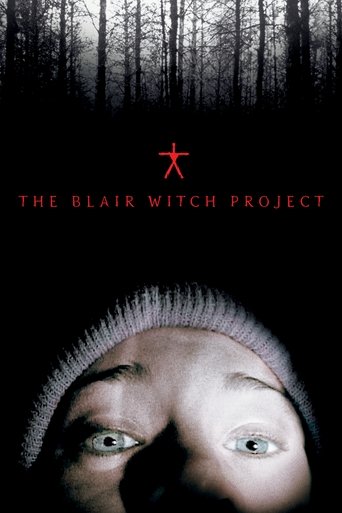 The Blair Witch Project
Horror, Mystery
Also Recommended By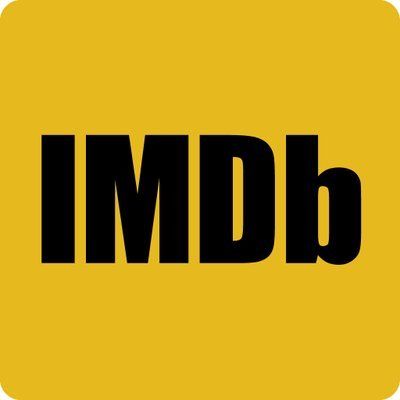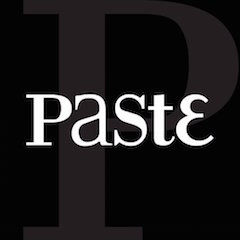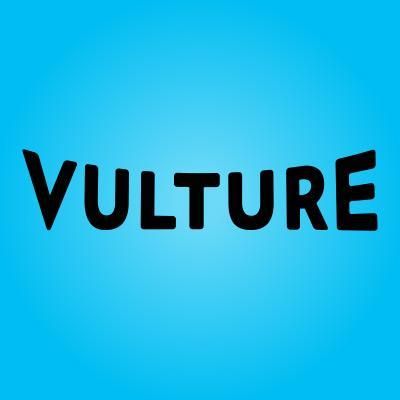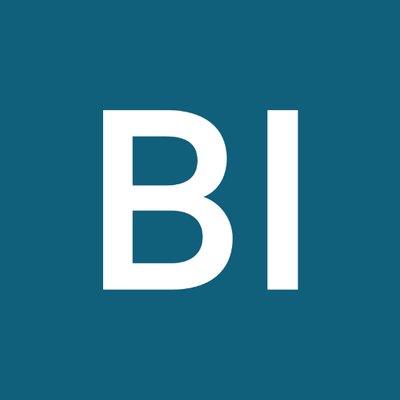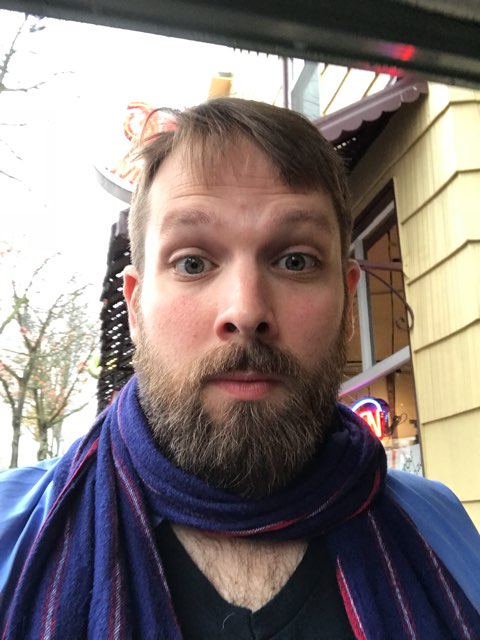 In October of 1994 three student filmmakers disappeared in the woods near Burkittsville, Maryland, while shooting a documentary. A year later their footage was found.
The Craft
Drama, Fantasy
Also Recommended By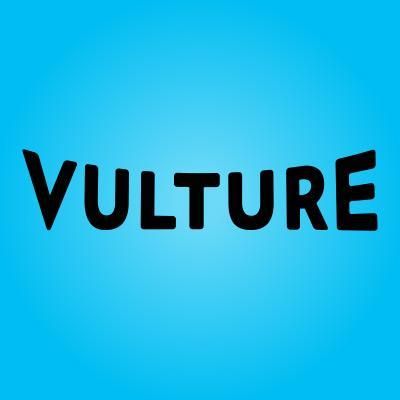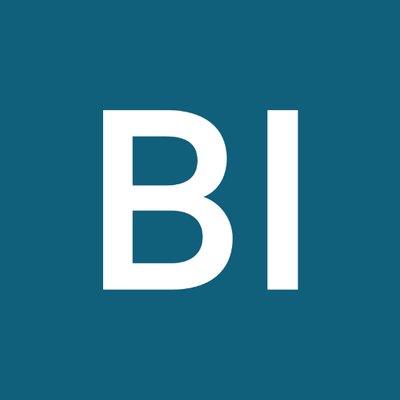 A Catholic school newcomer falls in with a clique of teen witches who wield their powers against all who dare to cross them -- be they teachers, rivals or meddlesome parents.
Eve's Bayou
Drama
Also Recommended By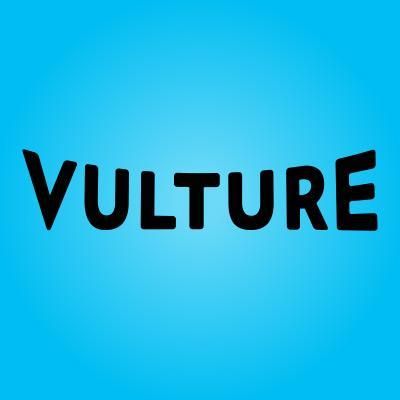 The story is set in 1962 Louisiana. The big Batiste family is headed by charming doctor Louis. Though he is married to beautiful Roz, he has a weakness for attractive women patients. One day Louis is flirting with married and sexy Metty Mereaux, not knowing that he is observed by his youngest idealistic daughter Eve, who is there by accident. Eve can not forget the incident which is traumatic for her naivete and shares a secret with older sister Cisely. Lies start to roll...
Hocus Pocus
Comedy, Family
Also Recommended By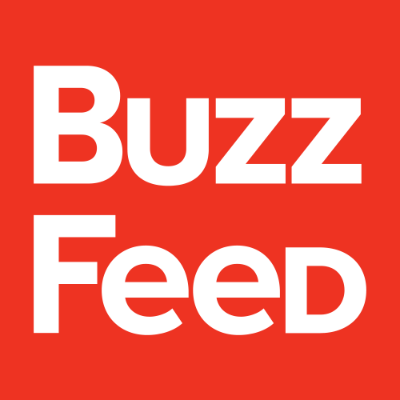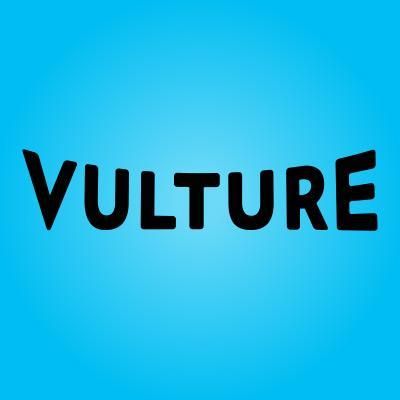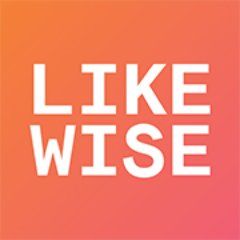 After 300 years of slumber, three sister witches are accidentally resurrected in Salem on Halloween night, and it us up to three kids and their newfound feline friend to put an end to the witches' reign of terror once and for all.
Kiki's Delivery Service
Animation, Adventure
Also Recommended By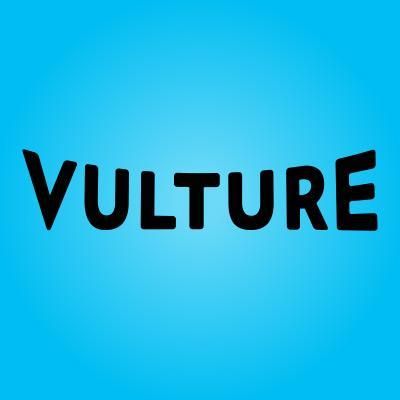 A young witch, on her mandatory year of independent life, finds fitting into a new community difficult while she supports herself by running an air courier service.
The Love Witch
Comedy, Fantasy
Also Recommended By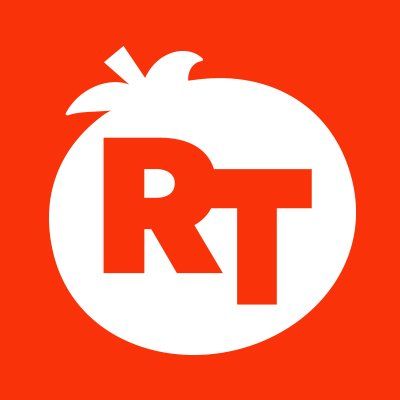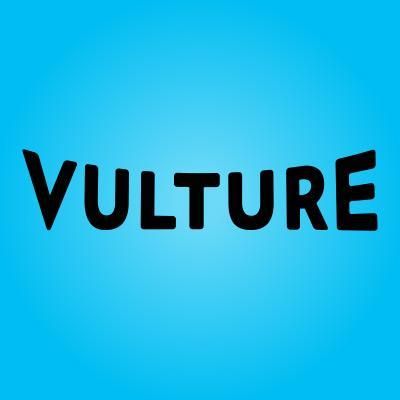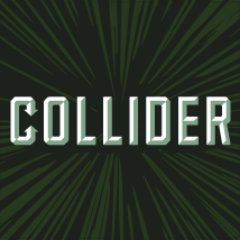 Elaine, a beautiful young witch, is determined to find a man to love her. In her gothic Victorian apartment she makes spells and potions, and then picks up men and seduces them. However her spells work too well, and she ends up with a string of hapless victims. When she finally meets the man of her dreams, her desperation to be loved will drive her to the brink of insanity and murder.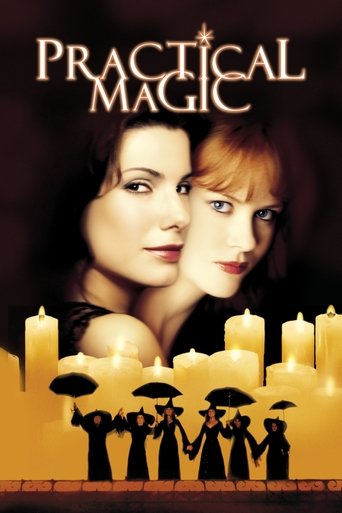 Practical Magic
Drama, Fantasy
Also Recommended By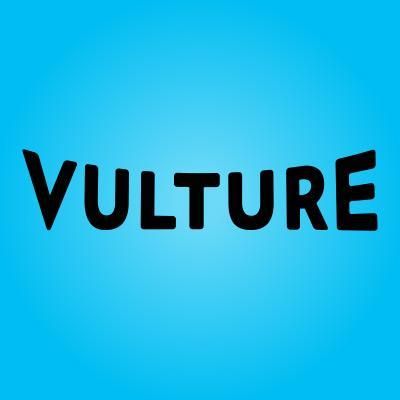 Sally and Gillian Owens, born into a magical family, have mostly avoided witchcraft themselves. But when Gillian's vicious boyfriend, Jimmy Angelov, dies unexpectedly, the Owens sisters give themselves a crash course in hard magic. With policeman Gary Hallet growing suspicious, the girls struggle to resurrect Angelov -- and unwittingly inject his corpse with an evil spirit that threatens to end their family line.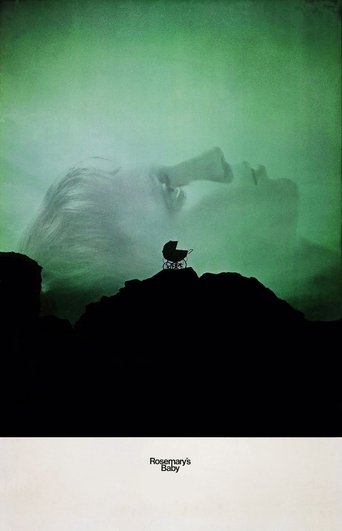 Rosemary's Baby
Horror, Drama
Also Recommended By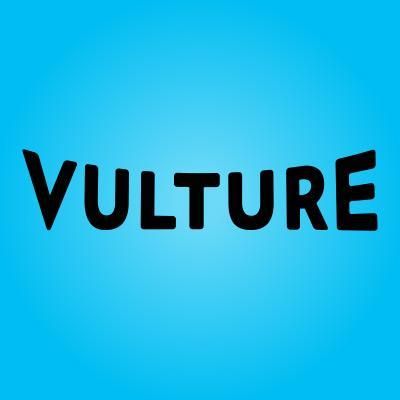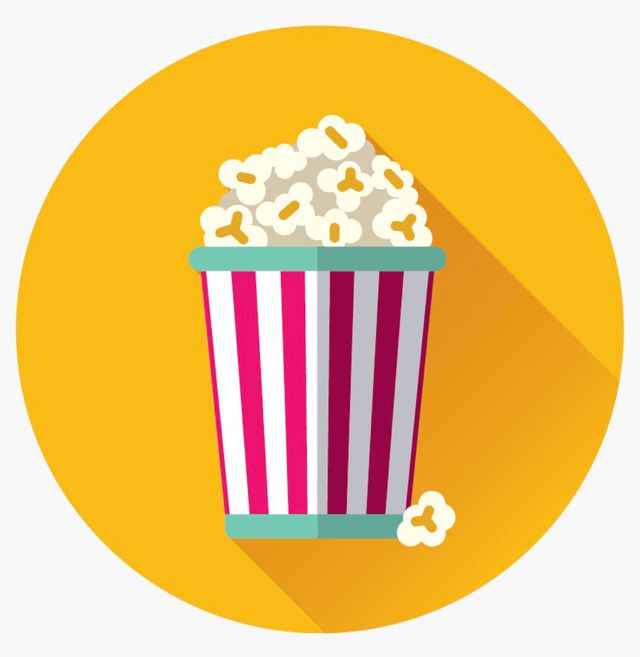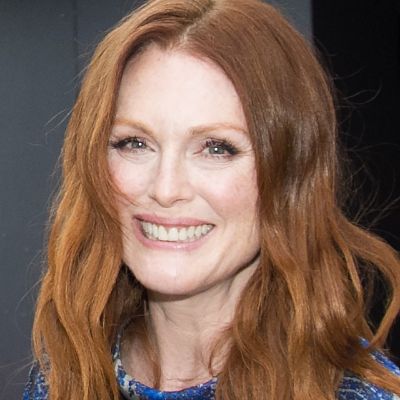 A young couple moves into an infamous New York apartment building to start a family. Things become frightening as Rosemary begins to suspect her unborn baby isn't safe around their strange neighbors.
Suspiria
Horror
Also Recommended By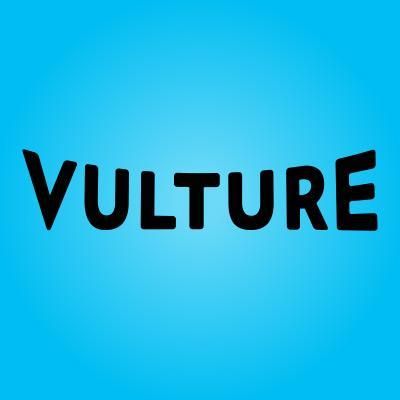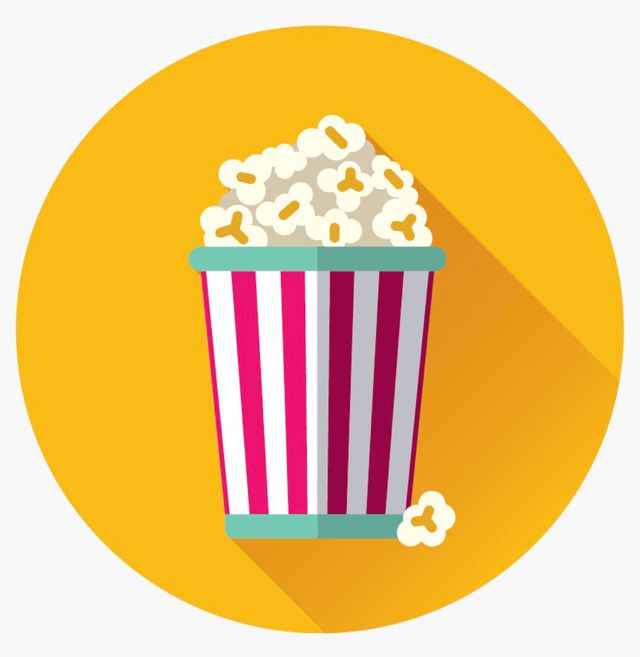 From the moment she arrives in Freiberg, Germany, to attend the prestigious Tans Academy, American ballet-dancer Suzy Bannion senses that something horribly evil lurks within the walls of the age-old institution.
The Witch
Mystery, Horror
Also Recommended By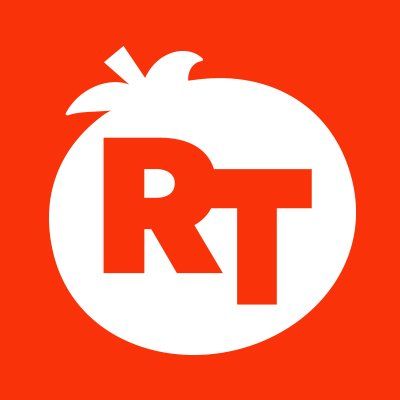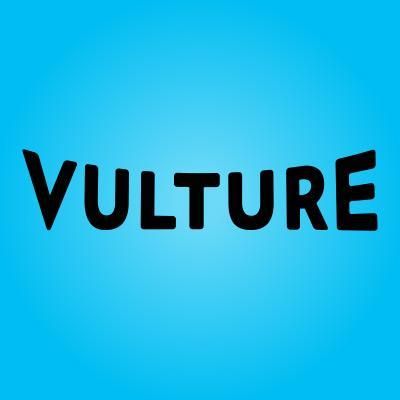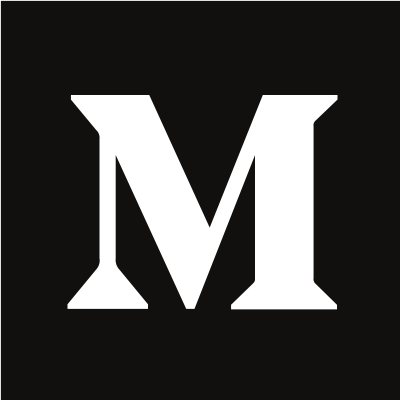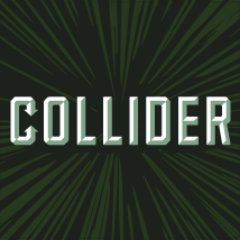 New England in the 1630s: William and Katherine lead a devout Christian life with five children, homesteading on the edge of an impassable wilderness. When their newborn son vanishes and crops fail, the family turns on one another. Beyond their worst fears, a supernatural evil lurks in the nearby wood.
The Witches
Adventure, Fantasy
Also Recommended By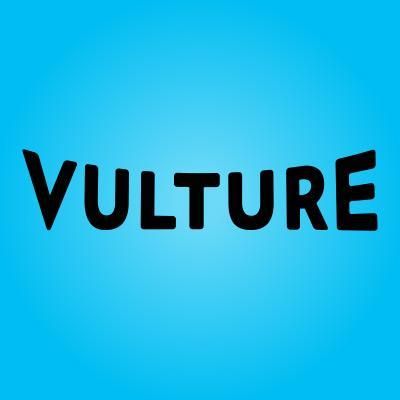 A young boy named Luke and his grandmother go on vacation only to discover their hotel is hosting an international witch convention, where the Grand High Witch is unveiling her master plan to turn all children into mice. Will Luke fall victim to the witches' plot before he can stop them?
The Witches of Eastwick
Fantasy, Horror
Also Recommended By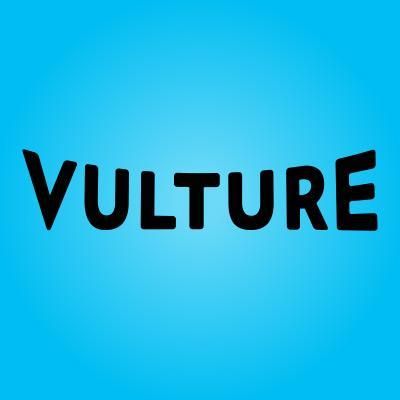 Three single women in a picturesque village have their wishes granted - at a cost - when a mysterious and flamboyant man arrives in their lives.
The Wizard of Oz
Adventure, Family
Also Recommended By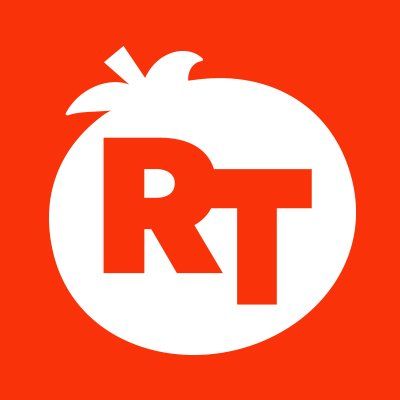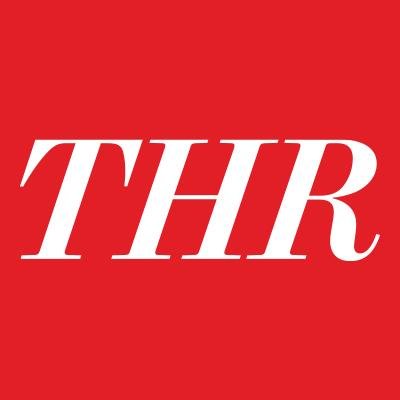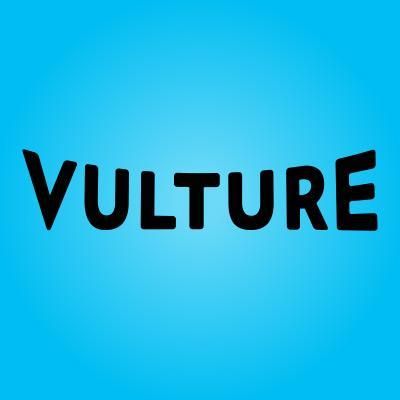 Young Dorothy finds herself in a magical world where she makes friends with a lion, a scarecrow and a tin man as they make their way along the yellow brick road to talk with the Wizard and ask for the things they miss most in their lives. The Wicked Witch of the West is the only thing that could stop them.