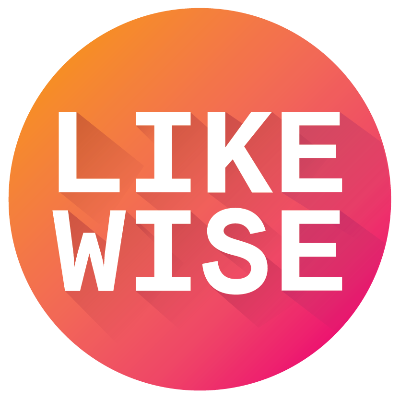 Couch Cupids: Shows We Watch with Our Sweethearts 💘
5 Shows & Movies | by Likewise
Likewisers would pick these for a low-key Valentine's Day.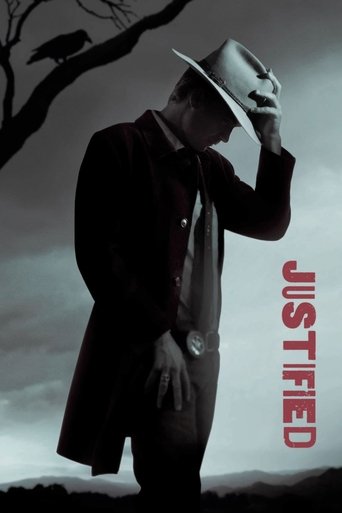 Justified
Shows
A character drama based on the 2001 Elmore Leonard short story "Fire in the Hole." Leonard's tale centers around U.S. Marshal Raylan Givens of Kentucky, a quiet but strong-willed official of the law. The tale covers his high-stakes job, as well as his strained relationships with his ex-wife and father.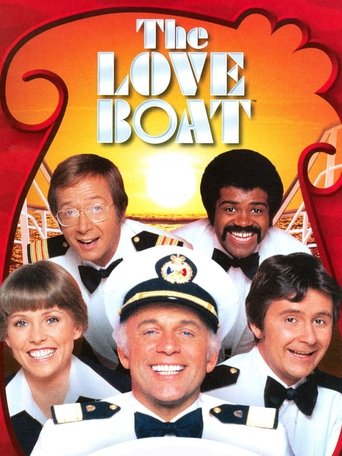 The Love Boat
Shows
The Love Boat is an American television series set on a cruise ship, which aired on the ABC Television Network from September 24, 1977, until May 24, 1986. The show starred Gavin MacLeod as the ship's captain. It was part of ABC's popular Saturday night lineup that included Fantasy Island until that show ended in 1984. The original 1976 made-for-TV movie on which the show was based was itself based on the nonfiction book The Love Boats by Jeraldine Saunders, a real-life cruise director. Two more TV movies would follow before the series began its run. The executive producer for the series was Aaron Spelling, who produced several successful series for ABC from the 1960s into the 1980s. In 1997, the episode with segment titles "Hidden Treasure", "Picture from the Past", and "Ace's Salary" was ranked No. 82 on TV Guide's 100 Greatest Episodes of All Time. The Love Boat ran for 10 seasons, including specials.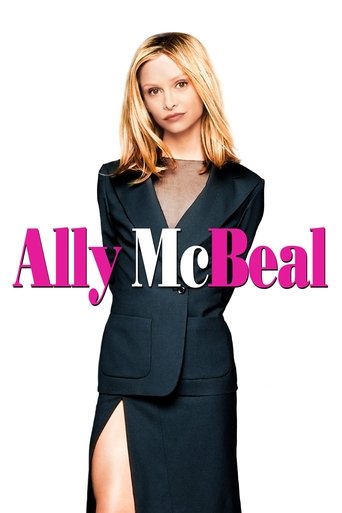 Ally McBeal
Shows
Ally McBeal is a young lawyer working at the Boston law firm Cage and Fish. Ally's lives and loves are eccentric, humorous, dramatic with an incredibly overactive imagination that's working overtime!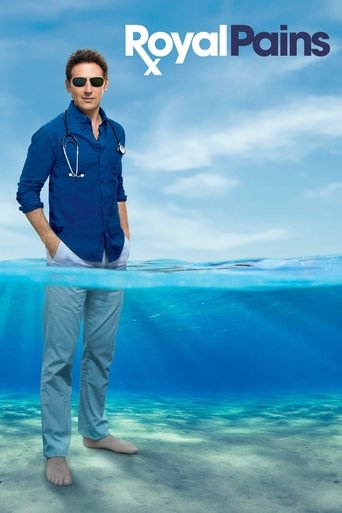 Royal Pains
Shows
A young E.R. doctor who, after being wrongly blamed for a patient's death, moves to the Hamptons and becomes the reluctant "doctor for hire" to the rich and famous. When the attractive administrator of the local hospital asks him to treat the town's less fortunate, he finds himself walking the line between doing well for himself and doing good for others.
Sign up to see the full list!
Sign up with Likewise to see the rest of this list + get more personalized content recommendations tailored to your interests.
Already have an account? Log in