The World According to Jeff Goldblum
Shows
Through the prism of Jeff Goldblum's always inquisitive and highly entertaining mind, nothing is as it seems. Each episode is centered around something we all love — like sneakers or ice cream — as Jeff pulls the thread on these deceptively familiar objects and unravels a wonderful world of astonishing connections, fascinating science and history, amazing people, and a whole lot of surprising big ideas and insights.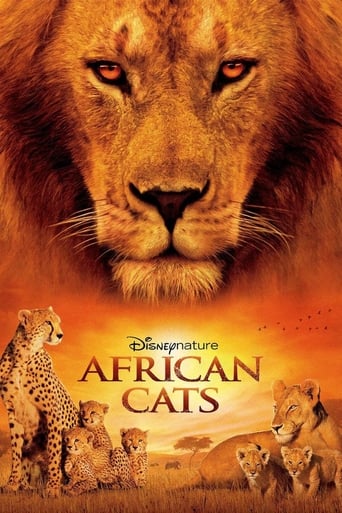 African Cats
Movies
African Cats captures the real-life love, humor and determination of the majestic kings of the savanna. The story features Mara, an endearing lion cub who strives to grow up with her mother's strength, spirit and wisdom; Sita, a fearless cheetah and single mother of five mischievous newborns; and Fang, a proud leader of the pride who must defend his family from a once banished lion.
The African Lion
Movies
Part of Disney's True-Life Adventures series, this film focuses on the lives of lions in Africa.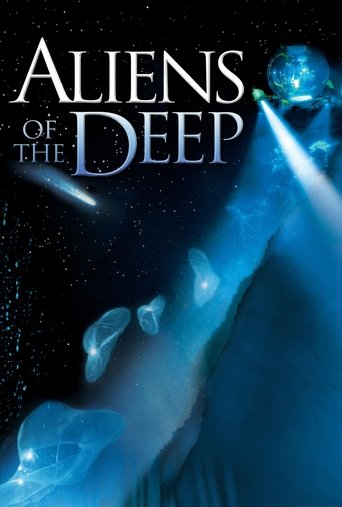 Aliens of the Deep
Movies
James Cameron teams up with NASA scientists to explore the Mid-Ocean Ridge, a submerged chain of mountains that band the Earth and are home to some of the planet's most unique life forms.
Sign up to see the full list!
Sign up with Likewise to see the rest of this list + get more personalized content recommendations tailored to your interests.
Already have an account? Log in