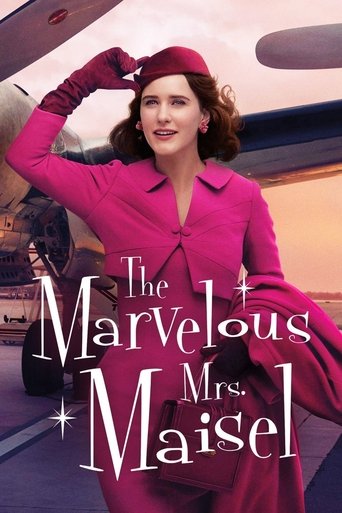 The Marvelous Mrs. Maisel
Shows
It's 1958 Manhattan and Miriam "Midge" Maisel has everything she's ever wanted - the perfect husband, kids, and Upper West Side apartment. But when her life suddenly takes a turn and Midge must start over, she discovers a previously unknown talent - one that will take her all the way from the comedy clubs of Greenwich Village to a spot on Johnny Carson's couch.
Fleabag
Shows
Fleabag is thrown roughly up against the walls of contemporary London, sleeping with anyone who dares to stand too close, squeezing money from wherever she can, rejecting anyone who tries to help her, and keeping up her bravado throughout.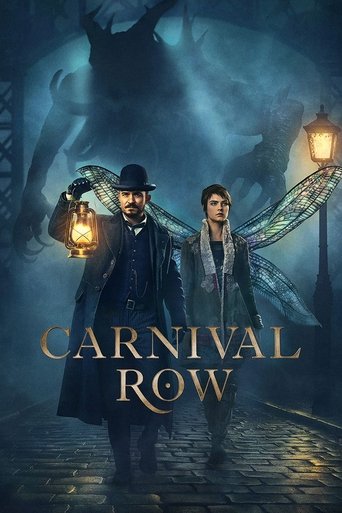 Carnival Row
Shows
In a mystical and dark city filled with humans, fairies and other creatures, a police detective investigates a series of gruesome murders leveled against the fairy population. During his investigation, the detective becomes the prime suspect and must find the real killer to clear his name.
The Expanse
Shows
A thriller set two hundred years in the future following the case of a missing young woman who brings a hardened detective and a rogue ship's captain together in a race across the solar system to expose the greatest conspiracy in human history.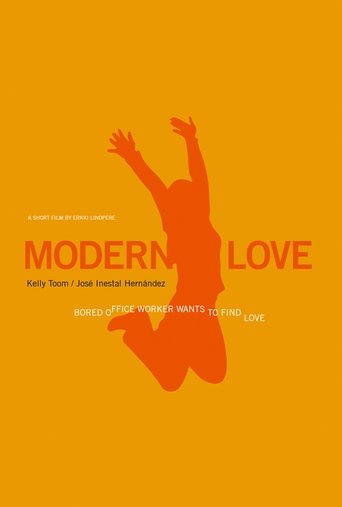 Modern Love
Movies
Cleo feels bored and lonely in life. At work both she and his boss Nathan are under pressure to deliver results faster. A bartender gives her advice that she dismisses at first. Or did he have a point...