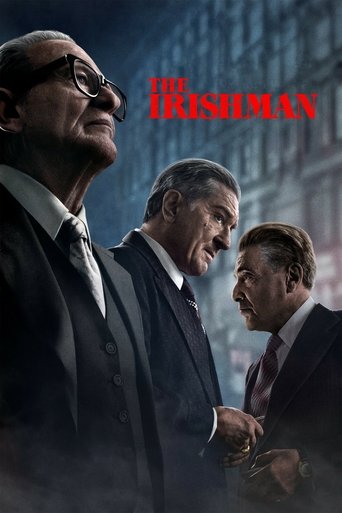 The Irishman
Movies
Pennsylvania, 1956. Frank Sheeran, a war veteran of Irish origin who works as a truck driver, accidentally meets mobster Russell Bufalino. Once Frank becomes his trusted man, Bufalino sends him to Chicago with the task of helping Jimmy Hoffa, a powerful union leader related to organized crime, with whom Frank will maintain a close friendship for nearly twenty years.
The Wolf of Wall Street
Movies
A New York stockbroker refuses to cooperate in a large securities fraud case involving corruption on Wall Street, corporate banking world and mob infiltration. Based on Jordan Belfort's autobiography.
Silence
Movies
Two Jesuit priests travel to seventeenth century Japan which has, under the Tokugawa shogunate, banned Catholicism and almost all foreign contact.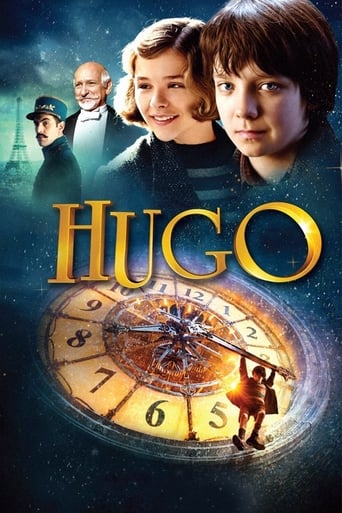 Hugo
Movies
Orphaned and alone except for an uncle, Hugo Cabret lives in the walls of a train station in 1930s Paris. Hugo's job is to oil and maintain the station's clocks, but to him, his more important task is to protect a broken automaton and notebook left to him by his late father. Accompanied by the goddaughter of an embittered toy merchant, Hugo embarks on a quest to solve the mystery of the automaton and find a place he can call home.
Sign up to see the full list!
Sign up with Likewise to see the rest of this list + get more personalized content recommendations tailored to your interests.
Already have an account? Log in