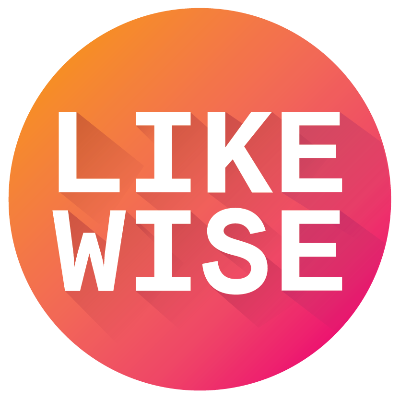 Every Show That Has Won the Emmy for Outstanding Drama Series
5 Shows & Movies | by Likewise
The complete list of winners for Outstanding Drama Series since its establishment in 1951!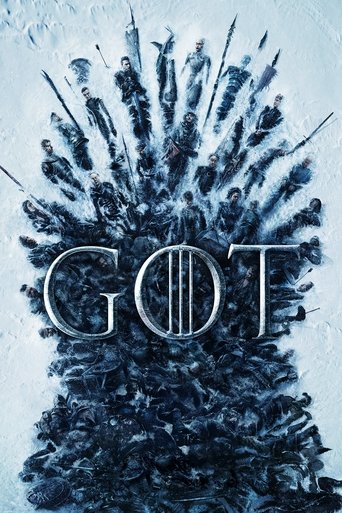 Game of Thrones
Shows
Seven noble families fight for control of the mythical land of Westeros. Friction between the houses leads to full-scale war. All while a very ancient evil awakens in the farthest north. Amidst the war, a neglected military order of misfits, the Night's Watch, is all that stands between the realms of men and icy horrors beyond.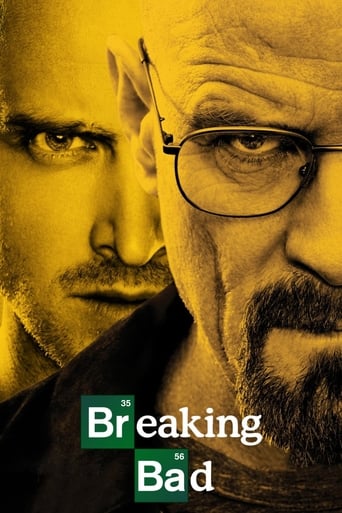 Breaking Bad
Shows
When Walter White, a New Mexico chemistry teacher, is diagnosed with Stage III cancer and given a prognosis of only two years left to live. He becomes filled with a sense of fearlessness and an unrelenting desire to secure his family's financial future at any cost as he enters the dangerous world of drugs and crime.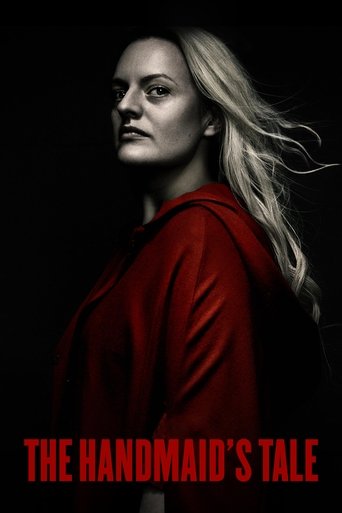 The Handmaid's Tale
Shows
Set in a dystopian future, a woman is forced to live as a concubine under a fundamentalist theocratic dictatorship. A TV adaptation of Margaret Atwood's novel.
Homeland
Shows
CIA officer Carrie Mathison is tops in her field despite being bipolar, which makes her volatile and unpredictable. With the help of her long-time mentor Saul Berenson, Carrie fearlessly risks everything, including her personal well-being and even sanity, at every turn.
Sign up to see the full list!
Sign up with Likewise to see the rest of this list + get more personalized content recommendations tailored to your interests.
Already have an account? Log in