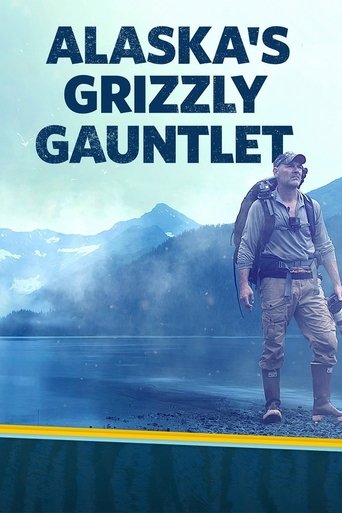 Alaska's Grizzly Gauntlet
Shows
Survival expert Les Stroud explores the world of Alaska's most formidable wildlife and uncovers the secrets to their survival in America's final frontier.
The Greeks
Shows
National Geographic's landmark event series, The Greeks, brings together historians, archaeologists, actors, athletes, scientists and artists to launch a groundbreaking exploration into the ancient Greeks' journey - not just to better understand their past, but to discover how their legacy illuminates our present, and will shape our future. The story of the Greeks is the story of us.
America's Greatest Animals
Movies
America's Greatest Animals takes us across North America on a revelatory mission: which of the continent's landmark creatures deserve to make the list?
Wild Hawaii
Shows
Seven millions years ago Hawaii rose from the sea a volcanic wasteland, how these islands transformed themselves into paradise is a story that defies the odds and challenges our expectations. Nat Geo WILD takes us on an untamed journey to Hawaii, a place that through an alchemy of fire, ice and water has become an experiment in creation.