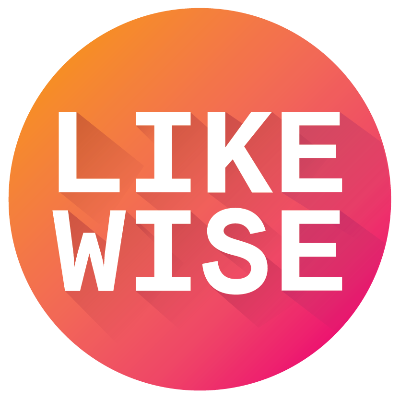 Everything Coming to HBO in May
What's new on HBO and HBO Max this month? ✓ Click here to browse our recommendations on the best new HBO series and check out upcoming release dates!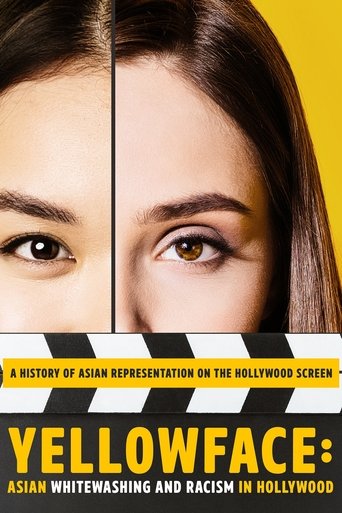 The Assassins
Movies
In the year 198 BC, Cao Cao (Chow Yun Fat), Prime Minister of the Han Dynasty, ventured to the east and defeated China's greatest warrior Lu Bu, terrifying every ambitious warlord across the country. Several years later, after taking the Han Emperor under his wing, Cao crowns himself King of Wei. He built a magnificent Bronze Sparrow Island to symbolize his power and rumors spread that he would replace the Emperor. Meanwhile, young lovers Mu Shun (Hiroshi Tamaki) and Ling Ju (Liu Yi-Fei) are taken from a prison camp to a hidden tomb, where they spend five cruel years together, training as assassins for a secret mission. In the year 220 BC astronomical signs predict dramatic change. As a result, Cao's son Cao Pi (Yau Sam-Chi) and Cao's followers urge Cao to become the new Emperor - but unknown opposing forces plot against him.
An Autumn Afternoon
Movies
Shuhei Hirayama is a widower with a 24-year-old daughter. Gradually, he comes to realize that she should not be obliged to look after him for the rest of his life, so he arranges a marriage for her.
47 Ronin
Movies
Kai—an outcast—joins Oishi, the leader of 47 outcast samurai. Together they seek vengeance upon the treacherous overlord who killed their master and banished their kind. To restore honour to their homeland, the warriors embark upon a quest that challenges them with a series of trials that would destroy ordinary warriors.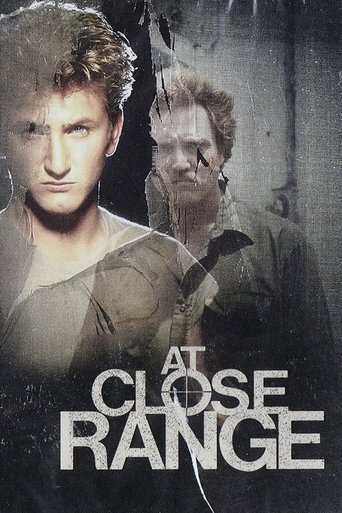 At Close Range
Movies
Brad Whitewood Jr. lives in rural Pennsylvania and has few prospects. Against his mother's wishes, he seeks out his estranged father, the head of a gang of thieves in a nearby town. Though his new girlfriend supports his criminal ambitions, Brad Jr. soon learns that his father is a dangerous man. Inspired by the real events that led to the end of the Johnston Gang, who operated in the northeastern United States in the 1970s.