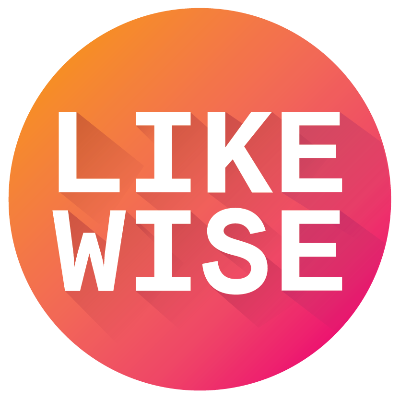 Everything Coming to HBO in September
5 Shows & Movies | by Likewise
Check out all of the new shows and movies coming to HBO and HBO Max this month!
93Queen
Movies
Set in the Hasidic enclave of Borough Park, Brooklyn, "93Queen" follows a group of tenacious Hasidic women who are smashing the patriarchy in their community by creating the first all-female volunteer ambulance corps in New York City. With unprecedented-and insider-access, "93Queen" offers up a unique portrayal of a group of religious women who are taking matters into their own hands to change their own community from within.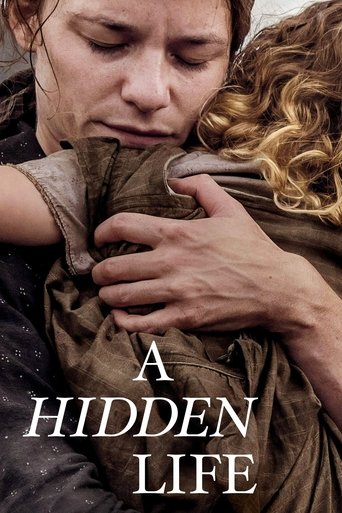 A Hidden Life
Movies
Austrian farmer Franz Jägerstätter faces the threat of execution for refusing to fight for the Nazis during World War II.
A Good Year
Movies
Failed London banker Max Skinner inherits his uncle's vineyard in Provence, where he spent many childhood holidays. Upon his arrival, he meets a woman from California who tells Max she is his long-lost cousin and that the property is hers.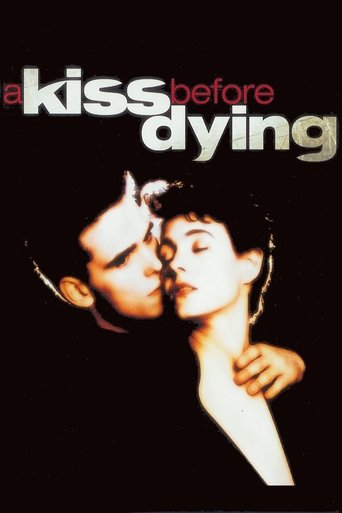 A Kiss Before Dying
Movies
Infatuated with the idea of becoming rich, college student Jonathan Corliss secretly dates Dorothy Carlsson to gain the approval of her wealthy father. When Dorothy tells Jonathan that she is pregnant and that her father will deny her inheritance if he finds out, Jonathan murders her, but he stages her death as a suicide. As Jonathan works his way onto Mr. Carlsson's payroll, Dorothy's twin sister, Ellen, investigates the apparent suicide.
Sign up to see the full list!
Sign up with Likewise to see the rest of this list + get more personalized content recommendations tailored to your interests.
Already have an account? Log in