Blue Valentine
Movies
Dean and Cindy live a quiet life in a modest neighborhood. They appear to have the world at their feet at the outset of the relationship. However, his lack of ambition and her retreat into self-absorption cause potentially irreversible cracks in their marriage.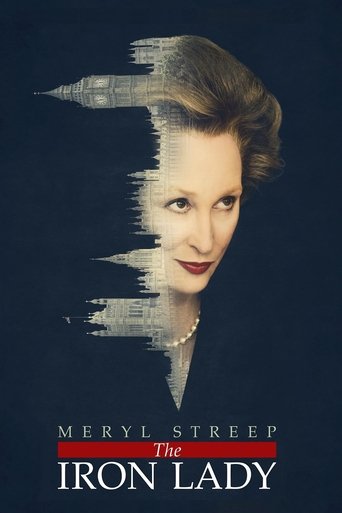 The Iron Lady
Movies
A look at the life of Margaret Thatcher, the former Prime Minister of the United Kingdom, with a focus on the price she paid for power.
47 Meters Down
Movies
Two sisters on Mexican vacation are trapped in a shark observation cage at the bottom of the ocean, with oxygen running low and great whites circling nearby, they have less than an hour of air left to figure out how to get to the surface.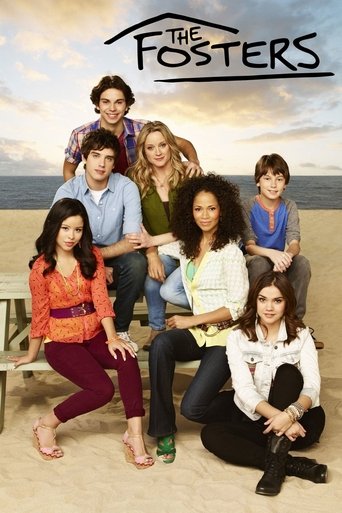 The Fosters
Shows
Stef Foster, a dedicated police officer, and her partner Lena Adams, a school vice principal, have built a close-knit, loving family with Stef's biological son from a previous marriage, Brandon, and their adopted twins, Mariana and Jesus. Their lives are disrupted in unexpected ways when Lena meets Callie, a hardened teen with an abusive past who has spent her life in and out of foster homes. Lena and Stef welcome Callie and her brother, Jude, into their home thinking it's just for a few weeks, until a more permanent placement can be found. But life has something else in store for the Fosters.
Solo: A Star Wars Story
Movies
Through a series of daring escapades deep within a dark and dangerous criminal underworld, Han Solo meets his mighty future copilot Chewbacca and encounters the notorious gambler Lando Calrissian.