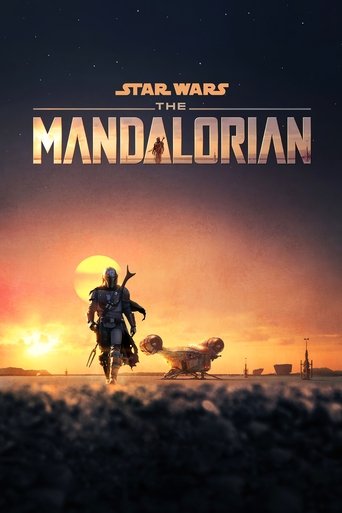 The Mandalorian
Shows
After the fall of the Galactic Empire, lawlessness has spread throughout the galaxy. A lone gunfighter makes his way through the outer reaches, earning his keep as a bounty hunter.
Star Wars: Episode I - The Phantom Menace
Movies
Anakin Skywalker, a young slave strong with the Force, is discovered on Tatooine. Meanwhile, the evil Sith have returned, enacting their plot for revenge against the Jedi.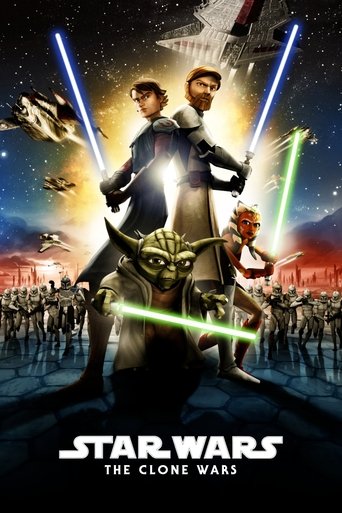 Star Wars: The Clone Wars
Movies
Set between Episode II and III, The Clone Wars is the first computer animated Star Wars film. Anakin and Obi Wan must find out who kidnapped Jabba the Hutt's son and return him safely. The Seperatists will try anything to stop them and ruin any chance of a diplomatic agreement between the Hutts and the Republic.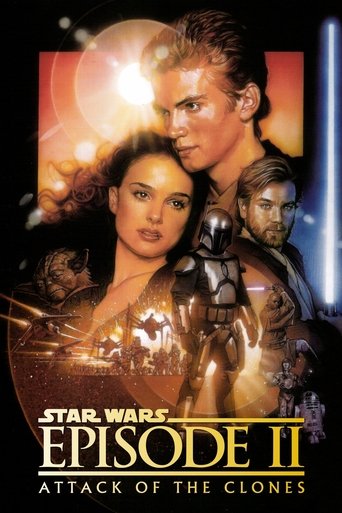 Star Wars: Episode II - Attack of the Clones
Movies
Following an assassination attempt on Senator Padmé Amidala, Jedi Knights Anakin Skywalker and Obi-Wan Kenobi investigate a mysterious plot that could change the galaxy forever.