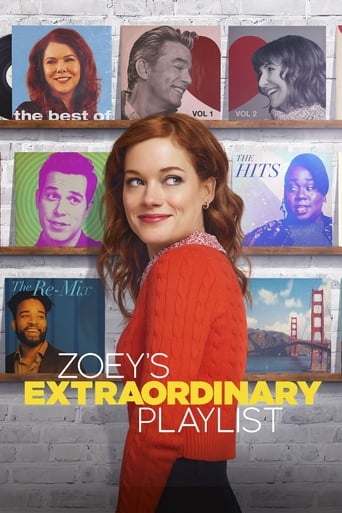 Zoey's Extraordinary Playlist
Shows
After an unusual event, Zoey Clarke, a whip-smart computer coder forging her way in San Francisco, suddenly starts to hear the innermost wants, thoughts and desires of the people around her through popular songs.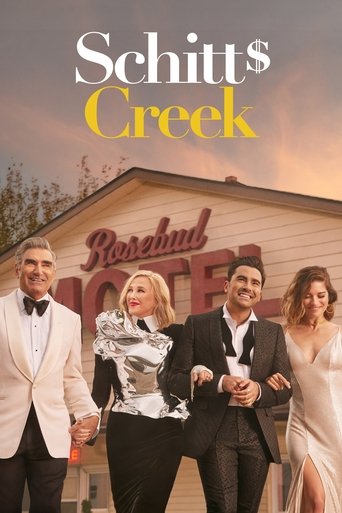 Schitt's Creek
Shows
Formerly filthy rich video store magnate Johnny Rose, his soap star wife Moira, and their two kids, über-hipster son David and socialite daughter Alexis, suddenly find themselves broke and forced to live in Schitt's Creek, a small depressing town they once bought as a joke.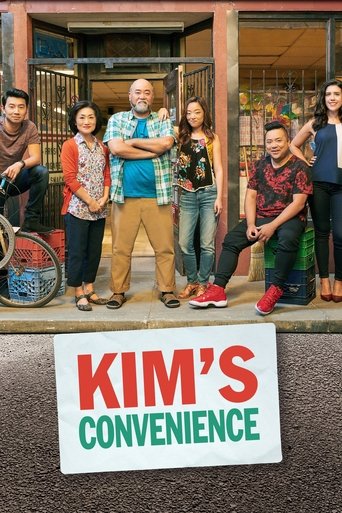 Kim's Convenience
Shows
The funny, heartfelt story of The Kims, a Korean-Canadian family, running a convenience store in downtown Toronto. Mr. and Mrs. Kim ('Appa' and 'Umma') immigrated to Toronto in the 80's to set up shop near Regent Park and had two kids, Jung and Janet who are now young adults. However, when Jung was 16, he and Appa had a major falling out involving a physical fight, stolen money and Jung leaving home. Father and son have been estranged since.
The Golden Girls
Shows
Four Southern Florida seniors share a house, their dreams, and a whole lot of cheesecake. Bright, promiscuous, clueless and hilarious, these lovely, mismatched ladies form the perfect circle of friends.
Sign up to see the full list!
Sign up with Likewise to see the rest of this list + get more personalized content recommendations tailored to your interests.
Already have an account? Log in