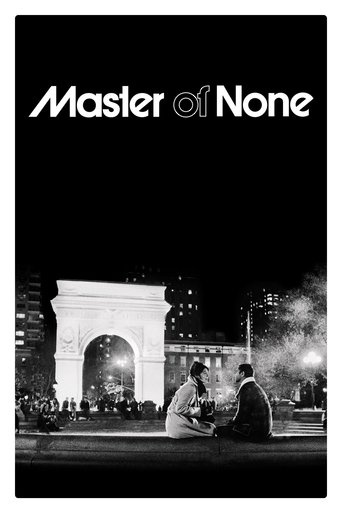 Master of None
Shows
30-year-old New York actor Dev takes on such pillars of maturity as the first big job, a serious relationship, and busting sex offenders on the subway.
Insecure
Shows
Follows the awkward experiences and racy tribulations of a modern-day African-American woman.
Street Food
Shows
Embark on a global cultural journey into street food and discover the stories of the people who create the flavorful dishes.
Queer Eye: We're in Japan!
Shows
The Fab Five touch down in Tokyo to spread the joy, explore the culture, and help four Japanese men and women find the confidence to be themselves.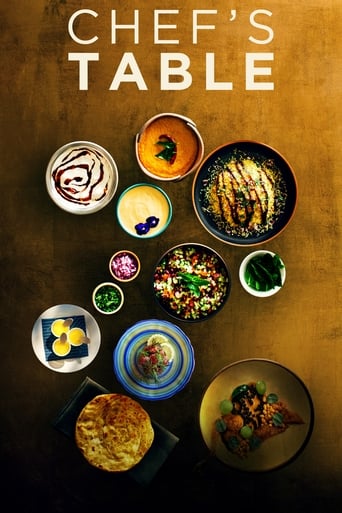 Chef's Table
Shows
In this Emmy-nominated docuseries, find out what's inside the kitchens and minds of the international culinary stars who are redefining gourmet food.