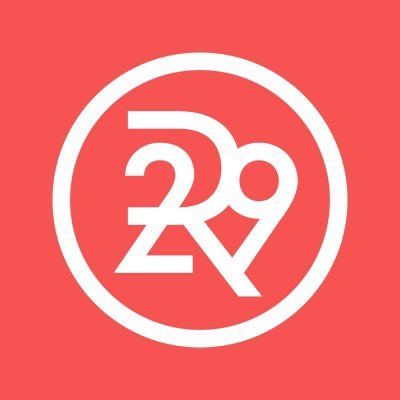 Finished Selling Sunset? Stream These Movies As A Palate Cleanser
I Will Make You Mine
Movies
Three women wrestle with life's difficulties while confronting their past relationships with the same man.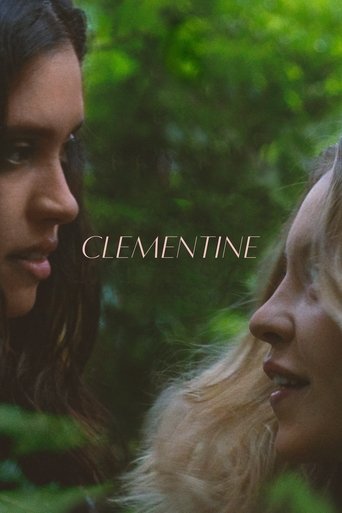 Clementine
Movies
Reeling from a one-sided breakup, heartbroken Karen breaks into her ex's lakehouse. There, she strikes up a complicated relationship with provocative younger woman Lana.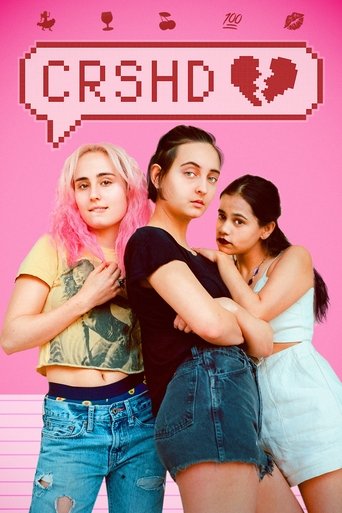 Crshd
Movies
On the last night of her college freshman year, Izzy tries to lose her virginity with the help of her two best friends––but their only hope is getting into an exclusive, invite-only "Crush Party."
Valley Girl
Movies
Set to a new wave '80s soundtrack, a pair of young lovers from different backgrounds defy their parents and friends to stay together.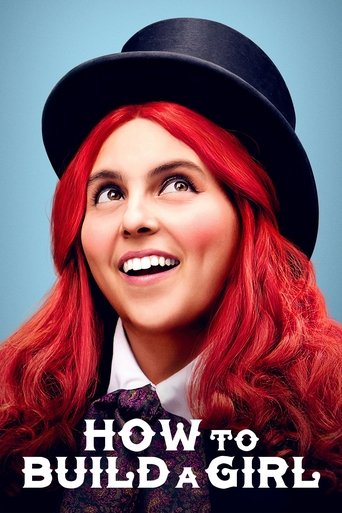 How to Build a Girl
Movies
The journey of Midlands teenager Johanna Morrigan, who reinvents herself as Dolly Wilde: fast-talking, lady sex-adventurer, moves to London, and gets a job as music critic in the hope of saving her poverty stricken family in Wolverhampton. Based on Caitlin Moran's bestselling semi-autobiographical novel.