Black Mirror
Shows
A contemporary British re-working of The Twilight Zone with stories that tap into the collective unease about our modern world. Over the last ten years, technology has transformed almost every aspect of our lives before we've had time to stop and question it. In every home; on every desk; in every palm - a plasma screen; a monitor; a smartphone - a black mirror of our 21st Century existence.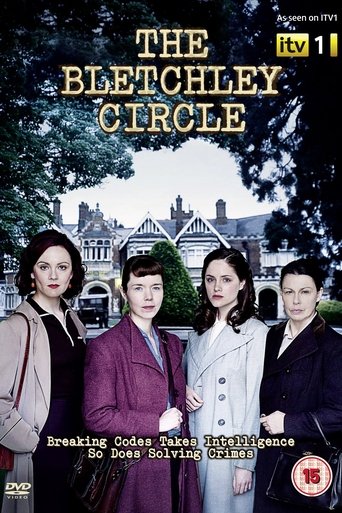 The Bletchley Circle
Shows
The Bletchley Circle follows the journey of four ordinary women with extraordinary skills that helped to end World War II. Set in 1952, Susan, Millie, Lucy and Jean have returned to their normal lives, modestly setting aside the part they played in producing crucial intelligence, which helped the Allies to victory and shortened the war. When Susan discovers a hidden code behind an unsolved murder she is met by skepticism from the police. She quickly realises she can only begin to crack the murders and bring the culprit to justice with her former friends. The Bletchley Circle paints a vivid portrait of post-war Britain in this fictional tale of unsung heroes.
Southcliffe
Shows
Following a raft of shootings in an English market town, the crimes are retold in a nonlinear narrative structure through the eyes of a journalist and the tragedies' victims.
The Honourable Woman
Shows
Nessa Stein, the daughter of a Zionist arms procurer who as a child witnessed his assassination. Now an adult, Nessa inherits her father's company and changes course from supplying arms to laying data cabling networks between Israel and the West Bank. Her efforts to reconcile the Israelis and Palestinians lands her an appointment to the House of Lords and creates an international political maelstrom.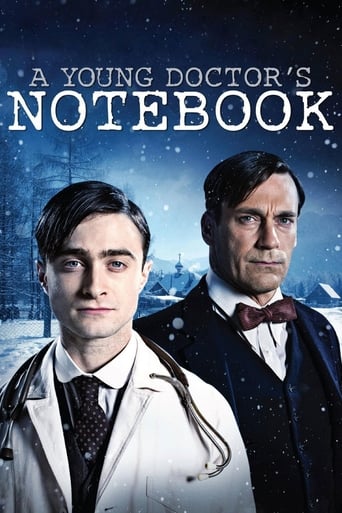 A Young Doctor's Notebook
Shows
A young doctor who has graduated at the top of his class from the Moscow State University of Medicine and Dentistry is thrust out into an isolated and impoverished country side as the village's only doctor. As he learns to adapt to his new lifestyle, he develops a morphine addiction to stay his sanity while realizing what being a doctor in the real world means.