PEN15
Shows
Middle school as it really happened. Maya Erskine and Anna Konkle star in this adult comedy, playing versions of themselves as thirteen-year-old outcasts in the year 2000, surrounded by actual thirteen-year-olds, where the best day of your life can turn into your worst with the stroke of a gel pen.
Shrill
Shows
Annie is a fat young woman who wants to change her life — but not her body. Annie is trying to start her career while juggling bad boyfriends, a sick parent, and a perfectionist boss.
Catch-22
Shows
Pianosa Island, Italy, World War II. Bombardier John Yossarian tries to fulfill his duty, maintain sanity and return home as soon as possible, but incompetence and bureaucracy constantly stand in his way.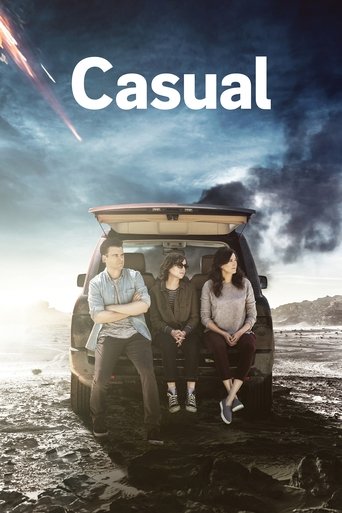 Casual
Shows
A dysfunctional family tries to help each other navigate the modern dating scene. Recent divorcee Tara and her bachelor brother coach each other through the crazy world of dating (on-line and off), while living under the same roof again for the second time and raising her teenage daughter.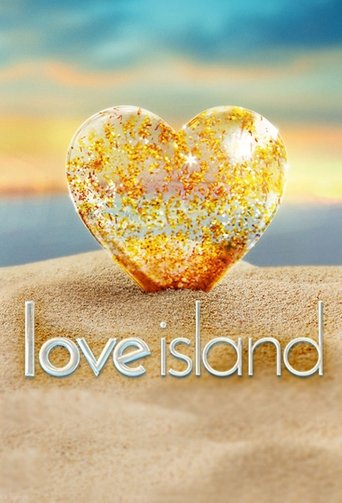 Love Island
Shows
A stunning cast engages in the ultimate game of love, as they land in a sunshine paradise in search of passion and romance. Each of the glamorous members of the public will live like celebrities in a luxury villa, but in order to stay there, they will not only have to win over the hearts of each other, but also the hearts of the public.