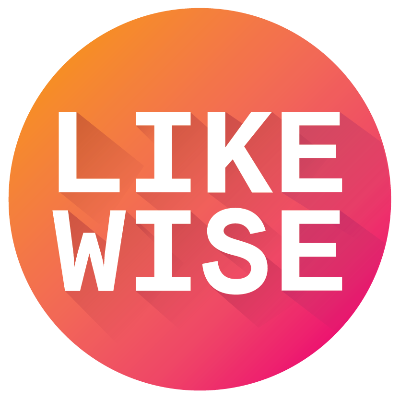 Hidden Gems to Stream Now
5 Shows & Movies | by Likewise
TV shows that are right under your nose! Stream now on your favorite platform.
The Night Of
Shows
After a night of partying with a female stranger, a man wakes up to find her stabbed to death and is charged with her murder.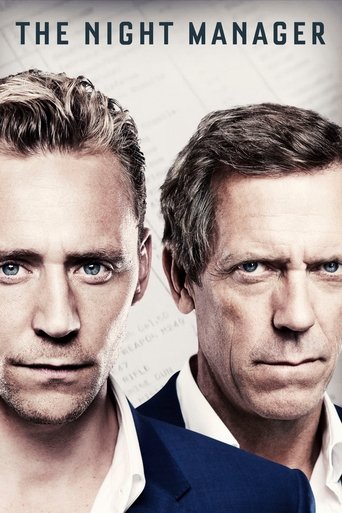 The Night Manager
Shows
Former British soldier Jonathan Pine navigates the shadowy recesses of Whitehall and Washington where an unholy alliance operates between the intelligence community and the secret arms trade. To infiltrate the inner circle of lethal arms dealer Richard Onslow Roper, Pine must himself become a criminal.
Crashing
Shows
A standup comic discovers that his wife is unfaithful, leading him to reevaluate his life amidst the New York City comedy scene.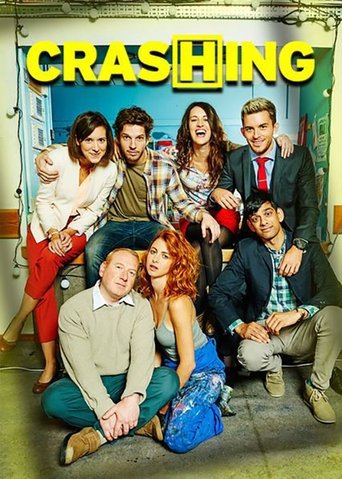 Crashing
Shows
A comedy drama that crashes straight into the lives and loves of six twenty-something adults living together as Property Guardians in a disused hospital.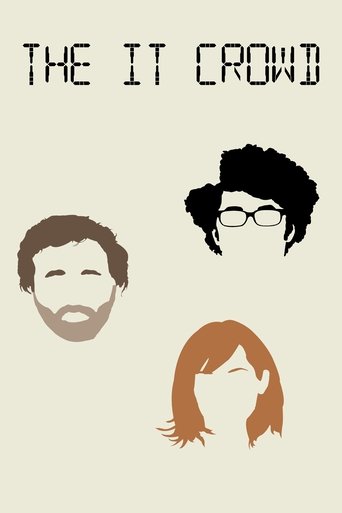 The IT Crowd
Shows
UK Comedy series about two I.T. nerds and their clueless female manager, who work in the basement of a very successful company. When they are called on for help, they are never treated with any respect at all.