The Lord of the Rings: The Return of the King
Adventure, Fantasy
Also Recommended By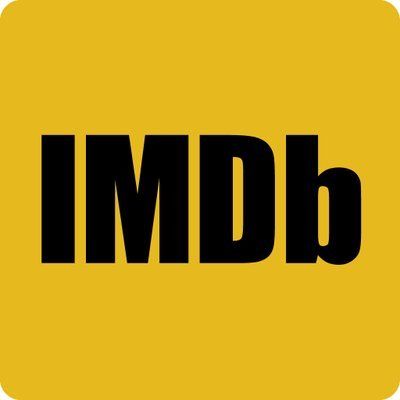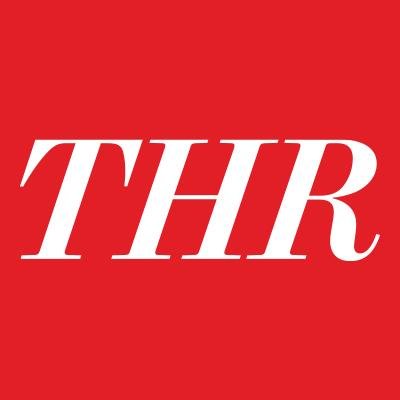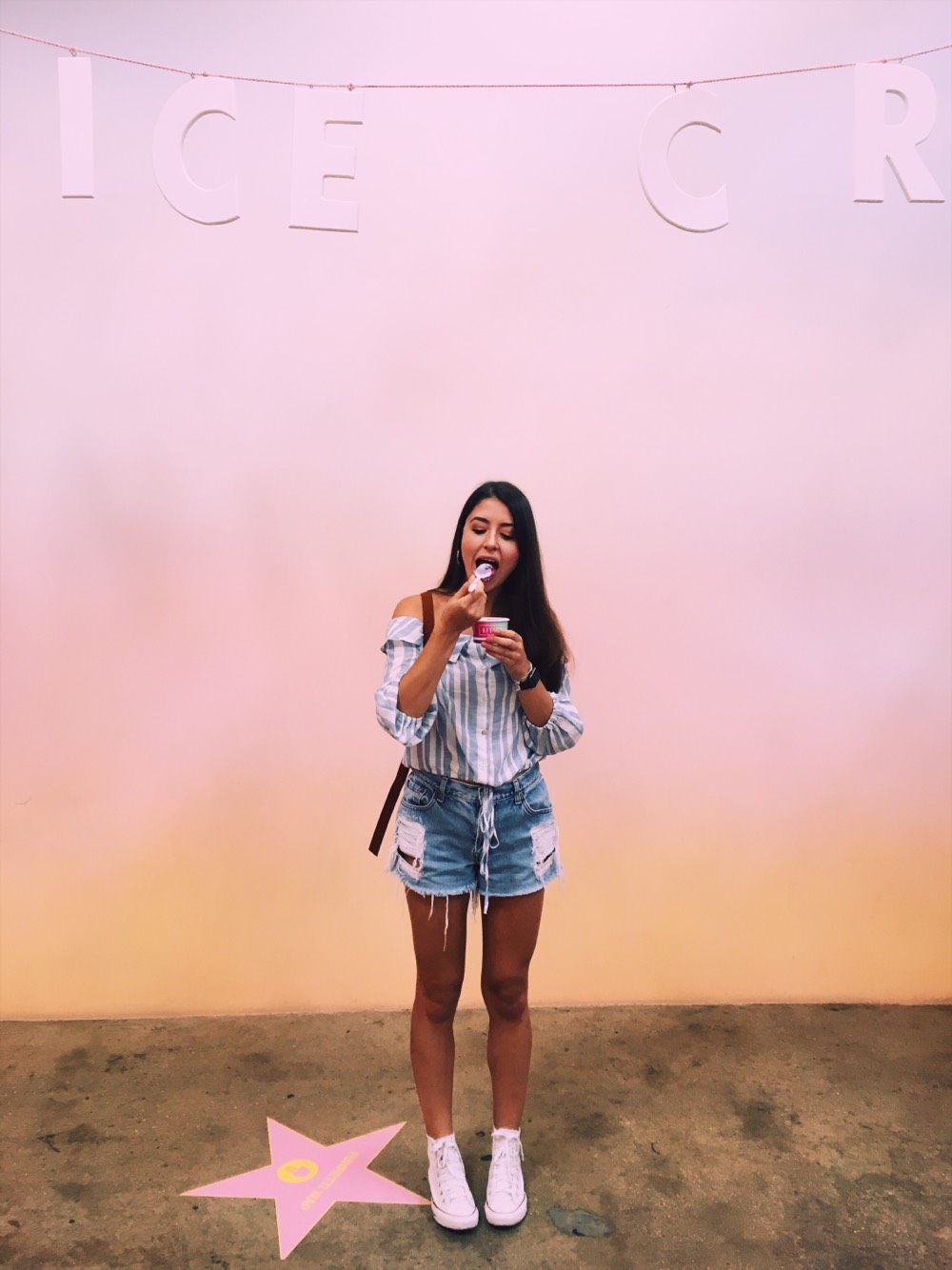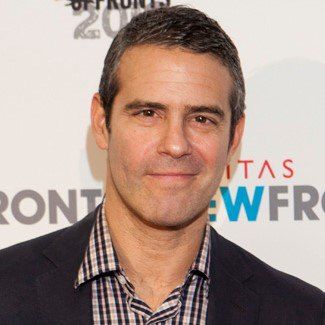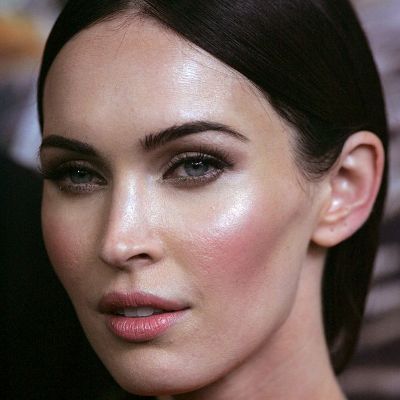 Aragorn is revealed as the heir to the ancient kings as he, Gandalf and the other members of the broken fellowship struggle to save Gondor from Sauron's forces. Meanwhile, Frodo and Sam bring the ring closer to the heart of Mordor, the dark lord's realm.
Inception
Action, Thriller
Also Recommended By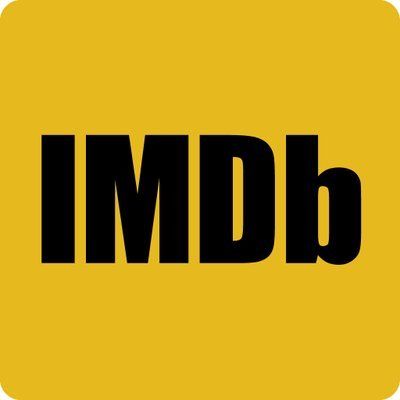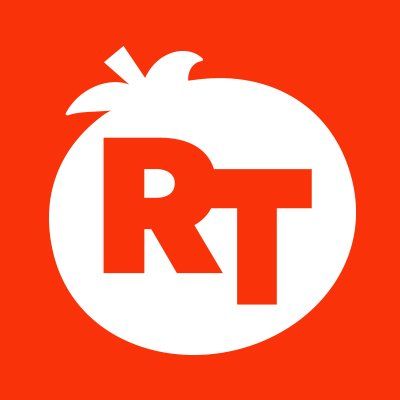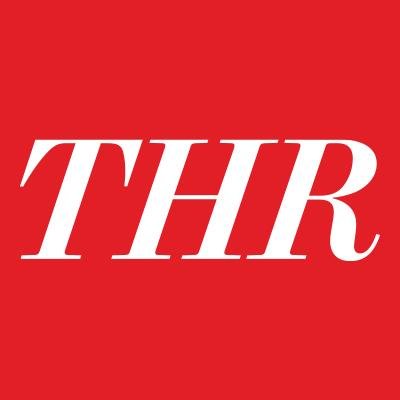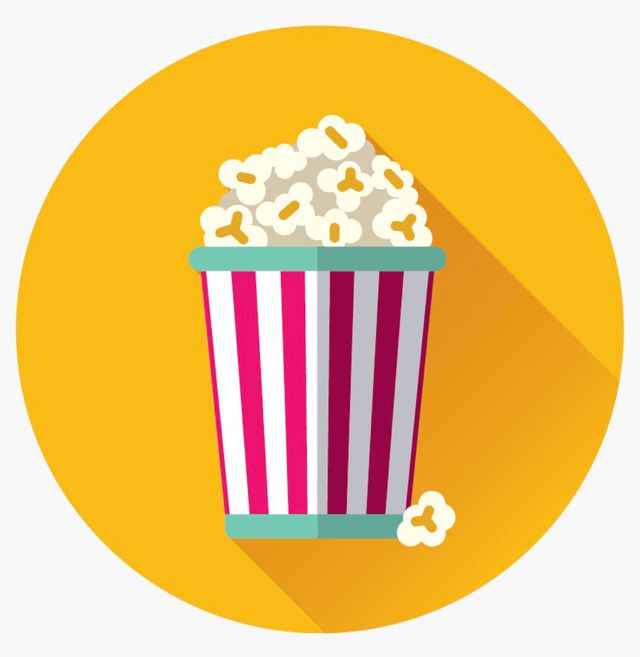 Cobb, a skilled thief who commits corporate espionage by infiltrating the subconscious of his targets is offered a chance to regain his old life as payment for a task considered to be impossible: "inception", the implantation of another person's idea into a target's subconscious.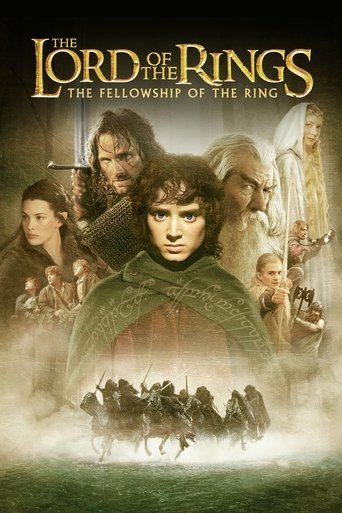 The Lord of the Rings: The Fellowship of the Ring
Adventure, Fantasy
Also Recommended By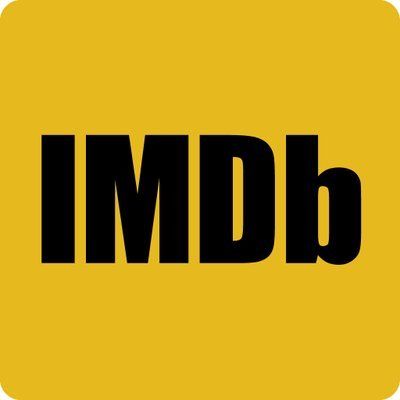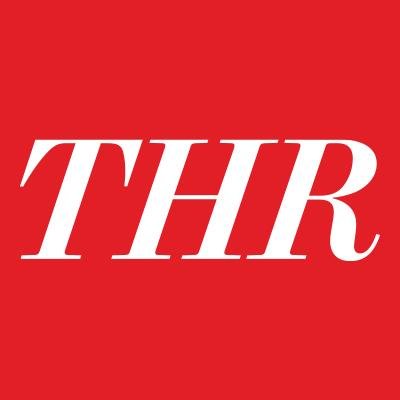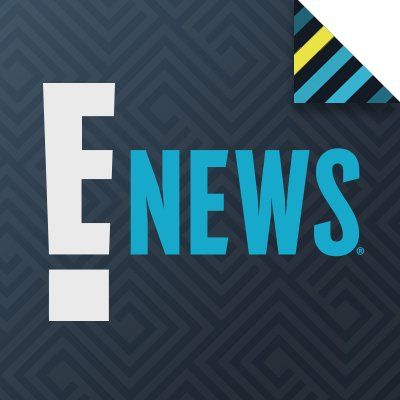 Young hobbit Frodo Baggins, after inheriting a mysterious ring from his uncle Bilbo, must leave his home in order to keep it from falling into the hands of its evil creator. Along the way, a fellowship is formed to protect the ringbearer and make sure that the ring arrives at its final destination: Mt. Doom, the only place where it can be destroyed.
The Empire Strikes Back
Adventure, Action
Also Recommended By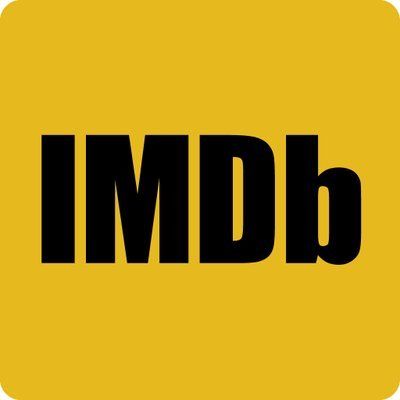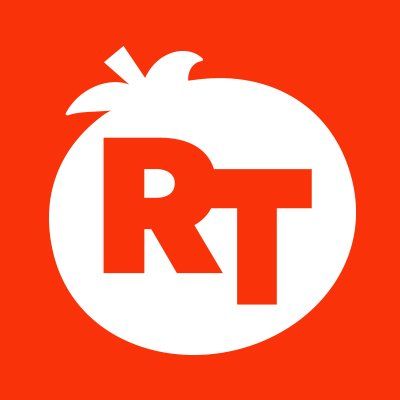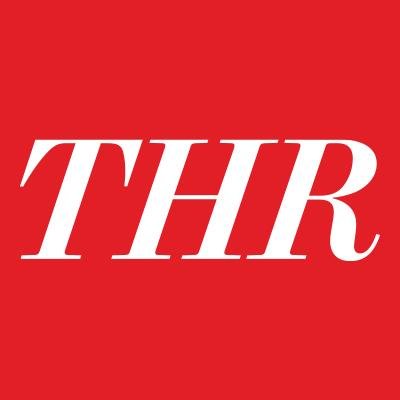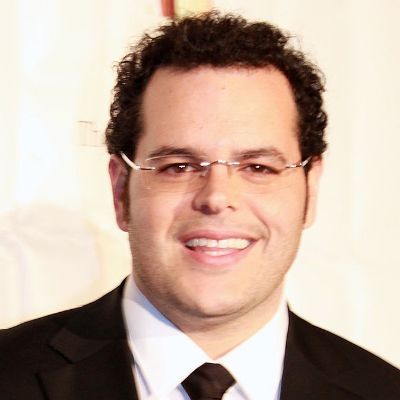 The epic saga continues as Luke Skywalker, in hopes of defeating the evil Galactic Empire, learns the ways of the Jedi from aging master Yoda. But Darth Vader is more determined than ever to capture Luke. Meanwhile, rebel leader Princess Leia, cocky Han Solo, Chewbacca, and droids C-3PO and R2-D2 are thrown into various stages of capture, betrayal and despair.
Star Wars
Adventure, Action
Also Recommended By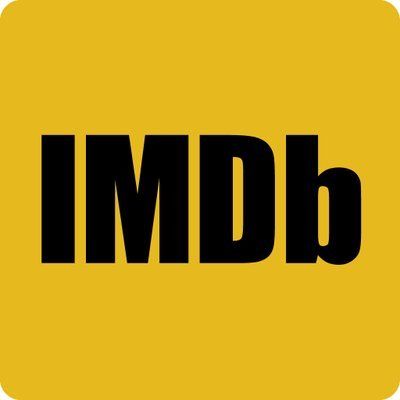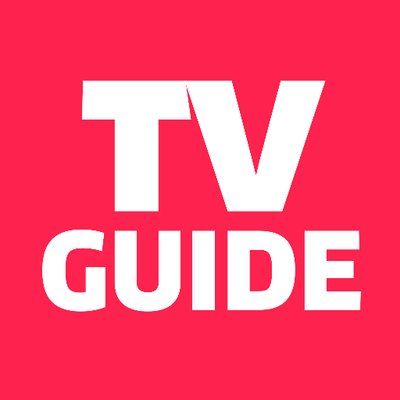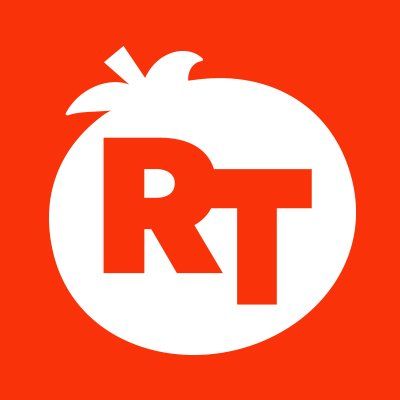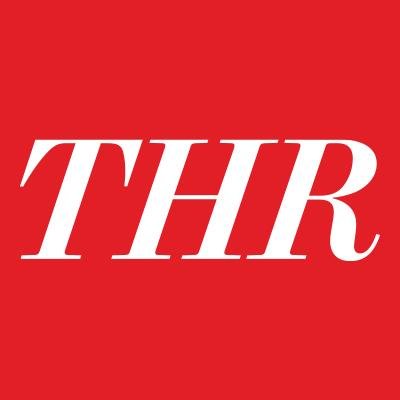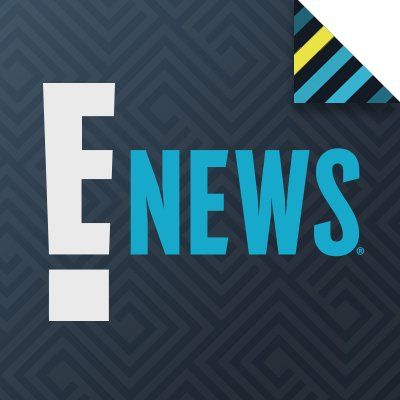 Princess Leia is captured and held hostage by the evil Imperial forces in their effort to take over the galactic Empire. Venturesome Luke Skywalker and dashing captain Han Solo team together with the loveable robot duo R2-D2 and C-3PO to rescue the beautiful princess and restore peace and justice in the Empire.
The Lord of the Rings: The Two Towers
Adventure, Fantasy
Also Recommended By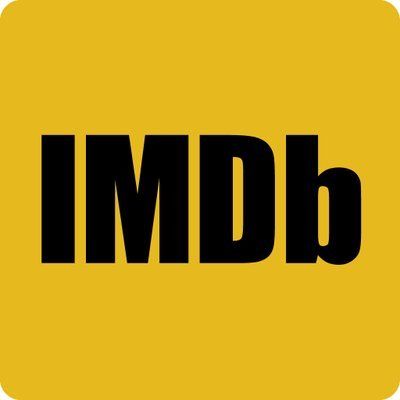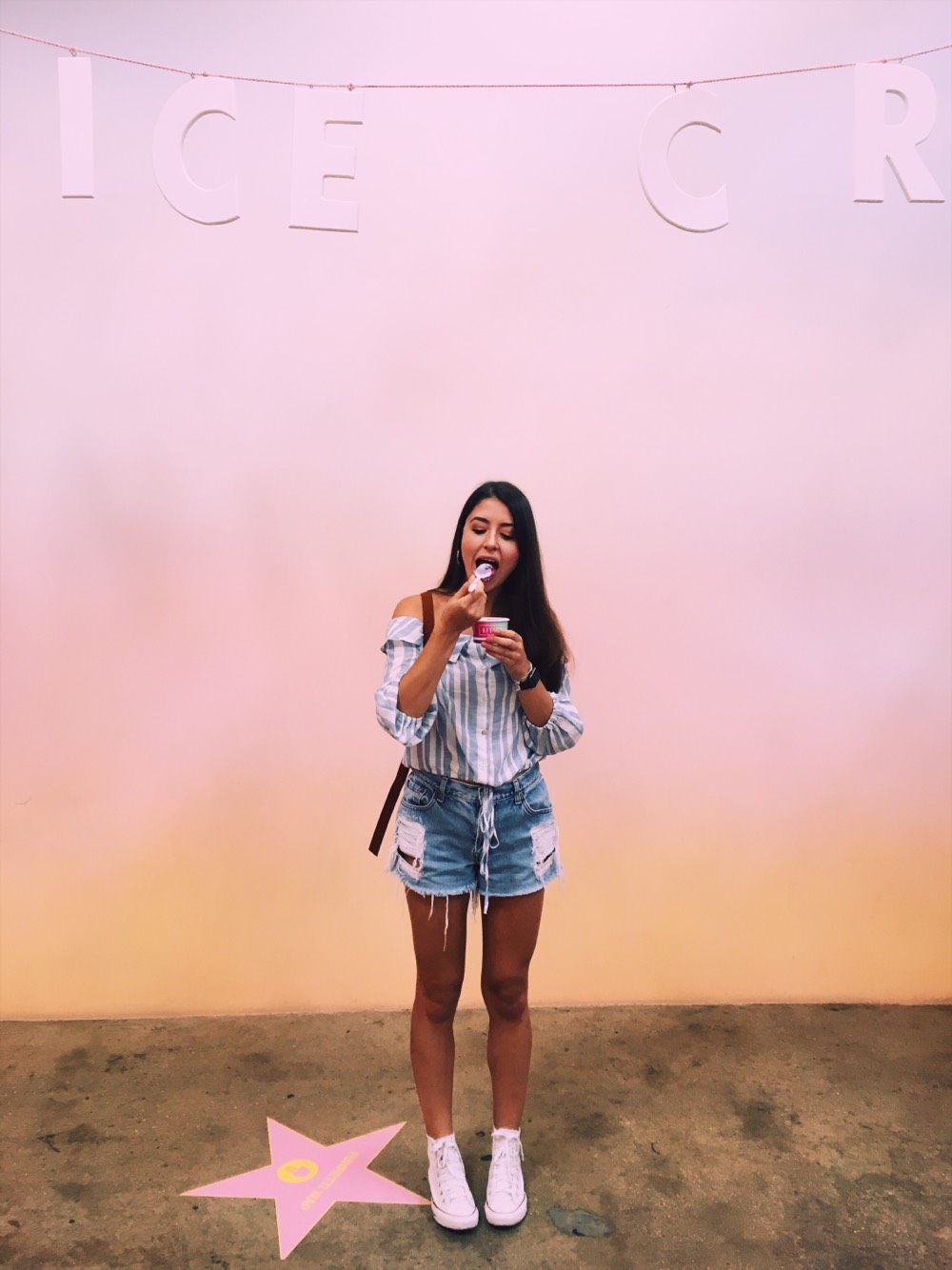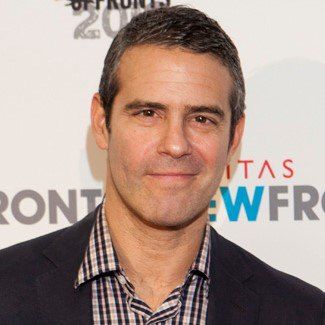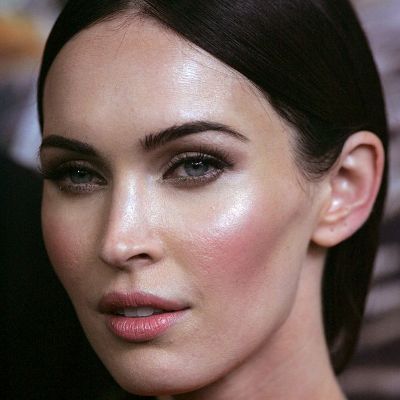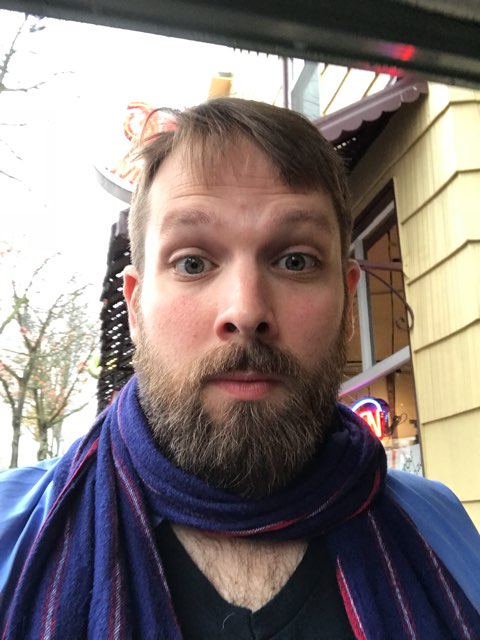 Frodo and Sam are trekking to Mordor to destroy the One Ring of Power while Gimli, Legolas and Aragorn search for the orc-captured Merry and Pippin. All along, nefarious wizard Saruman awaits the Fellowship members at the Orthanc Tower in Isengard.
Seven Samurai
Action, Drama
Also Recommended By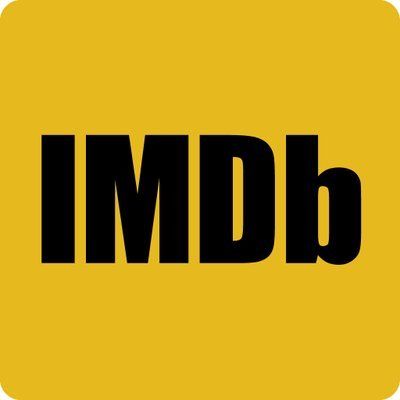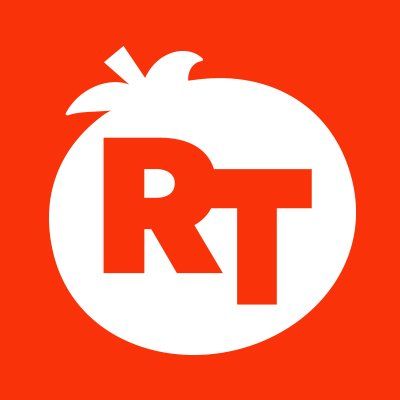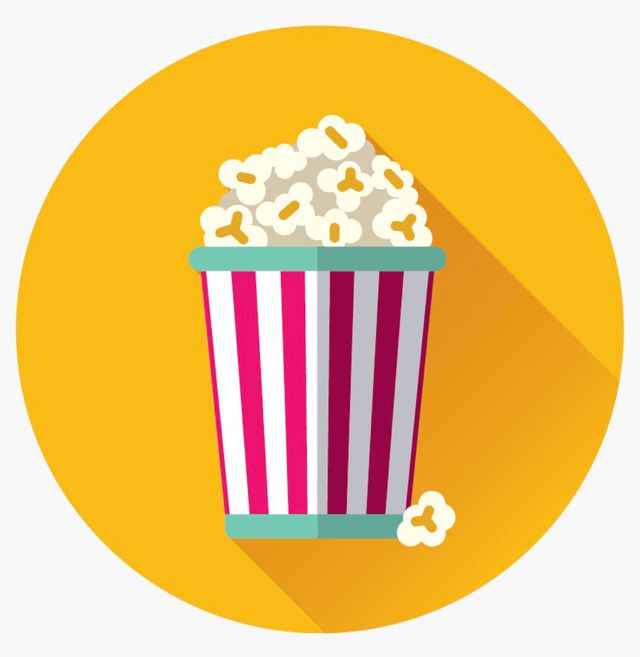 A samurai answers a village's request for protection after he falls on hard times. The town needs protection from bandits, so the samurai gathers six others to help him teach the people how to defend themselves, and the villagers provide the soldiers with food. A giant battle occurs when 40 bandits attack the village.
Interstellar
Adventure, Drama
Also Recommended By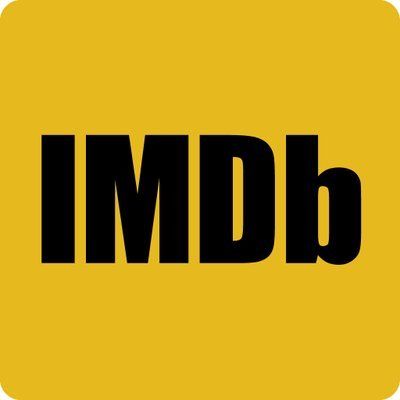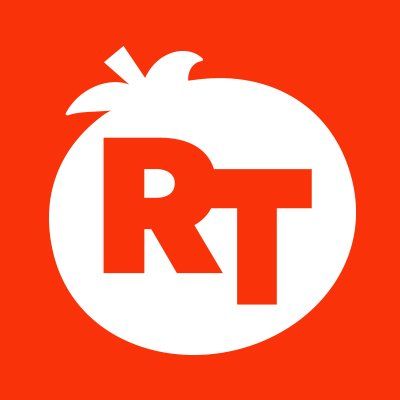 Interstellar chronicles the adventures of a group of explorers who make use of a newly discovered wormhole to surpass the limitations on human space travel and conquer the vast distances involved in an interstellar voyage.
Spirited Away
Fantasy, Adventure
Also Recommended By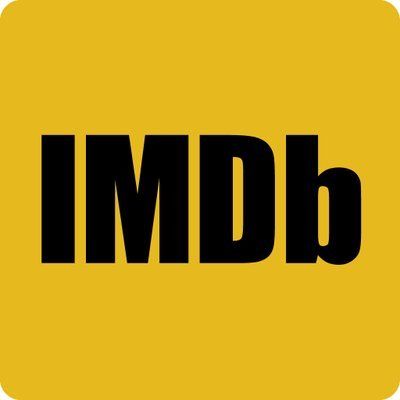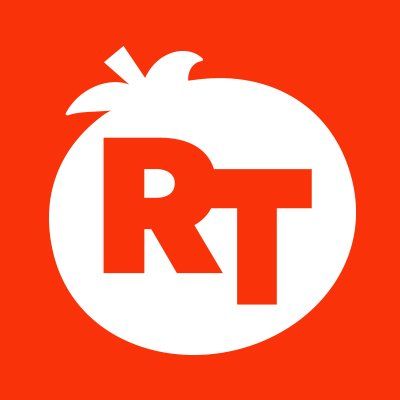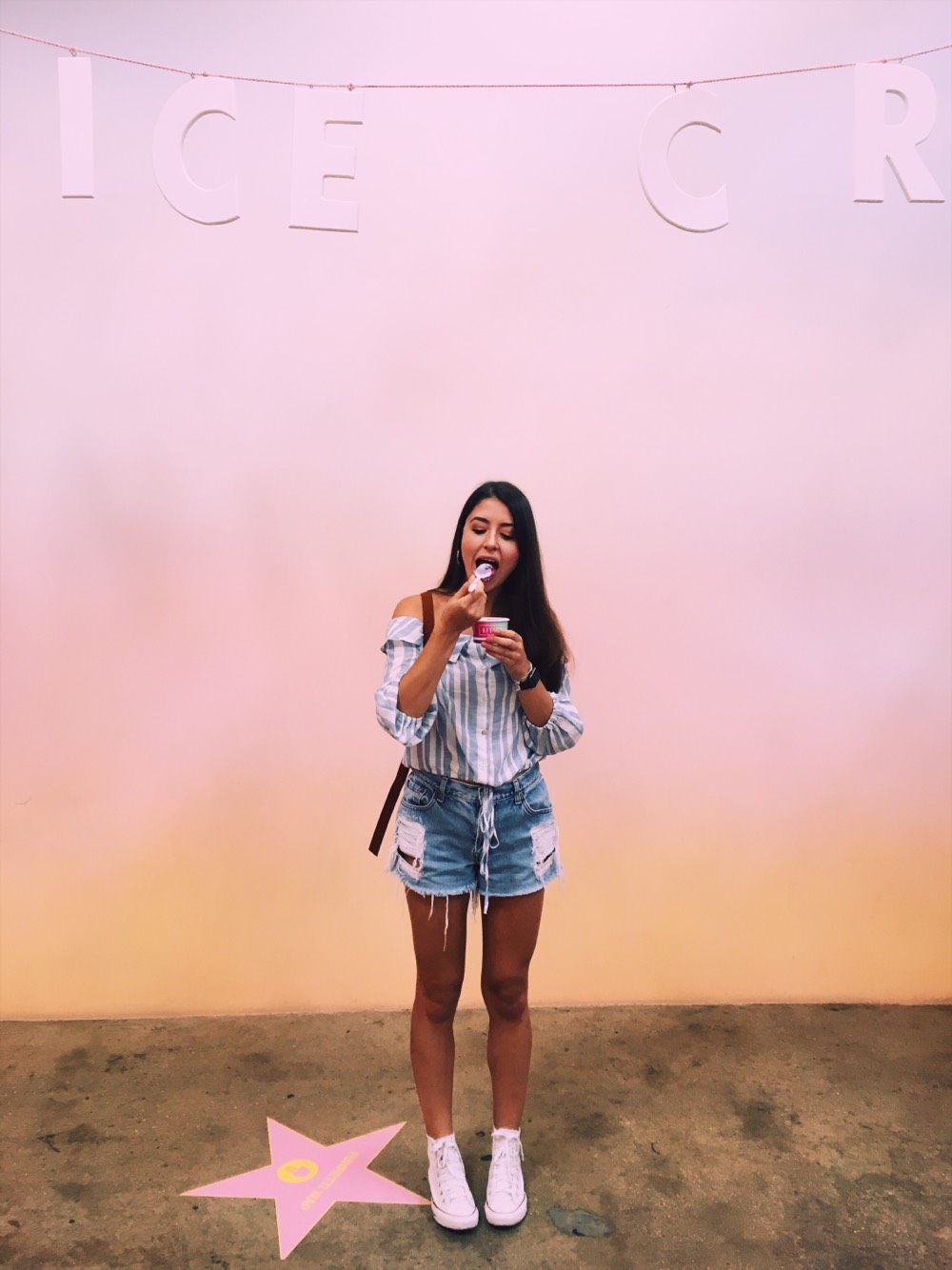 A ten year old girl who wanders away from her parents along a path that leads to a world ruled by strange and unusual monster-like animals. Her parents have been changed into pigs along with others inside a bathhouse full of these creatures. Will she ever see the world how it once was?
Raiders of the Lost Ark
Adventure, Action
Also Recommended By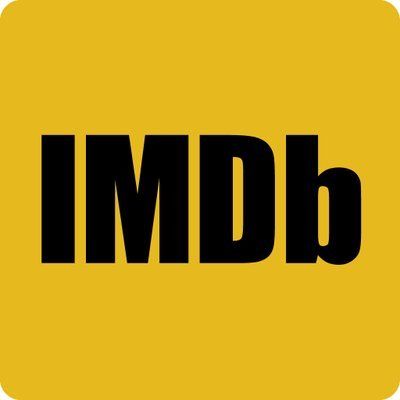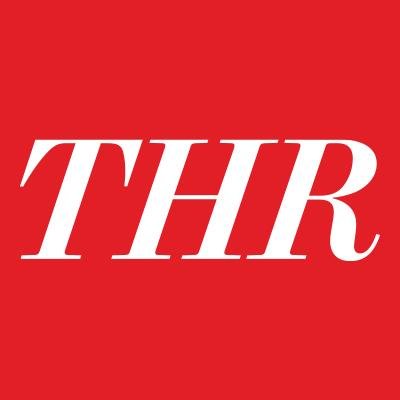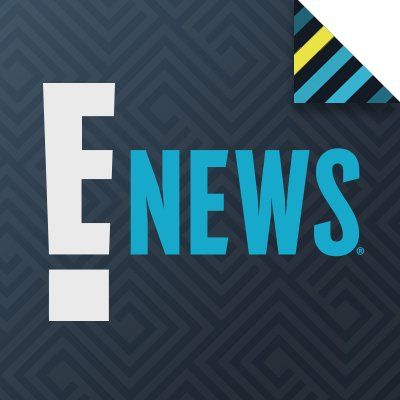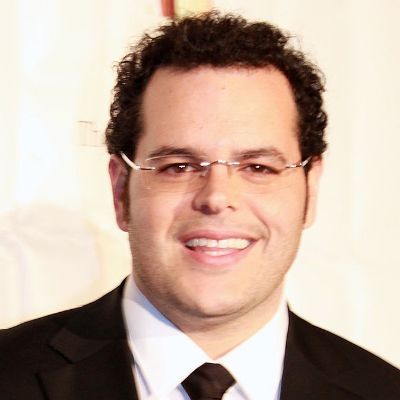 When Dr. Indiana Jones – the tweed-suited professor who just happens to be a celebrated archaeologist – is hired by the government to locate the legendary Ark of the Covenant, he finds himself up against the entire Nazi regime.
Gladiator
Action, Drama
Also Recommended By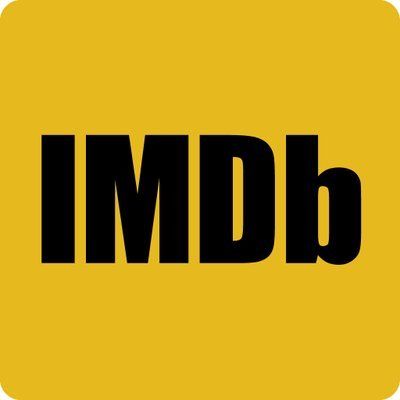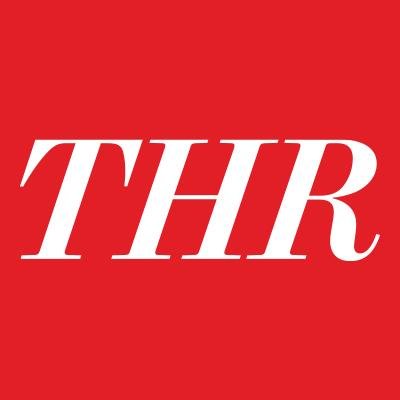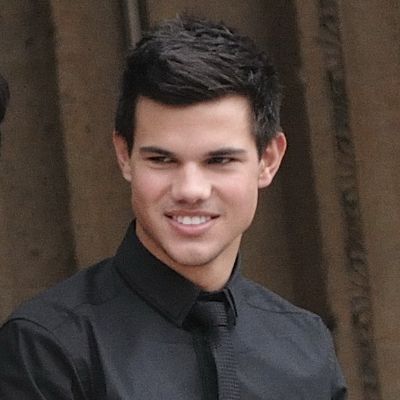 In the year 180, the death of emperor Marcus Aurelius throws the Roman Empire into chaos. Maximus is one of the Roman army's most capable and trusted generals and a key advisor to the emperor. As Marcus' devious son Commodus ascends to the throne, Maximus is set to be executed. He escapes, but is captured by slave traders. Renamed Spaniard and forced to become a gladiator, Maximus must battle to the death with other men for the amusement of paying audiences. His battle skills serve him well, and he becomes one of the most famous and admired men to fight in the Colosseum. Determined to avenge himself against the man who took away his freedom and laid waste to his family, Maximus believes that he can use his fame and skill in the ring to avenge the loss of his family and former glory. As the gladiator begins to challenge his rule, Commodus decides to put his own fighting mettle to the test by squaring off with Maximus in a battle to the death.
Back to the Future
Adventure, Comedy
Also Recommended By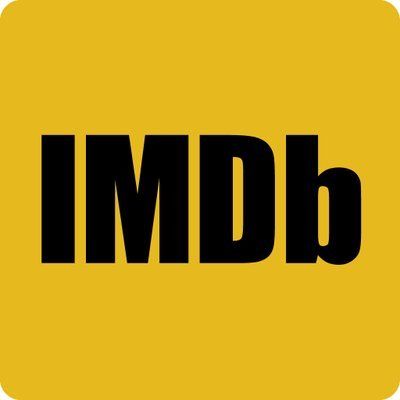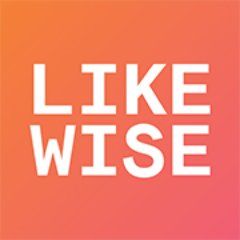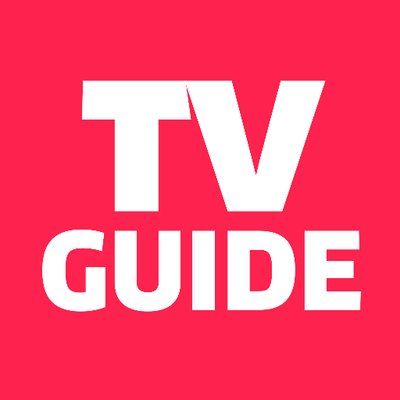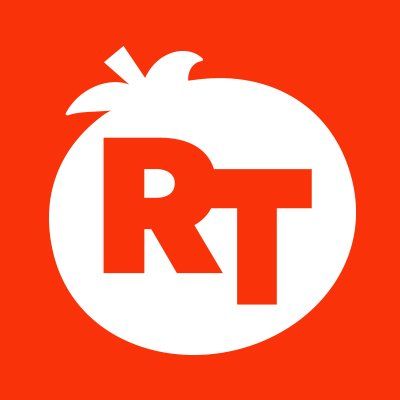 Eighties teenager Marty McFly is accidentally sent back in time to 1955, inadvertently disrupting his parents' first meeting and attracting his mother's romantic interest. Marty must repair the damage to history by rekindling his parents' romance and - with the help of his eccentric inventor friend Doc Brown - return to 1985.
The Lion King
Family, Animation
Also Recommended By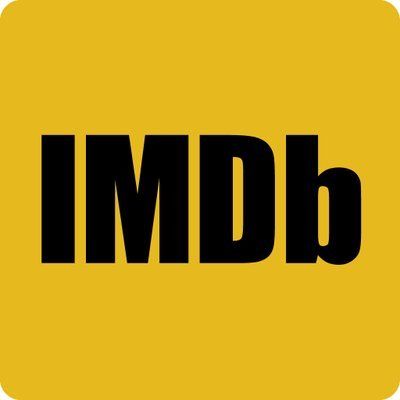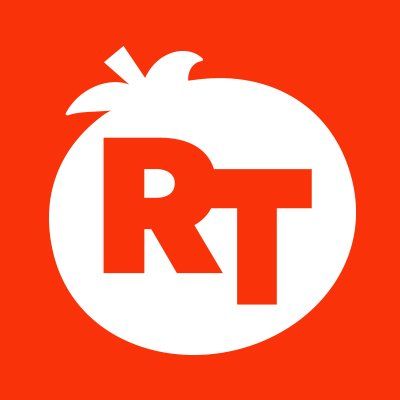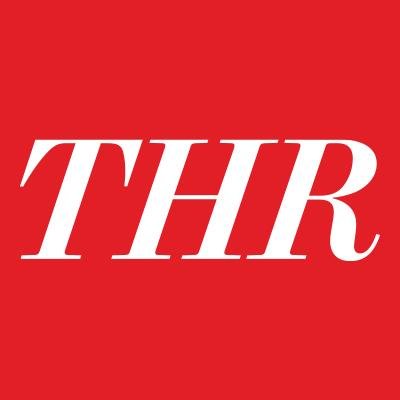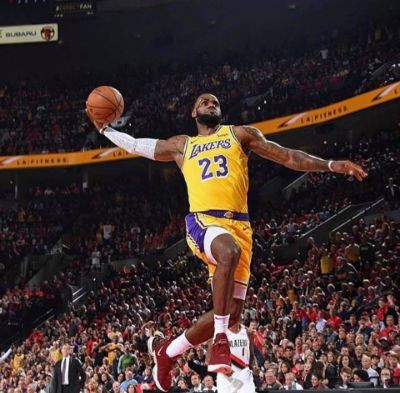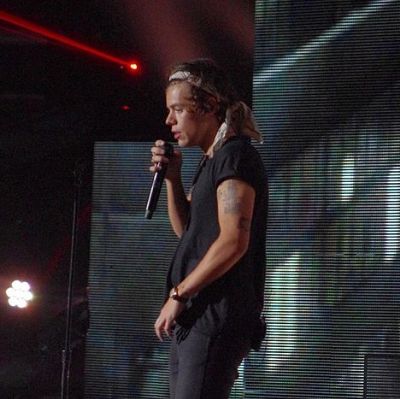 A young lion cub named Simba can't wait to be king. But his uncle craves the title for himself and will stop at nothing to get it.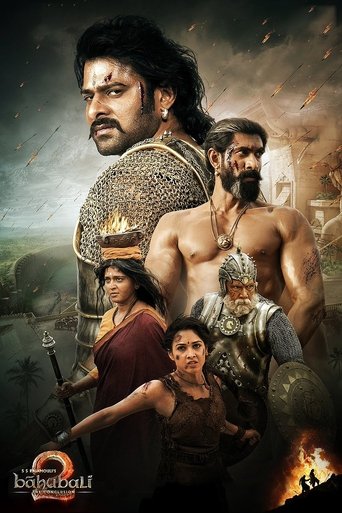 Baahubali 2: The Conclusion
Action, Adventure
Also Recommended By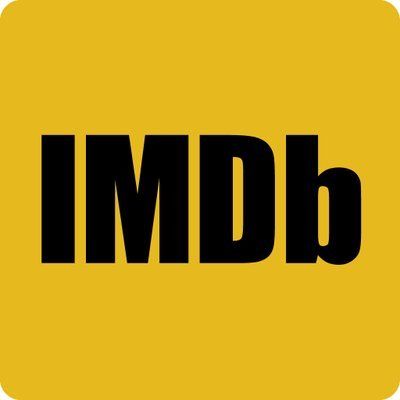 When Mahendra, the son of Bahubali, learns about his heritage, he begins to look for answers. His story is juxtaposed with past events that unfolded in the Mahishmati Kingdom.
The Fresh Prince of Bel-Air
Comedy
The Fresh Prince of Bel-Air is an American television sitcom that originally aired on NBC from September 10, 1990, to May 20, 1996. The show stars Will Smith as a fictionalized version of himself, a street-smart teenager from West Philadelphia who is sent to move in with his aunt and uncle in their wealthy Bel Air mansion, where his lifestyle often clashes with that of his relatives. The 148 episodes were broadcast over six seasons.
Aliens
Horror, Action
Also Recommended By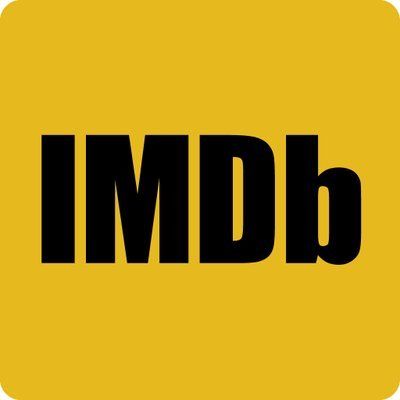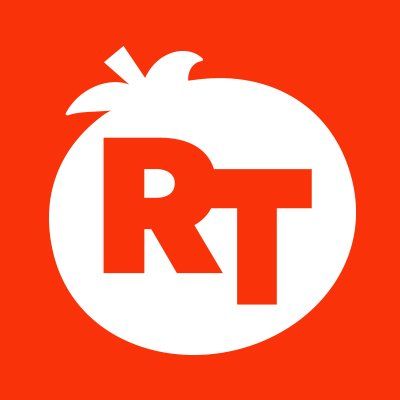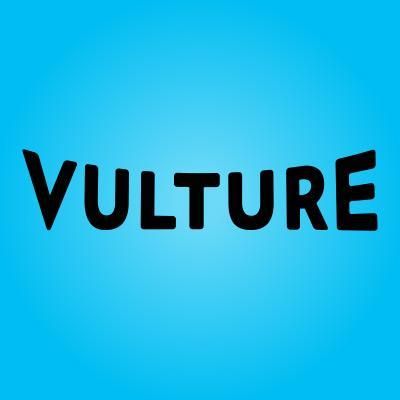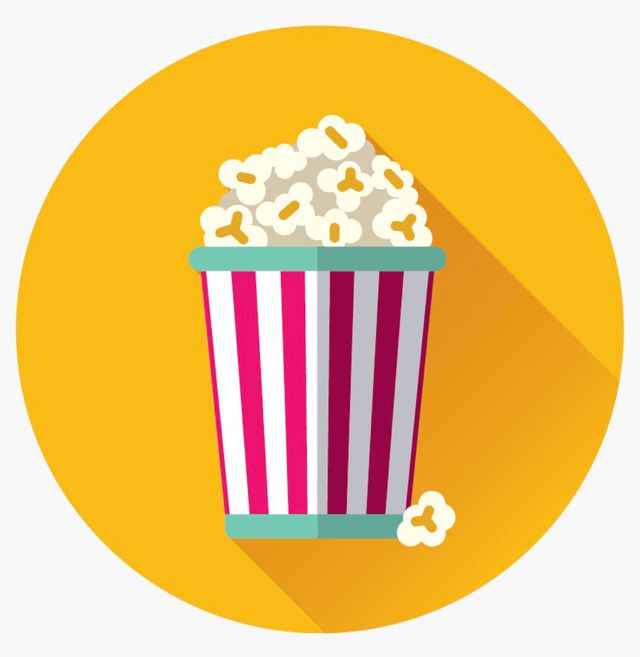 When Ripley's lifepod is found by a salvage crew over 50 years later, she finds that terra-formers are on the very planet they found the alien species. When the company sends a family of colonists out to investigate her story, all contact is lost with the planet and colonists. They enlist Ripley and the colonial marines to return and search for answers.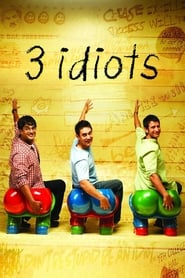 3 Idiots
Drama, Comedy
Also Recommended By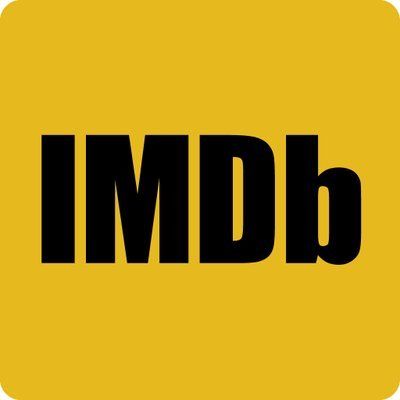 In the tradition of "Ferris Bueller's Day Off" comes this refreshing comedy about a rebellious prankster with a crafty mind and a heart of gold. Rascal. Joker. Dreamer. Genius... You've never met a college student quite like "Rancho." From the moment he arrives at India's most prestigious university, Rancho's outlandish schemes turn the campus upside down—along with the lives of his two newfound best friends. Together, they make life miserable for "Virus," the school's uptight and heartless dean. But when Rancho catches the eye of the dean's sexy daughter, Virus sets his sights on flunking out the "3 idiots" once and for all.
WALL·E
Animation, Family
Also Recommended By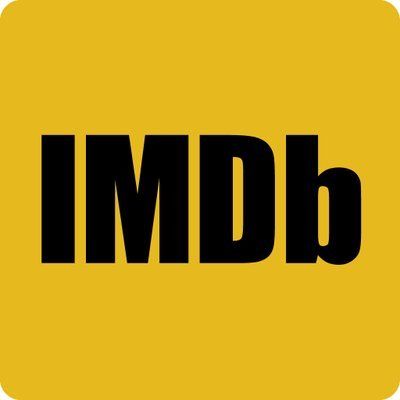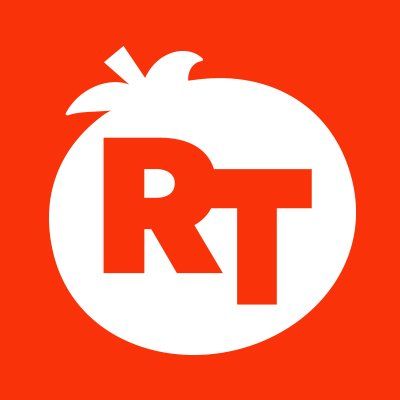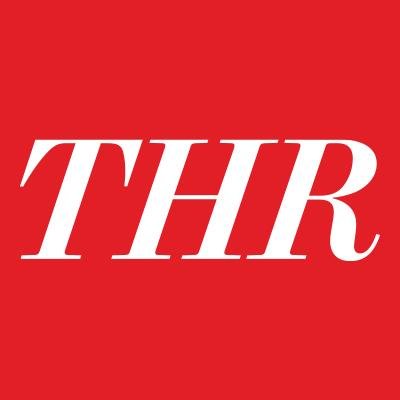 WALL·E is the last robot left on an Earth that has been overrun with garbage and all humans have fled to outer space. For 700 years he has continued to try and clean up the mess, but has developed some rather interesting human-like qualities. When a ship arrives with a sleek new type of robot, WALL·E thinks he's finally found a friend and stows away on the ship when it leaves.
Princess Mononoke
Adventure, Fantasy
Also Recommended By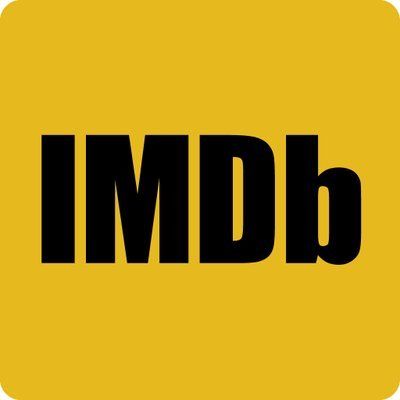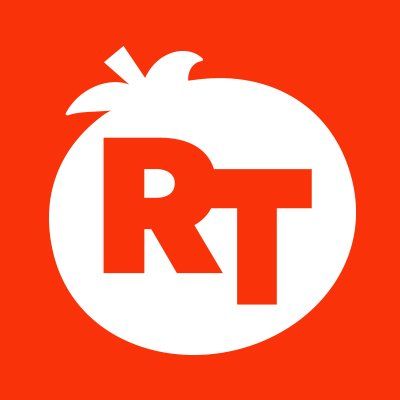 Ashitaka, a prince of the disappearing Ainu tribe, is cursed by a demonized boar god and must journey to the west to find a cure. Along the way, he encounters San, a young human woman fighting to protect the forest, and Lady Eboshi, who is trying to destroy it. Ashitaka must find a way to bring balance to this conflict.
SpongeBob SquarePants
Animation, Comedy
Deep down in the Pacific Ocean in the subterranean city of Bikini Bottom lives a square yellow sponge named SpongeBob SquarePants. SpongeBob lives in a pineapple with his pet snail, Gary, loves his job as a fry cook at the Krusty Krab, and has a knack for getting into all kinds of trouble without really trying. When he's not getting on the nerves of his cranky next door neighbor Squidward, SpongeBob can usually be found smack in the middle of all sorts of strange situations with his best buddy, the simple yet lovable starfish, Patrick, or his thrill-seeking surfer-girl squirrel pal, Sandy Cheeks.
North by Northwest
Mystery, Thriller
Also Recommended By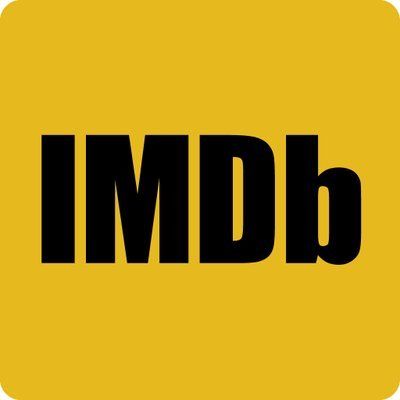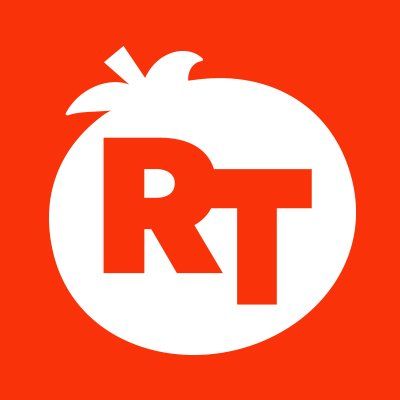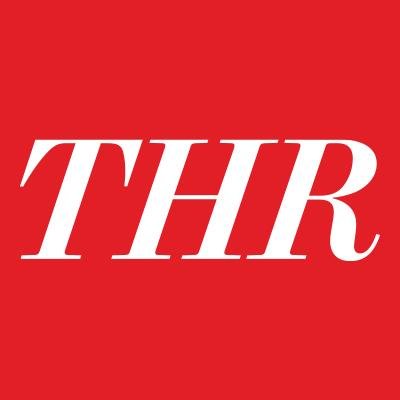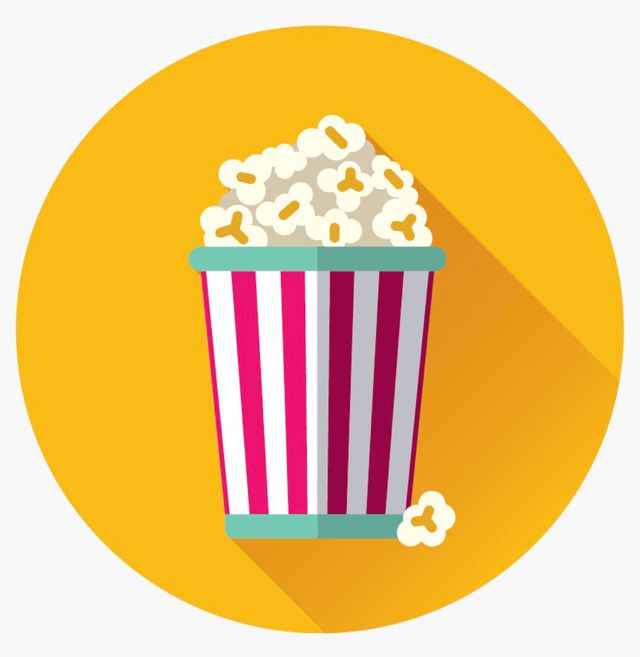 Advertising man Roger Thornhill is mistaken for a spy, triggering a deadly cross-country chase.
Inglourious Basterds
Drama, Action
Also Recommended By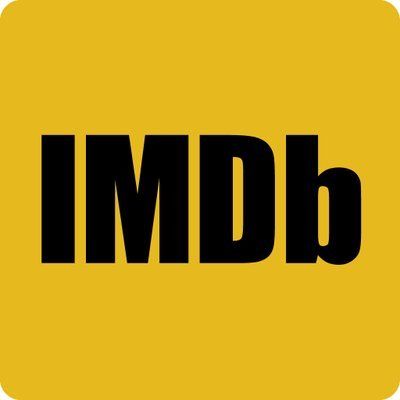 In Nazi-occupied France during World War II, a group of Jewish-American soldiers known as "The Basterds" are chosen specifically to spread fear throughout the Third Reich by scalping and brutally killing Nazis. The Basterds, lead by Lt. Aldo Raine soon cross paths with a French-Jewish teenage girl who runs a movie theater in Paris which is targeted by the soldiers.
Batman Begins
Action, Crime
Also Recommended By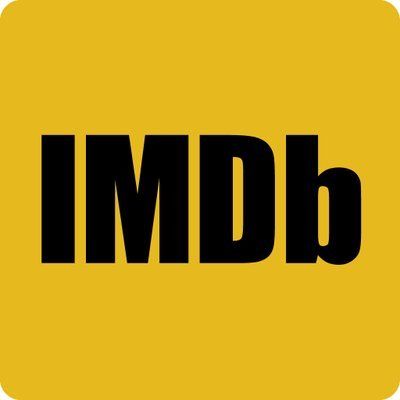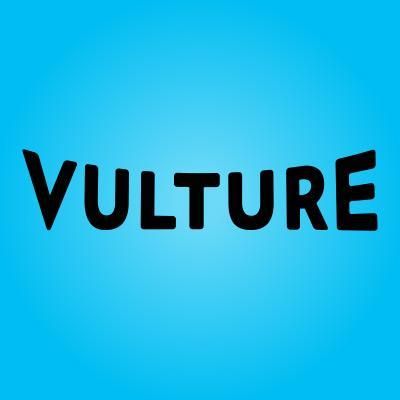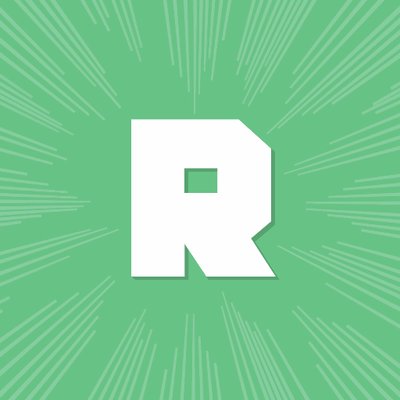 Driven by tragedy, billionaire Bruce Wayne dedicates his life to uncovering and defeating the corruption that plagues his home, Gotham City. Unable to work within the system, he instead creates a new identity, a symbol of fear for the criminal underworld - The Batman.
2001: A Space Odyssey
Science Fiction, Mystery
Also Recommended By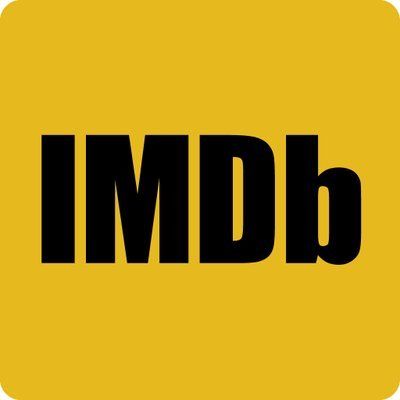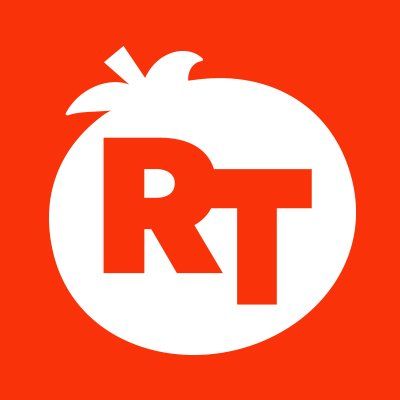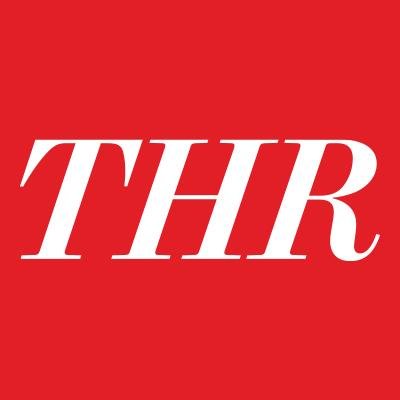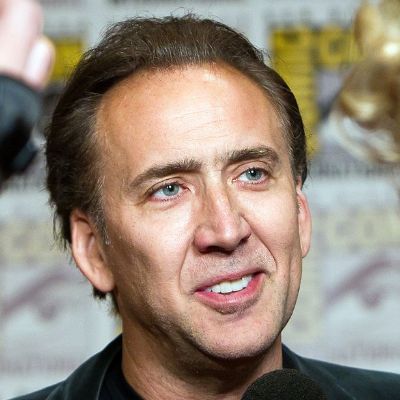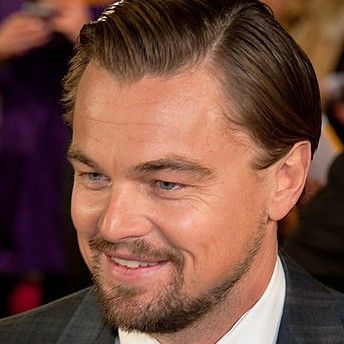 Humanity finds a mysterious object buried beneath the lunar surface and sets off to find its origins with the help of HAL 9000, the world's most advanced super computer.
Indiana Jones and the Last Crusade
Adventure, Action
Also Recommended By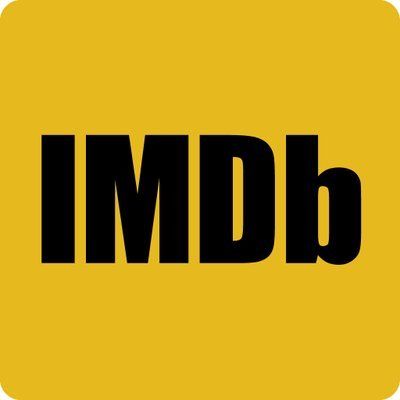 When Dr. Henry Jones Sr. suddenly goes missing while pursuing the Holy Grail, eminent archaeologist Indiana must team up with Marcus Brody, Sallah and Elsa Schneider to follow in his father's footsteps and stop the Nazis from recovering the power of eternal life.
Up
Animation, Comedy
Also Recommended By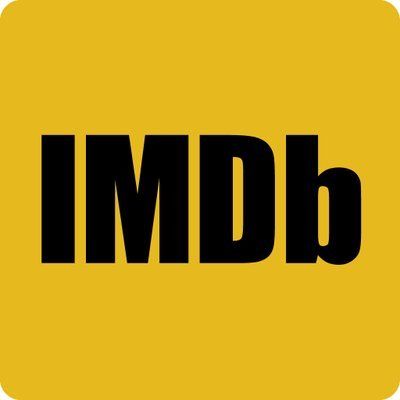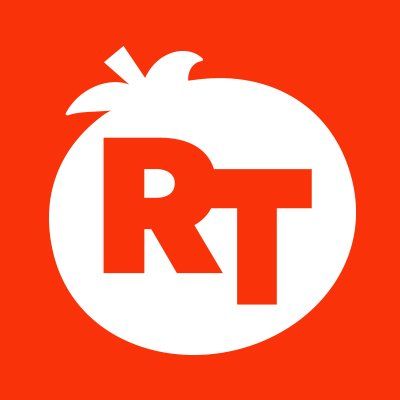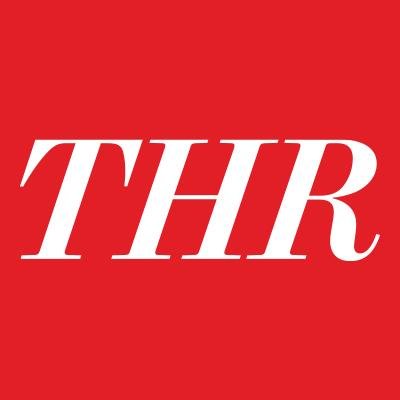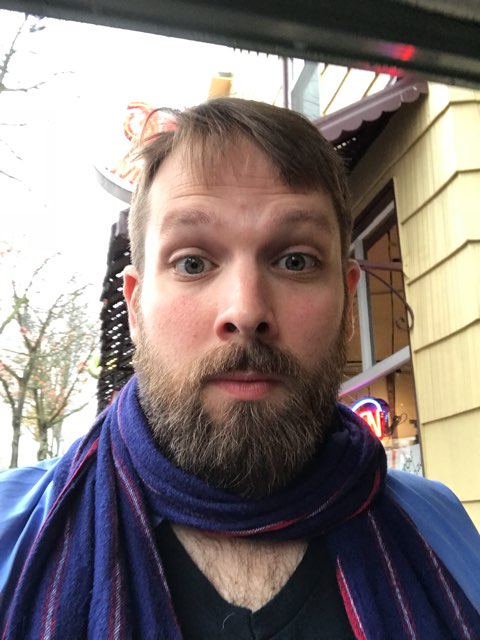 Carl Fredricksen spent his entire life dreaming of exploring the globe and experiencing life to its fullest. But at age 78, life seems to have passed him by, until a twist of fate (and a persistent 8-year old Wilderness Explorer named Russell) gives him a new lease on life.
Toy Story
Animation, Comedy
Also Recommended By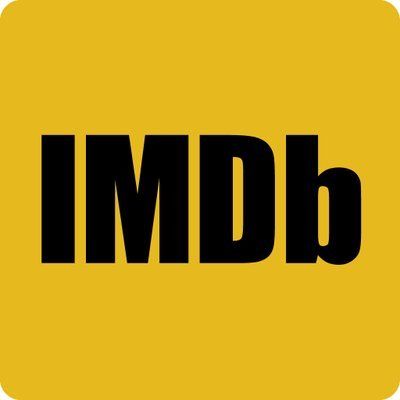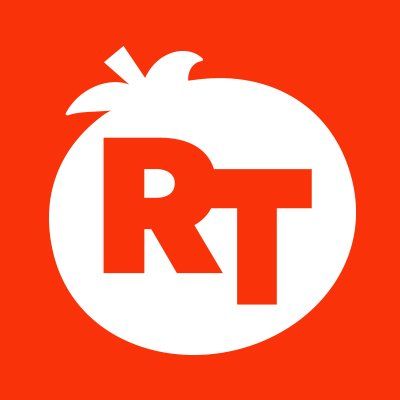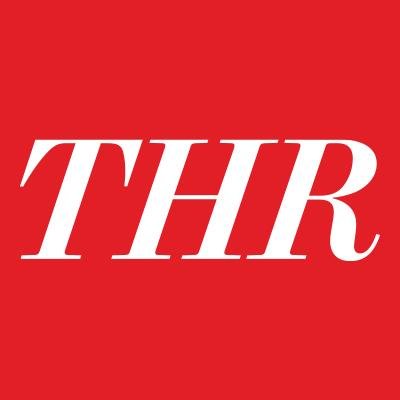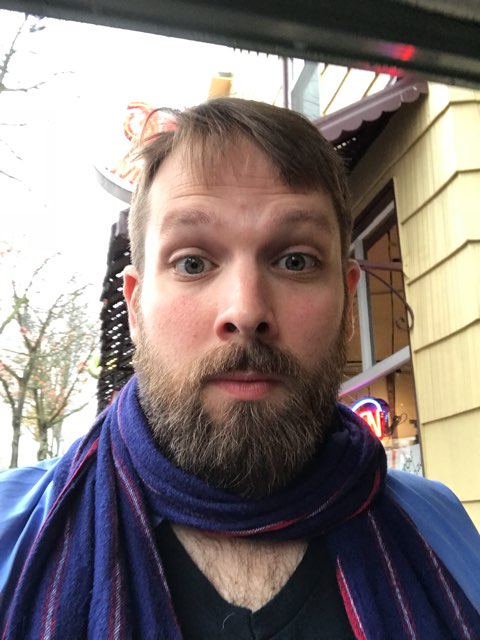 Led by Woody, Andy's toys live happily in his room until Andy's birthday brings Buzz Lightyear onto the scene. Afraid of losing his place in Andy's heart, Woody plots against Buzz. But when circumstances separate Buzz and Woody from their owner, the duo eventually learns to put aside their differences.
Lawrence of Arabia
Adventure, Drama
Also Recommended By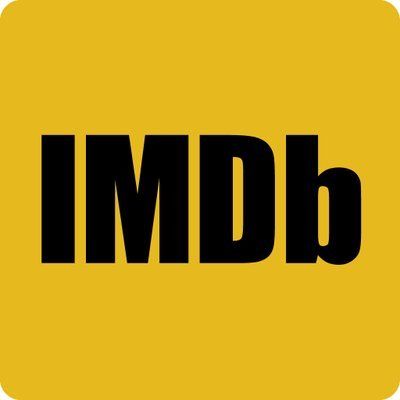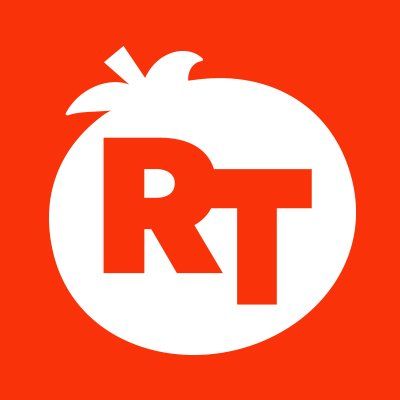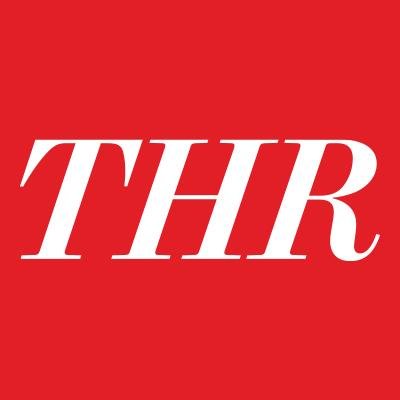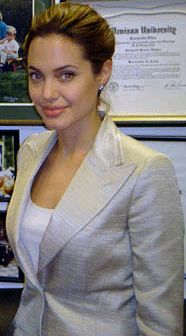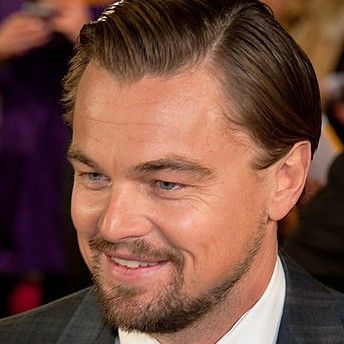 An epic about British officer T.E. Lawrence's mission to aid the Arab tribes in their revolt against the Ottoman Empire during the First World War. Lawrence becomes a flamboyant, messianic figure in the cause of Arab unity but his psychological instability threatens to undermine his achievements.
Toy Story 3
Animation, Family
Also Recommended By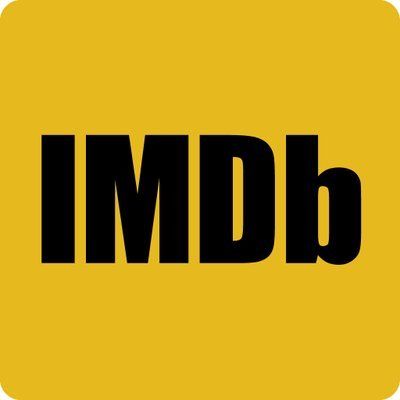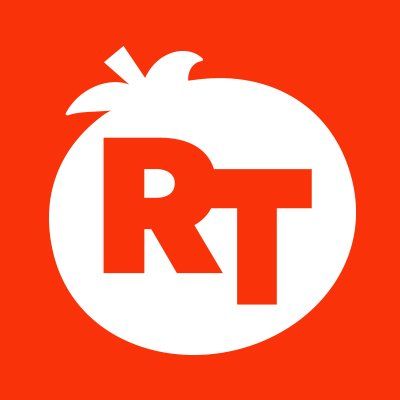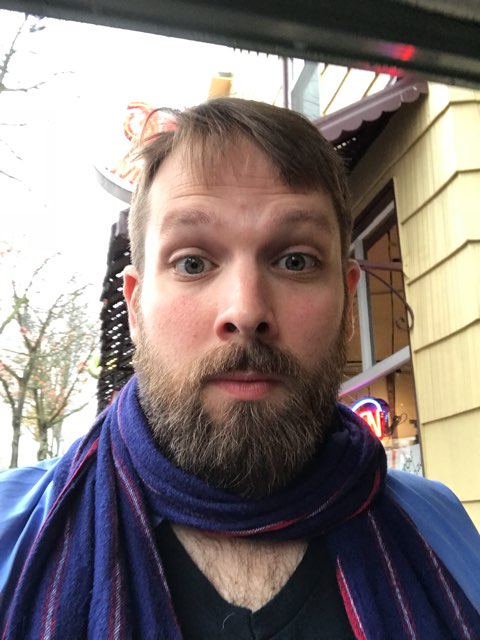 Woody, Buzz, and the rest of Andy's toys haven't been played with in years. With Andy about to go to college, the gang find themselves accidentally left at a nefarious day care center. The toys must band together to escape and return home to Andy.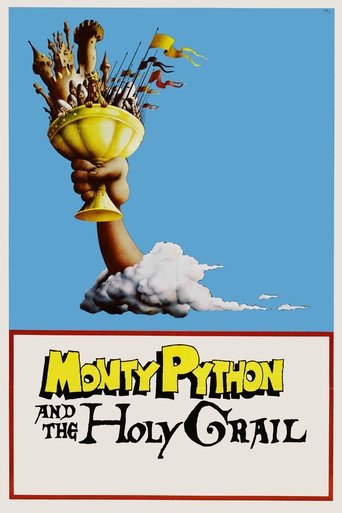 Monty Python and the Holy Grail
Adventure, Comedy
Also Recommended By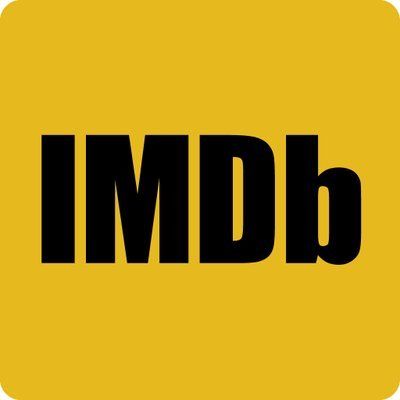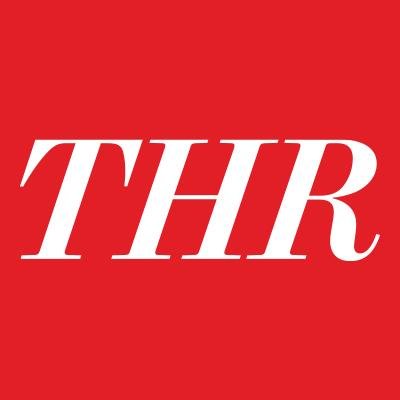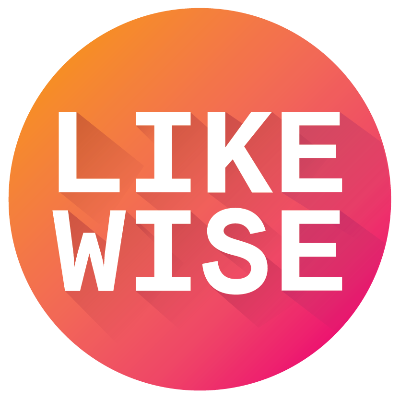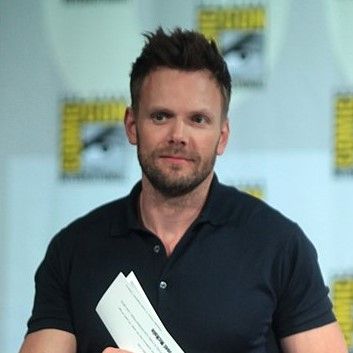 King Arthur, accompanied by his squire, recruits his Knights of the Round Table, including Sir Bedevere the Wise, Sir Lancelot the Brave, Sir Robin the Not-Quite-So-Brave-As-Sir-Lancelot and Sir Galahad the Pure. On the way, Arthur battles the Black Knight who, despite having had all his limbs chopped off, insists he can still fight. They reach Camelot, but Arthur decides not to enter, as "it is a silly place".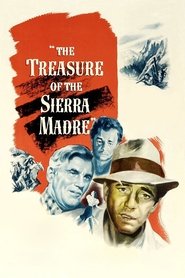 The Treasure of the Sierra Madre
Action, Adventure
Also Recommended By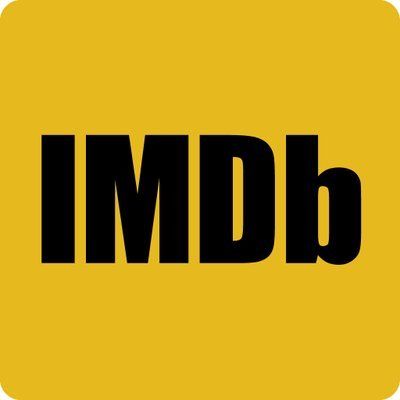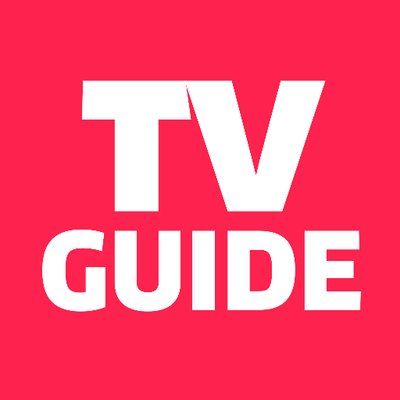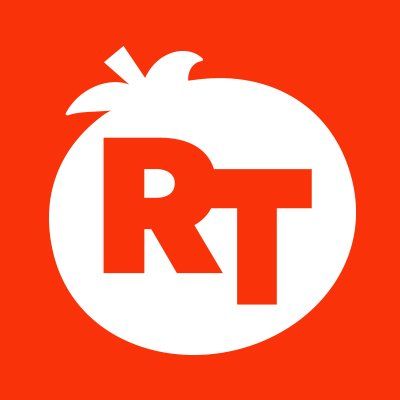 Fred C. Dobbs and Bob Curtin, both down on their luck in Tampico, Mexico in 1925, meet up with a grizzled prospector named Howard and decide to join with him in search of gold in the wilds of central Mexico. Through enormous difficulties, they eventually succeed in finding gold, but bandits, the elements, and most especially greed threaten to turn their success into disaster.
The Message
Adventure, Drama
Also Recommended By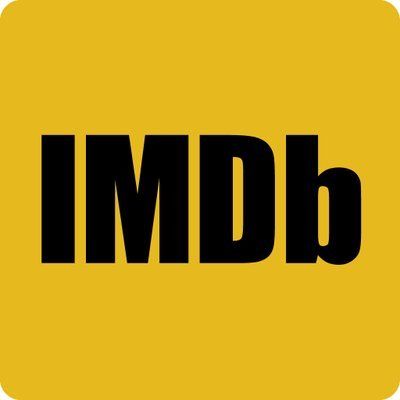 Handsomely-mounted historical epic concerns the birth of the Islamic faith and the story of the prophet Mohammed.
Queen
Music, Comedy
Also Recommended By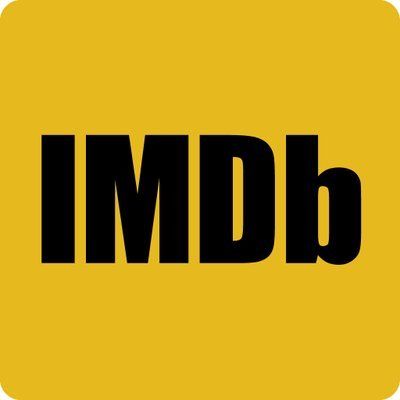 Rani is a 24-year-old Punjabi woman. Her family is conservative. Her brother escorts her everywhere for her safety. But when her wedding is cancelled by her fiancé, Rani is shocked and confused, and she decides to take her honeymoon by herself. The story of her wedding does not play a big part. The film is mostly about her growing up. She speaks for herself as she discovers her own identity.
Inside Out
Drama, Comedy
Also Recommended By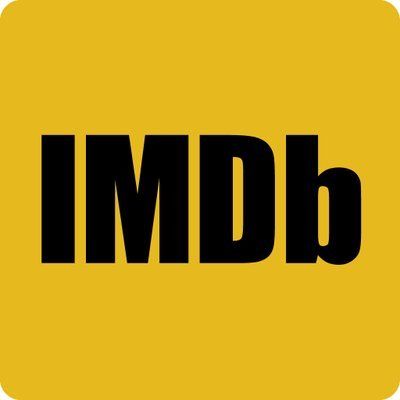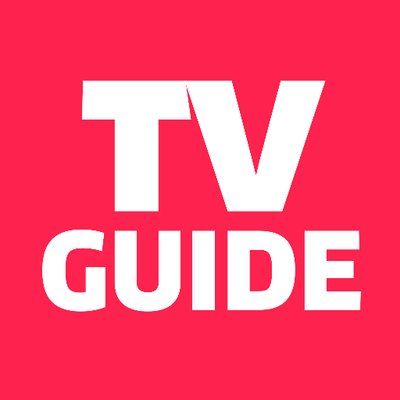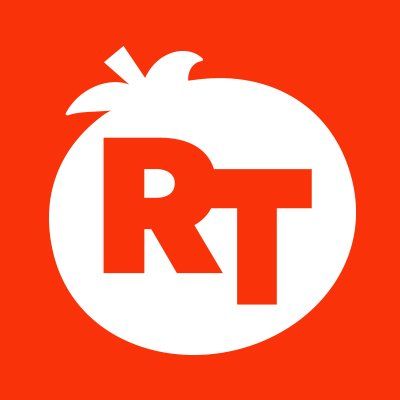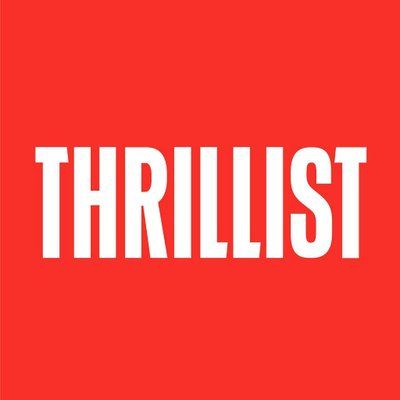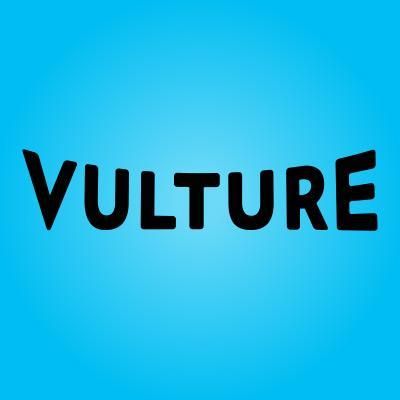 Growing up can be a bumpy road, and it's no exception for Riley, who is uprooted from her Midwest life when her father starts a new job in San Francisco. Like all of us, Riley is guided by her emotions - Joy, Fear, Anger, Disgust and Sadness. The emotions live in Headquarters, the control center inside Riley's mind, where they help advise her through everyday life. As Riley and her emotions struggle to adjust to a new life in San Francisco, turmoil ensues in Headquarters. Although Joy, Riley's main and most important emotion, tries to keep things positive, the emotions conflict on how best to navigate a new city, house and school.
Howl's Moving Castle
Fantasy, Animation
Also Recommended By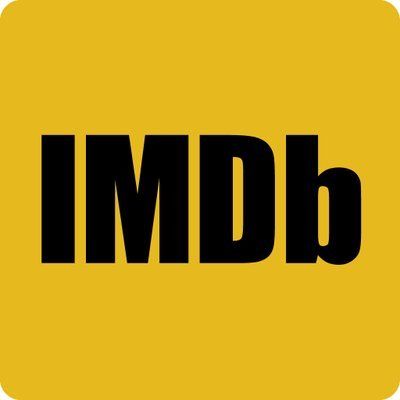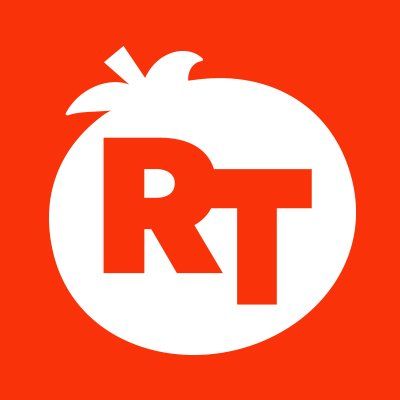 When Sophie, a shy young woman, is cursed with an old body by a spiteful witch, her only chance of breaking the spell lies with a self-indulgent yet insecure young wizard and his companions in his legged, walking home.
The Great Escape
Adventure, Drama
Also Recommended By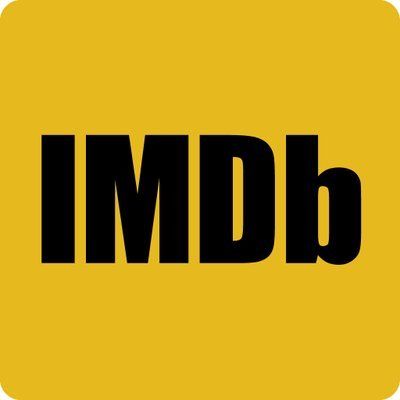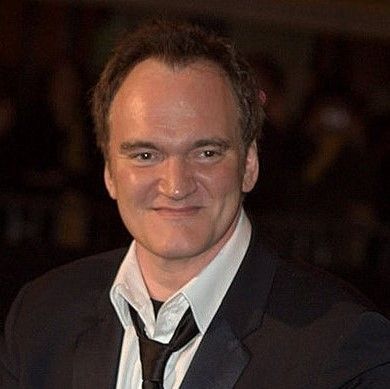 The Nazis, exasperated at the number of escapes from their prison camps by a relatively small number of Allied prisoners, relocates them to a high-security 'escape-proof' camp to sit out the remainder of the war. Undaunted, the prisoners plan one of the most ambitious escape attempts of World War II. Based on a true story.
The Bridge on the River Kwai
Drama, History
Also Recommended By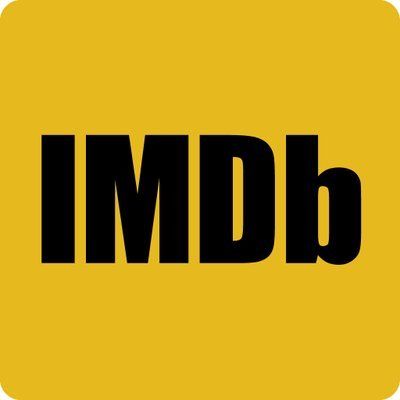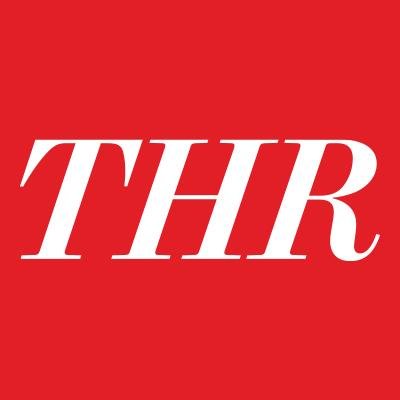 The classic story of English POWs in Burma forced to build a bridge to aid the war effort of their Japanese captors. British and American intelligence officers conspire to blow up the structure, but Col. Nicholson , the commander who supervised the bridge's construction, has acquired a sense of pride in his creation and tries to foil their plans.
Baahubali: The Beginning
History, Action
Also Recommended By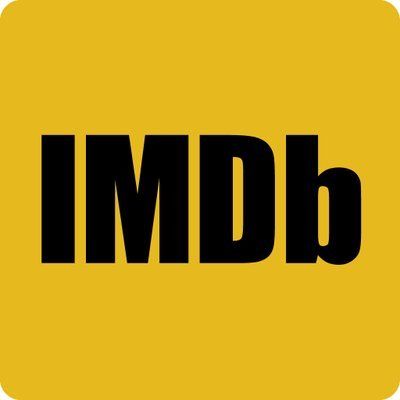 The young Shivudu is left as a foundling in a small village by his mother. By the time he's grown up, it has become apparent that he possesses exceptional gifts. He meets the beautiful warrior/princess Avanthika and learns that her queen has been held captive for the last 25 years. Shividu sets off to rescue her, discovering his own origins in the process.
Lagaan: Once Upon a Time in India
Adventure, Drama
Also Recommended By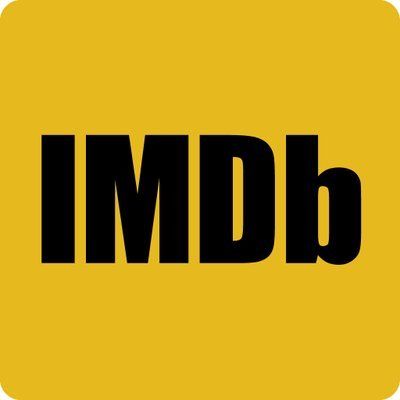 Lagaan tells the tale of the Indian village Champaner, beset by drought and British colonialism in the year 1893. Without a drop of rain in months, the worried villagers of Champaner decide to ask the local authorities for a temporary repeal of their taxes -- the hated lagaan. Led by the heroic Bhuvan (Indian superstar Aamir Khan) they bring their plight to the military governor, Captain Russell (Paul Blackthorne). But the sadistic Russell threatens to raise the lagaan threefold, unless the villagers can beat his men at a game of cricket, in which case he'll lift taxes on the entire province for a period of three years. Bhuvan accepts the challenge, but there's a problem -- no one in Champaner knows how to play cricket. A band of misfits come to the rescue, coached by Russell's soft-hearted sister Elizabeth (Rachel Shelley), and the race is on to be ready in three months' time. An epic reworking of Victory with eye-popping song-and-dance routines.
The Wages of Fear
Drama, Thriller
Also Recommended By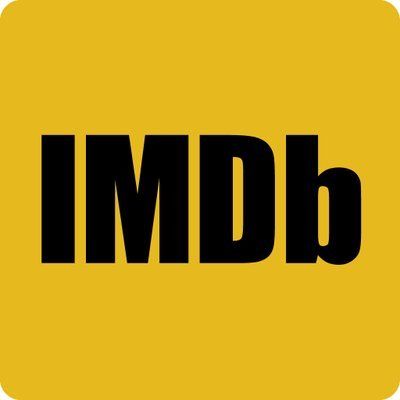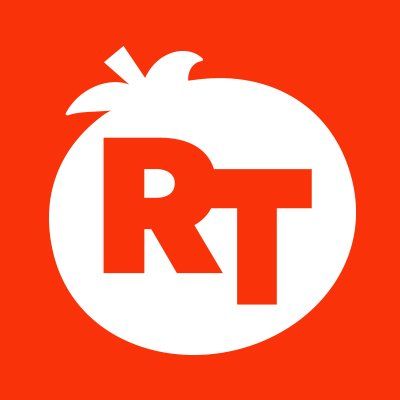 In the South American jungle, supplies of nitroglycerine are needed at a remote oil field. The oil company pays four men to deliver the supplies in two trucks. A tense rivalry develops between the two sets of drivers on the rough remote roads where the slightest jolt can result in death.
The General
Action, Adventure
Also Recommended By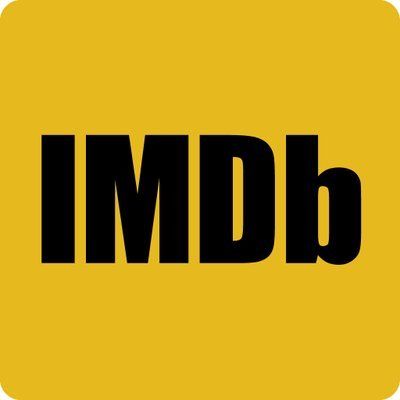 During America's Civil War Union spies steal engineer Johnnie Gray's (Buster Keaton's) beloved locomotive The General and he single-handedly must do all in his power to get it back. Released throughout most of the world in 1927, this Silent comedy-action film flopped when originally released, but now is regarded as one of the great American motion pictures. The story is based on actual historic events.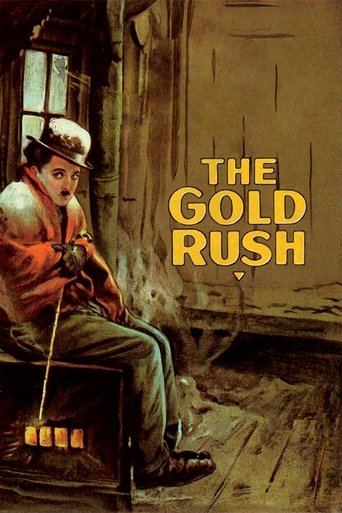 The Gold Rush
Adventure, Comedy
Also Recommended By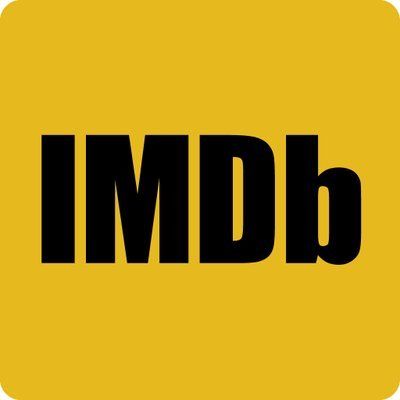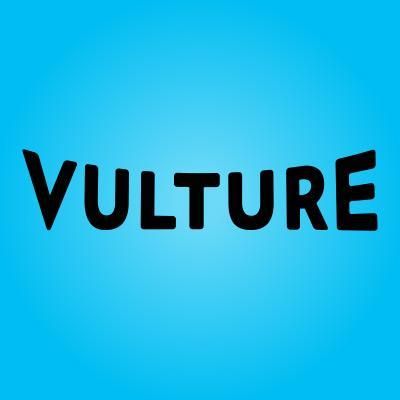 A lone prospector ventures into Alaska looking for gold. He gets mixed up with some burly characters and falls in love with the beautiful Georgia. He tries to win her heart with his singular charm.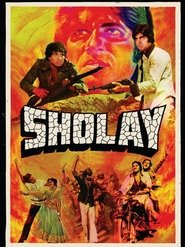 Sholay
Action
Also Recommended By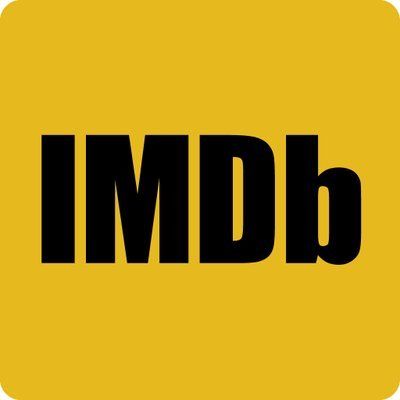 A Police Officer, whose family was killed by a bandit named Gabbar Singh, decides to fight fire with fire and recruits two convicts, Jai & Veeru, to bring Gabbar Singh to jail alive, but will they succeed in their mission and get their reward? Come and watch the action-packed super-hit Sholay to find out!!
Star Wars: The Force Awakens
Action, Adventure
Also Recommended By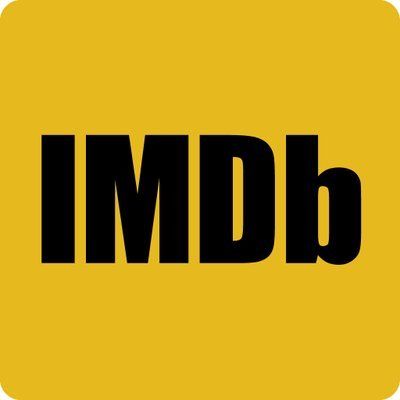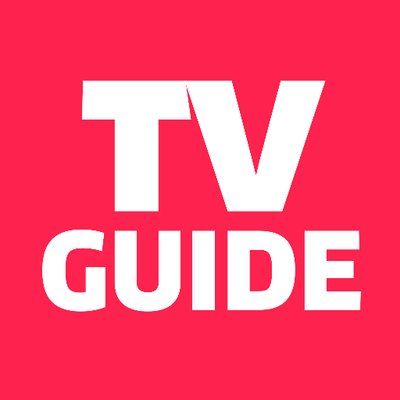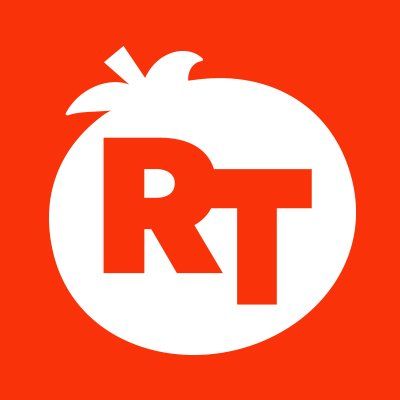 Thirty years after defeating the Galactic Empire, Han Solo and his allies face a new threat from the evil Kylo Ren and his army of Stormtroopers.
The Princess Bride
Adventure, Family
Also Recommended By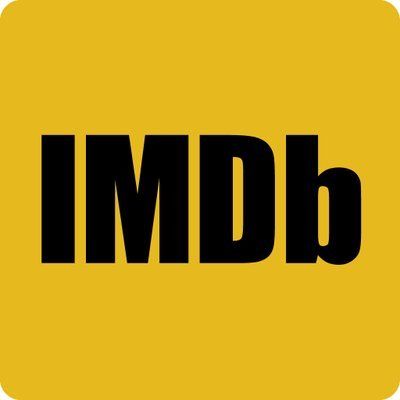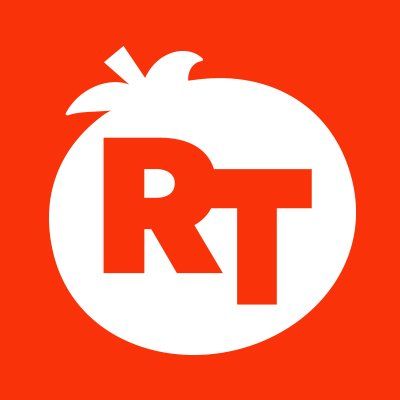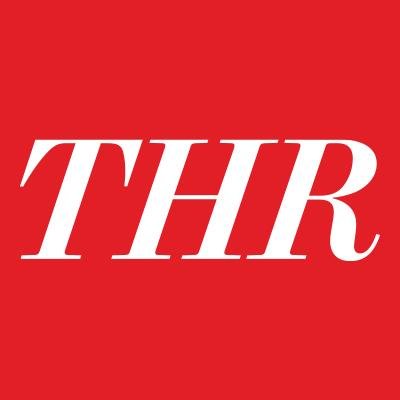 In this enchantingly cracked fairy tale, the beautiful Princess Buttercup and the dashing Westley must overcome staggering odds to find happiness amid six-fingered swordsmen, murderous princes, Sicilians and rodents of unusual size. But even death can't stop these true lovebirds from triumphing.
Guardians of the Galaxy
Action, Science Fiction
Also Recommended By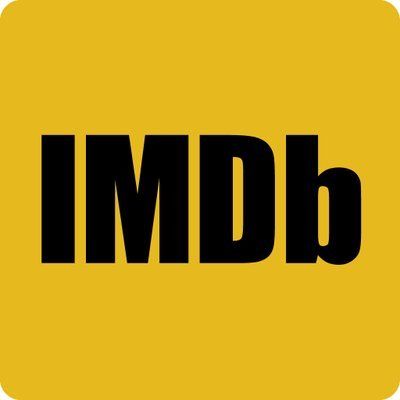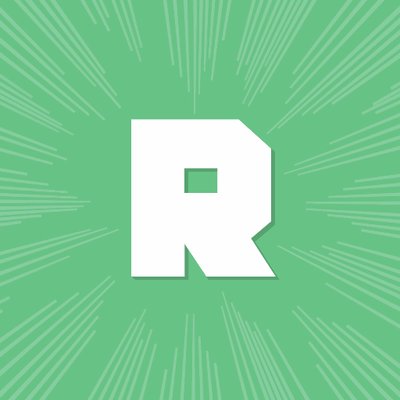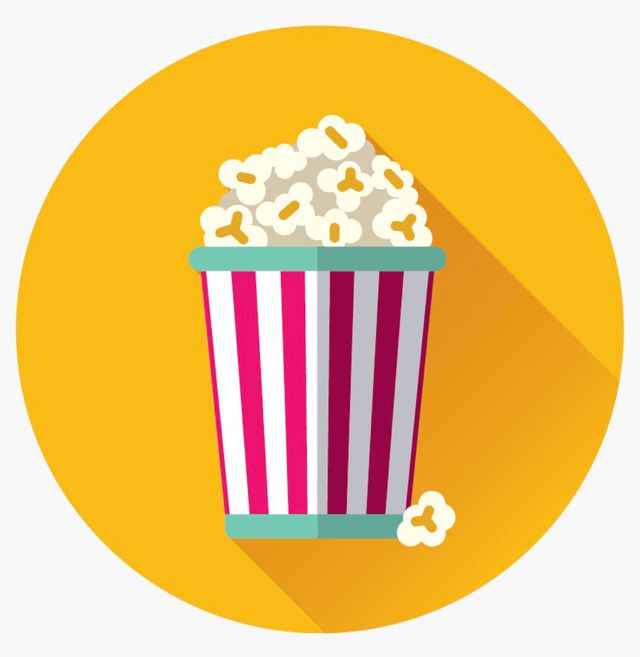 Light years from Earth, 26 years after being abducted, Peter Quill finds himself the prime target of a manhunt after discovering an orb wanted by Ronan the Accuser.
Mad Max: Fury Road
Action, Adventure
Also Recommended By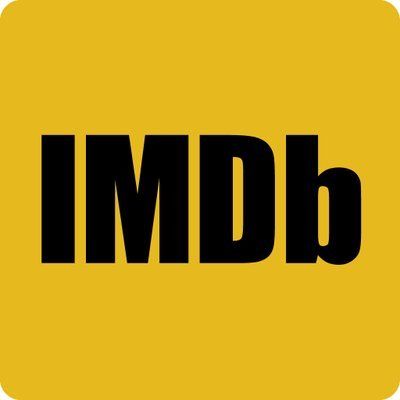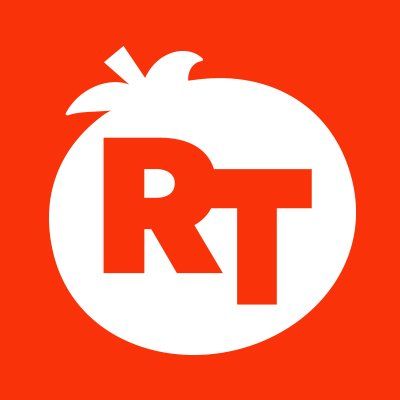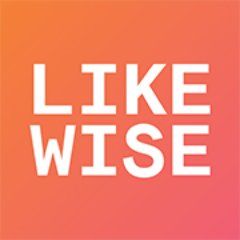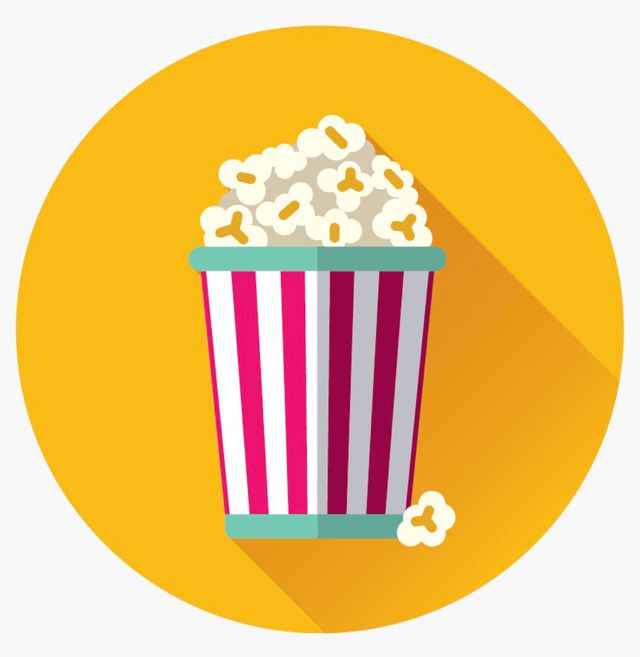 An apocalyptic story set in the furthest reaches of our planet, in a stark desert landscape where humanity is broken, and most everyone is crazed fighting for the necessities of life. Within this world exist two rebels on the run who just might be able to restore order. There's Max, a man of action and a man of few words, who seeks peace of mind following the loss of his wife and child in the aftermath of the chaos. And Furiosa, a woman of action and a woman who believes her path to survival may be achieved if she can make it across the desert back to her childhood homeland.
Harry Potter and the Deathly Hallows: Part 2
Adventure, Fantasy
Also Recommended By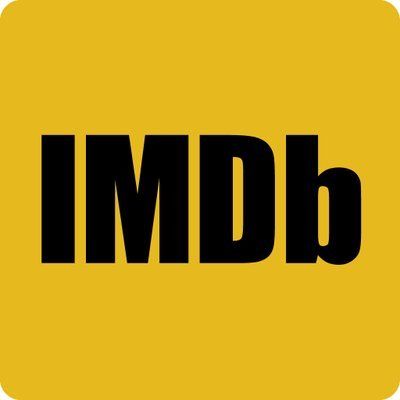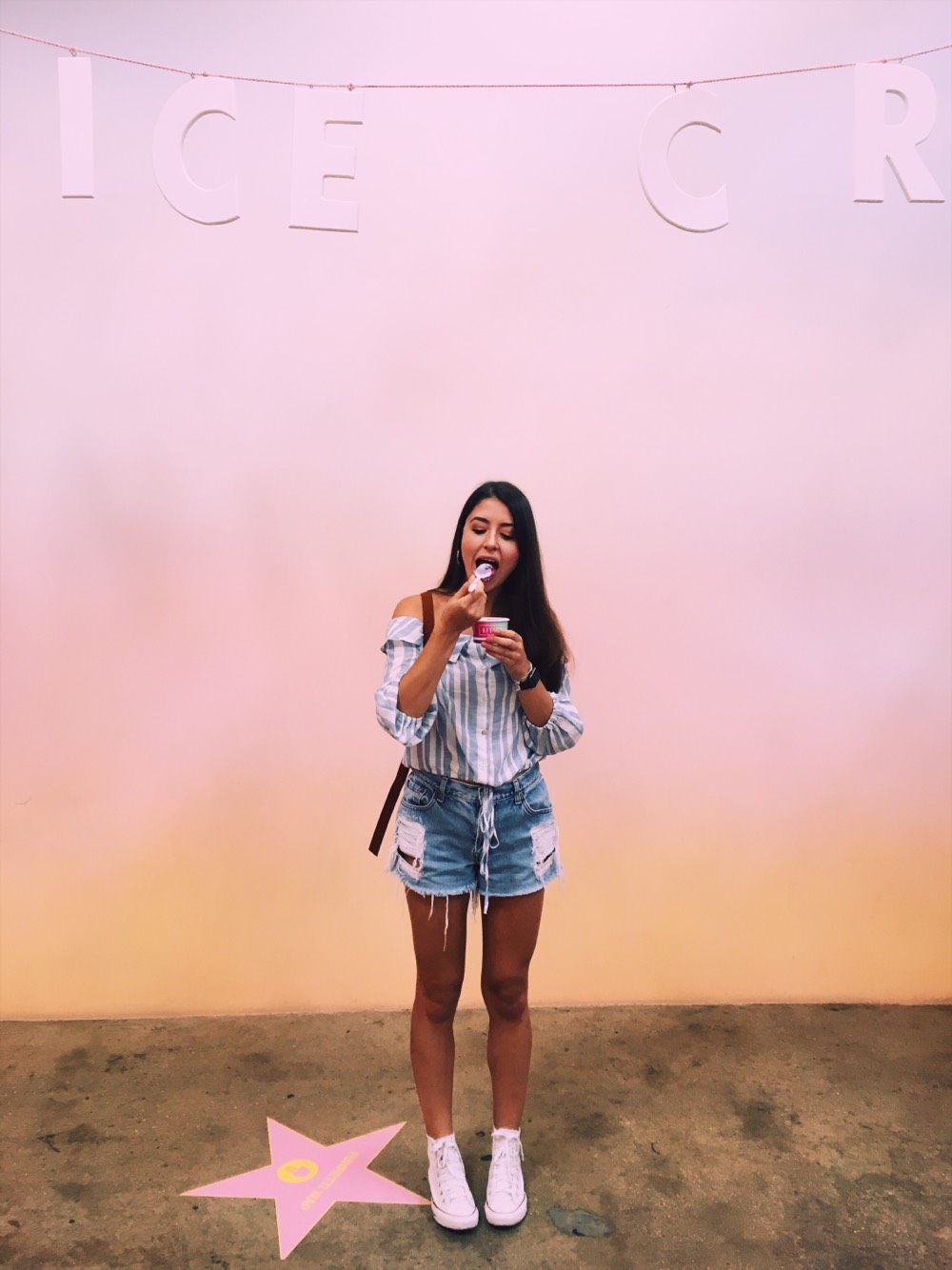 Harry, Ron and Hermione continue their quest to vanquish the evil Voldemort once and for all. Just as things begin to look hopeless for the young wizards, Harry discovers a trio of magical objects that endow him with powers to rival Voldemort's formidable skills.
The Avengers
Science Fiction, Action
Also Recommended By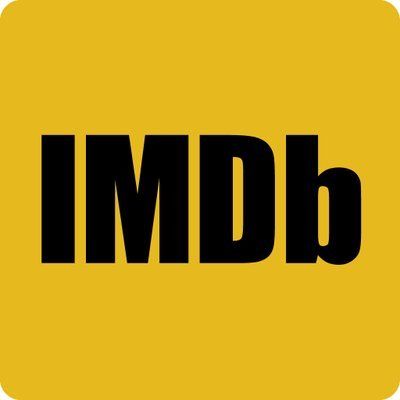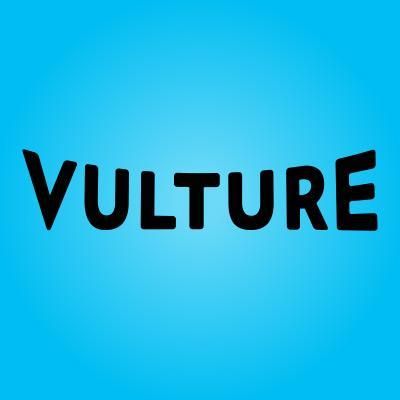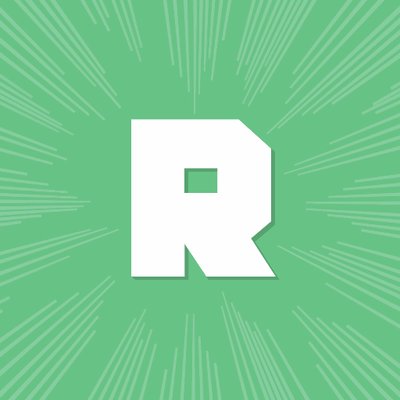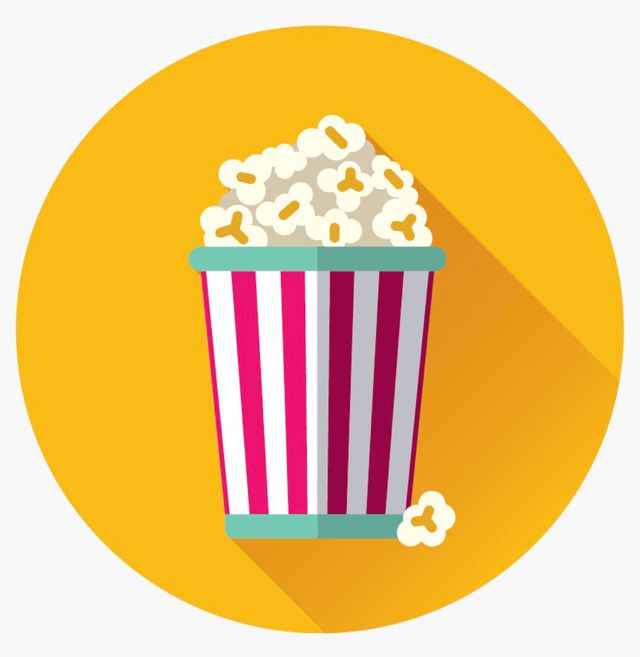 When an unexpected enemy emerges and threatens global safety and security, Nick Fury, director of the international peacekeeping agency known as S.H.I.E.L.D., finds himself in need of a team to pull the world back from the brink of disaster. Spanning the globe, a daring recruitment effort begins!
Stand by Me
Crime, Drama
Also Recommended By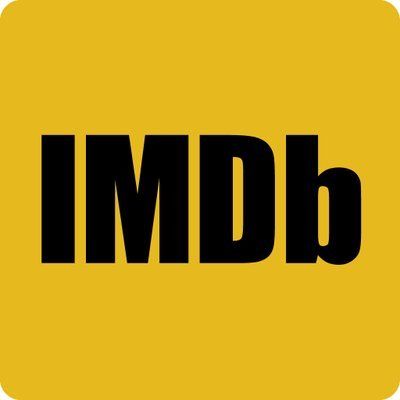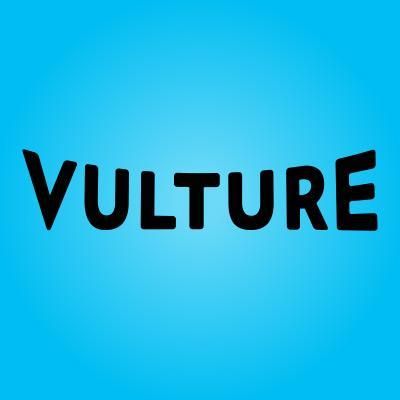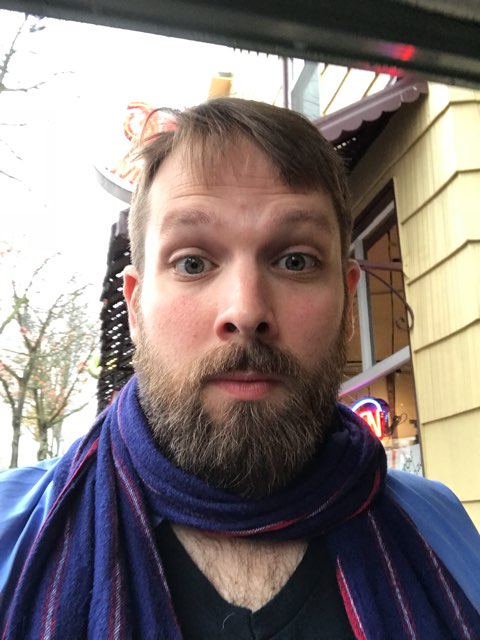 After the death of a friend, a writer recounts a boyhood journey to find the body of a missing boy.