The Lord of the Rings: The Return of the King
Movies
Aragorn is revealed as the heir to the ancient kings as he, Gandalf and the other members of the broken fellowship struggle to save Gondor from Sauron's forces. Meanwhile, Frodo and Sam take the ring closer to the heart of Mordor, the dark lord's realm.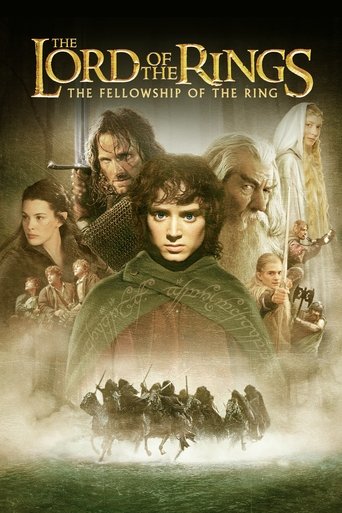 The Lord of the Rings: The Fellowship of the Ring
Movies
Young hobbit Frodo Baggins, after inheriting a mysterious ring from his uncle Bilbo, must leave his home in order to keep it from falling into the hands of its evil creator. Along the way, a fellowship is formed to protect the ringbearer and make sure that the ring arrives at its final destination: Mt. Doom, the only place where it can be destroyed.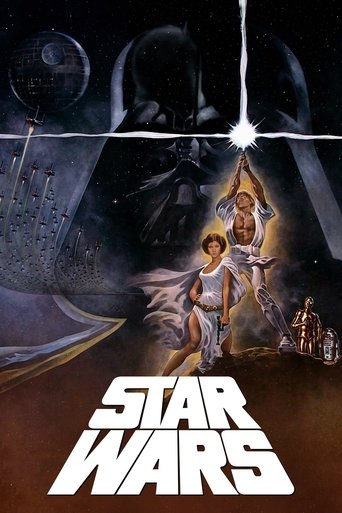 Star Wars
Movies
Princess Leia is captured and held hostage by the evil Imperial forces in their effort to take over the galactic Empire. Venturesome Luke Skywalker and dashing captain Han Solo team together with the loveable robot duo R2-D2 and C-3PO to rescue the beautiful princess and restore peace and justice in the Empire.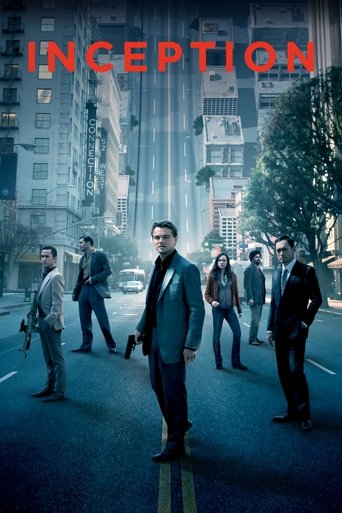 Inception
Movies
Cobb, a skilled thief who commits corporate espionage by infiltrating the subconscious of his targets is offered a chance to regain his old life as payment for a task considered to be impossible: "inception", the implantation of another person's idea into a target's subconscious.
The Empire Strikes Back
Movies
The epic saga continues as Luke Skywalker, in hopes of defeating the evil Galactic Empire, learns the ways of the Jedi from aging master Yoda. But Darth Vader is more determined than ever to capture Luke. Meanwhile, rebel leader Princess Leia, cocky Han Solo, Chewbacca, and droids C-3PO and R2-D2 are thrown into various stages of capture, betrayal and despair.