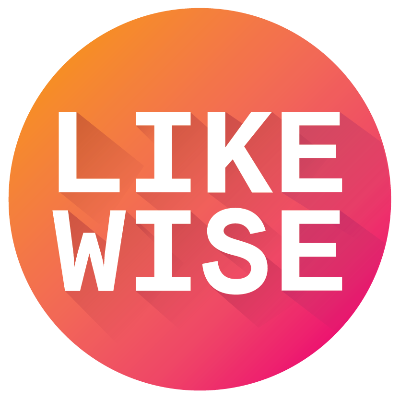 Holiday Travel Companions 🎧
5 Podcasts | by Likewise
The best podcasts suggested by Likewisers to keep you entertained on your flight, road trip, or when you're at home with family!
R U Talkin' RHCP RE: Me?
Podcasts
Adam Scott (Parks and Recreation) and Scott Aukerman (Comedy Bang! Bang!) come together as superfan Adam Scott Aukerman to discuss the music and impact of the band Talking Heads.
Sword and Scale
Podcasts
The Sword and Scale true-crime podcast is an immersive audio experience covering the dark side of humanity and human nature. Our stories delve into the worst of the worst and include murder, rape, dismemberment and cannibalism. No crime is too brutal and no victim is too pure. The worst monsters are real.
Sign up to see the full list!
Sign up with Likewise to see the rest of this list + get more personalized content recommendations tailored to your interests.
Already have an account? Log in