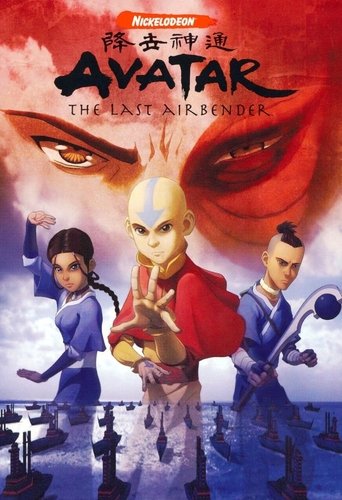 Avatar: The Last Airbender
Movies
DescriptionThe world is divided into four nations -- the Water Tribe, the Earth Kingdom, the Fire Nation and and the Air Nomads -- each represented by a natural element for which the nation is named. Benders have the ability to control and manipulate the element from their nation. Only the Avatar is the master of all four elements. The ruthless Fire Nation wants to conquer the world but the only bender who has enough power, the Avatar, has disappeared ... until now. His tribe soon discovers that Aang is the long-lost Avatar. Now Katara and Sokka must safeguard Aang on his journey to master all four elements and save the world from the Fire Nation.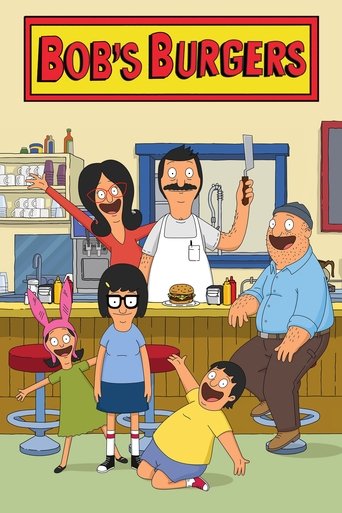 Bob's Burgers
Shows
Bob's Burgers follows a third-generation restaurateur, Bob, as he runs Bob's Burgers with the help of his wife and their three kids. Bob and his quirky family have big ideas about burgers, but fall short on service and sophistication. Despite the greasy counters, lousy location and a dearth of customers, Bob and his family are determined to make Bob's Burgers "grand re-re-re-opening" a success.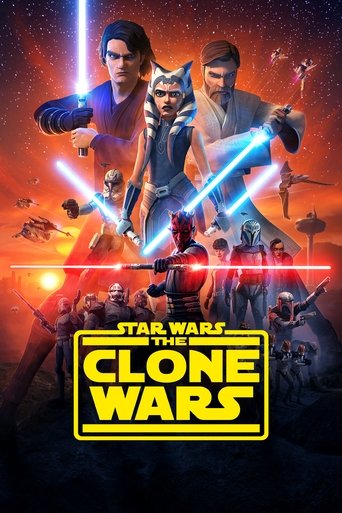 Star Wars: The Clone Wars
Shows
Yoda, Obi-Wan Kenobi, Anakin Skywalker, Mace Windu and other Jedi Knights lead the Grand Army of the Republic against the droid army of the Separatists.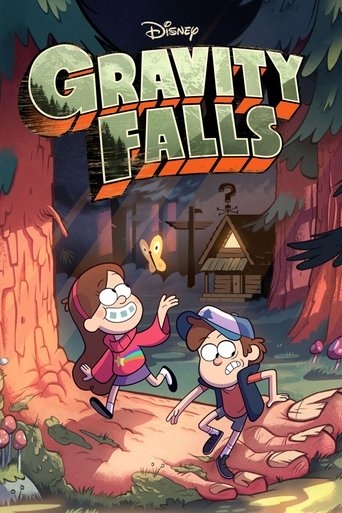 Gravity Falls
Shows
Twin brother and sister Dipper and Mabel Pines are in for an unexpected adventure when they spend the summer helping their great uncle Stan run a tourist trap in the mysterious town of Gravity Falls, Oregon.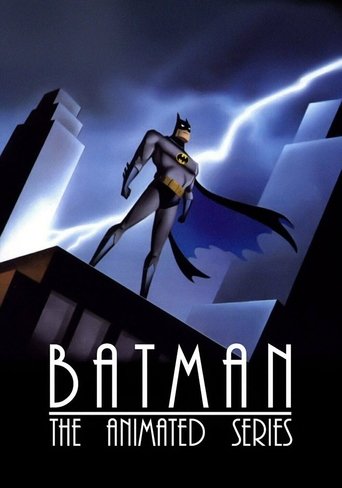 Batman: The Animated Series
Shows
Batman: The Animated Series is an American animated television series based on the DC Comics superhero Batman. The series was widely praised for its thematic complexity, dark tone, artistic quality, and faithfulness to its title character's crime-fighting origins.