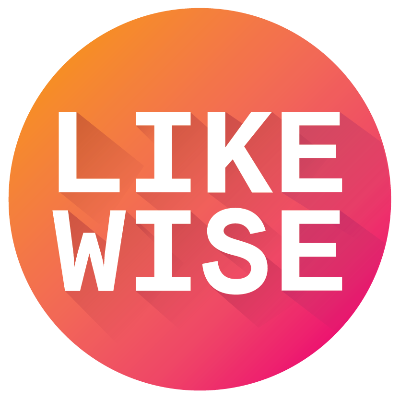 Lights, Camera, Action Movies!
35 Movies | by Likewise
A collection of Likewiser favorite Action & Adventure movies!
Deadpool
Action, Adventure
Also Recommended By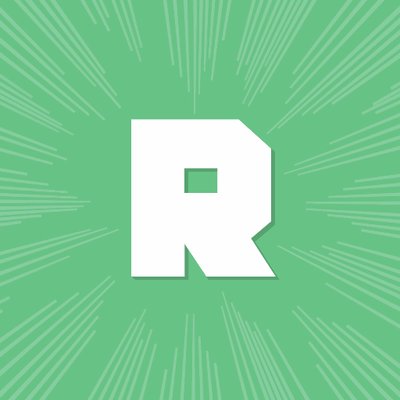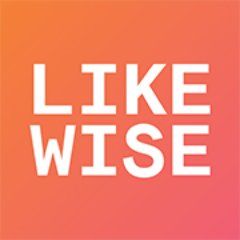 Based upon Marvel Comics' most unconventional anti-hero, DEADPOOL tells the origin story of former Special Forces operative turned mercenary Wade Wilson, who after being subjected to a rogue experiment that leaves him with accelerated healing powers, adopts the alter ego Deadpool. Armed with his new abilities and a dark, twisted sense of humor, Deadpool hunts down the man who nearly destroyed his life.
Avatar
Action, Adventure
Also Recommended By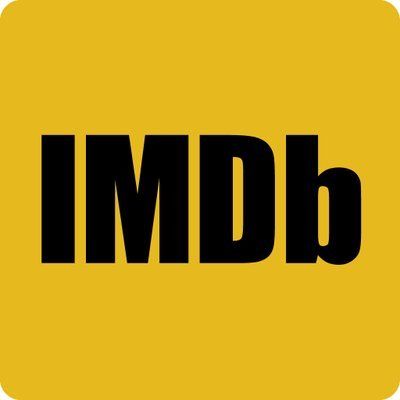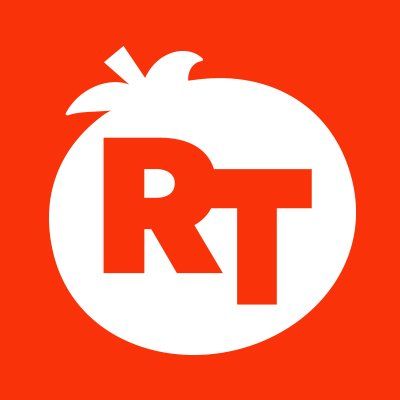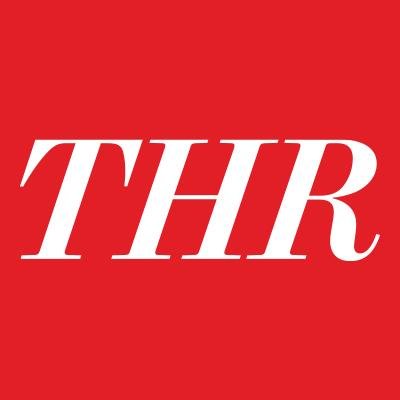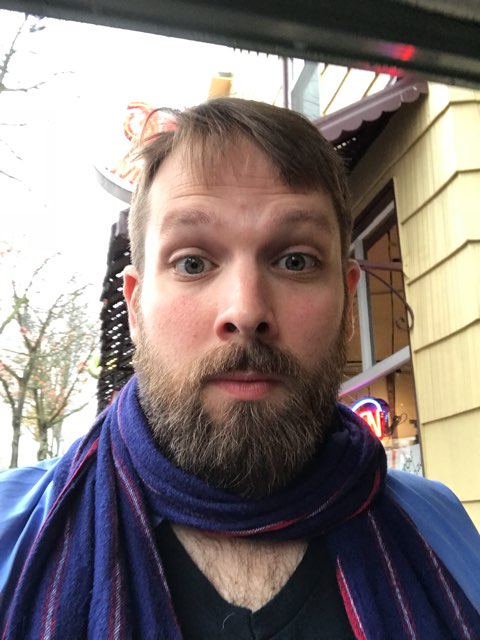 In the 22nd century, a paraplegic Marine is dispatched to the moon Pandora on a unique mission, but becomes torn between following orders and protecting an alien civilization.
Kingsman: The Secret Service
Crime, Comedy
The story of a super-secret spy organization that recruits an unrefined but promising street kid into the agency's ultra-competitive training program just as a global threat emerges from a twisted tech genius.
Guardians of the Galaxy
Action, Science Fiction
Also Recommended By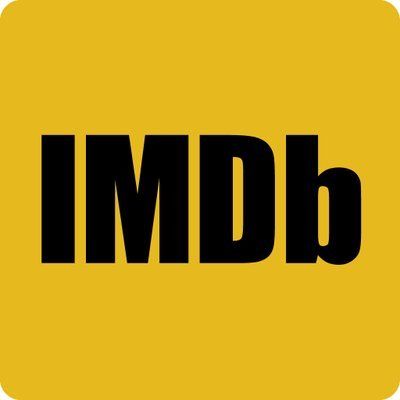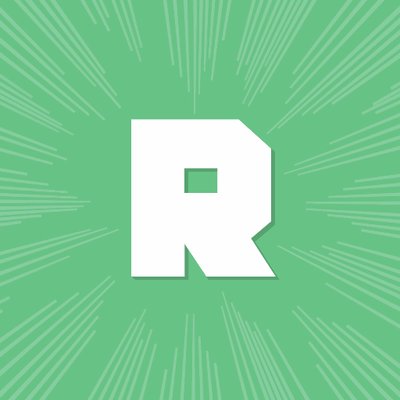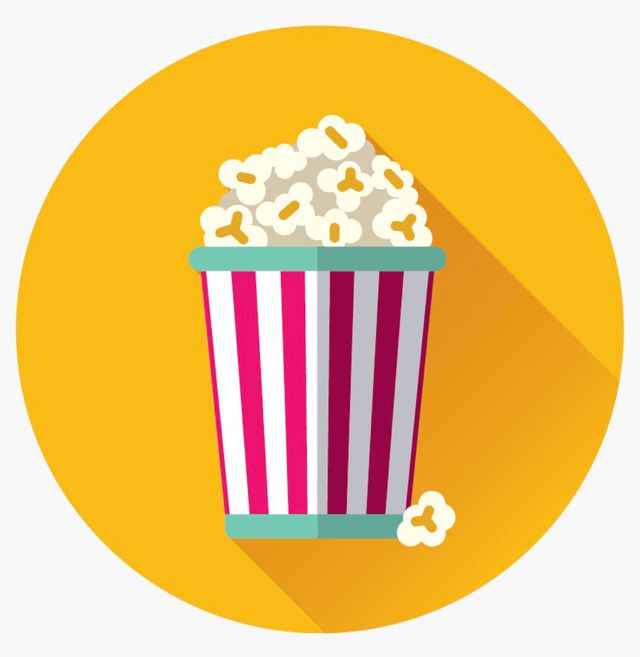 Light years from Earth, 26 years after being abducted, Peter Quill finds himself the prime target of a manhunt after discovering an orb wanted by Ronan the Accuser.
Ready Player One
Science Fiction
Also Recommended By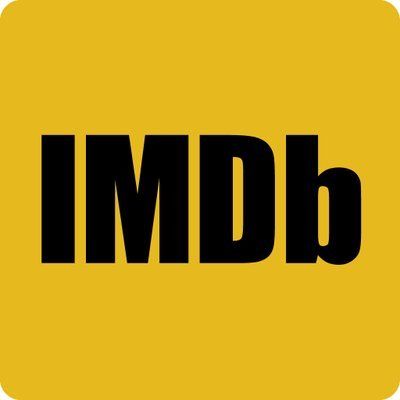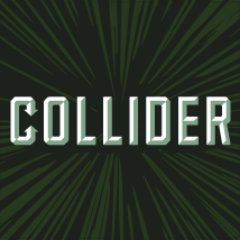 When the creator of a popular video game system dies, a virtual contest is created to compete for his billions.
Raiders of the Lost Ark
Adventure, Action
Also Recommended By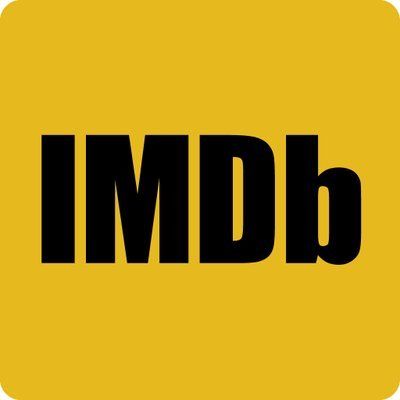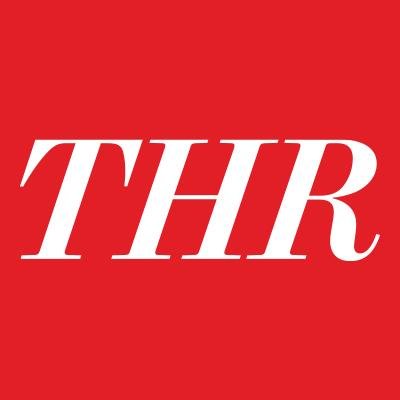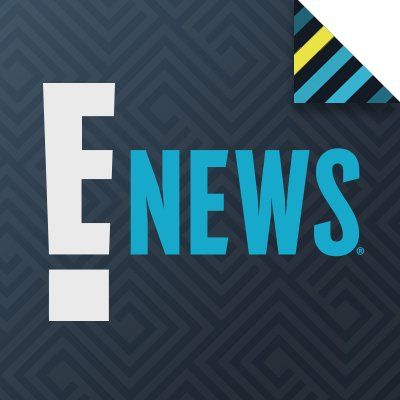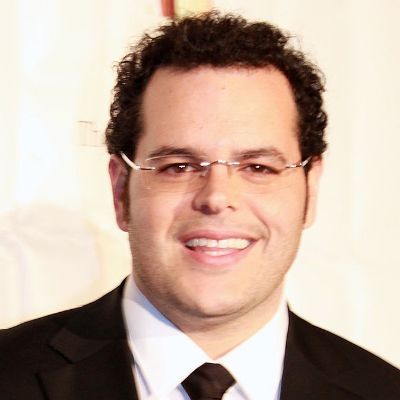 When Dr. Indiana Jones – the tweed-suited professor who just happens to be a celebrated archaeologist – is hired by the government to locate the legendary Ark of the Covenant, he finds himself up against the entire Nazi regime.
Indiana Jones and the Last Crusade
Adventure, Action
Also Recommended By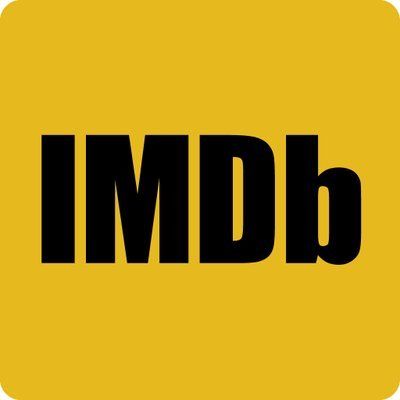 When Dr. Henry Jones Sr. suddenly goes missing while pursuing the Holy Grail, eminent archaeologist Indiana must team up with Marcus Brody, Sallah and Elsa Schneider to follow in his father's footsteps and stop the Nazis from recovering the power of eternal life.
Indiana Jones and the Temple of Doom
Adventure, Action
Also Recommended By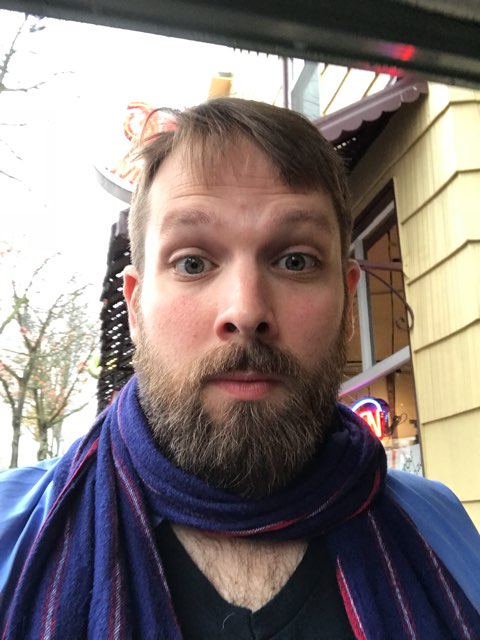 After arriving in India, Indiana Jones is asked by a desperate village to find a mystical stone. He agrees – and stumbles upon a secret cult plotting a terrible plan in the catacombs of an ancient palace.
Indiana Jones and the Kingdom of the Crystal Skull
Adventure, Action
Set during the Cold War, the Soviets – led by sword-wielding Irina Spalko – are in search of a crystal skull which has supernatural powers related to a mystical Lost City of Gold. After being captured and then escaping from them, Indy is coerced to head to Peru at the behest of a young man whose friend – and Indy's colleague – Professor Oxley has been captured for his knowledge of the skull's whereabouts.
Black Panther
Action, Adventure
Also Recommended By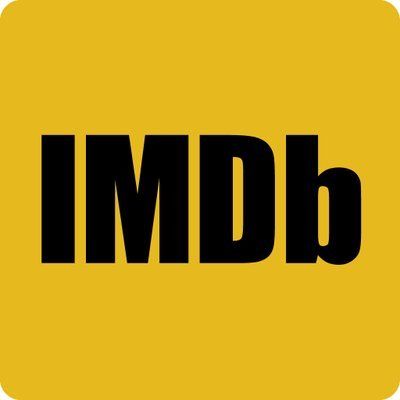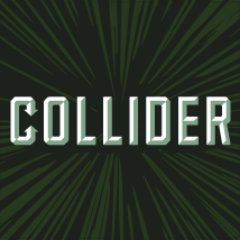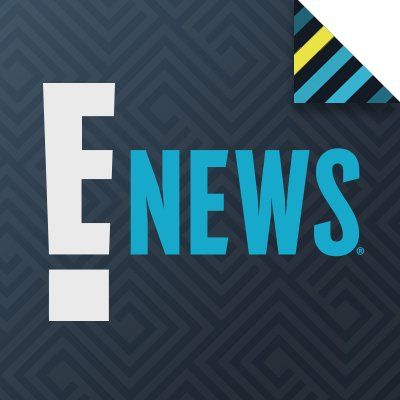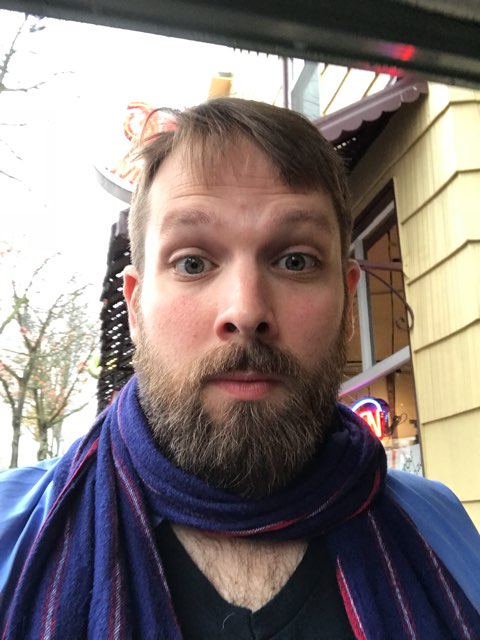 T'Challa, the new ruler of the advanced kingdom of Wakanda, must defend his land from being torn apart by enemies from outside and inside the country.
Stardust
Adventure, Fantasy
In a countryside town bordering on a magical land, a young man makes a promise to his beloved that he'll retrieve a fallen star by venturing into the magical realm. His journey takes him into a world beyond his wildest dreams and reveals his true identity.
Mad Max: Fury Road
Action, Adventure
Also Recommended By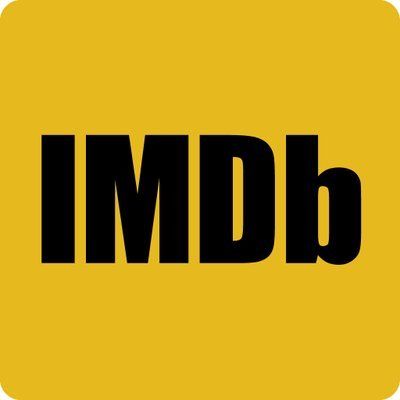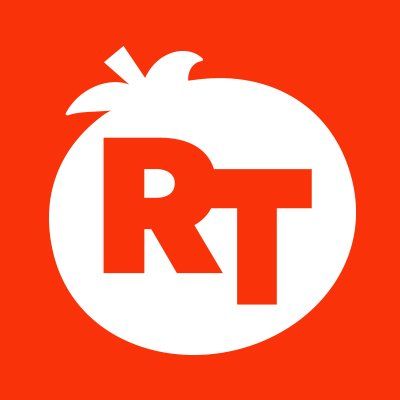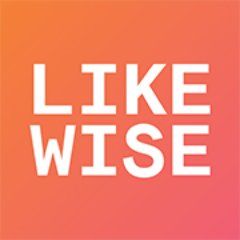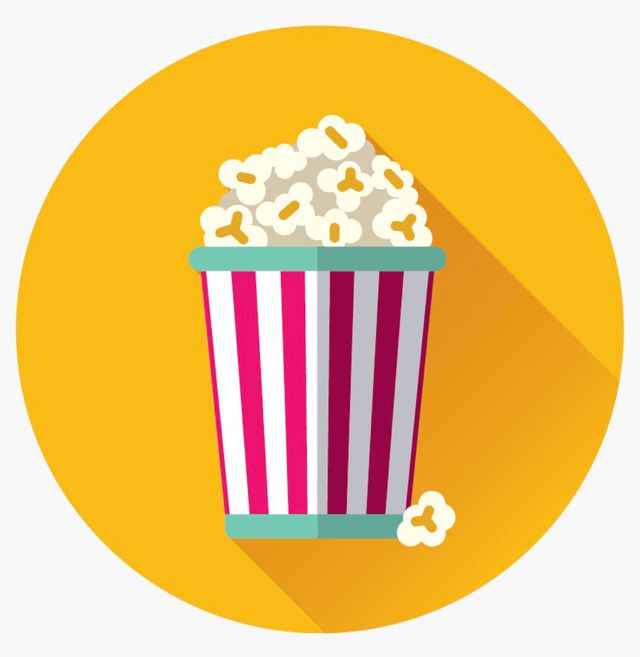 An apocalyptic story set in the furthest reaches of our planet, in a stark desert landscape where humanity is broken, and most everyone is crazed fighting for the necessities of life. Within this world exist two rebels on the run who just might be able to restore order. There's Max, a man of action and a man of few words, who seeks peace of mind following the loss of his wife and child in the aftermath of the chaos. And Furiosa, a woman of action and a woman who believes her path to survival may be achieved if she can make it across the desert back to her childhood homeland.
Now You See Me
Thriller, Crime
An FBI agent and an Interpol detective track a team of illusionists who pull off bank heists during their performances and reward their audiences with the money.
Ghostbusters
Comedy, Fantasy
Also Recommended By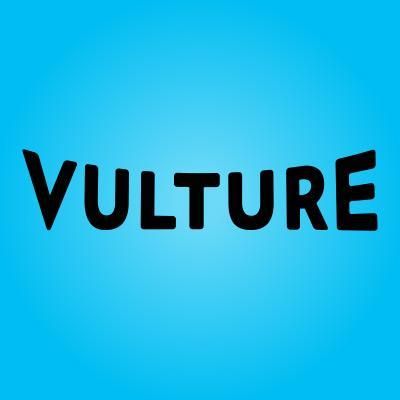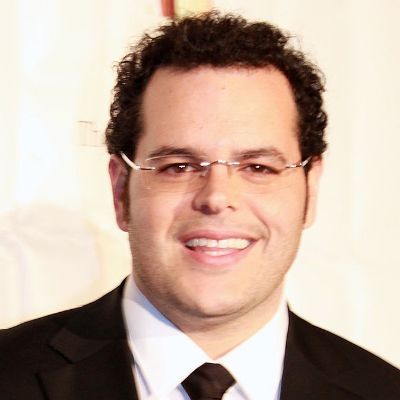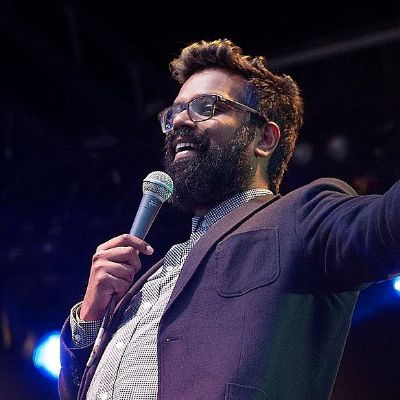 After losing their academic posts at a prestigious university, a team of parapsychologists goes into business as proton-pack-toting "ghostbusters" who exterminate ghouls, hobgoblins and supernatural pests of all stripes. An ad campaign pays off when a knockout cellist hires the squad to purge her swanky digs of demons that appear to be living in her refrigerator.
The Expendables
Thriller, Adventure
Barney Ross leads a band of highly skilled mercenaries including knife enthusiast Lee Christmas, a martial arts expert, heavy weapons specialist, demolitionist, and a loose-cannon sniper. When the group is commissioned by the mysterious Mr. Church to assassinate the dictator of a small South American island, Barney and Lee visit the remote locale to scout out their opposition and discover the true nature of the conflict engulfing the city.
The Expendables 2
Action, Adventure
Mr. Church reunites the Expendables for what should be an easy paycheck, but when one of their men is murdered on the job, their quest for revenge puts them deep in enemy territory and up against an unexpected threat.
The Expendables 3
Action, Adventure
Barney, Christmas and the rest of the team comes face-to-face with Conrad Stonebanks, who years ago co-founded The Expendables with Barney. Stonebanks subsequently became a ruthless arms trader and someone who Barney was forced to kill… or so he thought. Stonebanks, who eluded death once before, now is making it his mission to end The Expendables -- but Barney has other plans. Barney decides that he has to fight old blood with new blood, and brings in a new era of Expendables team members, recruiting individuals who are younger, faster and more tech-savvy. The latest mission becomes a clash of classic old-school style versus high-tech expertise in the Expendables' most personal battle yet.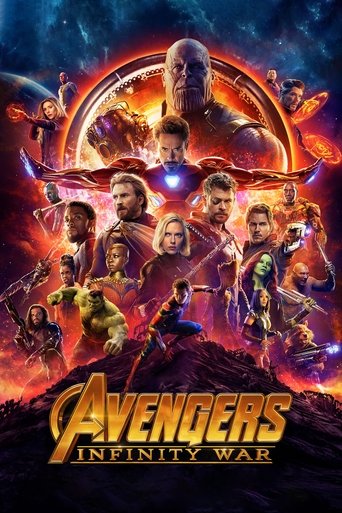 Avengers: Infinity War
Action, Adventure
Also Recommended By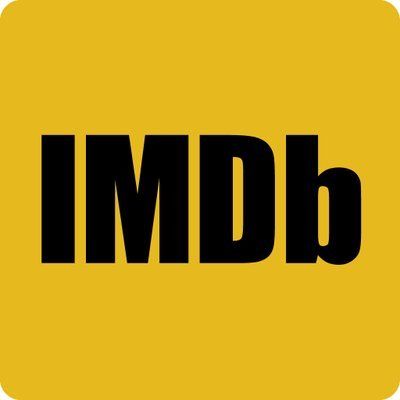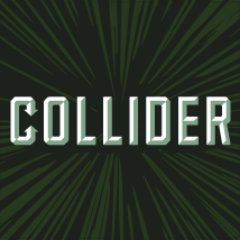 As the Avengers and their allies have continued to protect the world from threats too large for any one hero to handle, a new danger has emerged from the cosmic shadows: Thanos. A despot of intergalactic infamy, his goal is to collect all six Infinity Stones, artifacts of unimaginable power, and use them to inflict his twisted will on all of reality. Everything the Avengers have fought for has led up to this moment - the fate of Earth and existence itself has never been more uncertain.
Jurassic Park
Adventure, Science Fiction
Also Recommended By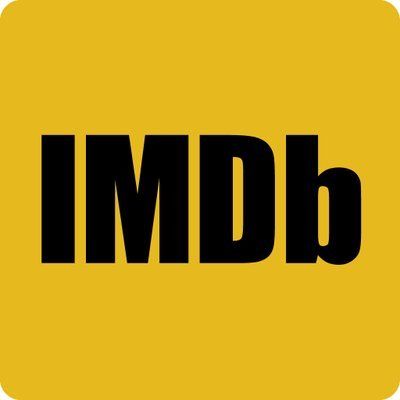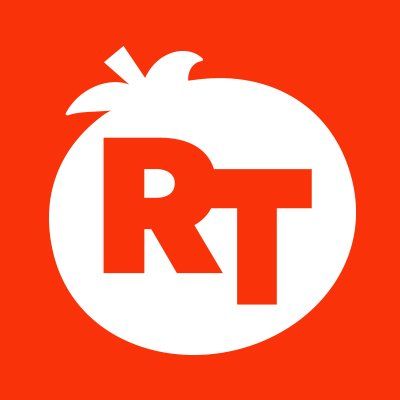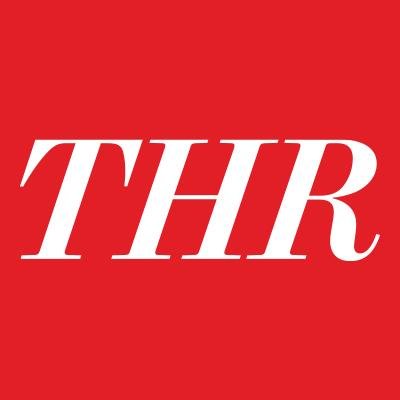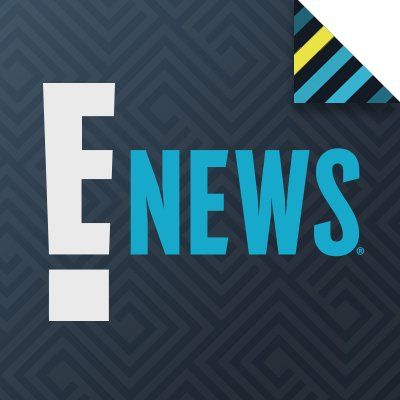 A wealthy entrepreneur secretly creates a theme park featuring living dinosaurs drawn from prehistoric DNA. Before opening day, he invites a team of experts and his two eager grandchildren to experience the park and help calm anxious investors. However, the park is anything but amusing as the security systems go off-line and the dinosaurs escape.
Jaws
Horror, Thriller
Also Recommended By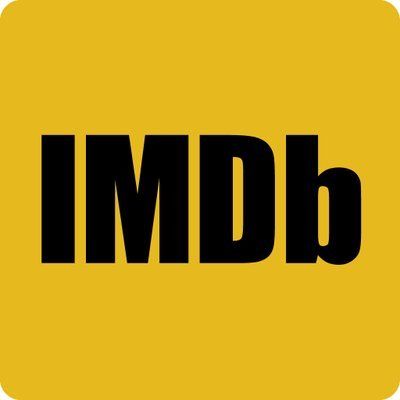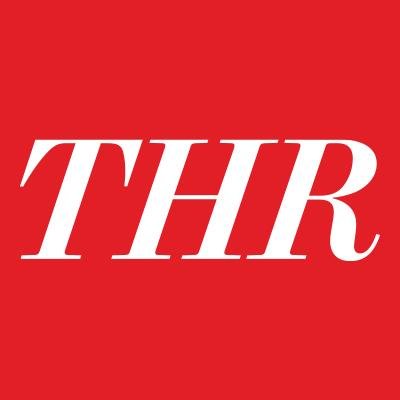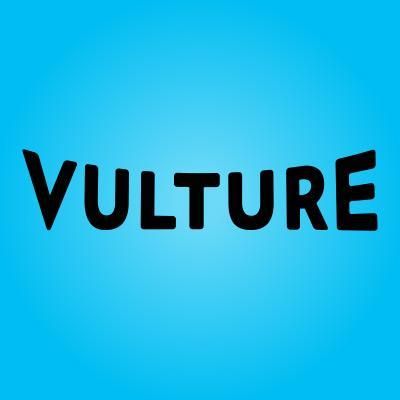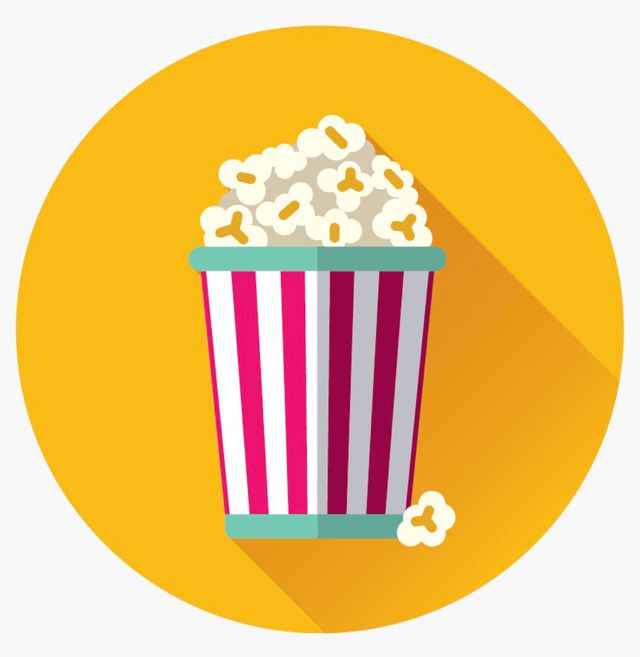 An insatiable great white shark terrorizes the townspeople of Amity Island, The police chief, an oceanographer and a grizzled shark hunter seek to destroy the bloodthirsty beast.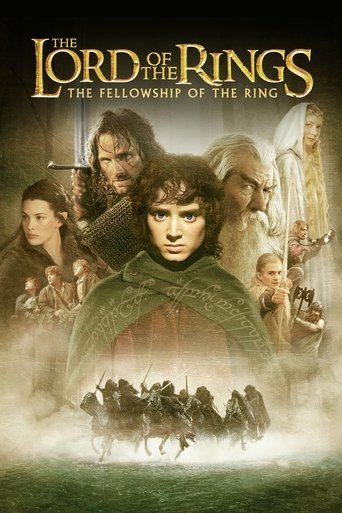 The Lord of the Rings: The Fellowship of the Ring
Adventure, Fantasy
Also Recommended By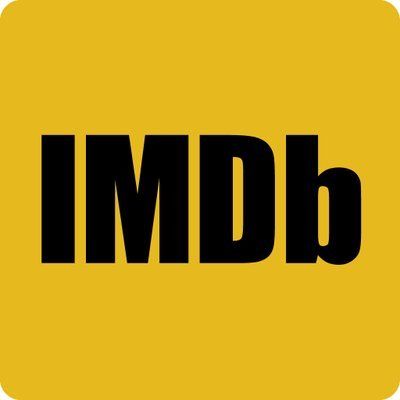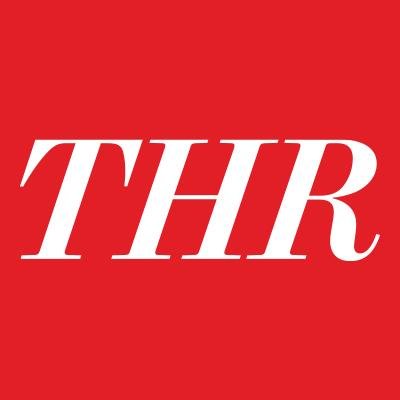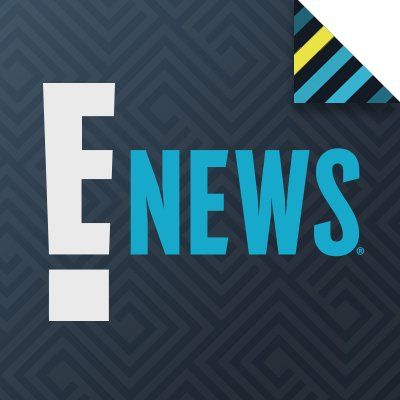 Young hobbit Frodo Baggins, after inheriting a mysterious ring from his uncle Bilbo, must leave his home in order to keep it from falling into the hands of its evil creator. Along the way, a fellowship is formed to protect the ringbearer and make sure that the ring arrives at its final destination: Mt. Doom, the only place where it can be destroyed.
The Lord of the Rings: The Return of the King
Adventure, Fantasy
Also Recommended By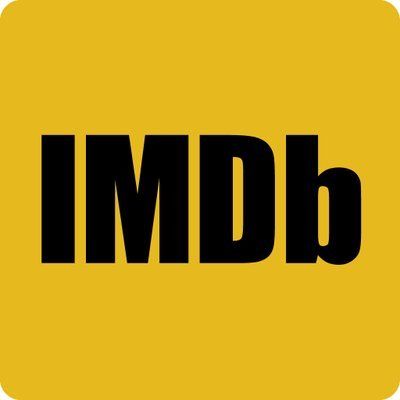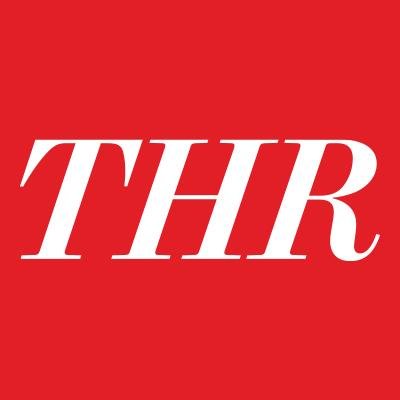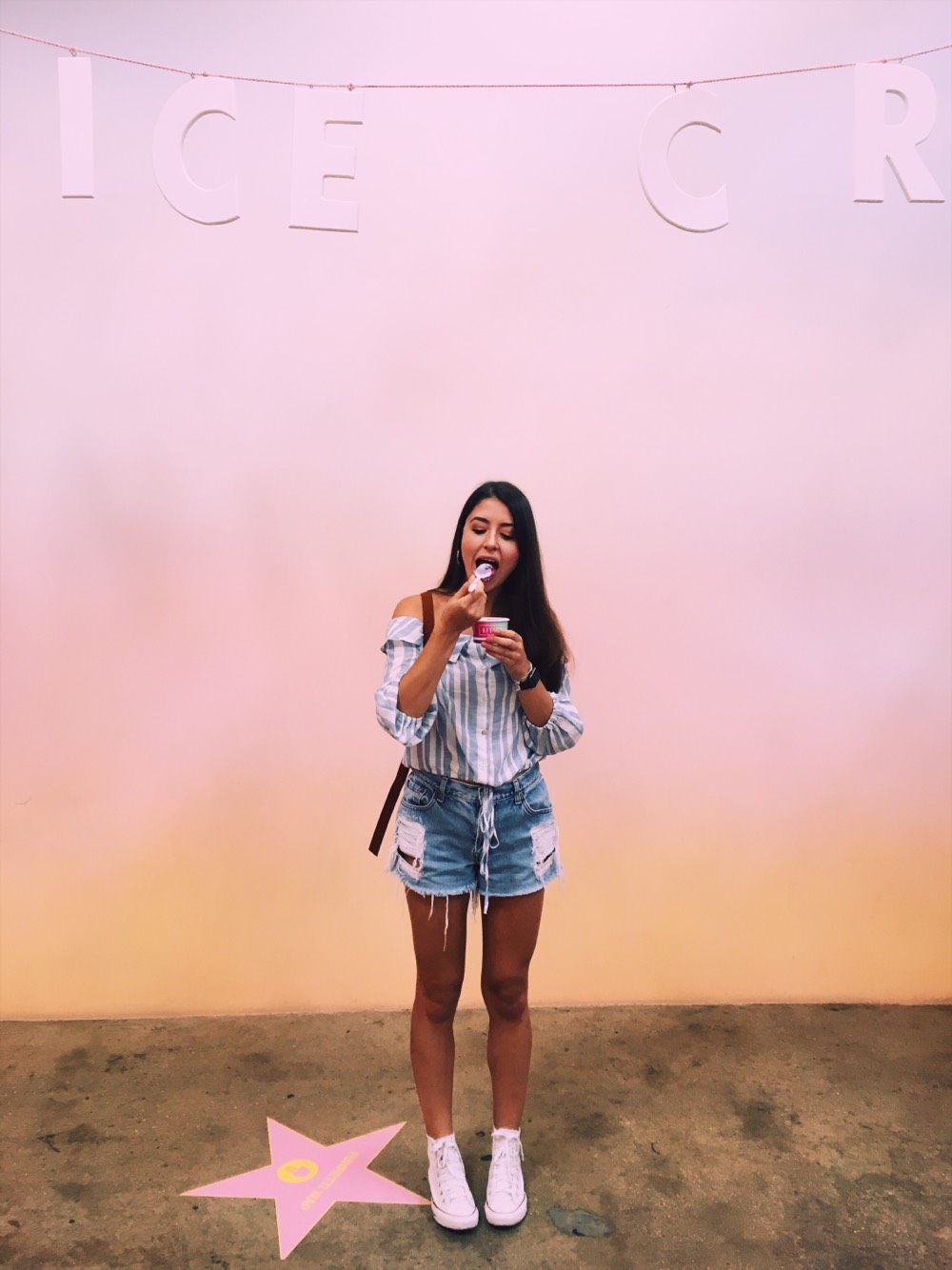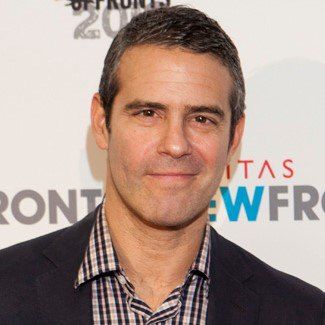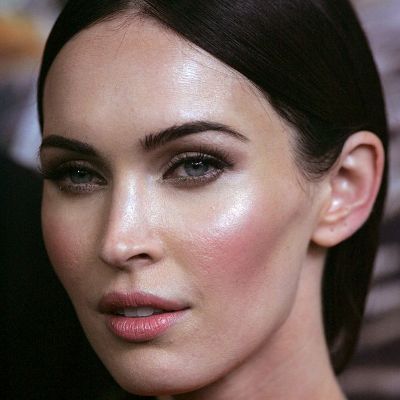 Aragorn is revealed as the heir to the ancient kings as he, Gandalf and the other members of the broken fellowship struggle to save Gondor from Sauron's forces. Meanwhile, Frodo and Sam bring the ring closer to the heart of Mordor, the dark lord's realm.
The Lord of the Rings: The Two Towers
Adventure, Fantasy
Also Recommended By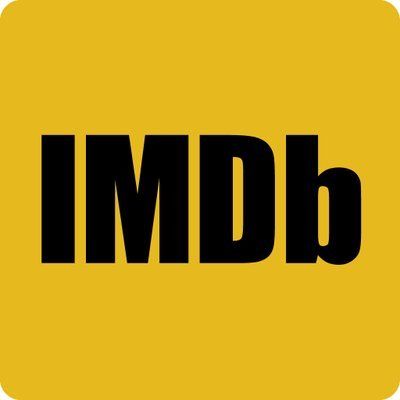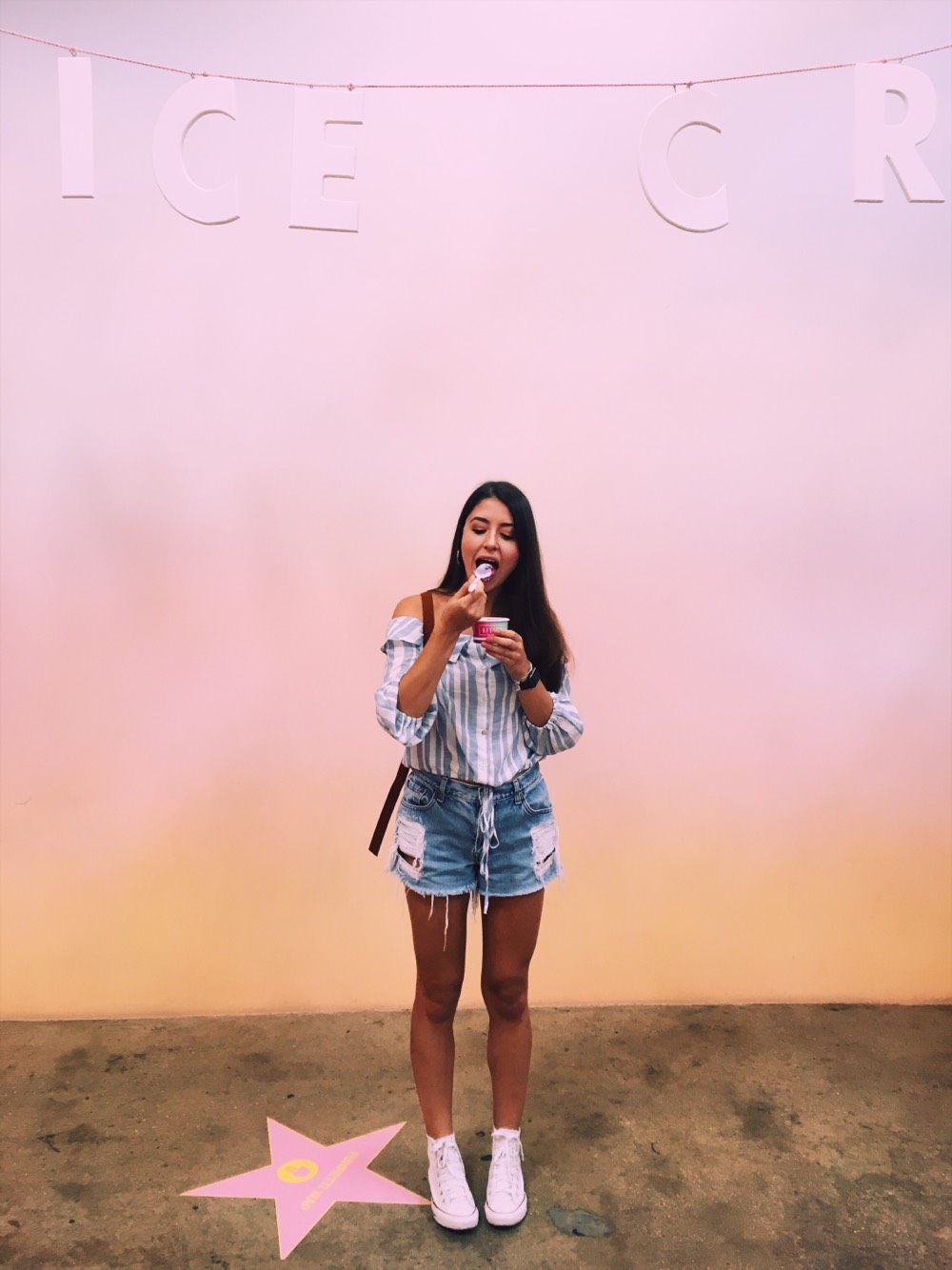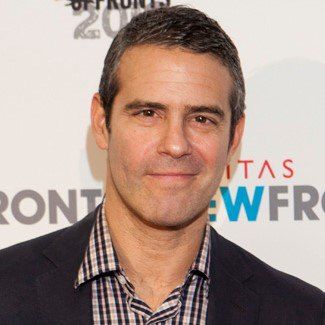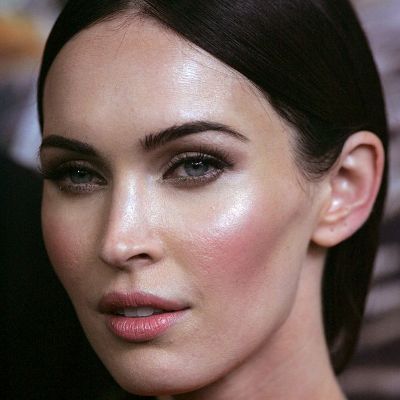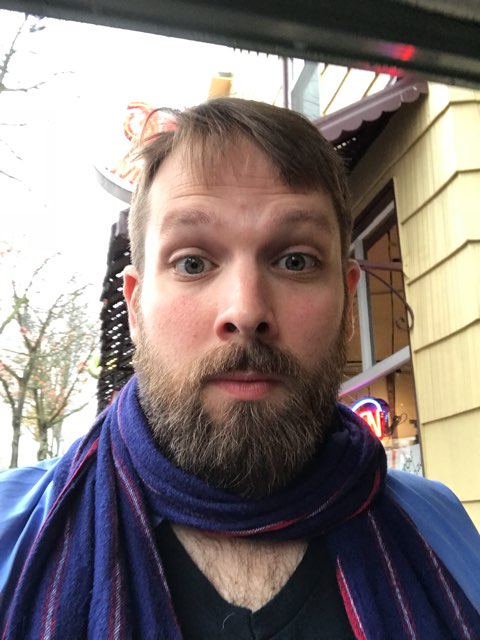 Frodo and Sam are trekking to Mordor to destroy the One Ring of Power while Gimli, Legolas and Aragorn search for the orc-captured Merry and Pippin. All along, nefarious wizard Saruman awaits the Fellowship members at the Orthanc Tower in Isengard.
The Maze Runner
Action, Mystery
Set in a post-apocalyptic world, young Thomas is deposited in a community of boys after his memory is erased, soon learning they're all trapped in a maze that will require him to join forces with fellow "runners" for a shot at escape.
Maze Runner: The Scorch Trials
Action, Science Fiction
Thomas and his fellow Gladers face their greatest challenge yet: searching for clues about the mysterious and powerful organization known as WCKD. Their journey takes them to the Scorch, a desolate landscape filled with unimaginable obstacles. Teaming up with resistance fighters, the Gladers take on WCKD's vastly superior forces and uncover its shocking plans for them all.
Inception
Action, Thriller
Also Recommended By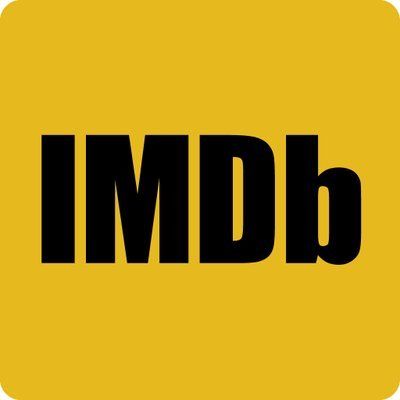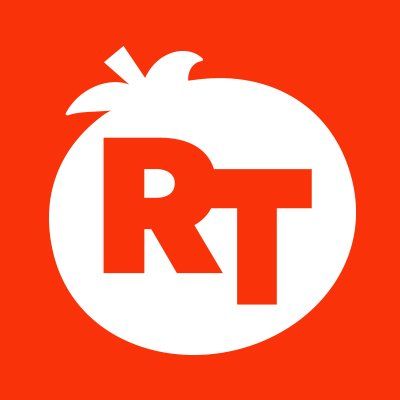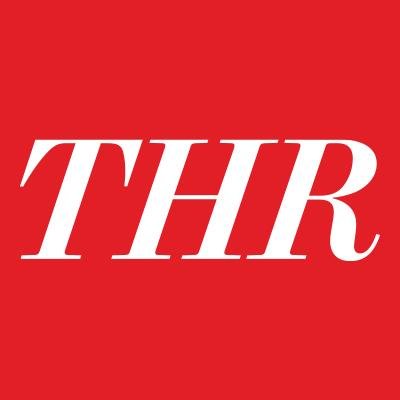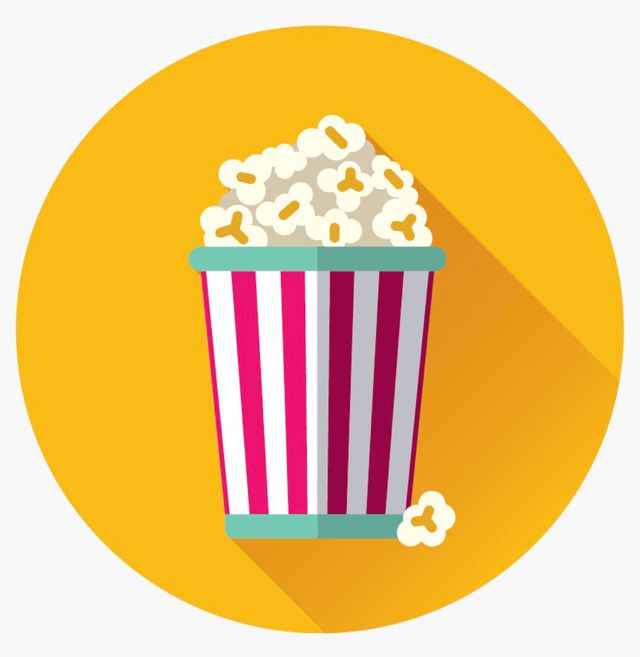 Cobb, a skilled thief who commits corporate espionage by infiltrating the subconscious of his targets is offered a chance to regain his old life as payment for a task considered to be impossible: "inception", the implantation of another person's idea into a target's subconscious.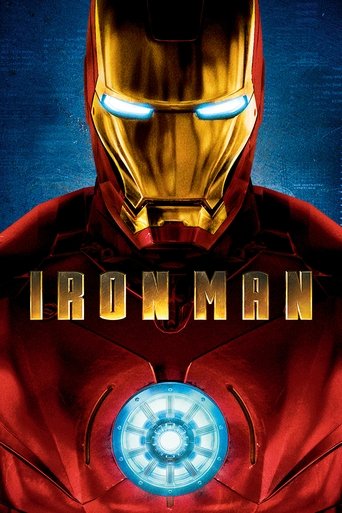 Iron Man
Action, Science Fiction
Also Recommended By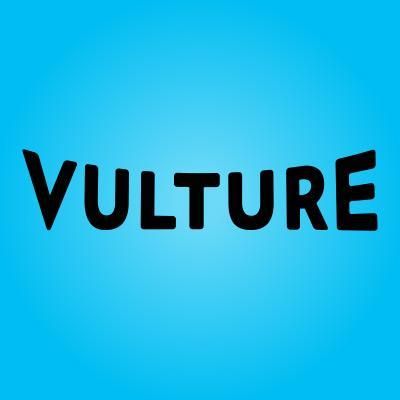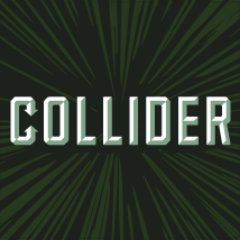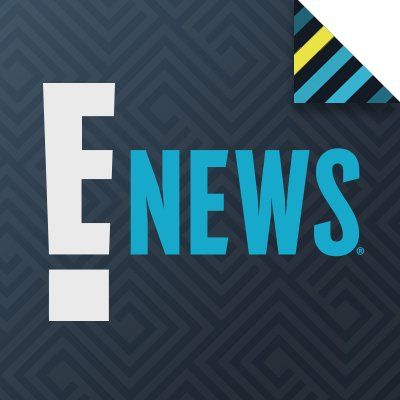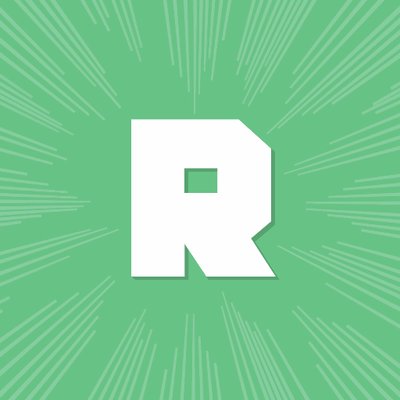 After being held captive in an Afghan cave, billionaire engineer Tony Stark creates a unique weaponized suit of armor to fight evil.
Wonder Woman
Action, Adventure
Also Recommended By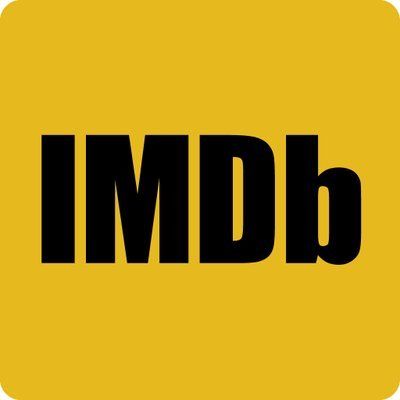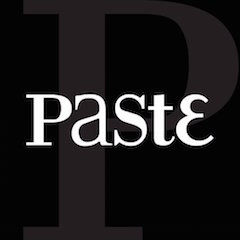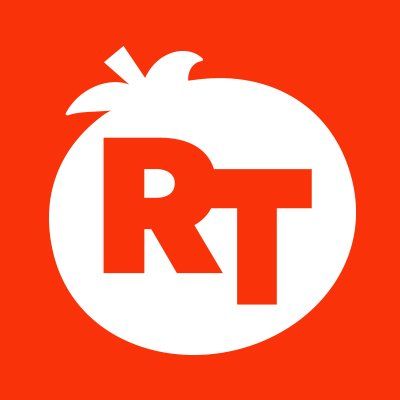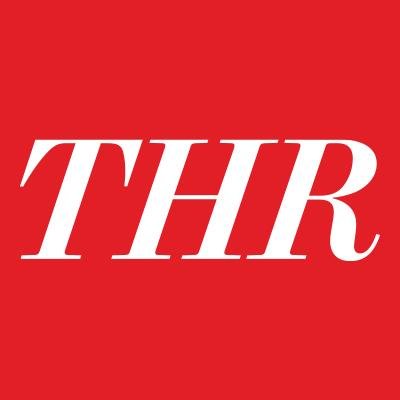 An Amazon princess comes to the world of Man to become the greatest of the female superheroes.
The Hunger Games
Science Fiction, Adventure
Also Recommended By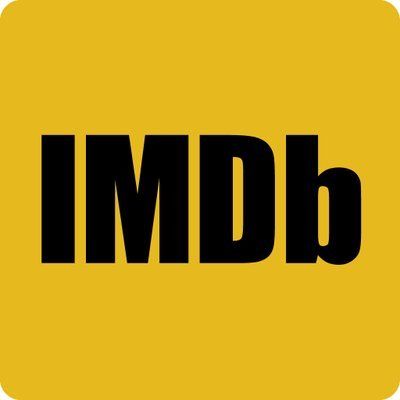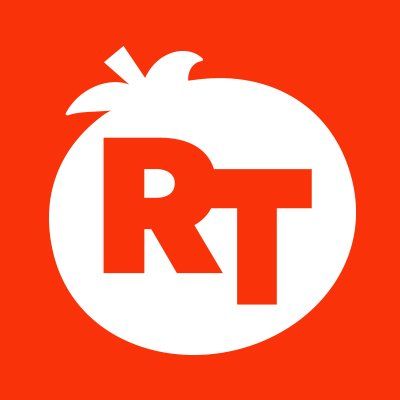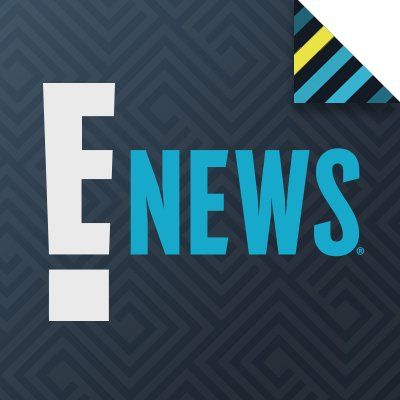 Every year in the ruins of what was once North America, the nation of Panem forces each of its twelve districts to send a teenage boy and girl to compete in the Hunger Games. Part twisted entertainment, part government intimidation tactic, the Hunger Games are a nationally televised event in which "Tributes" must fight with one another until one survivor remains. Pitted against highly-trained Tributes who have prepared for these Games their entire lives, Katniss is forced to rely upon her sharp instincts as well as the mentorship of drunken former victor Haymitch Abernathy. If she's ever to return home to District 12, Katniss must make impossible choices in the arena that weigh survival against humanity and life against love. The world will be watching.
The Hunger Games: Catching Fire
Adventure, Action
Also Recommended By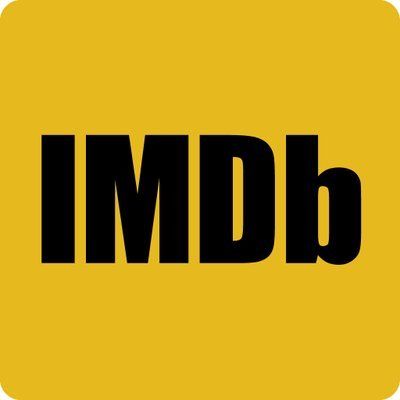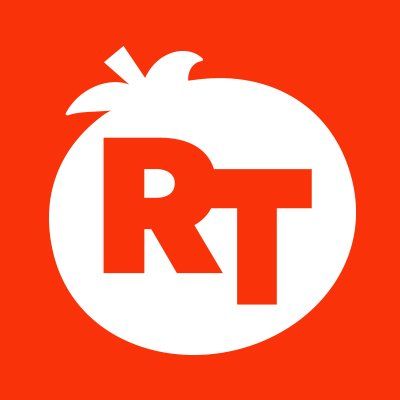 Katniss Everdeen has returned home safe after winning the 74th Annual Hunger Games along with fellow tribute Peeta Mellark. Winning means that they must turn around and leave their family and close friends, embarking on a "Victor's Tour" of the districts. Along the way Katniss senses that a rebellion is simmering, but the Capitol is still very much in control as President Snow prepares the 75th Annual Hunger Games (The Quarter Quell) - a competition that could change Panem forever.
Baby Driver
Action, Crime
Also Recommended By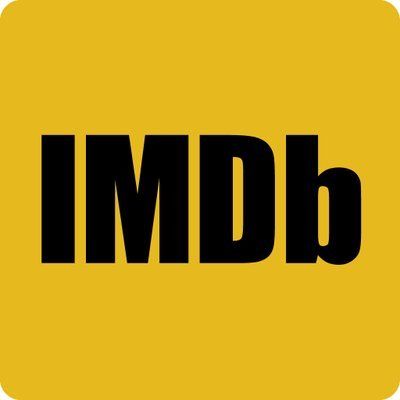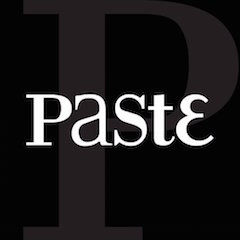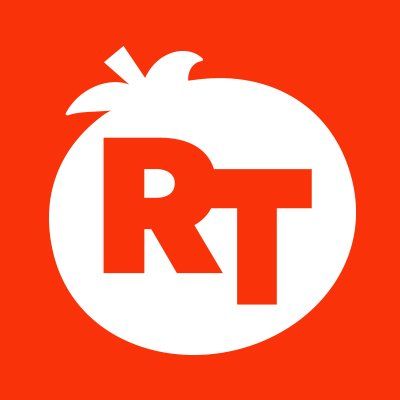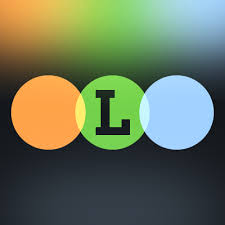 After being coerced into working for a crime boss, a young getaway driver finds himself taking part in a heist doomed to fail.
Lethal Weapon
Adventure, Action
Also Recommended By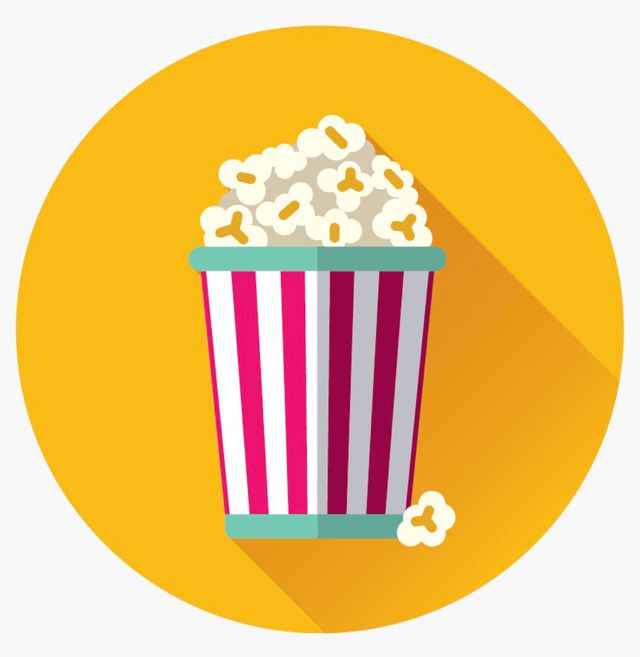 Veteran buttoned-down LAPD detective Roger Murtaugh is partnered with unhinged cop Martin Riggs, who -- distraught after his wife's death -- has a death wish and takes unnecessary risks with criminals at every turn. The odd couple embark on their first homicide investigation as partners, involving a young woman known to Murtaugh with ties to a drug and prostitution ring.
Jack Reacher: Never Go Back
Action
Jack Reacher must uncover the truth behind a major government conspiracy in order to clear his name. On the run as a fugitive from the law, Reacher uncovers a potential secret from his past that could change his life forever.
Jason Bourne
Action, Thriller
The most dangerous former operative of the CIA is drawn out of hiding to uncover hidden truths about his past.
Upgrade
Action, Thriller
A brutal mugging leaves Grey Trace paralyzed in the hospital and his beloved wife dead. A billionaire inventor soon offers Trace a cure — an artificial intelligence implant called STEM that will enhance his body. Now able to walk, Grey finds that he also has superhuman strength and agility — skills he uses to seek revenge against the thugs who destroyed his life.