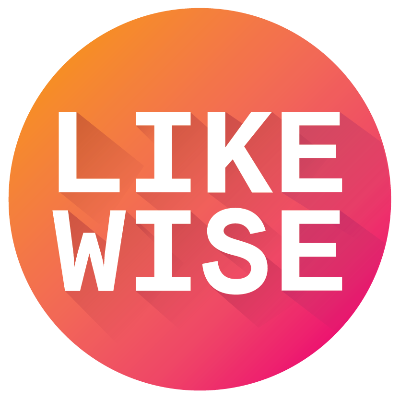 Lights, Camera, Action Movies!
5 Shows & Movies | by Likewise
A collection of Likewiser favorite Action & Adventure movies!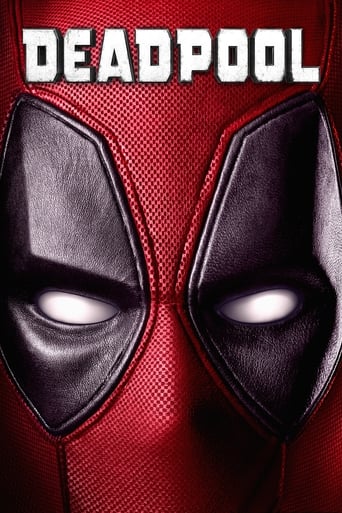 Deadpool
Movies
Deadpool tells the origin story of former Special Forces operative turned mercenary Wade Wilson, who after being subjected to a rogue experiment that leaves him with accelerated healing powers, adopts the alter ego Deadpool. Armed with his new abilities and a dark, twisted sense of humor, Deadpool hunts down the man who nearly destroyed his life.
Kingsman: The Secret Service
Movies
The story of a super-secret spy organization that recruits an unrefined but promising street kid into the agency's ultra-competitive training program just as a global threat emerges from a twisted tech genius.
Ready Player One
Movies
When the creator of a popular video game system dies, a virtual contest is created to compete for his fortune.
Avatar
Movies
In the 22nd century, a paraplegic Marine is dispatched to the moon Pandora on a unique mission, but becomes torn between following orders and protecting an alien civilization.
Guardians of the Galaxy
Movies
Light years from Earth, 26 years after being abducted, Peter Quill finds himself the prime target of a manhunt after discovering an orb wanted by Ronan the Accuser.