10 Things I Hate About You
Movies
On the first day at his new school, Cameron instantly falls for Bianca, the gorgeous girl of his dreams. The only problem is that Bianca is forbidden to date until her ill-tempered, completely un-dateable older sister Kat goes out, too. In an attempt to solve his problem, Cameron singles out the only guy who could possibly be a match for Kat: a mysterious bad boy with a nasty reputation of his own.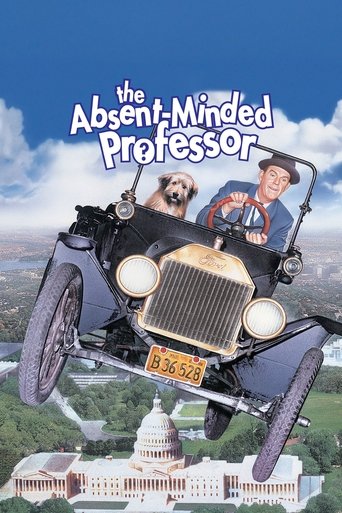 The Absent-Minded Professor
Movies
Hailed as one of Walt Disney's most hilarious comedies, The Absent-Minded Professor contains two essential elements for laughter - Fred MacMurray and Flubber, his gravity-defying formula for flying rubber!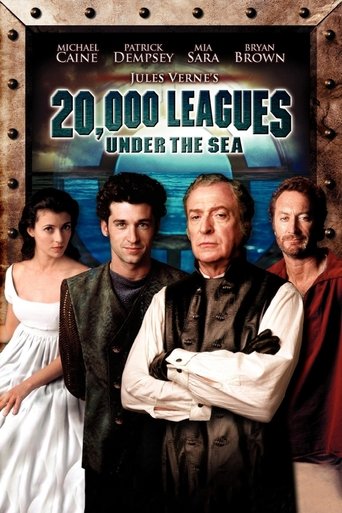 20,000 Leagues Under the Sea
Shows
The year is 1886, when New England's fishing harbours are the scene for a "creature of unknown origin" destroying ships at sea. It is the job of Professor Pierre Aronnax, a marine expert, and Ned Land, the iron willed sailor, to learn the truth of the "monster" roaming the seas. The great novelist, Jules Verne, described this perilous journey to the darkest depths of the sea with Captain Nemo aboard the Nautilus.
The Adventures of Bullwhip Griffin
Movies
Boston proper meets the Wild West as Roddy McDowall, Suzanne Pleshette, and Karl Malden star in a fish-out-of-water comedy for everyone! To restore his family's lost wealth, a young Boston lad stows away on a ship bound for the California Gold Rush. When their very proper butler gives chase, all roads lead to nonstop adventure, wild and woolly characters, and a lucky punch that leads to a bonanza of belly laughs!
Sign up to see the full list!
Sign up with Likewise to see the rest of this list + get more personalized content recommendations tailored to your interests.
Already have an account? Log in