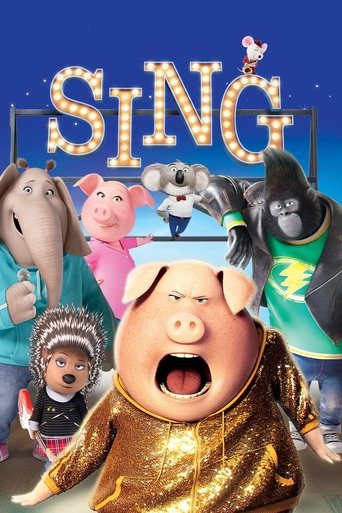 Sing
Movies
A koala named Buster recruits his best friend to help him drum up business for his theater by hosting a singing competition.
Moana
Movies
In Ancient Polynesia, when a terrible curse incurred by Maui reaches an impetuous Chieftain's daughter's island, she answers the Ocean's call to seek out the demigod to set things right.
Goodbye Christopher Robin
Movies
The behind the scenes story of the life of A.A. Milne and the creation of the Winnie the Pooh stories inspired by his son Christopher Robin.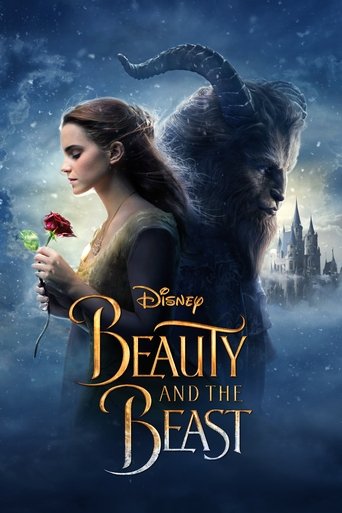 Beauty and the Beast
Movies
A live-action adaptation of Disney's version of the classic tale of a cursed prince and a beautiful young woman who helps him break the spell.
Sign up to see the full list!
Sign up with Likewise to see the rest of this list + get more personalized content recommendations tailored to your interests.
Already have an account? Log in