Sing
Animation, Comedy
Also Recommended By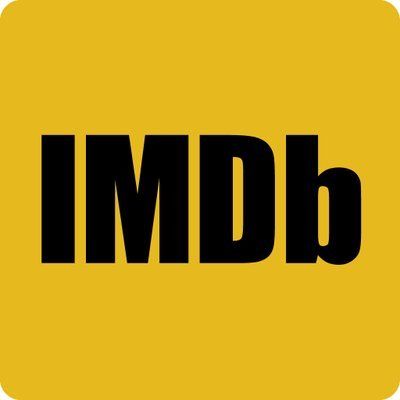 A koala named Buster recruits his best friend to help him drum up business for his theater by hosting a singing competition.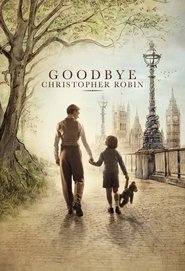 Goodbye Christopher Robin
Family, History
Also Recommended By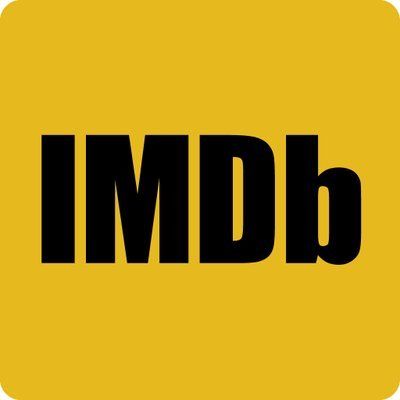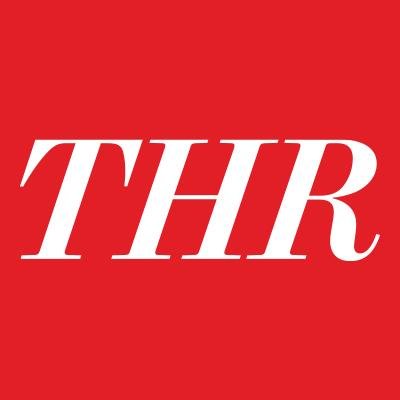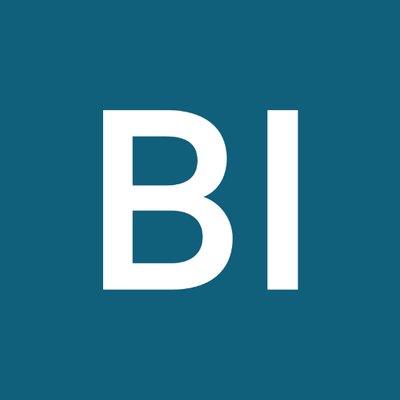 The behind the scenes story of the life of A.A. Milne and the creation of the Winnie the Pooh stories inspired by his son Christopher Robin.
Moana
Family, Animation
Also Recommended By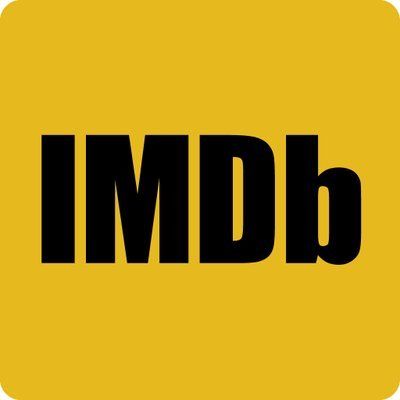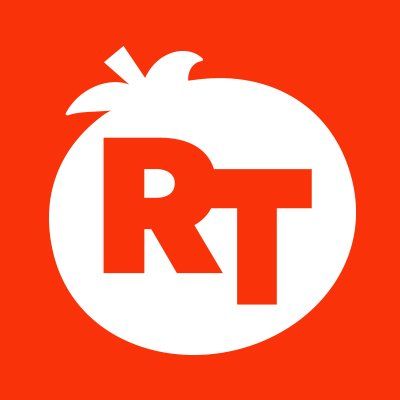 In Ancient Polynesia, when a terrible curse incurred by Maui reaches an impetuous Chieftain's daughter's island, she answers the Ocean's call to seek out the demigod to set things right.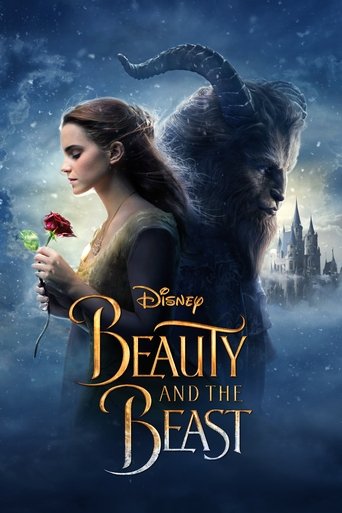 Beauty and the Beast
Family, Fantasy
Also Recommended By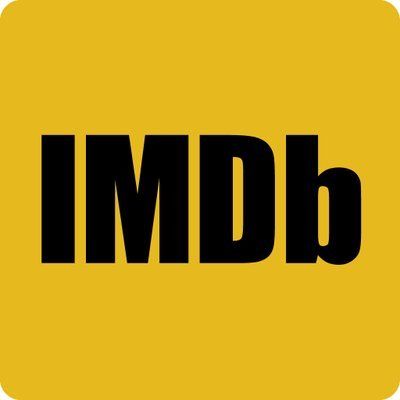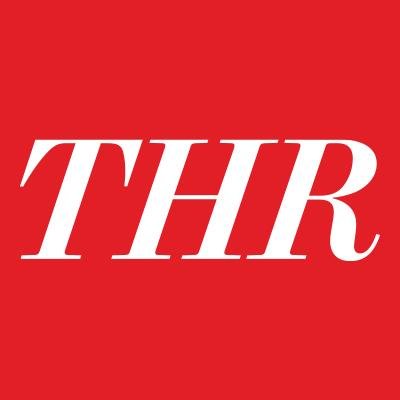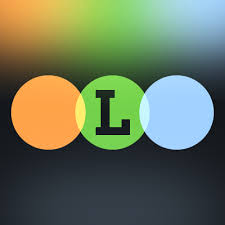 A live-action adaptation of Disney's version of the classic 'Beauty and the Beast' tale of a cursed prince and a beautiful young woman who helps him break the spell.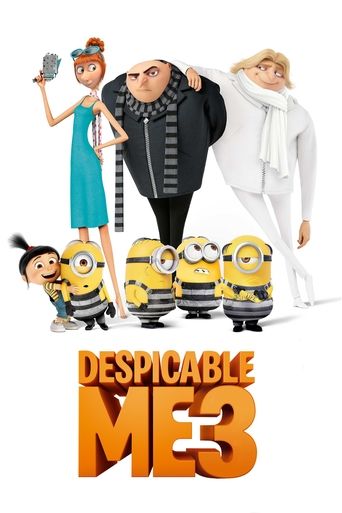 Despicable Me 3
Science Fiction, Adventure
Also Recommended By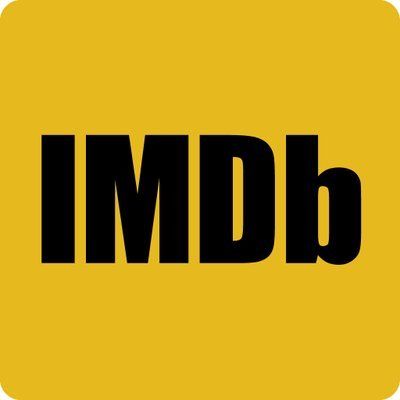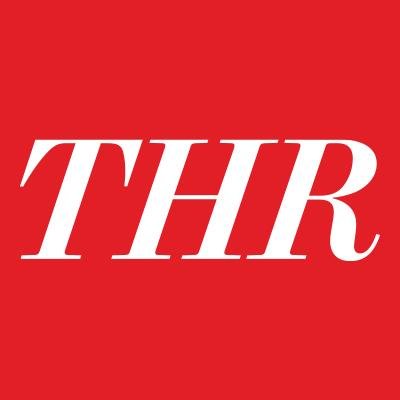 Gru and his wife Lucy must stop former '80s child star Balthazar Bratt from achieving world domination.
Trolls
Adventure, Animation
Also Recommended By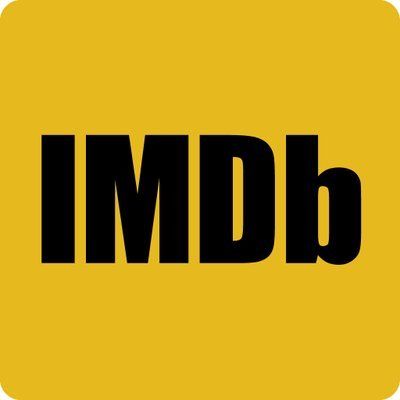 Lovable and friendly, the trolls love to play around. But one day, a mysterious giant shows up to end the party. Poppy, the optimistic leader of the Trolls, and her polar opposite, Branch, must embark on an adventure that takes them far beyond the only world they've ever known.
The Nut Job 2: Nutty by Nature
Family, Animation
Also Recommended By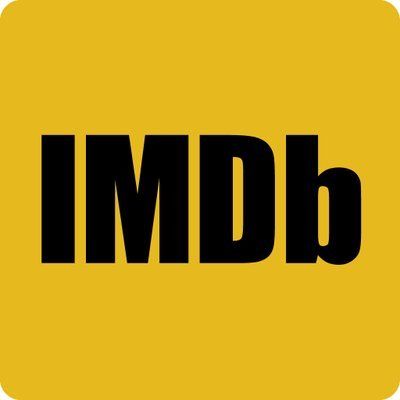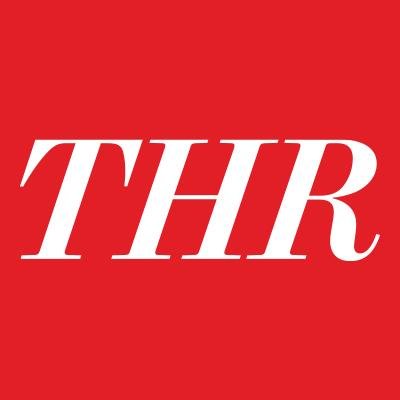 When the evil mayor of Oakton decides to bulldoze Liberty Park and build a dangerous amusement park in its place, Surly Squirrel and his ragtag group of animal friends need to band together to save their home, defeat the mayor, and take back the park.
Harry Potter and the Philosopher's Stone
Adventure, Fantasy
Also Recommended By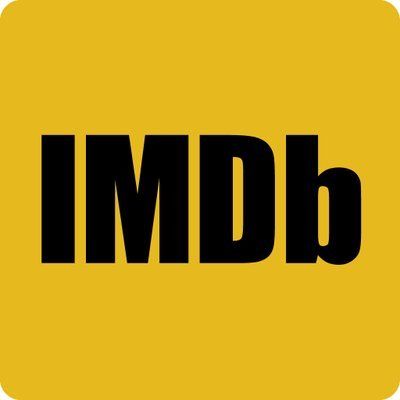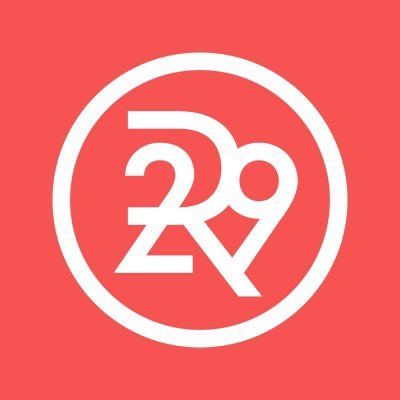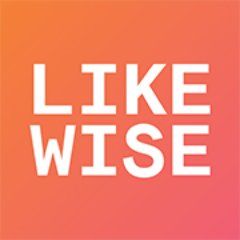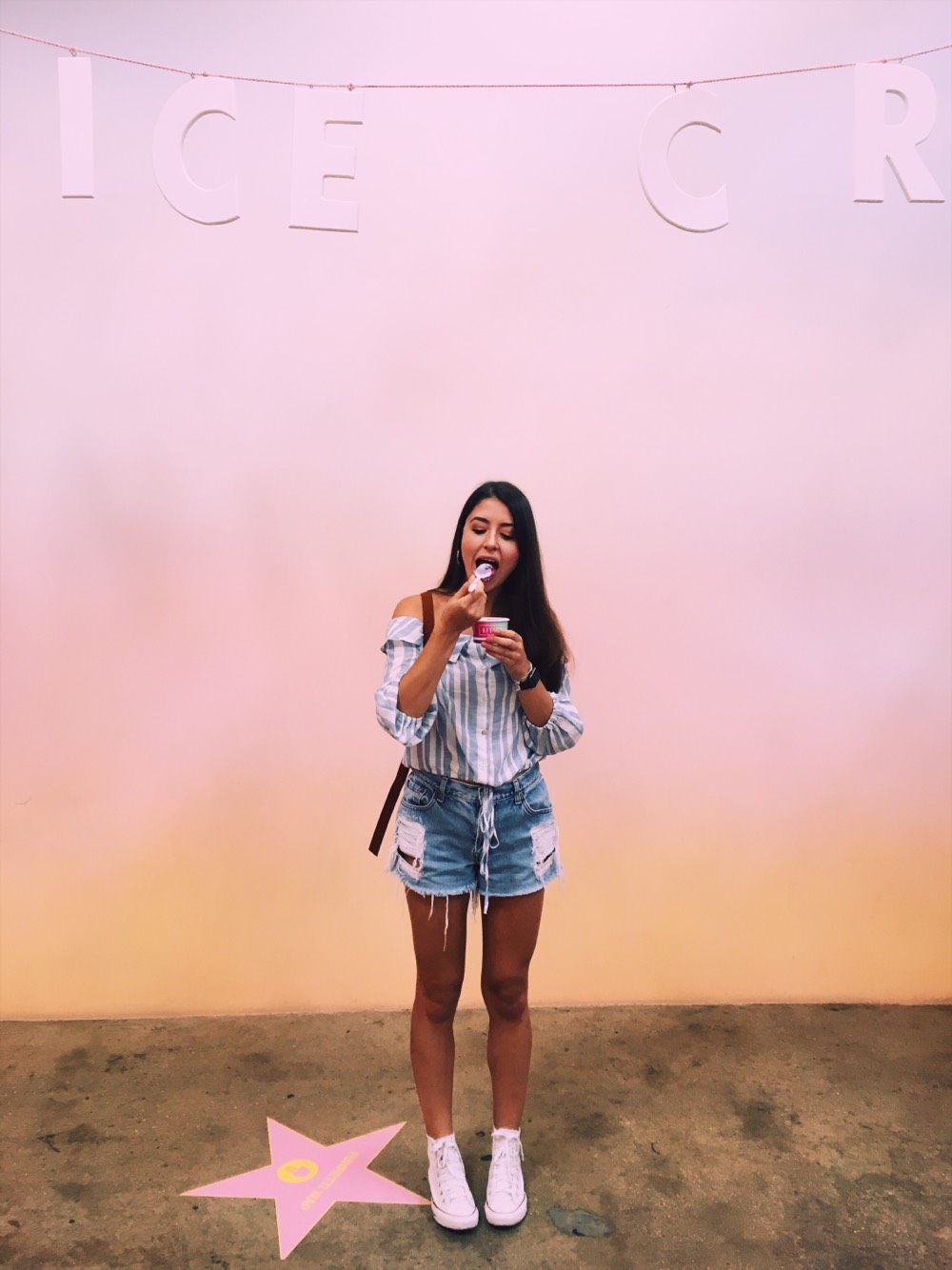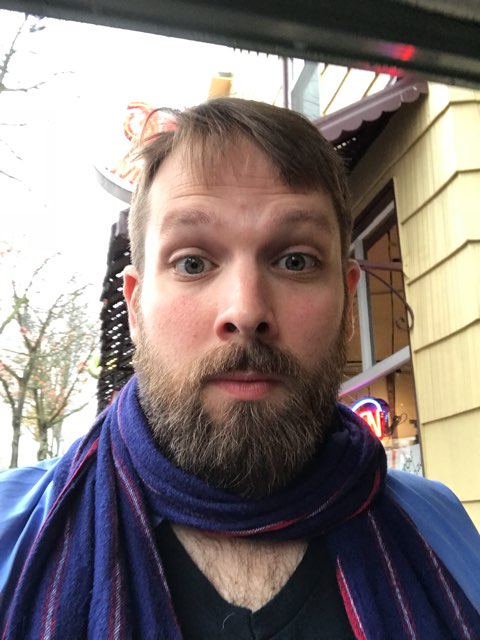 Harry Potter has lived under the stairs at his aunt and uncle's house his whole life. But on his 11th birthday, he learns he's a powerful wizard -- with a place waiting for him at the Hogwarts School of Witchcraft and Wizardry. As he learns to harness his newfound powers with the help of the school's kindly headmaster, Harry uncovers the truth about his parents' deaths -- and about the villain who's to blame.
Fantastic Beasts and Where to Find Them
Family, Fantasy
Also Recommended By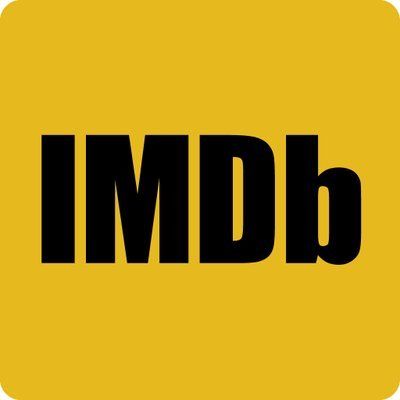 In 1926, Newt Scamander arrives at the Magical Congress of the United States of America with a magically expanded briefcase, which houses a number of dangerous creatures and their habitats. When the creatures escape from the briefcase, it sends the American wizarding authorities after Newt, and threatens to strain even further the state of magical and non-magical relations.
Miss Peregrine's Home for Peculiar Children
Drama, Fantasy
Also Recommended By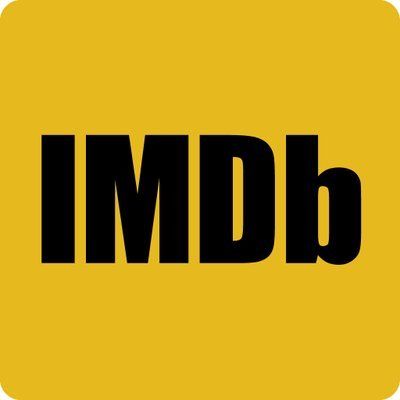 A teenager finds himself transported to an island where he must help protect a group of orphans with special powers from creatures intent on destroying them.
The Lego Batman Movie
Fantasy, Action
Also Recommended By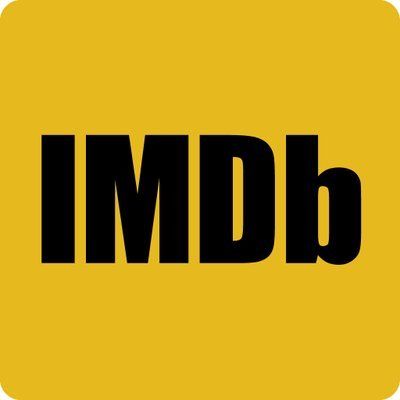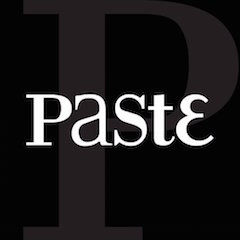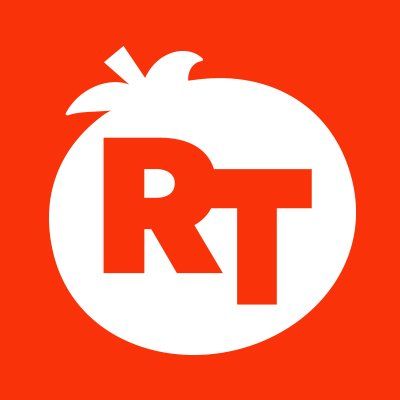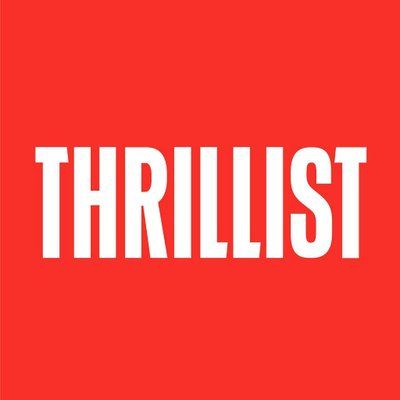 In the irreverent spirit of fun that made "The Lego Movie" a worldwide phenomenon, the self-described leading man of that ensemble—Lego Batman—stars in his own big-screen adventure. But there are big changes brewing in Gotham, and if he wants to save the city from The Joker's hostile takeover, Batman may have to drop the lone vigilante thing, try to work with others and maybe, just maybe, learn to lighten up.
The Secret Life of Pets
Animation, Family
Also Recommended By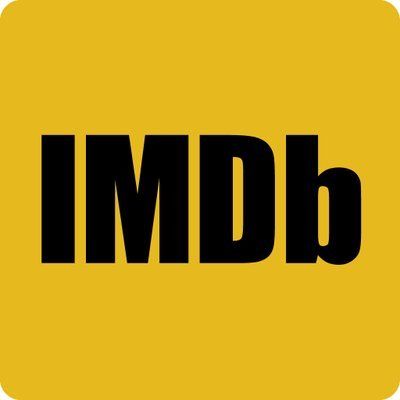 The quiet life of a terrier named Max is upended when his owner takes in Duke, a stray whom Max instantly dislikes.
Jumanji: Welcome to the Jungle
Action, Adventure
Also Recommended By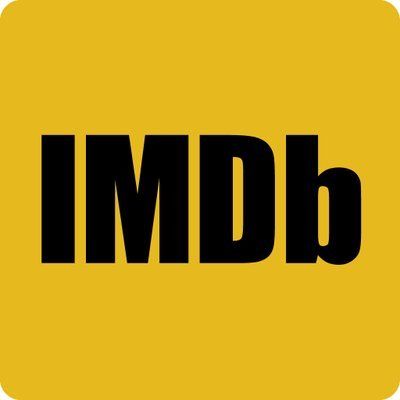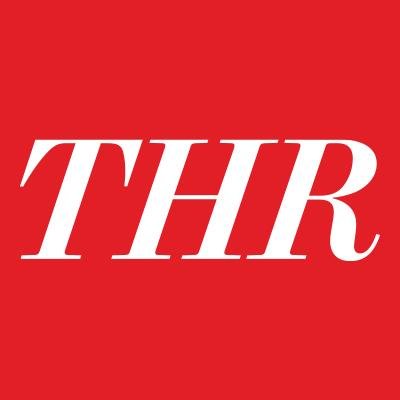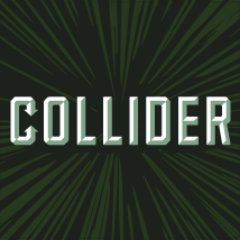 The tables are turned as four teenagers are sucked into Jumanji's world - pitted against rhinos, black mambas and an endless variety of jungle traps and puzzles. To survive, they'll play as characters from the game.
The Goonies
Adventure, Comedy
Also Recommended By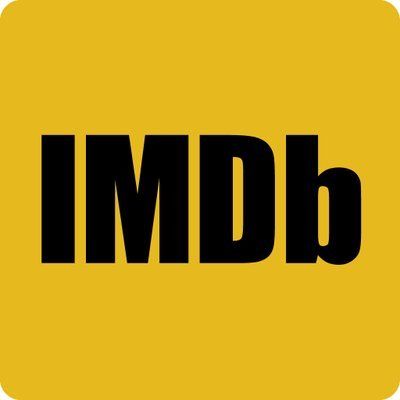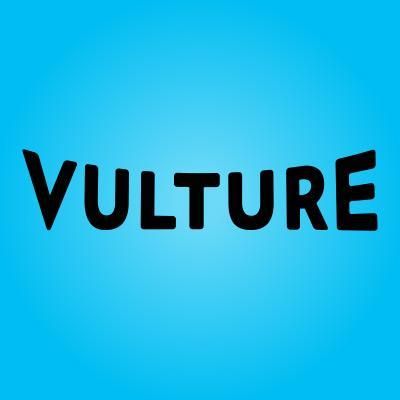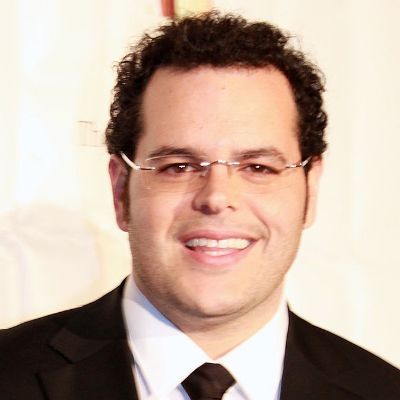 A young teenager named Mikey Walsh finds an old treasure map in his father's attic. Hoping to save their homes from demolition, Mikey and his friends Data Wang, Chunk Cohen, and Mouth Devereaux run off on a big quest to find the secret stash of Pirate One-Eyed Willie.
Frozen
Animation, Adventure
Also Recommended By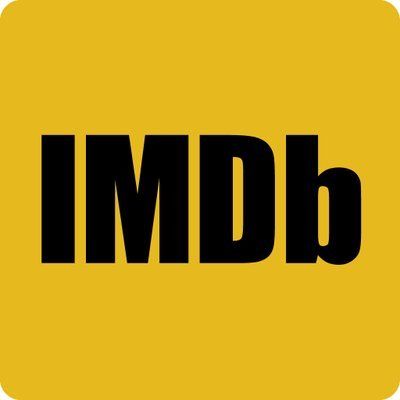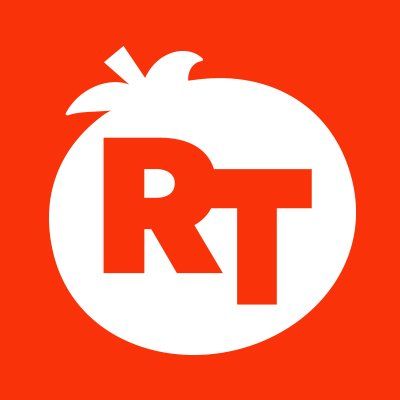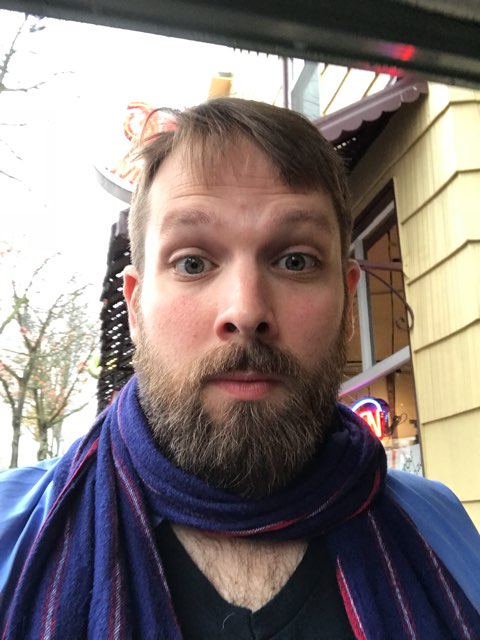 Young princess Anna of Arendelle dreams about finding true love at her sister Elsa's coronation. Fate takes her on a dangerous journey in an attempt to end the eternal winter that has fallen over the kingdom. She's accompanied by ice delivery man Kristoff, his reindeer Sven, and snowman Olaf. On an adventure where she will find out what friendship, courage, family, and true love really means.
Harry Potter and the Half-Blood Prince
Adventure, Fantasy
Also Recommended By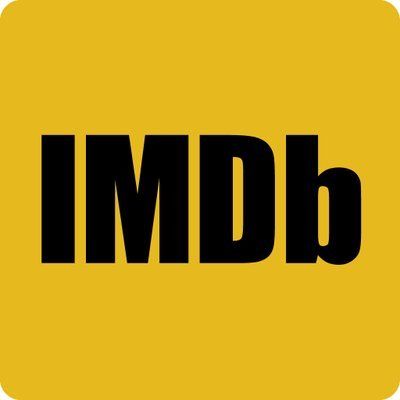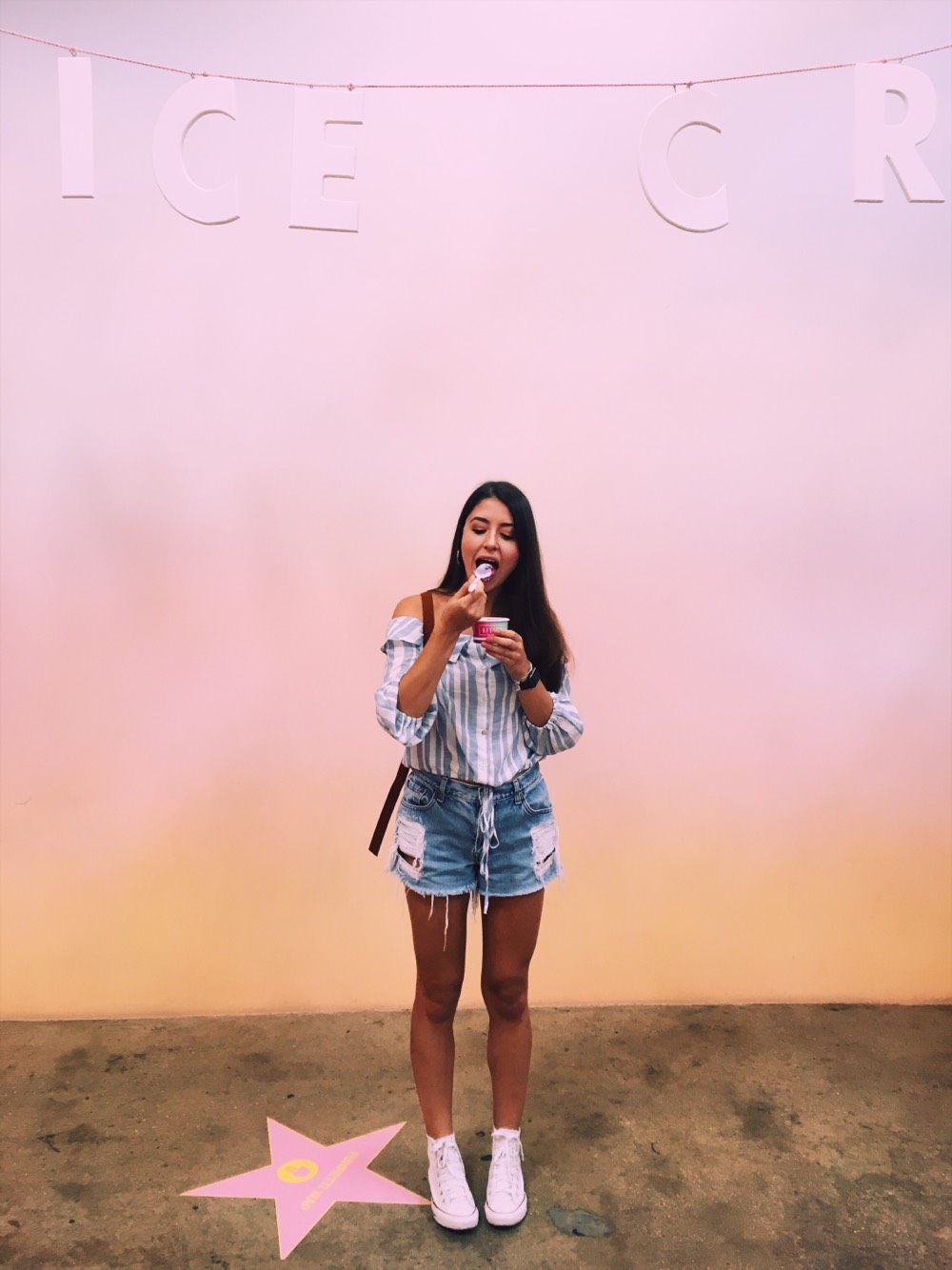 As Harry begins his sixth year at Hogwarts, he discovers an old book marked as 'Property of the Half-Blood Prince', and begins to learn more about Lord Voldemort's dark past.
Zootopia
Animation, Adventure
Also Recommended By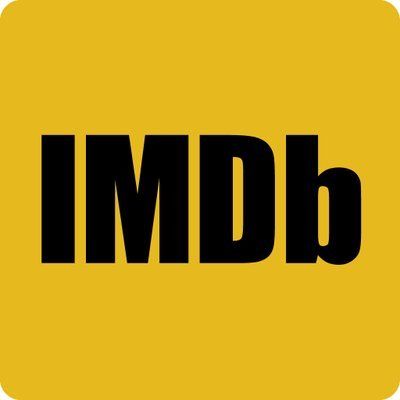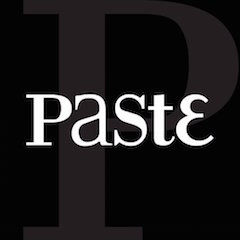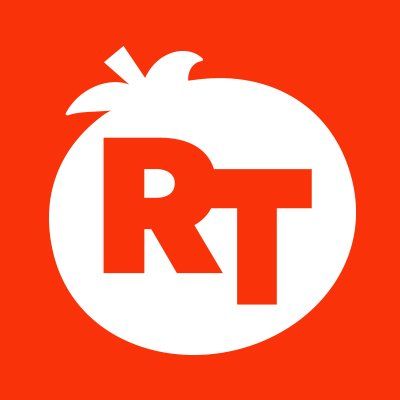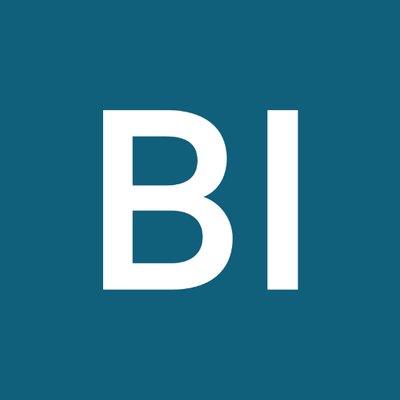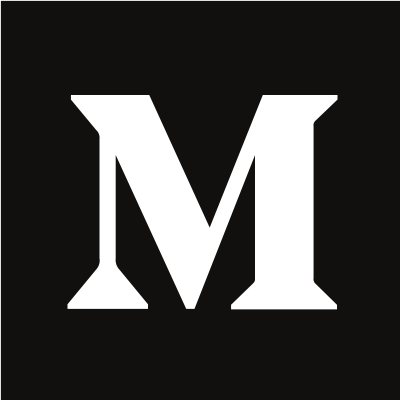 Determined to prove herself, Officer Judy Hopps, the first bunny on Zootopia's police force, jumps at the chance to crack her first case - even if it means partnering with scam-artist fox Nick Wilde to solve the mystery.
Minions
Family, Animation
Also Recommended By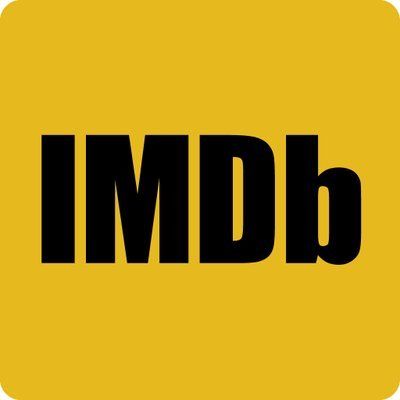 Minions Stuart, Kevin and Bob are recruited by Scarlet Overkill, a super-villain who, alongside her inventor husband Herb, hatches a plot to take over the world.
Harry Potter and the Goblet of Fire
Adventure, Fantasy
Also Recommended By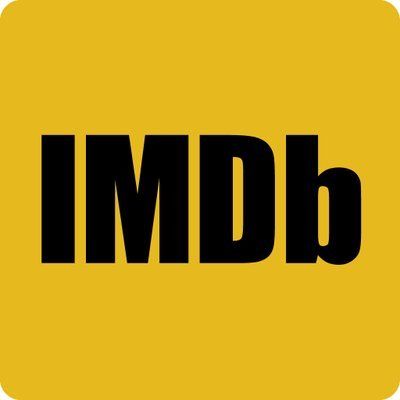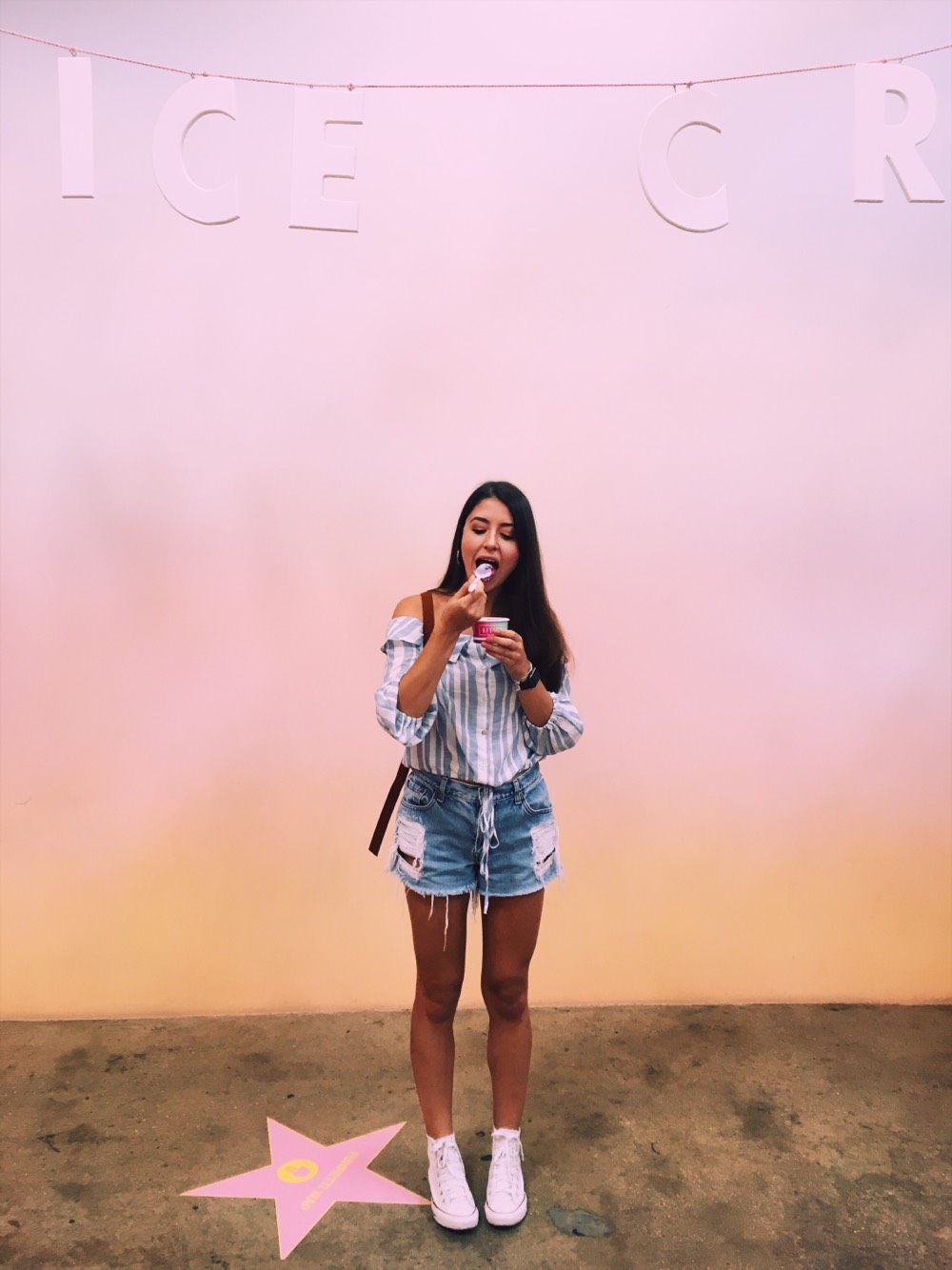 Harry starts his fourth year at Hogwarts, competes in the treacherous Triwizard Tournament and faces the evil Lord Voldemort. Ron and Hermione help Harry manage the pressure – but Voldemort lurks, awaiting his chance to destroy Harry and all that he stands for.
Cinderella
Romance, Fantasy
Also Recommended By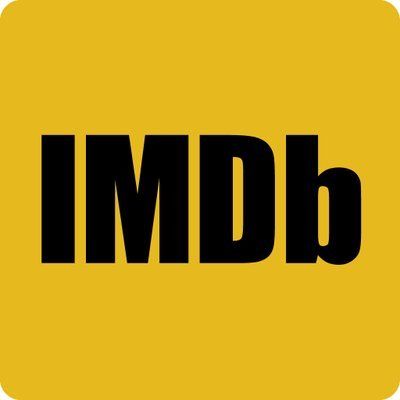 When her father unexpectedly passes away, young Ella finds herself at the mercy of her cruel stepmother and her daughters. Never one to give up hope, Ella's fortunes begin to change after meeting a dashing stranger in the woods.
Big Hero 6
Adventure, Family
Also Recommended By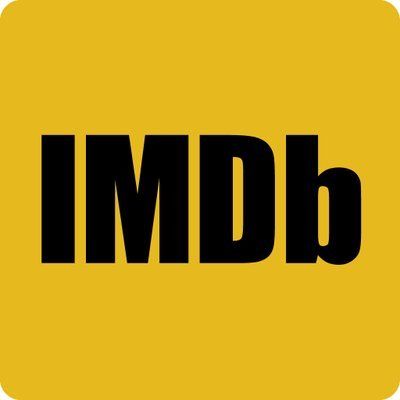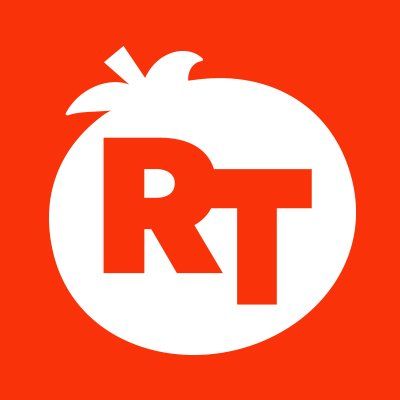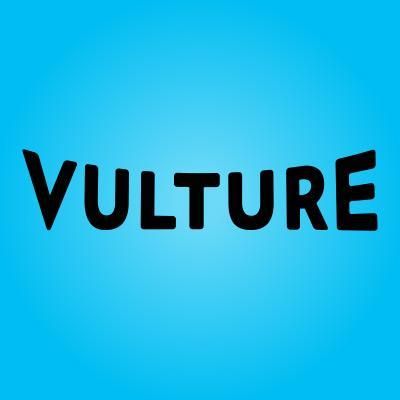 The special bond that develops between plus-sized inflatable robot Baymax, and prodigy Hiro Hamada, who team up with a group of friends to form a band of high-tech heroes.
The Jungle Book
Adventure, Drama
Also Recommended By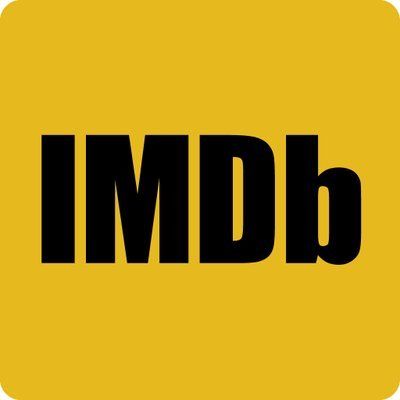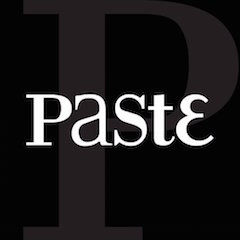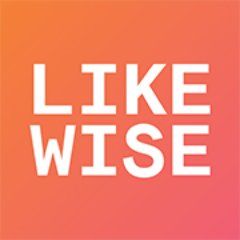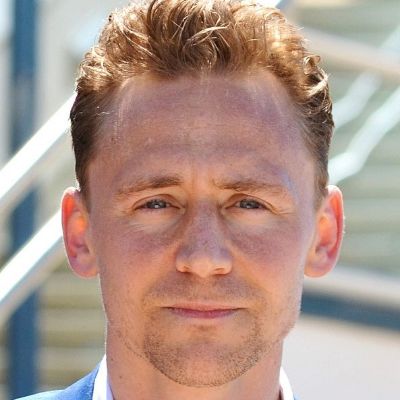 After a threat from the tiger Shere Khan forces him to flee the jungle, a man-cub named Mowgli embarks on a journey of self discovery with the help of panther, Bagheera, and free spirited bear, Baloo.
Hugo
Adventure, Drama
Also Recommended By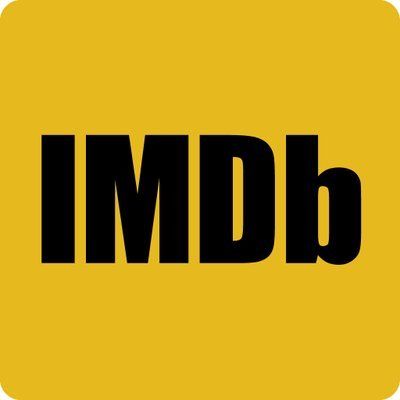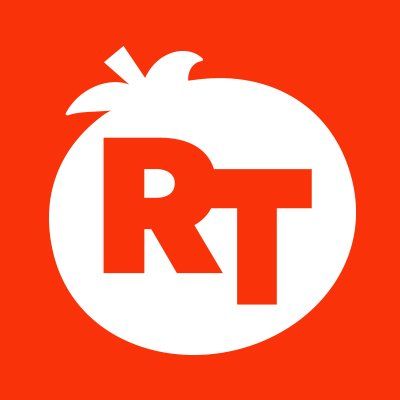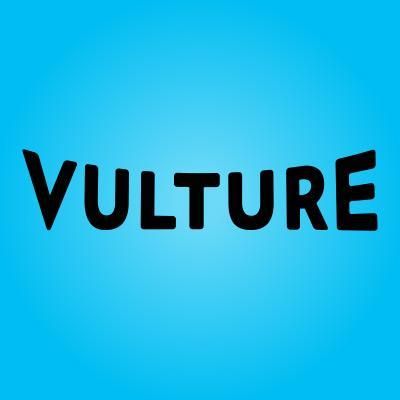 Hugo is an orphan boy living in the walls of a train station in 1930s Paris. He learned to fix clocks and other gadgets from his father and uncle which he puts to use keeping the train station clocks running. The only thing that he has left that connects him to his dead father is an automaton (mechanical man) that doesn't work without a special key which Hugo needs to find to unlock the secret he believes it contains. On his adventures, he meets with a shopkeeper, George Melies, who works in the train station and his adventure-seeking god-daughter. Hugo finds that they have a surprising connection to his father and the automaton, and he discovers it unlocks some memories the old man has buried inside regarding his past.
Holes
Adventure, Family
Also Recommended By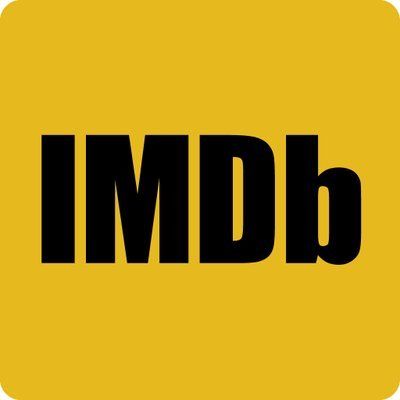 Stanley's family is cursed with bad luck. Unfairly sentenced to months of detention at Camp Green Lake, he and his campmates are forced by the warden to dig holes in order to build character. What they don't know is that they are digging holes in order to search for a lost treasure hidden somewhere in the camp.
Smurfs: The Lost Village
Adventure, Animation
Also Recommended By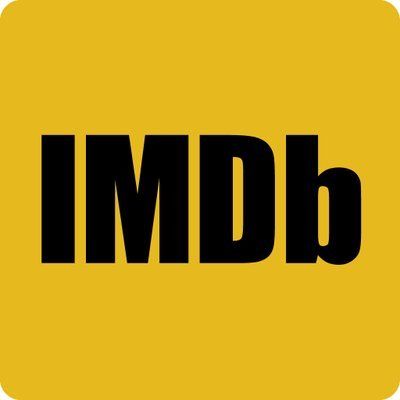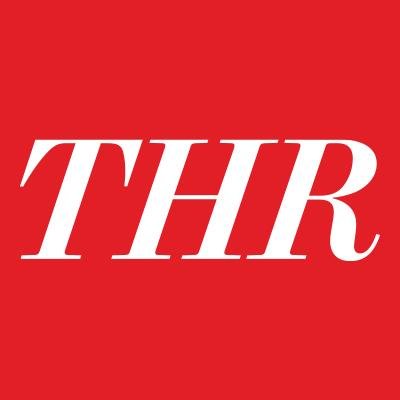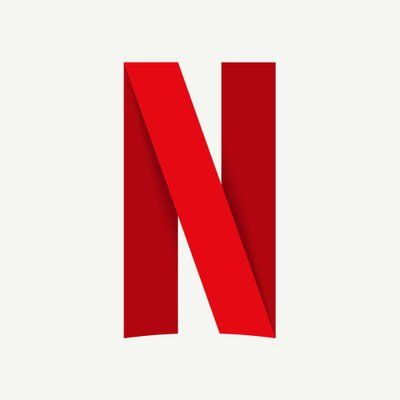 In this fully animated, all-new take on the Smurfs, a mysterious map sets Smurfette and her friends Brainy, Clumsy and Hefty on an exciting race through the Forbidden Forest leading to the discovery of the biggest secret in Smurf history.
Mulan
Animation, Family
Also Recommended By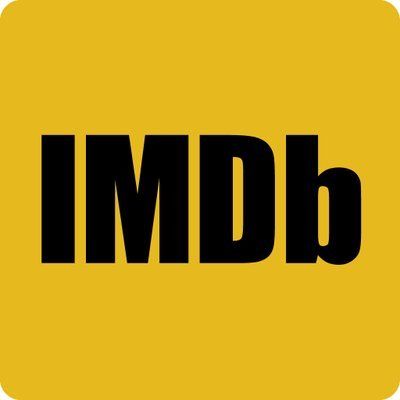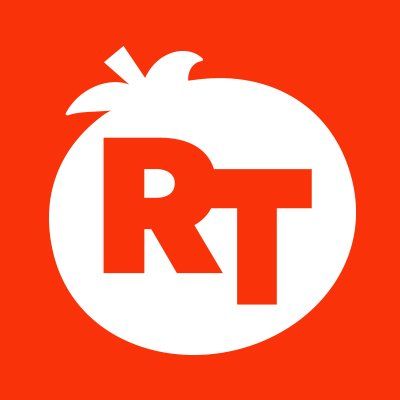 A tomboyish girl disguises herself as a young man so she can fight with the Imperial Chinese Army against the invading Huns. With help from wise-cracking dragon Mushu, Mulan just might save her country -- and win the heart of handsome Captain Li Shang.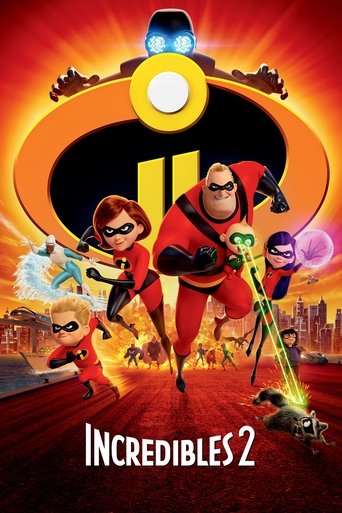 The Incredibles 2
Action, Adventure
Also Recommended By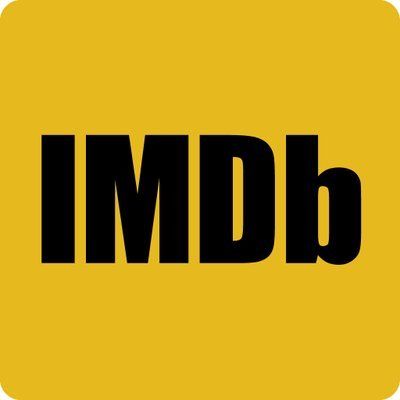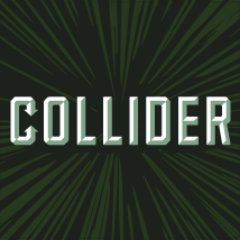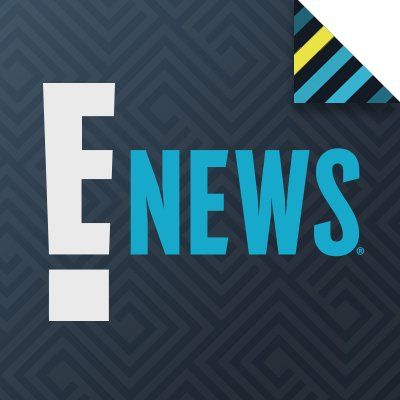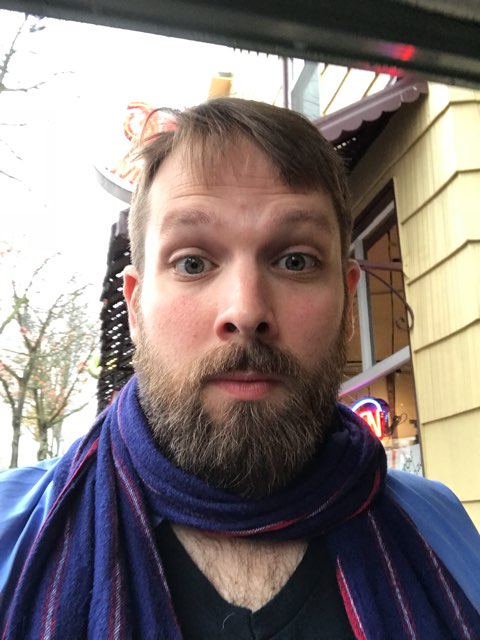 Upcoming sequel to the popular animated movie The Incredibles.