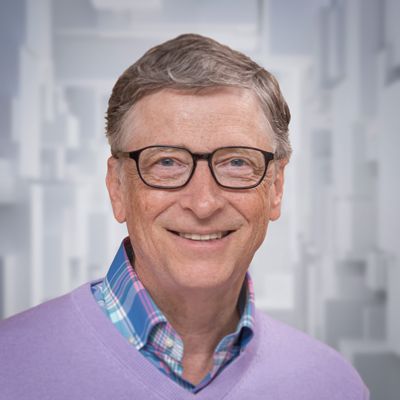 Movies and shows for when you need a break
6 Shows & Movies | by Bill Gates
Lately, people have been asking me for movies and shows I'd recommend during this difficult period. Here are some of the ones I've suggested.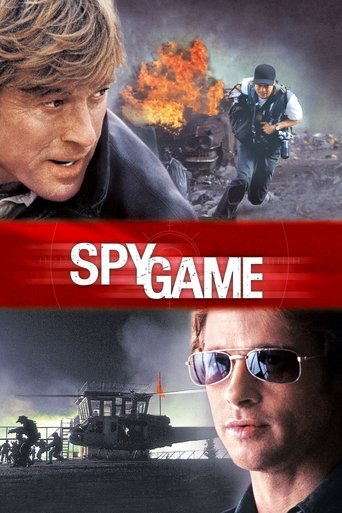 Spy Game
Action, Crime
On the day of his retirement, a veteran CIA agent learns that his former protégé has been arrested in China, is sentenced to die the next morning in Beijing, and that the CIA is considering letting that happen to avoid an international scandal.
Pandemic: How to Prevent an Outbreak
Shows
In this docuseries, meet the heroes on the front lines of the battle against influenza and learn about their efforts to stop the next global outbreak.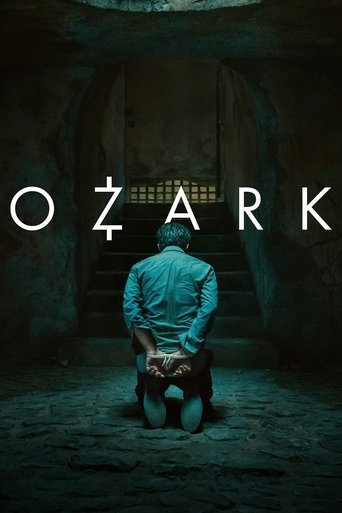 Ozark
Crime, Drama
A financial adviser drags his family from Chicago to the Missouri Ozarks, where he must launder $500 million in five years to appease a drug boss.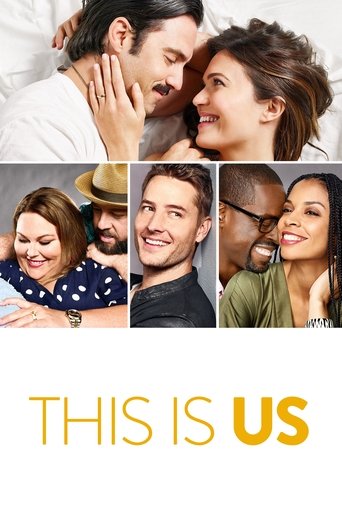 This Is Us
Comedy, Drama
Follows the lives and families of three adults living and growing up in the United States of America in present and past times. As their paths cross and their life stories intertwine in curious ways, we find that several of them share the same birthday - and so much more than anyone would expect.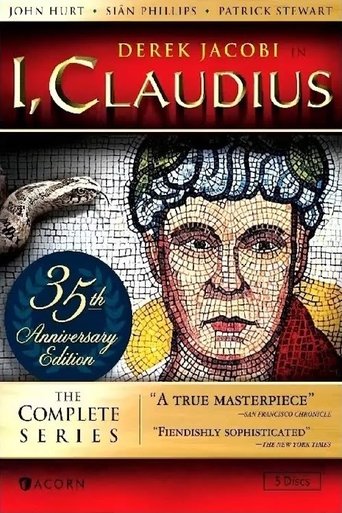 I, Claudius
Drama, War & Politics
Acclaimed blackly comic historical drama series. Set amidst a web of power, corruption and lies, it chronicles the reigns of the Roman emperors - Augustus, Tiberius, Caligula and finally Claudius.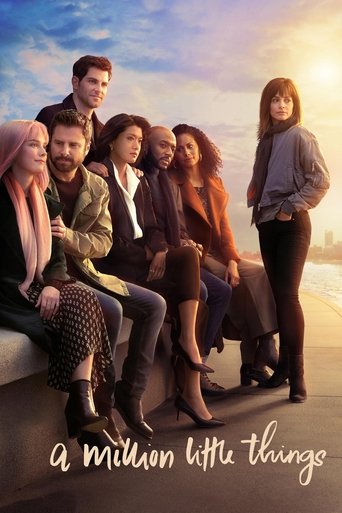 A Million Little Things
Drama
A group of friends from Boston who feel stuck in life experience an unexpected wake-up call after one of their friend dies unexpectedly.