Netflix Shows To Watch If You Like 'Friends'
5 Shows & Movies | by HuffPost
Presuming you're looking for a comedy, here's a list of shows that have themes and jokes that a "Friends" fan could potentially get into ― just with way less Joey.
Lovesick
Shows
After finding out he has an STI, Dylan must get back in touch with every girl he has ever had sex with to let them know the bad news.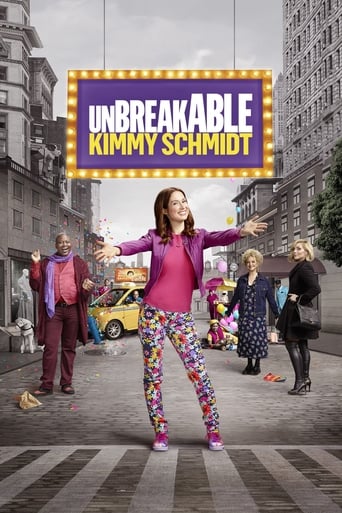 Unbreakable Kimmy Schmidt
Shows
When a woman is rescued from a doomsday cult and lands in New York City, she must navigate a world she didn't think even existed anymore.
Big Mouth
Shows
Teenage friends find their lives upended by the wonders and horrors of puberty in this edgy comedy from real-life pals Nick Kroll and Andrew Goldberg.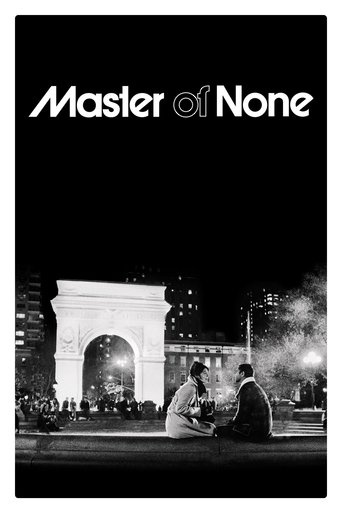 Master of None
Shows
30-year-old New York actor Dev takes on such pillars of maturity as the first big job, a serious relationship, and busting sex offenders on the subway.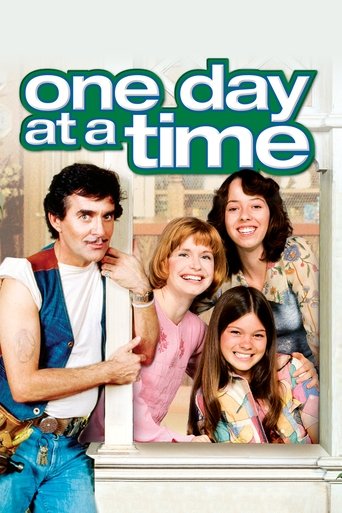 One Day at a Time
Shows
The misadventures of a divorced mother, two teenage daughters, and new building superintendent in Indianapolis.