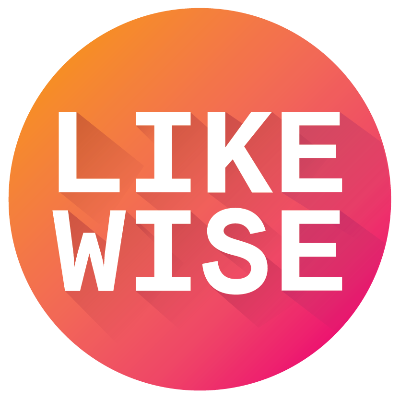 School Is Back in Session
5 Shows & Movies | by Likewise
Get prepared for another school year with these high school movies!
The Edge of Seventeen
Movies
Two high school girls are best friends until one dates the other's older brother, who is totally his sister's nemesis.
Mean Girls
Movies
Cady Heron is a hit with The Plastics, the A-list girl clique at her new school, until she makes the mistake of falling for Aaron Samuels, the ex-boyfriend of alpha Plastic Regina George.
The Breakfast Club
Movies
Five high school students, all different stereotypes, meet in detention, where they pour their hearts out to each other, and discover how they have a lot more in common than they thought.
Sign up to the see the full list!
Check out the rest of the list with a free account
Already have an account? Sign in