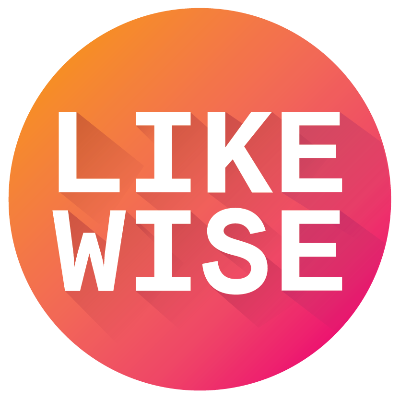 School Is Back in Session
5 Shows & Movies | by Likewise
Get prepared for another school year with these high school movies!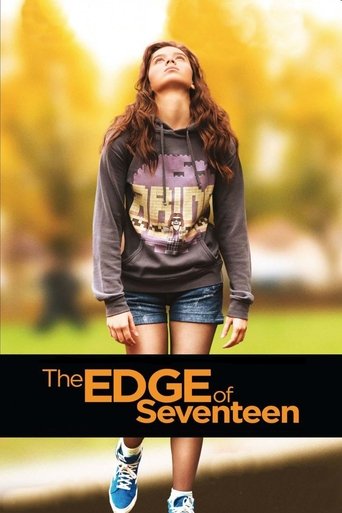 The Edge of Seventeen
Movies
Two high school girls are best friends until one dates the other's older brother, who is totally his sister's nemesis.
Mean Girls
Movies
Cady Heron is a hit with The Plastics, the A-list girl clique at her new school, until she makes the mistake of falling for Aaron Samuels, the ex-boyfriend of alpha Plastic Regina George.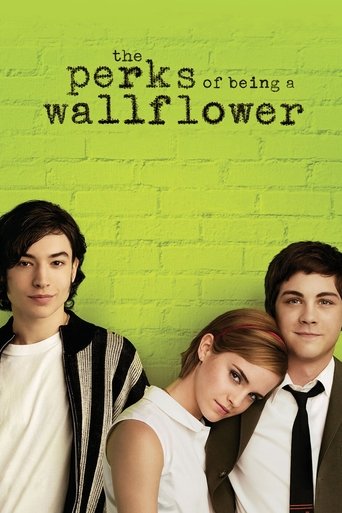 The Perks of Being a Wallflower
Movies
Pittsburgh, Pennsylvania, 1991. High school freshman Charlie is a wallflower, always watching life from the sidelines, until two senior students, Sam and her stepbrother Patrick, become his mentors, helping him discover the joys of friendship, music and love…
Lady Bird
Movies
A California high school student plans to escape from her family and small town by going to college in New York, much to the disapproval of wildly loving, deeply opinionated and strong-willed mother.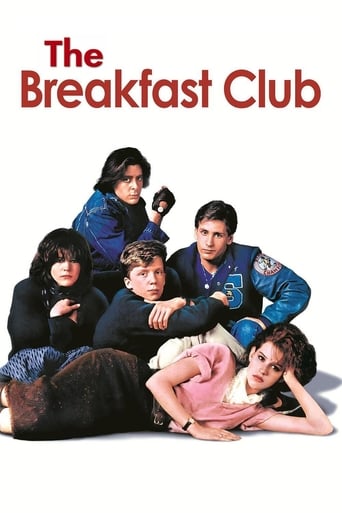 The Breakfast Club
Movies
Five high school students from different walks of life endure a Saturday detention under a power-hungry principal. The disparate group includes rebel John, princess Claire, outcast Allison, brainy Brian and Andrew, the jock. Each has a chance to tell his or her story, making the others see them a little differently -- and when the day ends, they question whether school will ever be the same.