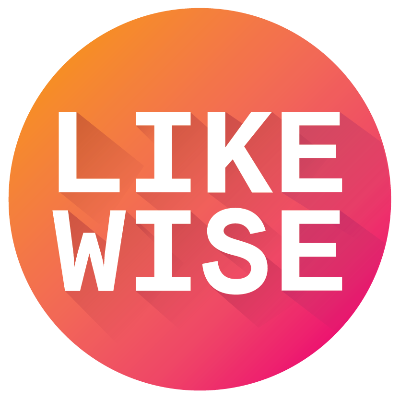 Sign the Petitions: Shows We'd Bring Back for One More Season
5 Shows & Movies | by Likewise
Picks from the Likewise community!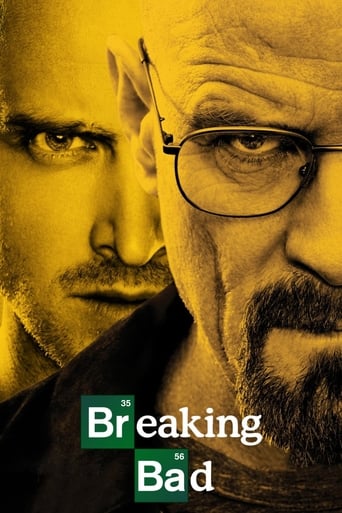 Breaking Bad
Shows
When Walter White, a New Mexico chemistry teacher, is diagnosed with Stage III cancer and given a prognosis of only two years left to live. He becomes filled with a sense of fearlessness and an unrelenting desire to secure his family's financial future at any cost as he enters the dangerous world of drugs and crime.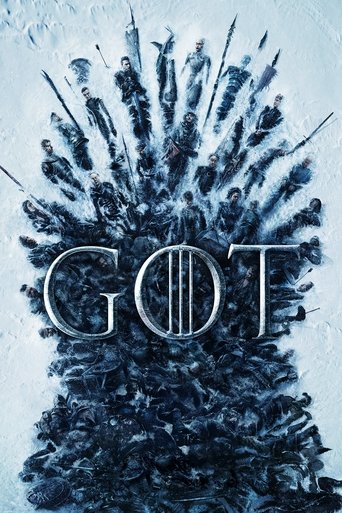 Game of Thrones
Shows
Seven noble families fight for control of the mythical land of Westeros. Friction between the houses leads to full-scale war. All while a very ancient evil awakens in the farthest north. Amidst the war, a neglected military order of misfits, the Night's Watch, is all that stands between the realms of men and icy horrors beyond.
Friends
Shows
The misadventures of a group of friends as they navigate the pitfalls of work, life and love in Manhattan.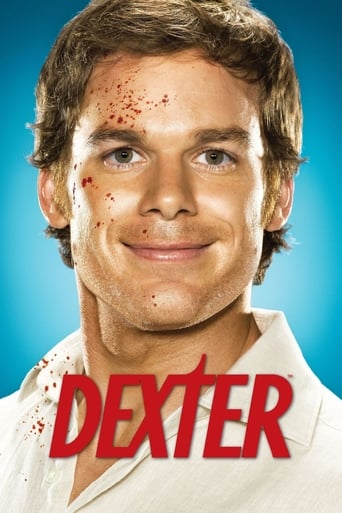 Dexter
Shows
Dexter Morgan, a blood spatter pattern analyst for the Miami Metro Police also leads a secret life as a serial killer, hunting down criminals who have slipped through the cracks of justice.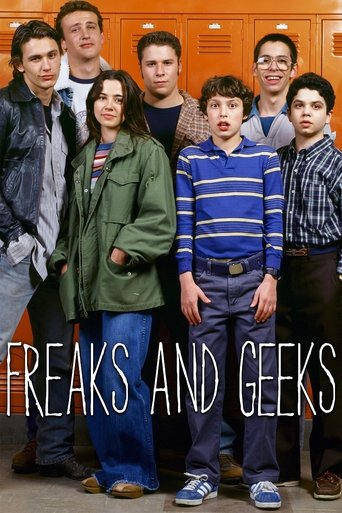 Freaks and Geeks
Shows
High school mathlete Lindsay Weir rebels and begins hanging out with a crowd of burnouts (the "freaks"), while her brother Sam Weir navigates a different part of the social universe with his nerdy friends (the "geeks").