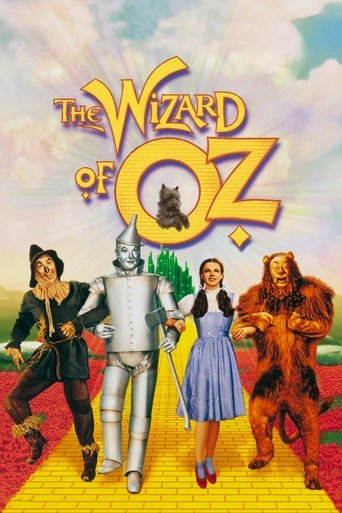 The Wizard of Oz
Movies
Young Dorothy finds herself in a magical world where she makes friends with a lion, a scarecrow and a tin man as they make their way along the yellow brick road to talk with the Wizard and ask for the things they miss most in their lives. The Wicked Witch of the West is the only thing that could stop them.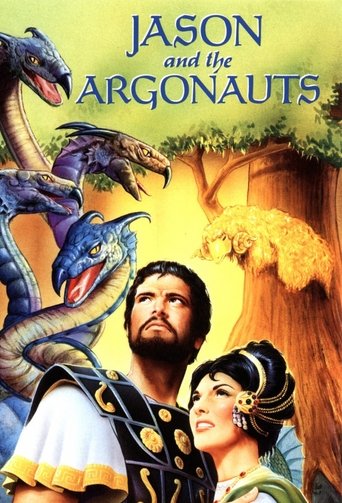 Jason and the Argonauts
Movies
Jason, a fearless sailor and explorer, returns to his home land of Thessaly after a long voyage to claim his rightful throne. He learns, however, that he must first find the magical Golden Fleece. To do so, he must embark on an epic quest fraught with fantastic monsters and terrible perils.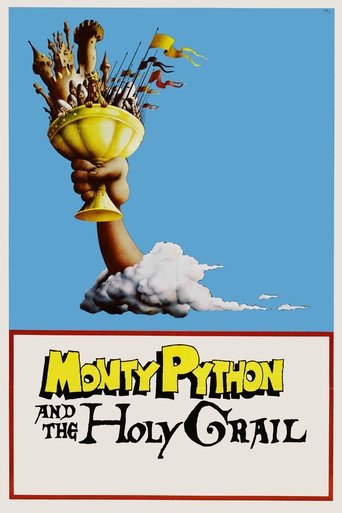 Monty Python and the Holy Grail
Movies
King Arthur, accompanied by his squire, recruits his Knights of the Round Table, including Sir Bedevere the Wise, Sir Lancelot the Brave, Sir Robin the Not-Quite-So-Brave-As-Sir-Lancelot and Sir Galahad the Pure. On the way, Arthur battles the Black Knight who, despite having had all his limbs chopped off, insists he can still fight. They reach Camelot, but Arthur decides not to enter, as "it is a silly place".
The Seventh Seal
Movies
When disillusioned Swedish knight Antonius Block returns home from the Crusades to find his country in the grips of the Black Death, he challenges Death to a chess match for his life. Tormented by the belief that God does not exist, Block sets off on a journey, meeting up with traveling players Jof and his wife, Mia, and becoming determined to evade Death long enough to commit one redemptive act while he still lives.
Willy Wonka & the Chocolate Factory
Movies
Eccentric candy man Willy Wonka prompts a worldwide frenzy when he announces that golden tickets hidden inside five of his delicious candy bars will admit their lucky holders into his top-secret confectionary. But does Wonka have an agenda hidden amid a world of Oompa Loompas and chocolate rivers?