The Jinx: The Life and Deaths of Robert Durst
Shows
Robert Durst, scion of one of New York's billionaire real estate families, has been accused of three murders but never convicted. Brilliant, reclusive, and the subject of relentless media scrutiny, he's never spoken publicly—until now. During interviews with Andrew Jarecki, he reveals secrets of the case that baffled authorities for 30 years. In 2010, Jarecki made the narrative film All Good Things based on the infamous story of Robert Durst. After Durst saw the film, he contacted Jarecki wanting to tell his story. What began as a feature documentary ultimately became a six-part series as more and more of his incredible story was revealed.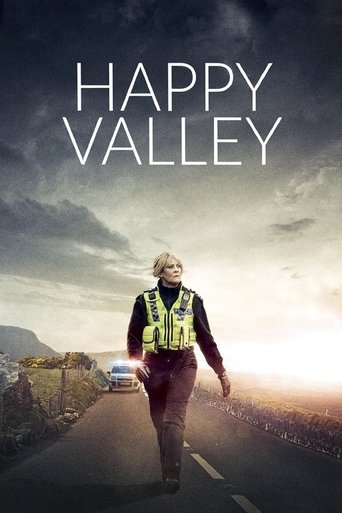 Happy Valley
Shows
Happy Valley is a dark, funny, multi-layered thriller revolving around the personal and professional life of Catherine, a dedicated, experienced, hard-working copper. She is also a bereaved mother who looks after her orphaned grandchild.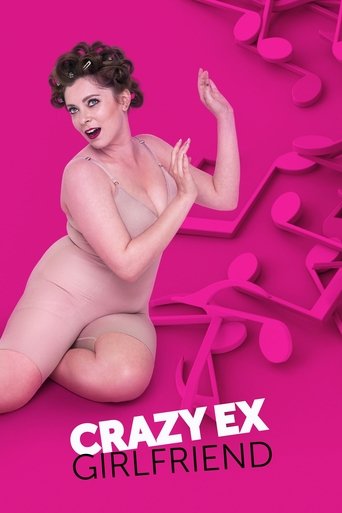 Crazy Ex-Girlfriend
Shows
Rebecca Bunch is a successful, driven, and possibly crazy young woman who impulsively gives up everything - her partnership at a prestigious law firm and her upscale apartment in Manhattan - in a desperate attempt to find love and happiness in that exotic hotbed of romance and adventure: suburban West Covina, California.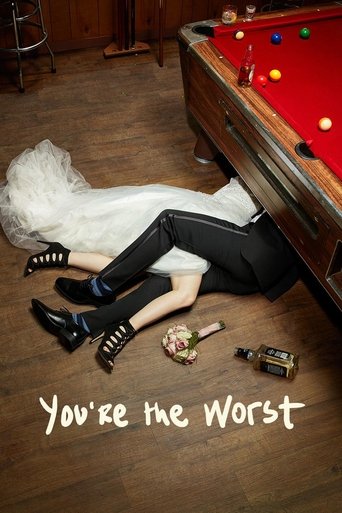 You're the Worst
Shows
Narcissistic, brash, and self-destructive "Jimmy Shive-Overly," thinks all relationships are doomed. Cynical, people-pleasing, and stubborn "Gretchen Cutler," knows that relationships aren't for her. So when they meet at a wedding, it's only natural that the two of them go home together and, despite their better judgment, begin to find themselves falling for each other.
Sign up to see the full list!
Sign up with Likewise to see the rest of this list + get more personalized content recommendations tailored to your interests.
Already have an account? Log in