GoodFellas
Drama, Crime
Also Recommended By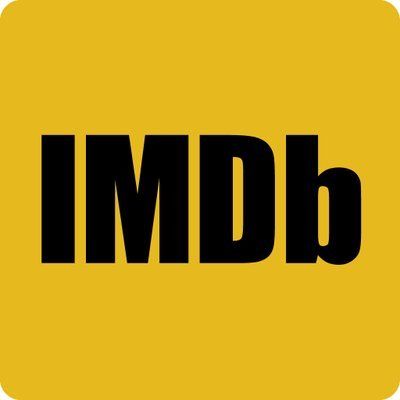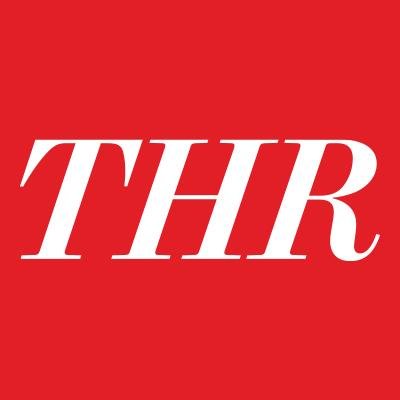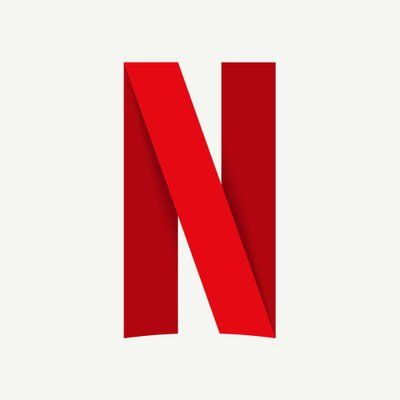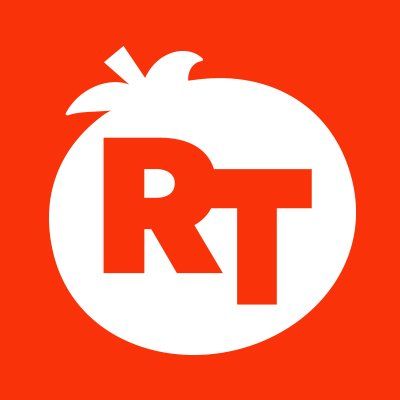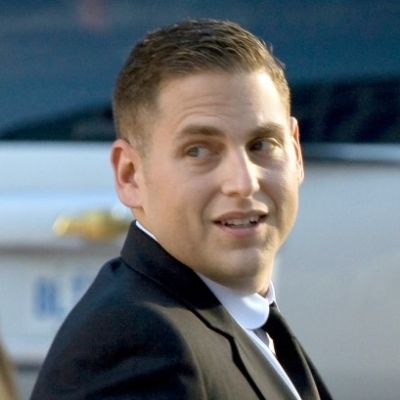 The true story of Henry Hill, a half-Irish, half-Sicilian Brooklyn kid who is adopted by neighbourhood gangsters at an early age and climbs the ranks of a Mafia family under the guidance of Jimmy Conway.
Toy Story
Animation, Comedy
Also Recommended By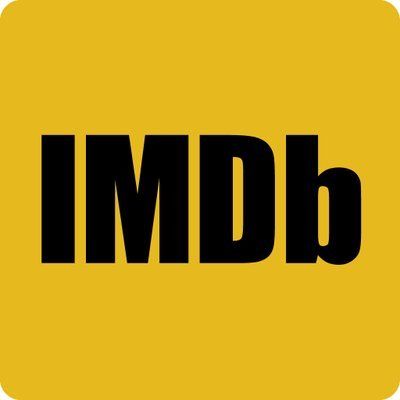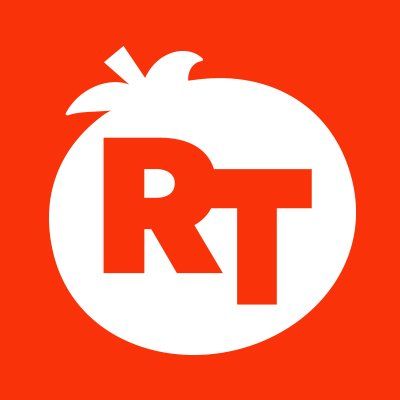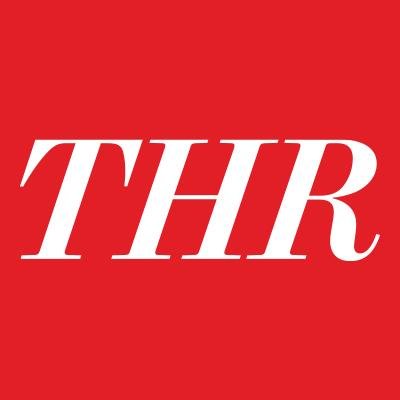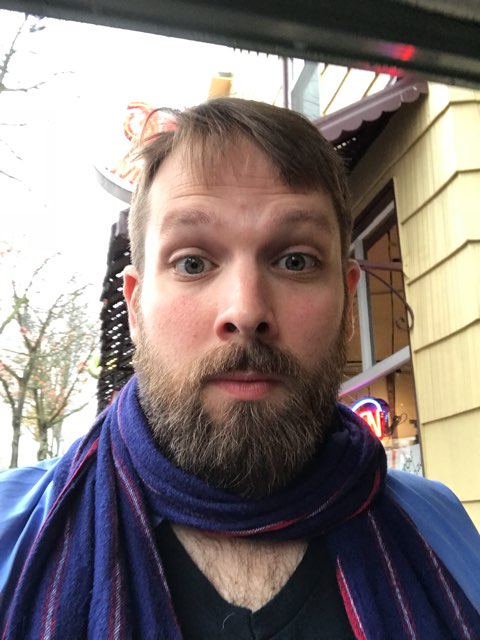 Led by Woody, Andy's toys live happily in his room until Andy's birthday brings Buzz Lightyear onto the scene. Afraid of losing his place in Andy's heart, Woody plots against Buzz. But when circumstances separate Buzz and Woody from their owner, the duo eventually learns to put aside their differences.
Schindler's List
Drama, History
Also Recommended By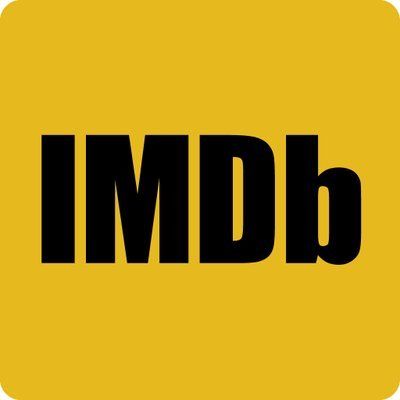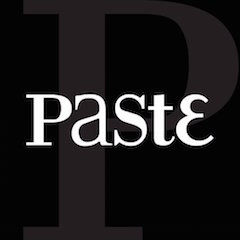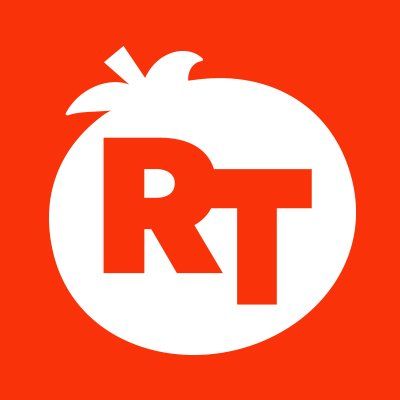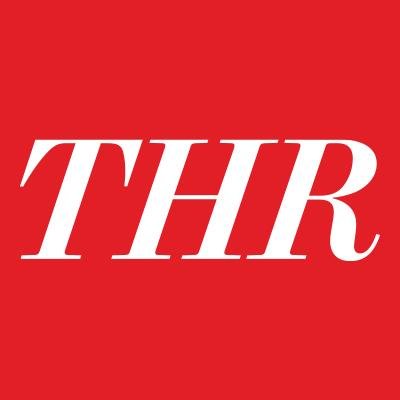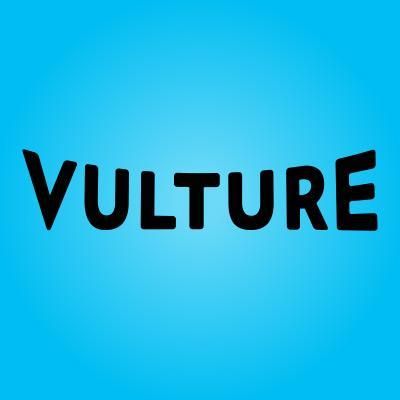 The true story of how businessman Oskar Schindler saved over a thousand Jewish lives from the Nazis while they worked as slaves in his factory during World War II.
The Lion King
Family, Animation
Also Recommended By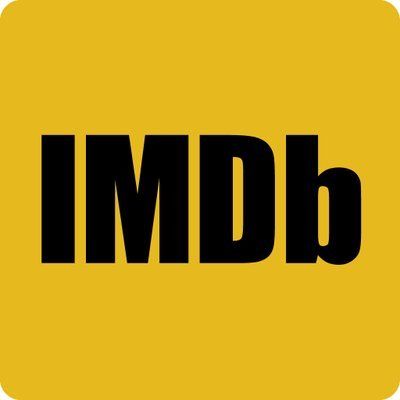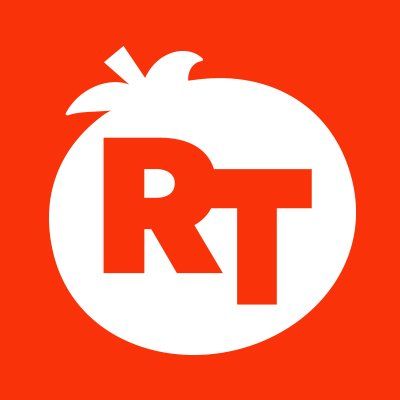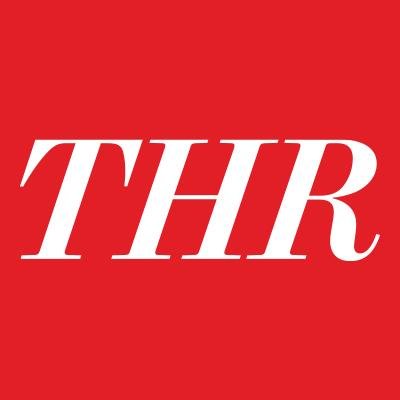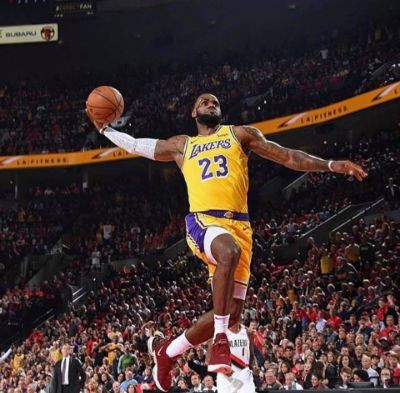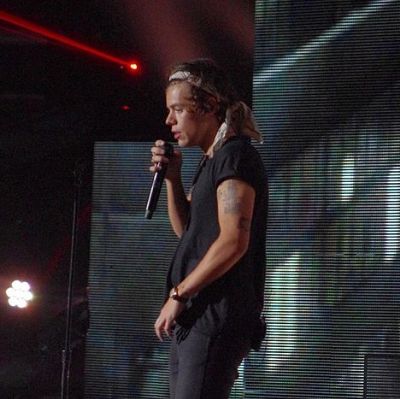 A young lion cub named Simba can't wait to be king. But his uncle craves the title for himself and will stop at nothing to get it.
Fargo
Crime, Drama
Also Recommended By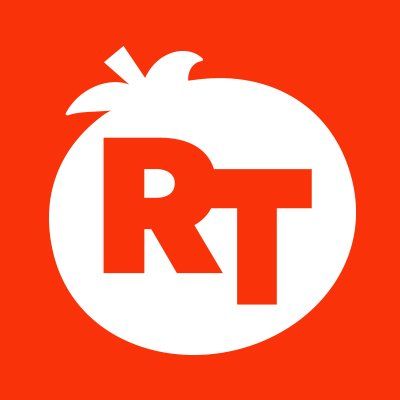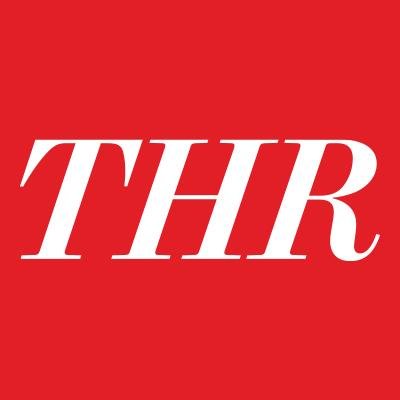 Jerry, a small-town Minnesota car salesman is bursting at the seams with debt... but he's got a plan. He's going to hire two thugs to kidnap his wife in a scheme to collect a hefty ransom from his wealthy father-in-law. It's going to be a snap and nobody's going to get hurt... until people start dying. Enter Police Chief Marge, a coffee-drinking, parka-wearing - and extremely pregnant - investigator who'll stop at nothing to get her man. And if you think her small-time investigative skills will give the crooks a run for their ransom... you betcha!
The Truman Show
Comedy, Drama
Also Recommended By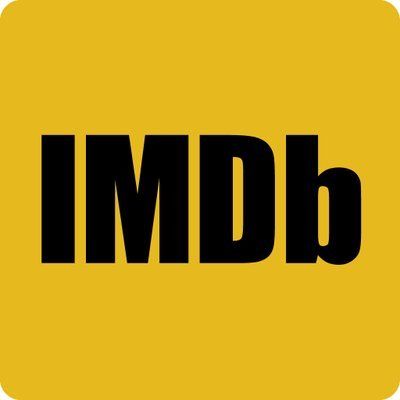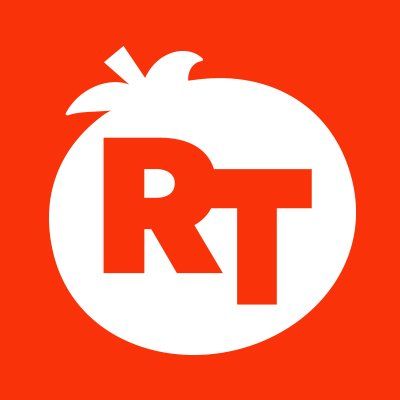 Truman Burbank is the star of "The Truman Show", a 24-hour-a-day "reality" TV show that broadcasts every aspect of his life -- live and in color -- without his knowledge. His entire life has been an unending soap opera for consumption by the rest of the world. And everyone he knows -- including his wife and his best friend -- is really an actor, paid to be part of his life.
Toy Story 2
Animation, Comedy
Also Recommended By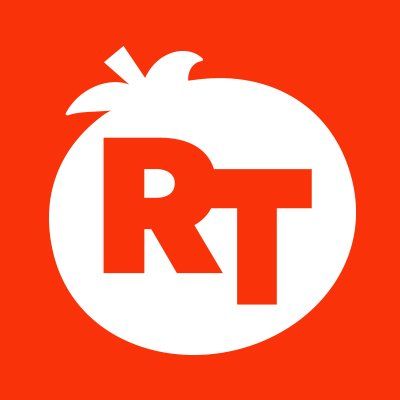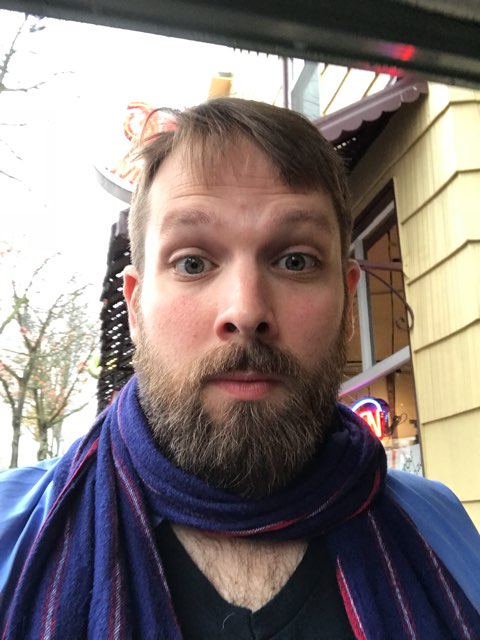 Andy heads off to Cowboy Camp, leaving his toys to their own devices. Things shift into high gear when an obsessive toy collector named Al McWhiggen, owner of Al's Toy Barn kidnaps Woody. Andy's toys mount a daring rescue mission, Buzz Lightyear meets his match and Woody has to decide where he and his heart truly belong.
L.A. Confidential
Crime, Drama
Also Recommended By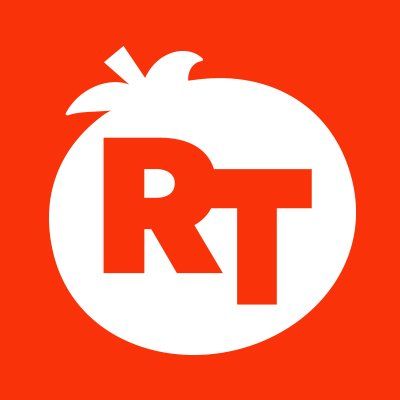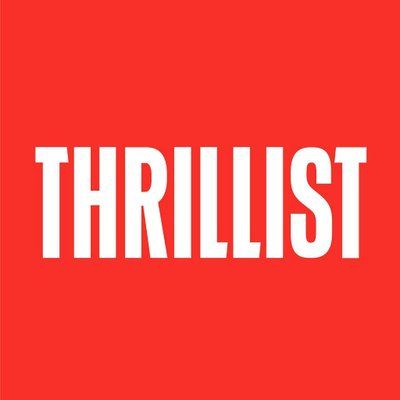 Three detectives in the corrupt and brutal L.A. police force of the 1950s use differing methods to uncover a conspiracy behind the shotgun slayings of the patrons at an all-night diner.
Unforgiven
Western
Also Recommended By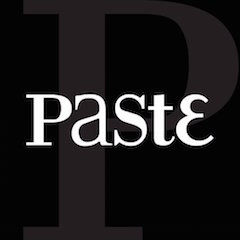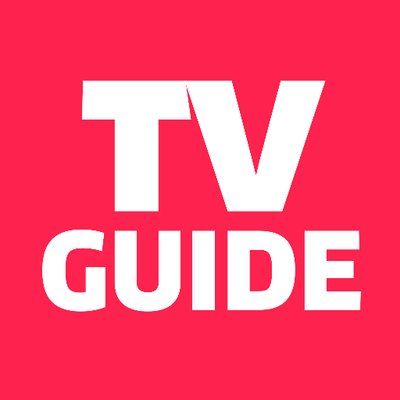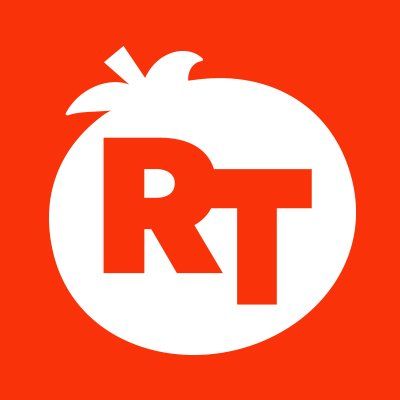 William Munny is a retired, once-ruthless killer turned gentle widower and hog farmer. To help support his two motherless children, he accepts one last bounty-hunter mission to find the men who brutalized a prostitute. Joined by his former partner and a cocky greenhorn, he takes on a corrupt sheriff.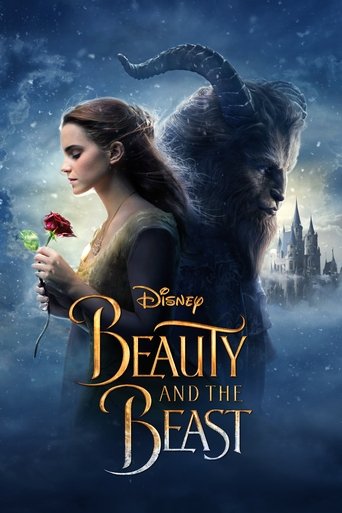 Beauty and the Beast
Family, Fantasy
Also Recommended By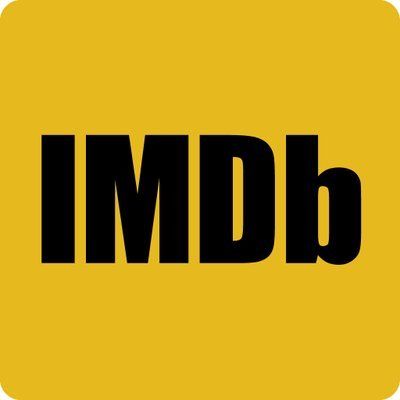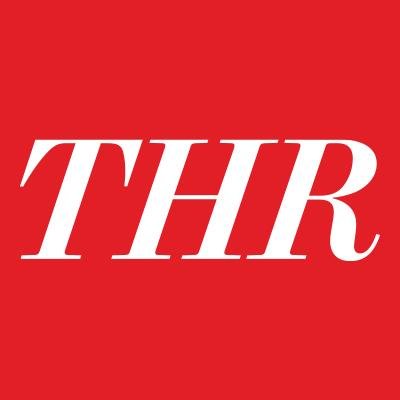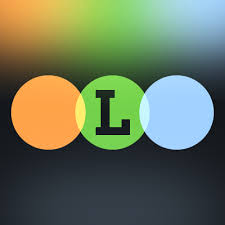 A live-action adaptation of Disney's version of the classic 'Beauty and the Beast' tale of a cursed prince and a beautiful young woman who helps him break the spell.