The Best Matt Damon Movies
5 Shows & Movies | by Rolling Stone
We asked our readers to vote for their favorite Matt Damon movies. The results are in.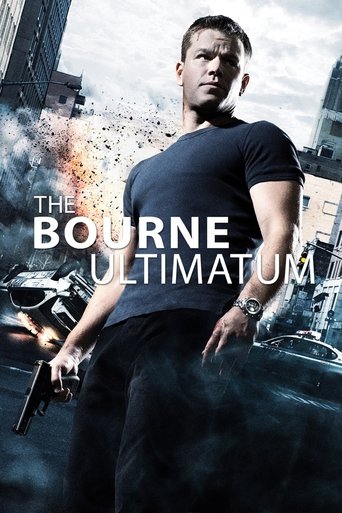 The Bourne Ultimatum
Movies
Bourne is brought out of hiding once again by reporter Simon Ross who is trying to unveil Operation Blackbriar, an upgrade to Project Treadstone, in a series of newspaper columns. Information from the reporter stirs a new set of memories, and Bourne must finally uncover his dark past while dodging The Company's best efforts to eradicate him.
Saving Private Ryan
Movies
As U.S. troops storm the beaches of Normandy, three brothers lie dead on the battlefield, with a fourth trapped behind enemy lines. Ranger captain John Miller and seven men are tasked with penetrating German-held territory and bringing the boy home.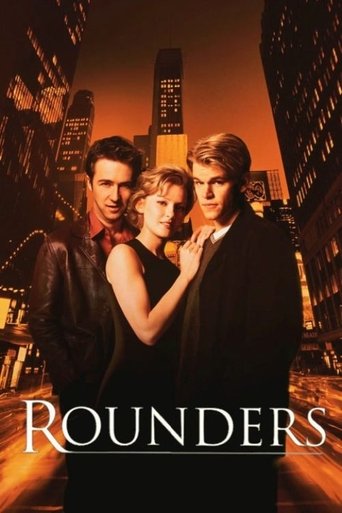 Rounders
Movies
A young man is a reformed gambler who must return to playing big stakes poker to help a friend pay off loan sharks.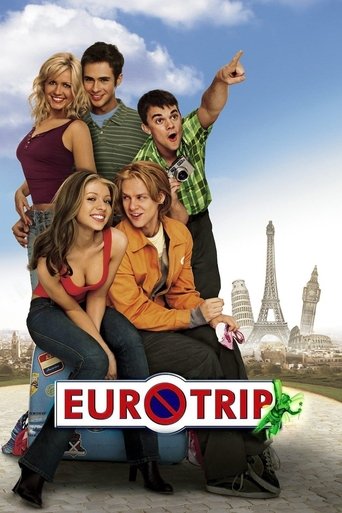 EuroTrip
Movies
When Scott learns that his longtime cyber-buddy from Berlin is a gorgeous young woman, he and his friends embark on a trip across Europe.
The Talented Mr. Ripley
Movies
Tom Ripley is a calculating young man who believes it's better to be a fake somebody than a real nobody. Opportunity knocks in the form of a wealthy U.S. shipbuilder who hires Tom to travel to Italy to bring back his playboy son, Dickie. Ripley worms his way into the idyllic lives of Dickie and his girlfriend, plunging into a daring scheme of duplicity, lies and murder.