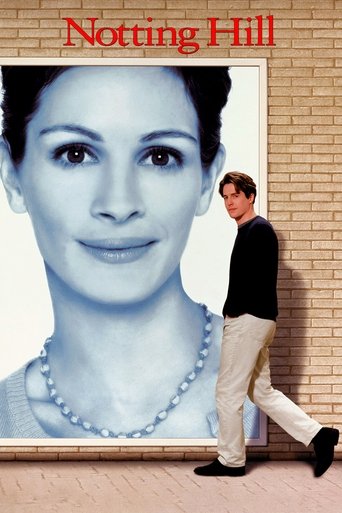 Notting Hill
Movies
William Thacker is a London bookstore owner whose humdrum existence is thrown into romantic turmoil when famous American actress Anna Scott appears in his shop. A chance encounter over spilled orange juice leads to a kiss that blossoms into a full-blown affair. As the average bloke and glamorous movie star draw closer and closer together, they struggle to reconcile their radically different lifestyles in the name of love.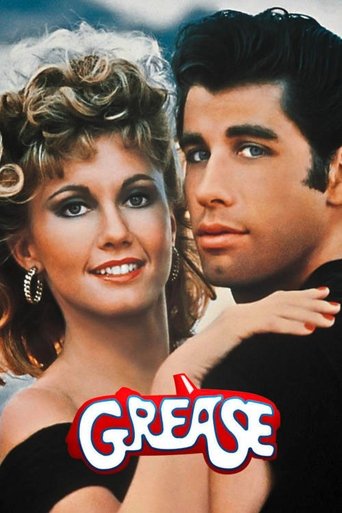 Grease
Movies
Australian good girl Sandy and greaser Danny fell in love over the summer. But when they unexpectedly discover they're now in the same high school, will they be able to rekindle their romance despite their eccentric friends?
Mrs. Doubtfire
Movies
Loving but irresponsible dad Daniel Hillard, estranged from his exasperated spouse, is crushed by a court order allowing only weekly visits with his kids. When Daniel learns his ex needs a housekeeper, he gets the job -- disguised as an English nanny. Soon he becomes not only his children's best pal but the kind of parent he should have been from the start.
You've Got Mail
Movies
Book superstore magnate, Joe Fox and independent book shop owner, Kathleen Kelly fall in love in the anonymity of the Internet—both blissfully unaware that he's trying to put her out of business.
Sign up to see the full list!
Sign up with Likewise to see the rest of this list + get more personalized content recommendations tailored to your interests.
Already have an account? Log in