The Green Mile
Movies
A supernatural tale set on death row in a Southern prison, where gentle giant John Coffey possesses the mysterious power to heal people's ailments. When the cell block's head guard, Paul Edgecomb, recognizes Coffey's miraculous gift, he tries desperately to help stave off the condemned man's execution.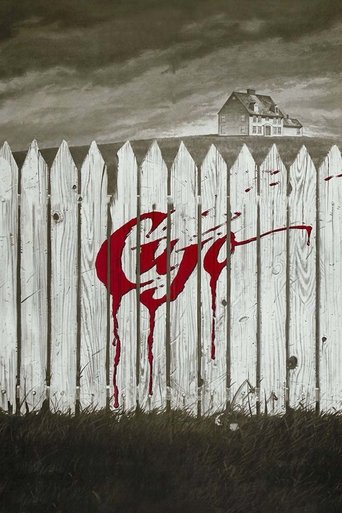 Cujo
Movies
A friendly St. Bernard named "Cujo" contracts rabies and conducts a reign of terror on a small American town.
Pet Sematary
Movies
Dr. Louis Creed's family moves into the country house of their dreams and discover a pet cemetery at the back of their property. The cursed burial ground deep in the woods brings the dead back to life -- with "minor" problems. At first, only the family's cat makes the return trip, but an accident forces a heartbroken father to contemplate the unthinkable.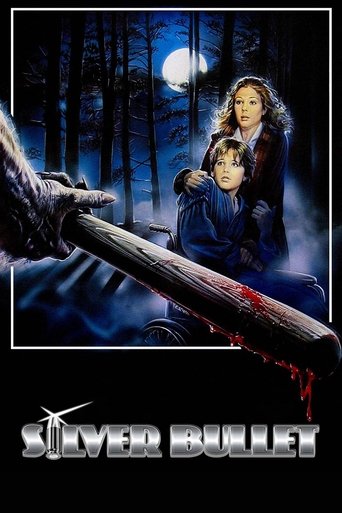 Silver Bullet
Movies
The small city of Tarker's Mill is startled by a series of sadistic murders. The population fears that this is the work of a maniac. During a search a mysterious, hairy creature is observed. This strange appearance is noticed once a month. People lock themselves up at night, but there's one boy who's still outside, he's preparing the barbecue.
The Running Man
Movies
By 2017, the global economy has collapsed and American society has become a totalitarian police state, censoring all cultural activity. The government pacifies the populace by broadcasting a number of game shows in which convicted criminals fight for their lives, including the gladiator-style The Running Man, hosted by the ruthless Damon Killian, where "runners" attempt to evade "stalkers" and certain death for a chance to be pardoned and set free.