The Dark Knight Rises
Action, Crime
Also Recommended By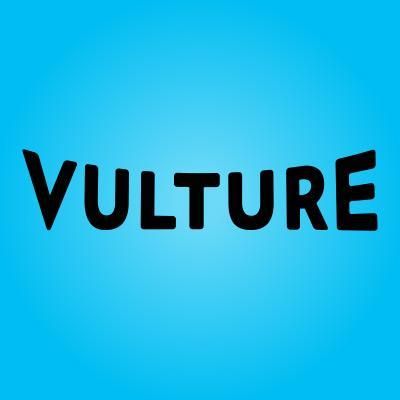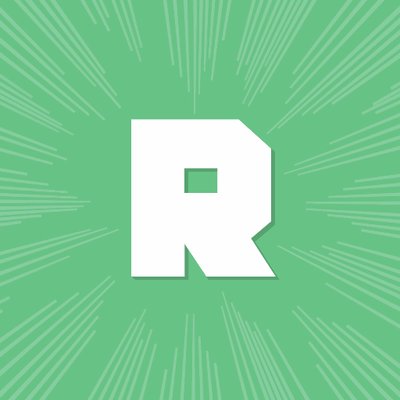 Following the death of District Attorney Harvey Dent, Batman assumes responsibility for Dent's crimes to protect the late attorney's reputation and is subsequently hunted by the Gotham City Police Department. Eight years later, Batman encounters the mysterious Selina Kyle and the villainous Bane, a new terrorist leader who overwhelms Gotham's finest. The Dark Knight resurfaces to protect a city that has branded him an enemy.
Blade
Horror, Action
Also Recommended By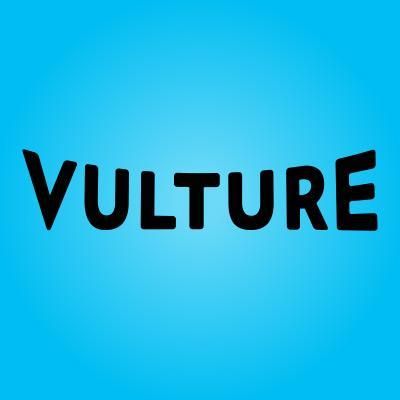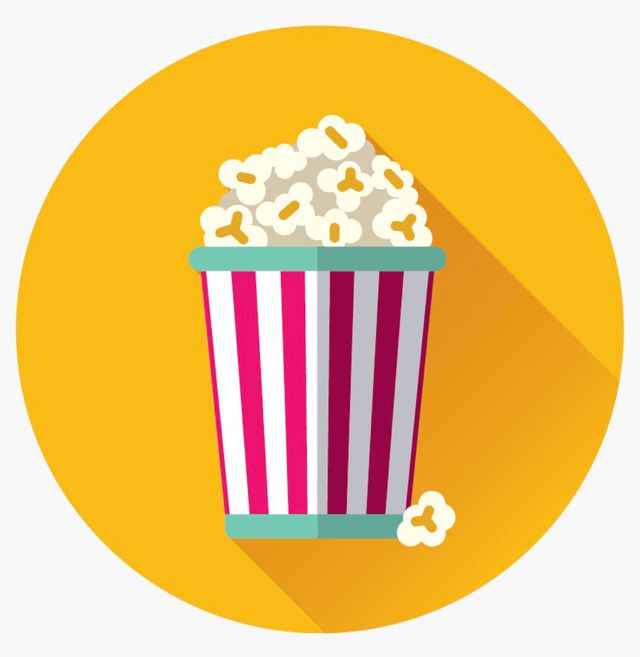 When Blade's mother was bitten by a vampire during pregnancy, she did not know that she gave her son a special gift while dying: All the good vampire attributes in combination with the best human skills. Blade and his mentor Whistler battle an evil vampire rebel (Deacon Frost) who plans to take over the outdated vampire council, capture Blade and resurrect voracious blood god La Magra.
Dredd
Action, Science Fiction
Also Recommended By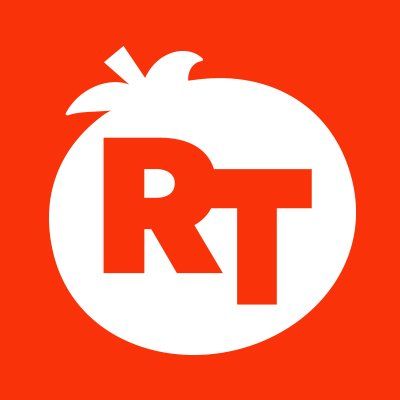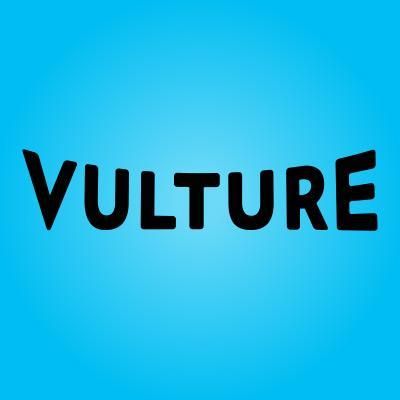 In the future, America is a dystopian wasteland. The latest scourge is Ma-Ma, a prostitute-turned-drug pusher with a dangerous new drug and aims to take over the city. The only possibility of stopping her is an elite group of urban police called Judges, who combine the duties of judge, jury and executioner to deliver a brutal brand of swift justice. But even the top-ranking Judge, Dredd, discovers that taking down Ma-Ma isn't as easy as it seems in this explosive adaptation of the hugely popular comic series.
Big Hero 6
Adventure, Family
Also Recommended By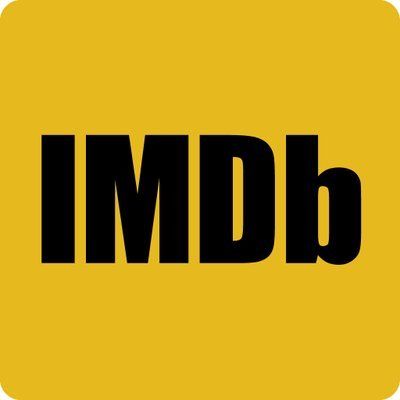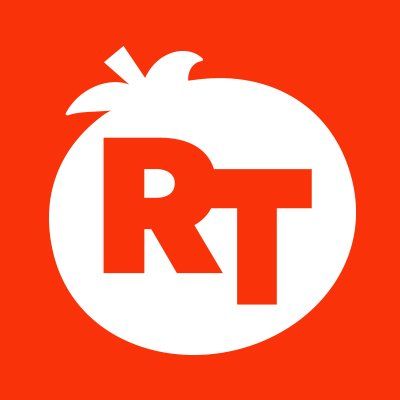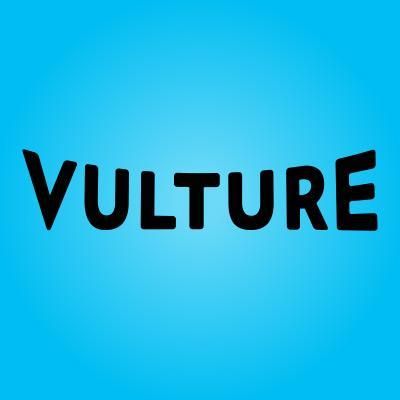 The special bond that develops between plus-sized inflatable robot Baymax, and prodigy Hiro Hamada, who team up with a group of friends to form a band of high-tech heroes.
X-Men
Adventure, Action
Also Recommended By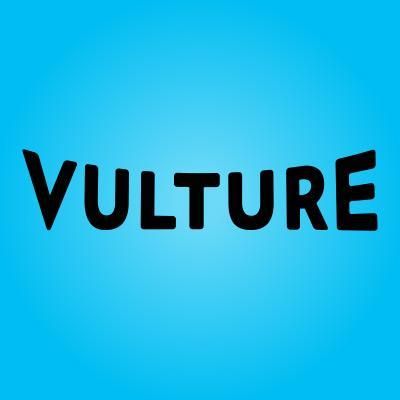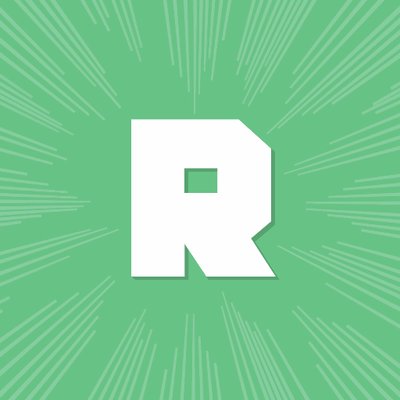 Two mutants, Rogue and Wolverine, come to a private academy for their kind whose resident superhero team, the X-Men, must oppose a terrorist organization with similar powers.
Mystery Men
Adventure, Fantasy
Also Recommended By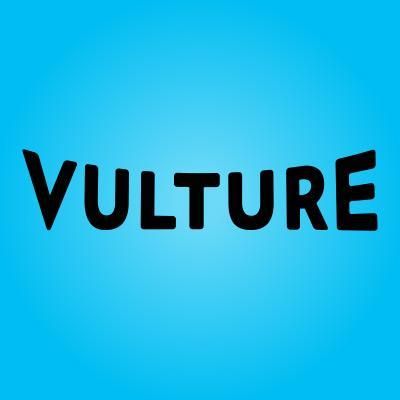 When Captain Amazing (Kinnear) is kidnapped by Casanova Frankenstein (Rush) a group of superheroes combine together to create a plan. But these aren't normal superheroes. Now, the group who include such heroes as Mr. Furious (Stiller), The Shoveller (Macy) and The Blue Raja (Azaria) must put all the powers together to save everyone they know and love.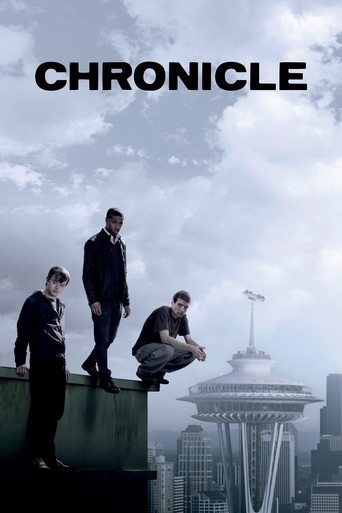 Chronicle
Science Fiction, Drama
Also Recommended By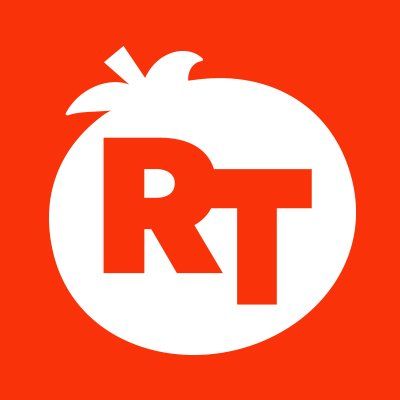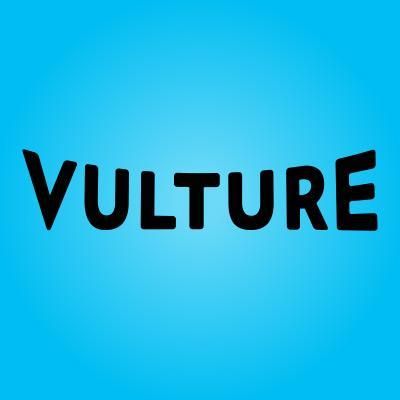 Three high school students make an incredible discovery, leading to their developing uncanny powers beyond their understanding. As they learn to control their abilities and use them to their advantage, their lives start to spin out of control, and their darker sides begin to take over.
The Amazing Spider-Man
Action, Adventure
Also Recommended By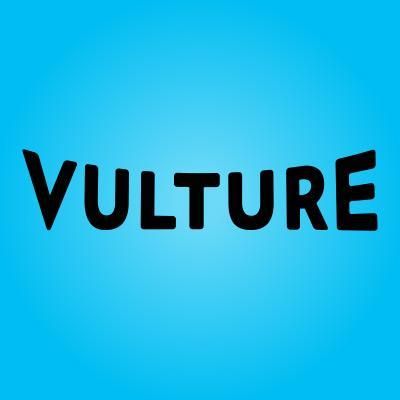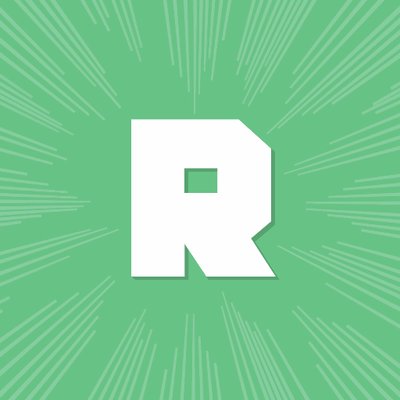 Peter Parker is an outcast high schooler abandoned by his parents as a boy, leaving him to be raised by his Uncle Ben and Aunt May. Like most teenagers, Peter is trying to figure out who he is and how he got to be the person he is today. As Peter discovers a mysterious briefcase that belonged to his father, he begins a quest to understand his parents' disappearance – leading him directly to Oscorp and the lab of Dr. Curt Connors, his father's former partner. As Spider-Man is set on a collision course with Connors' alter ego, The Lizard, Peter will make life-altering choices to use his powers and shape his destiny to become a hero.
Wonder Woman
Action, Adventure
Also Recommended By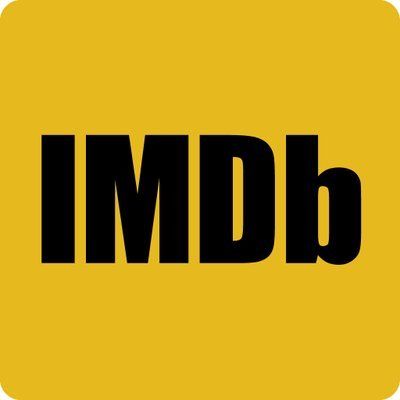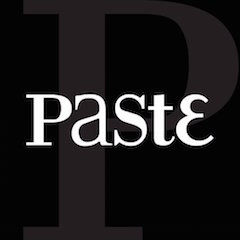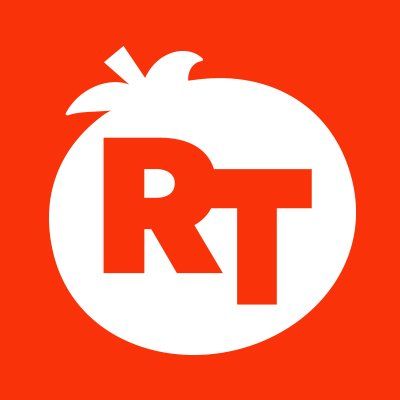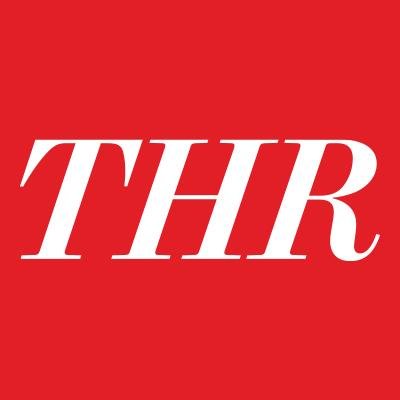 An Amazon princess comes to the world of Man to become the greatest of the female superheroes.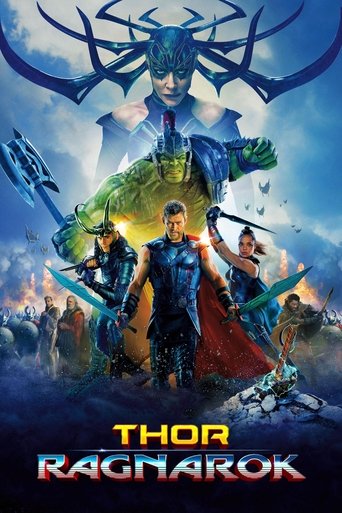 Thor: Ragnarok
Action, Adventure
Also Recommended By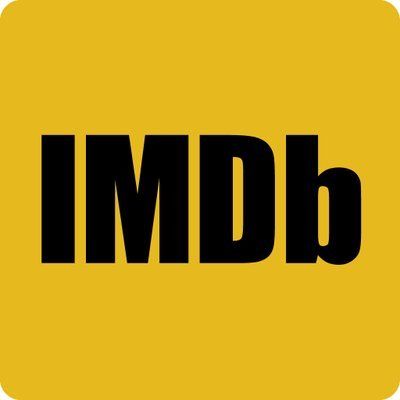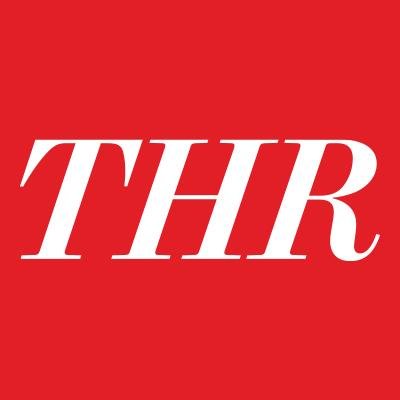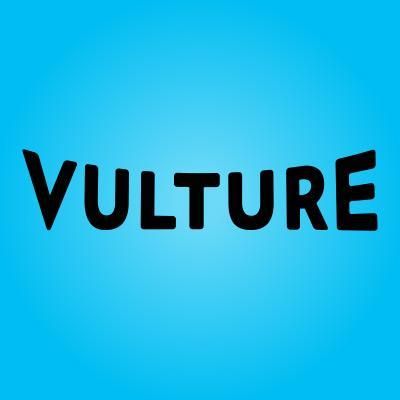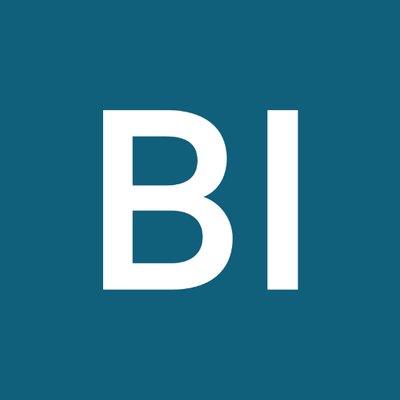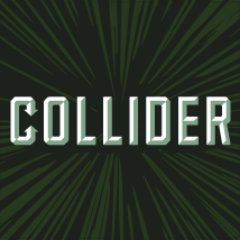 Thor is imprisoned on the other side of the universe and finds himself in a race against time to get back to Asgard to stop Ragnarok, the destruction of his homeworld and the end of Asgardian civilization, at the hands of an all-powerful new threat, the ruthless Hela.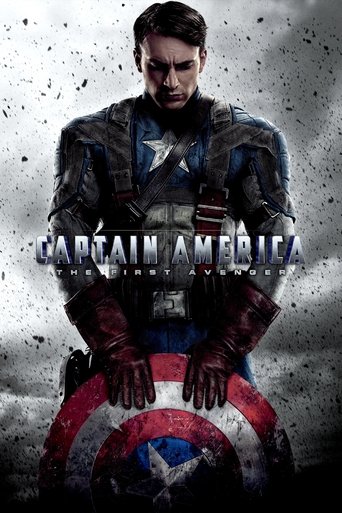 Captain America: The First Avenger
Action, Adventure
Also Recommended By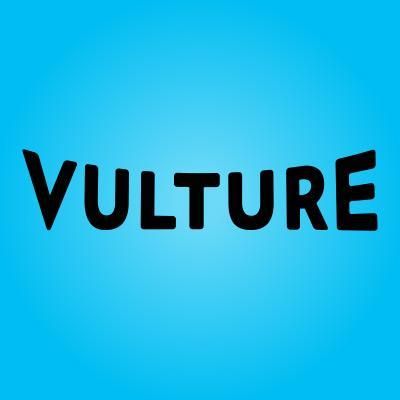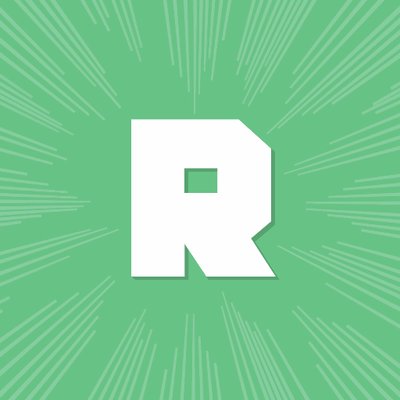 Predominantly set during World War II, Steve Rogers is a sickly man from Brooklyn who's transformed into super-soldier Captain America to aid in the war effort. Rogers must stop the Red Skull – Adolf Hitler's ruthless head of weaponry, and the leader of an organization that intends to use a mysterious device of untold powers for world domination.
Captain America: Civil War
Adventure, Action
Also Recommended By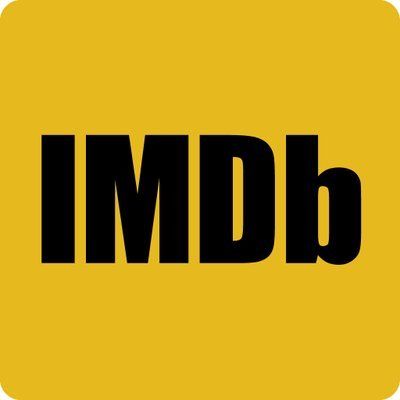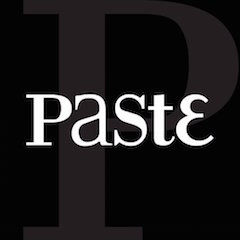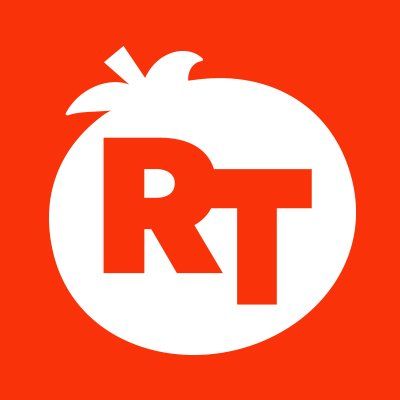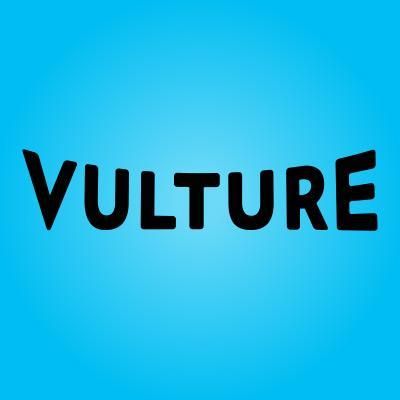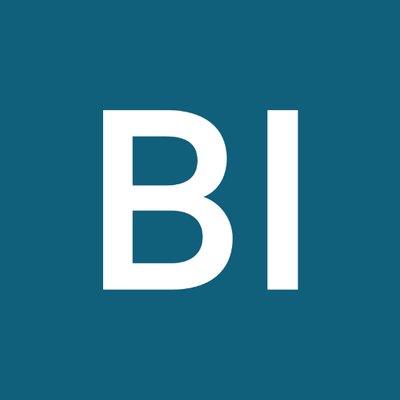 Following the events of Age of Ultron, the collective governments of the world pass an act designed to regulate all superhuman activity. This polarizes opinion amongst the Avengers, causing two factions to side with Iron Man or Captain America, which causes an epic battle between former allies.
Sky High
Adventure, Comedy
Also Recommended By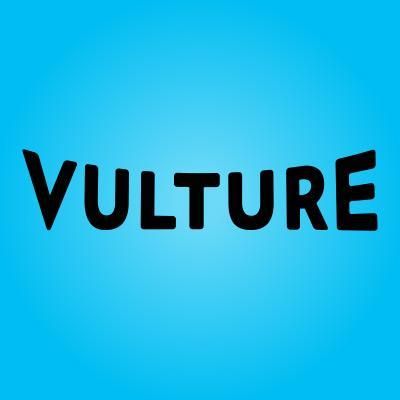 Set in a world where superheroes are commonly known and accepted, young Will Stronghold, the son of the Commander and Jetstream, tries to find a balance between being a normal teenager and an extraordinary being.
Hellboy
Fantasy, Action
Also Recommended By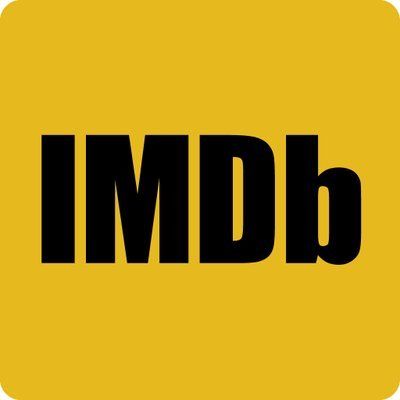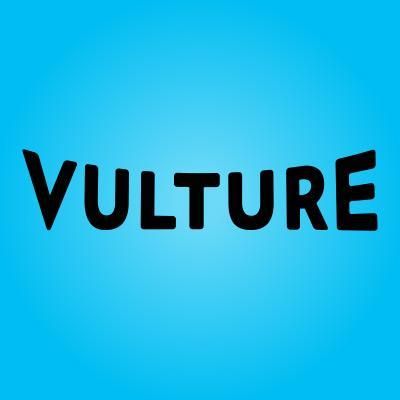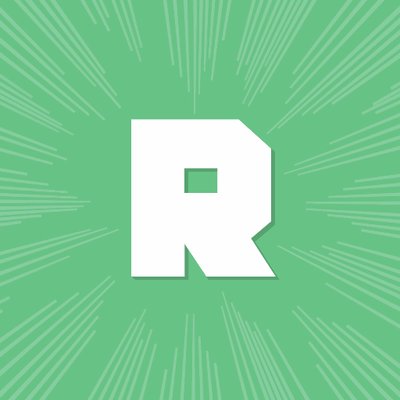 In the final days of World War II, the Nazis attempt to use black magic to aid their dying cause. The Allies raid the camp where the ceremony is taking place, but not before a demon - Hellboy - has already been conjured. Joining the Allied forces, Hellboy eventually grows to adulthood, serving the cause of good rather than evil.
X2
Adventure, Action
Also Recommended By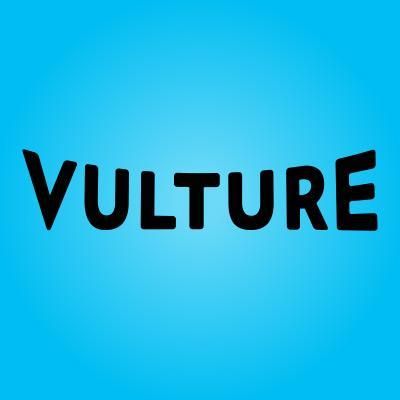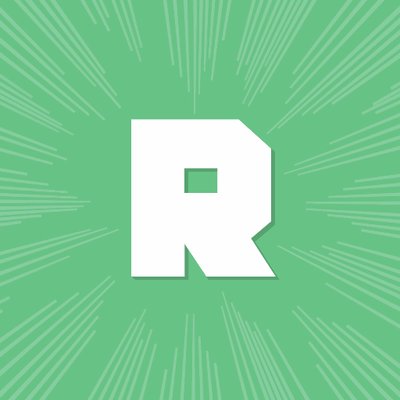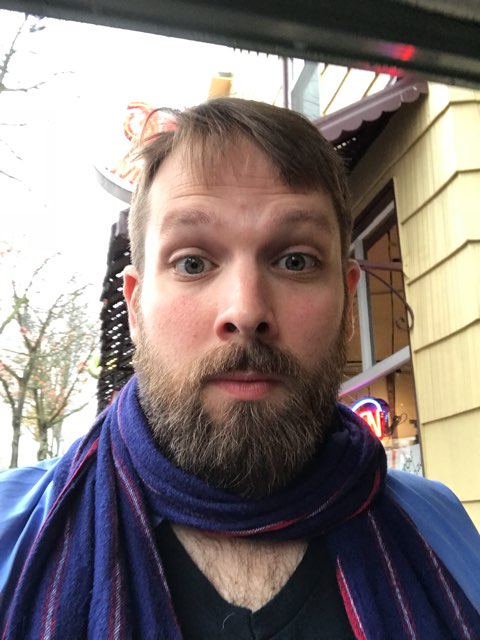 Professor Charles Xavier and his team of genetically gifted superheroes face a rising tide of anti-mutant sentiment led by Col. William Stryker. Storm, Wolverine and Jean Grey must join their usual nemeses – Magneto and Mystique – to unhinge Stryker's scheme to exterminate all mutants.
X-Men: Apocalypse
Science Fiction
Also Recommended By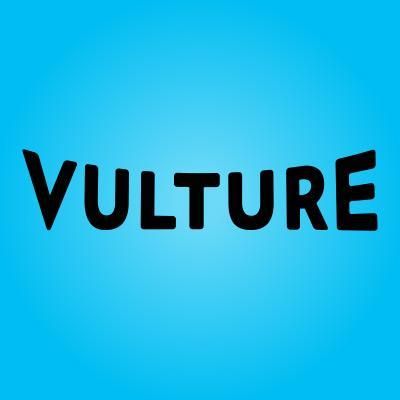 After the re-emergence of the world's first mutant, world-destroyer Apocalypse, the X-Men must unite to defeat his extinction level plan.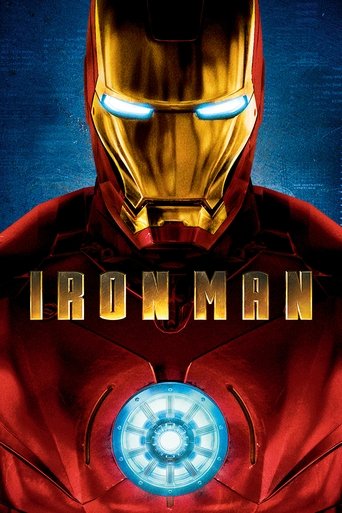 Iron Man
Action, Science Fiction
Also Recommended By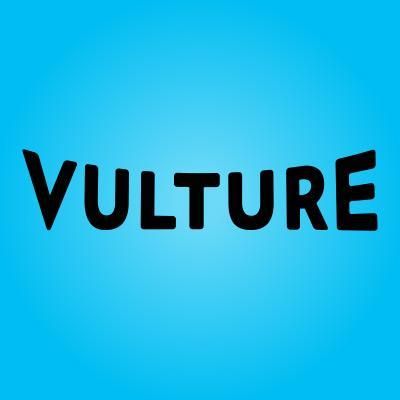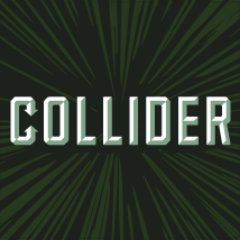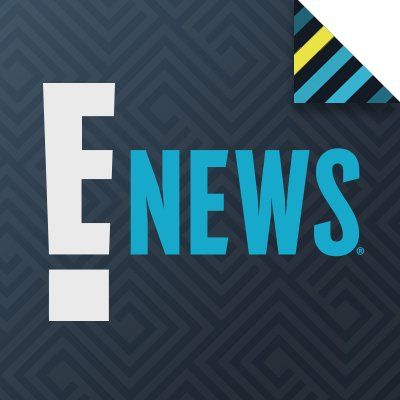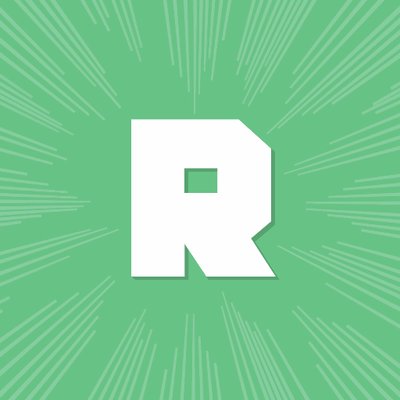 After being held captive in an Afghan cave, billionaire engineer Tony Stark creates a unique weaponized suit of armor to fight evil.
Hellboy II: The Golden Army
Adventure, Fantasy
Also Recommended By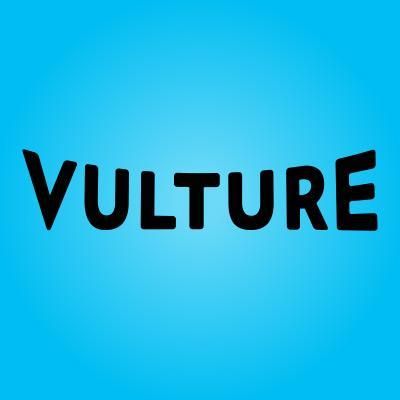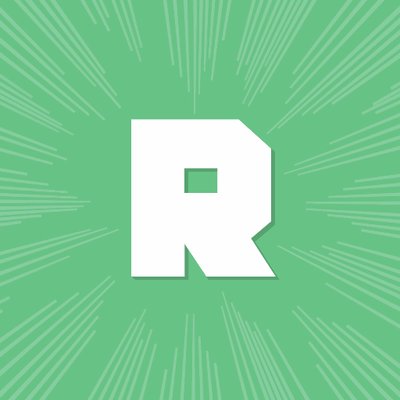 In this continuation to the adventure of the demon superhero, an evil elf breaks an ancient pact between humans and creatures, as he declares war against humanity. He is on a mission to release The Golden Army, a deadly group of fighting machines that can destroy the human race. As Hell on Earth is ready to erupt, Hellboy and his crew set out to defeat the evil prince.
The Punisher
Action, Crime
Also Recommended By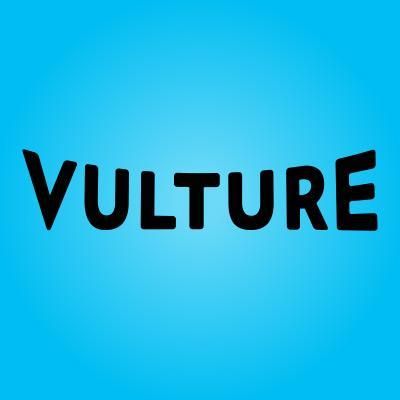 When undercover FBI agent Frank Castle's wife and son are slaughtered, he becomes 'the Punisher' -- a ruthless vigilante willing to go to any length to avenge his family.
The Amazing Spider-Man 2
Action, Adventure
Also Recommended By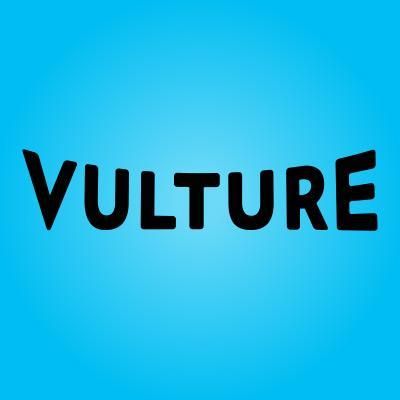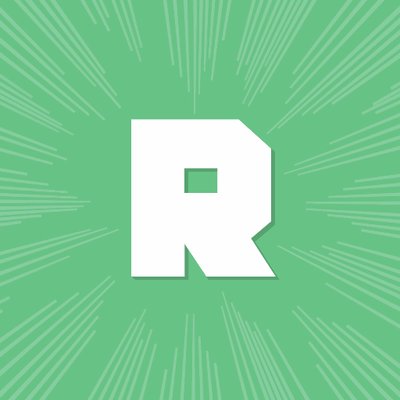 For Peter Parker, life is busy. Between taking out the bad guys as Spider-Man and spending time with the person he loves, Gwen Stacy, high school graduation cannot come quickly enough. Peter has not forgotten about the promise he made to Gwen's father to protect her by staying away, but that is a promise he cannot keep. Things will change for Peter when a new villain, Electro, emerges, an old friend, Harry Osborn, returns, and Peter uncovers new clues about his past.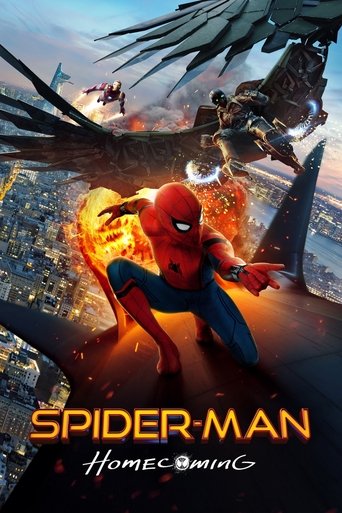 Spider-Man: Homecoming
Action, Adventure
Also Recommended By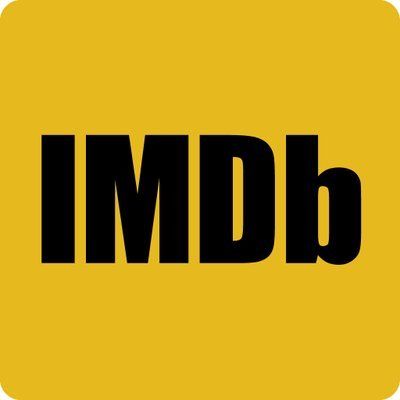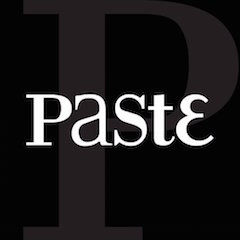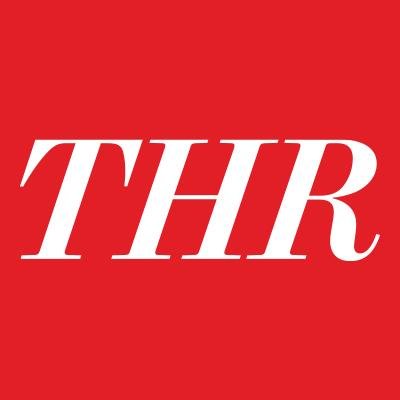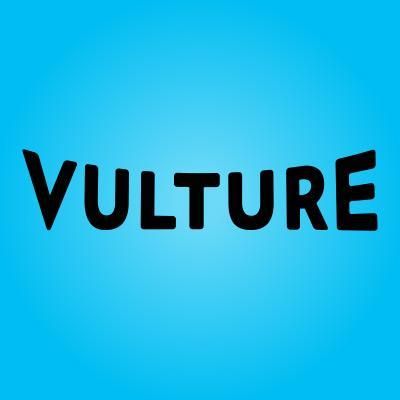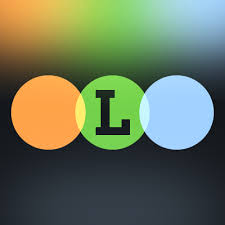 Following the events of Captain America: Civil War, Peter Parker, with the help of his mentor Tony Stark, tries to balance his life as an ordinary high school student in Queens, New York City, with fighting crime as his superhero alter ego Spider-Man as a new threat, the Vulture, emerges.
Iron Man 2
Adventure, Action
Also Recommended By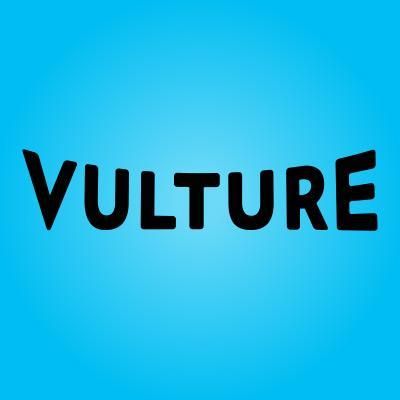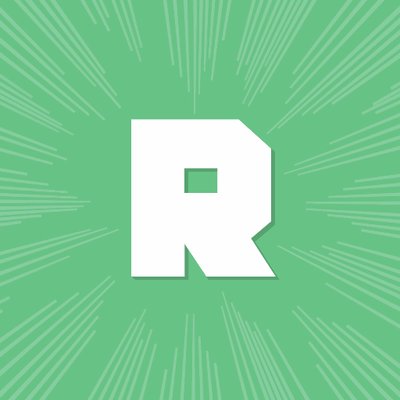 With the world now aware of his dual life as the armored superhero Iron Man, billionaire inventor Tony Stark faces pressure from the government, the press and the public to share his technology with the military. Unwilling to let go of his invention, Stark, with Pepper Potts and James 'Rhodey' Rhodes at his side, must forge new alliances – and confront powerful enemies.
Captain America: The Winter Soldier
Action, Adventure
Also Recommended By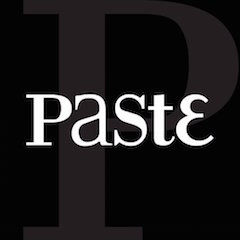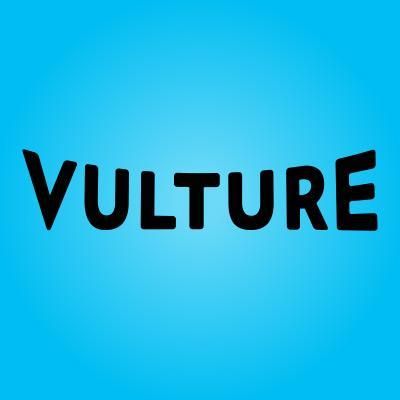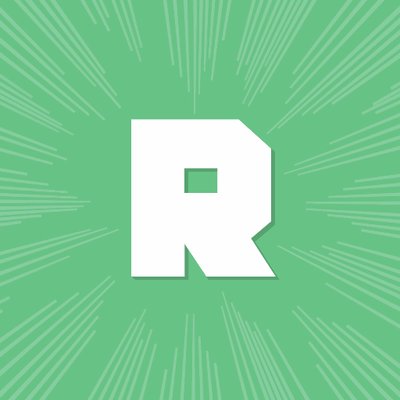 After the cataclysmic events in New York with The Avengers, Steve Rogers, aka Captain America is living quietly in Washington, D.C. and trying to adjust to the modern world. But when a S.H.I.E.L.D. colleague comes under attack, Steve becomes embroiled in a web of intrigue that threatens to put the world at risk. Joining forces with the Black Widow, Captain America struggles to expose the ever-widening conspiracy while fighting off professional assassins sent to silence him at every turn. When the full scope of the villainous plot is revealed, Captain America and the Black Widow enlist the help of a new ally, the Falcon. However, they soon find themselves up against an unexpected and formidable enemy—the Winter Soldier.
Man of Steel
Action, Adventure
Also Recommended By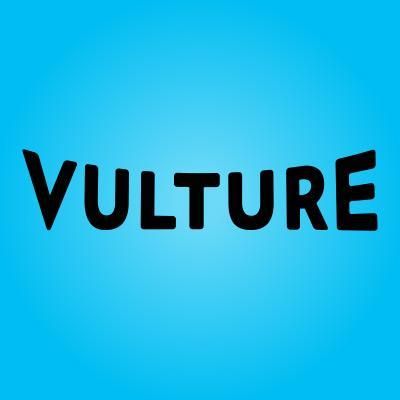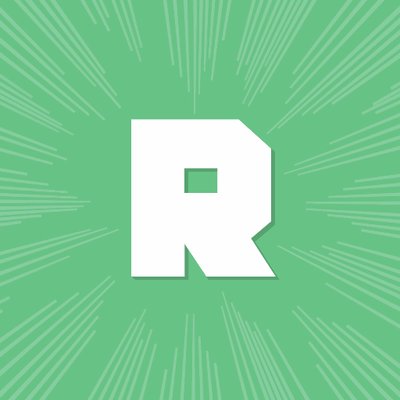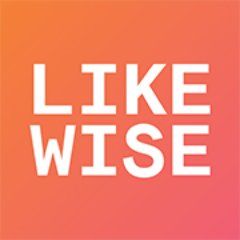 A young boy learns that he has extraordinary powers and is not of this earth. As a young man, he journeys to discover where he came from and what he was sent here to do. But the hero in him must emerge if he is to save the world from annihilation and become the symbol of hope for all mankind.
Batman Begins
Action, Crime
Also Recommended By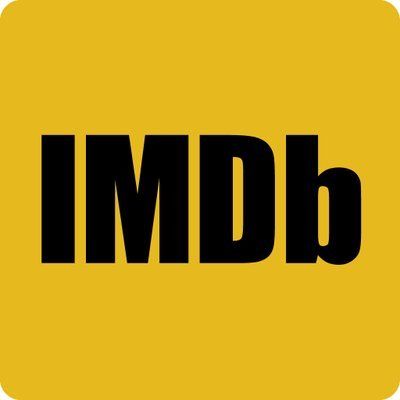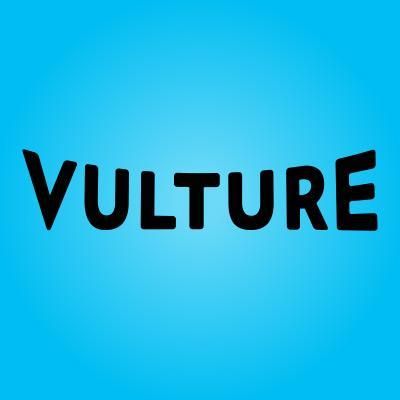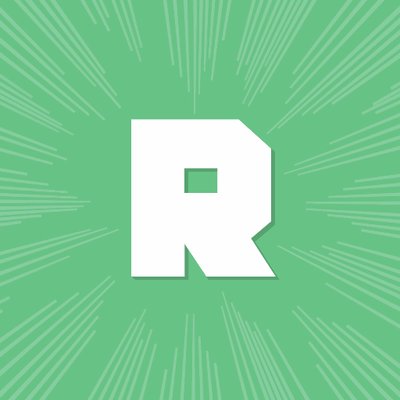 Driven by tragedy, billionaire Bruce Wayne dedicates his life to uncovering and defeating the corruption that plagues his home, Gotham City. Unable to work within the system, he instead creates a new identity, a symbol of fear for the criminal underworld - The Batman.
The Incredibles
Action, Adventure
Also Recommended By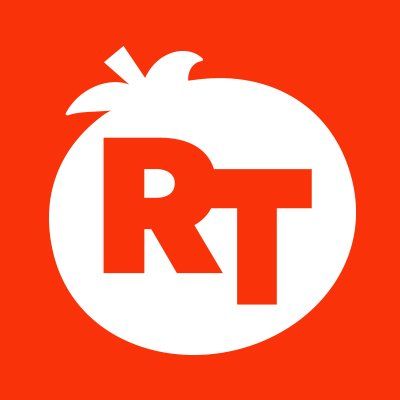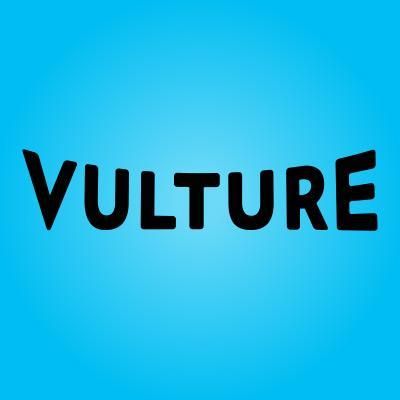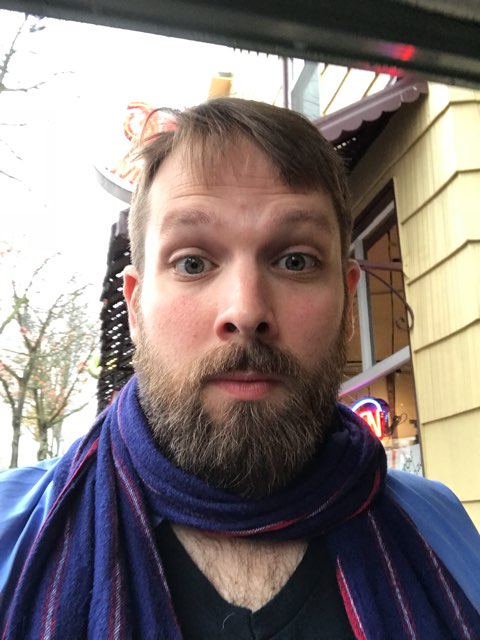 Bob Parr has given up his superhero days to log in time as an insurance adjuster and raise his three children with his formerly heroic wife in suburbia. But when he receives a mysterious assignment, it's time to get back into costume.
The Avengers
Science Fiction, Action
Also Recommended By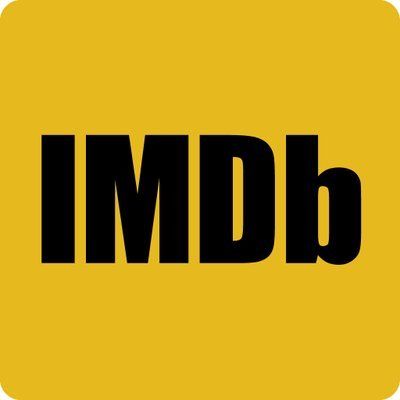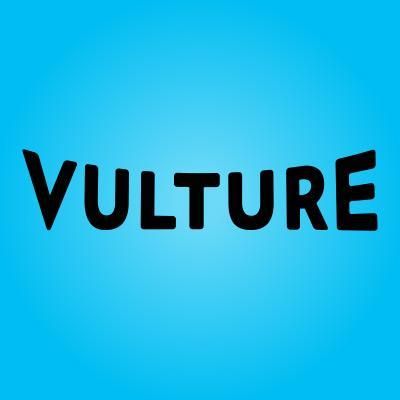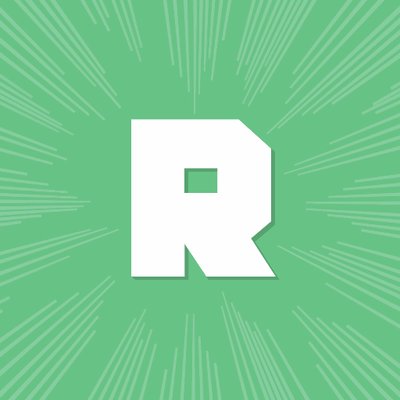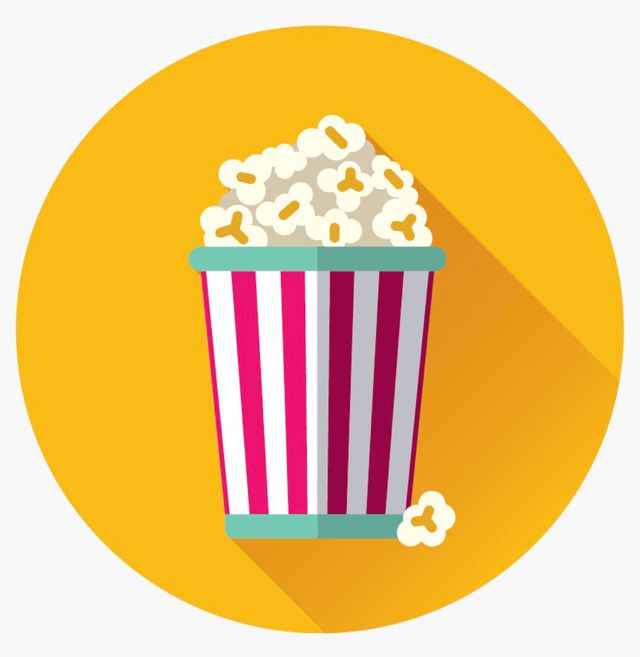 When an unexpected enemy emerges and threatens global safety and security, Nick Fury, director of the international peacekeeping agency known as S.H.I.E.L.D., finds himself in need of a team to pull the world back from the brink of disaster. Spanning the globe, a daring recruitment effort begins!
The Dark Knight
Drama, Action
Also Recommended By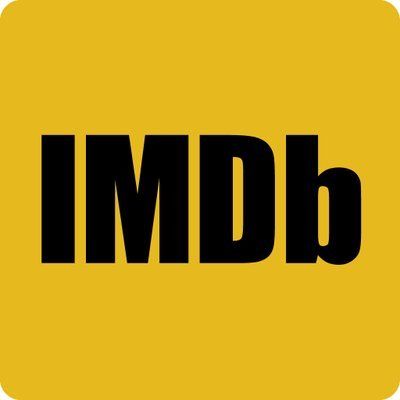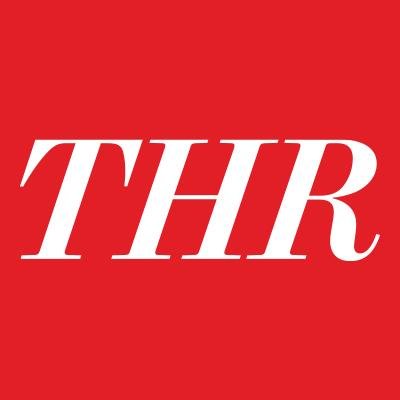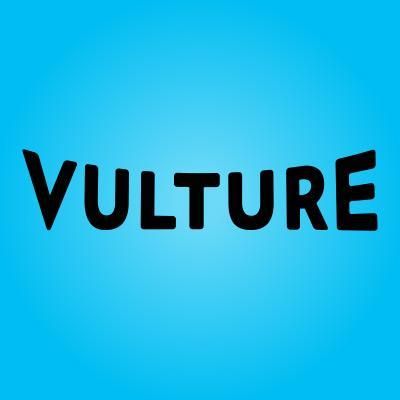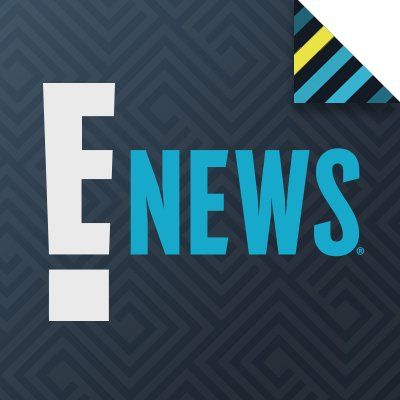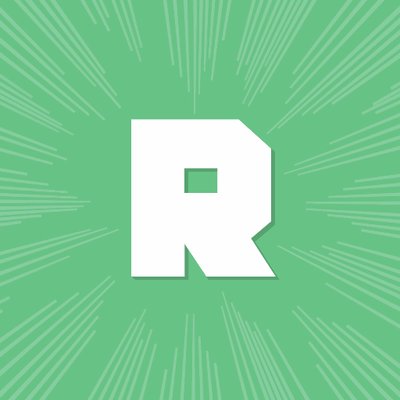 Batman raises the stakes in his war on crime. With the help of Lt. Jim Gordon and District Attorney Harvey Dent, Batman sets out to dismantle the remaining criminal organizations that plague the streets. The partnership proves to be effective, but they soon find themselves prey to a reign of chaos unleashed by a rising criminal mastermind known to the terrified citizens of Gotham as the Joker.