The Dark Knight Rises
Movies
Following the death of District Attorney Harvey Dent, Batman assumes responsibility for Dent's crimes to protect the late attorney's reputation and is subsequently hunted by the Gotham City Police Department. Eight years later, Batman encounters the mysterious Selina Kyle and the villainous Bane, a new terrorist leader who overwhelms Gotham's finest. The Dark Knight resurfaces to protect a city that has branded him an enemy.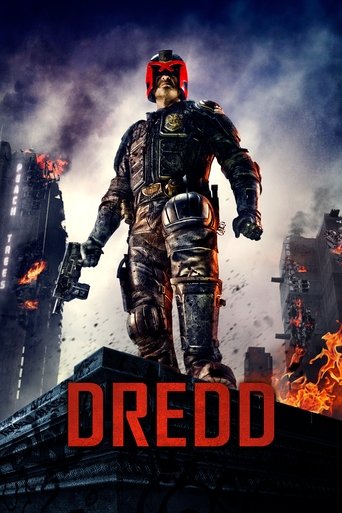 Dredd
Movies
In the future, America is a dystopian wasteland. The latest scourge is Ma-Ma, a prostitute-turned-drug pusher with a dangerous new drug and aims to take over the city. The only possibility of stopping her is an elite group of urban police called Judges, who combine the duties of judge, jury and executioner to deliver a brutal brand of swift justice. But even the top-ranking Judge, Dredd, discovers that taking down Ma-Ma isn't as easy as it seems in this explosive adaptation of the hugely popular comic series.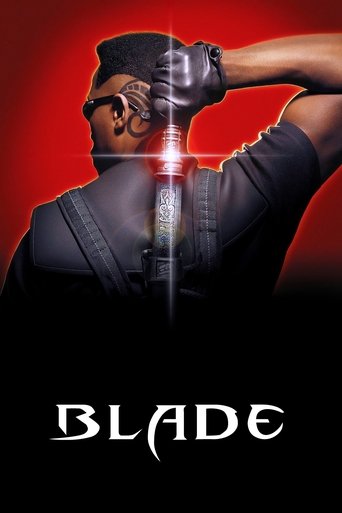 Blade
Movies
When Blade's mother was bitten by a vampire during pregnancy, she did not know that she gave her son a special gift while dying—all the good vampire attributes in combination with the best human skills. Blade and his mentor battle an evil vampire rebel who plans to take over the outdated vampire council, capture Blade and resurrect a voracious blood god.
Big Hero 6
Movies
The special bond that develops between plus-sized inflatable robot Baymax, and prodigy Hiro Hamada, who team up with a group of friends to form a band of high-tech heroes.
Sign up to see the full list!
Sign up with Likewise to see the rest of this list + get more personalized content recommendations tailored to your interests.
Already have an account? Log in