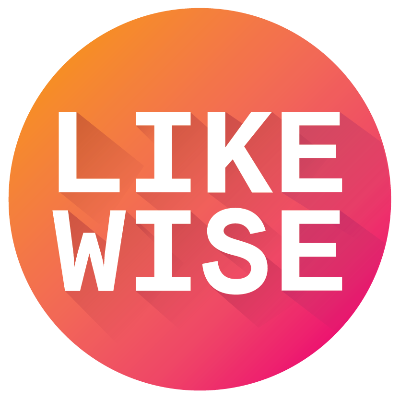 The Kids are Going Back to School and So Can You!
5 Podcasts | by Likewise
Educational podcasts to learn on the go!
Stuff You Should Know
Podcasts
If you've ever wanted to know about champagne, satanism, the Stonewall Uprising, chaos theory, LSD, El Nino, true crime and Rosa Parks, then look no further. Josh and Chuck have you covered.
99% Invisible
Podcasts
Design is everywhere in our lives, perhaps most importantly in the places where we've just stopped noticing. 99% Invisible is a weekly exploration of the process and power of design and architecture. From award winning producer Roman Mars. Learn more at 99percentinvisible.org. A proud member of Radiotopia, from PRX. Learn more at radiotopia.fm.
How To! With Charles Duhigg
Podcasts
What if Dear Abby was an investigative reporter? Each week, Pulitzer Prize-winning journalist Charles Duhigg ("The Power of Habit") takes on listeners' toughest problems and, with the help of experts, finds the answers to questions you've always wanted to ask, but couldn't. Until now.
Dan Carlin's Hardcore History
Podcasts
In "Hardcore History" journalist and broadcaster Dan Carlin takes his "Martian", unorthodox way of thinking and applies it to the past. Was Alexander the Great as bad a person as Adolf Hitler? What would Apaches with modern weapons be like? Will our modern civilization ever fall like civilizations from past eras? This isn't academic history (and Carlin isn't a historian) but the podcast's unique blend of high drama, masterful narration and Twilight Zone-style twists has entertained millions of listeners.
TED Talks Daily
Podcasts
Every weekday, TED Talks Daily brings you the latest talks in audio. Join host and journalist Elise Hu for thought-provoking ideas on every subject imaginable — from Artificial Intelligence to Zoology, and everything in between — given by the world's leading thinkers and creators. With TED Talks Daily, find some space in your day to change your perspectives, ignite your curiosity, and learn something new.