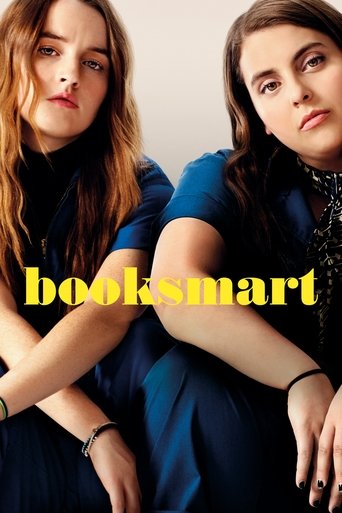 Booksmart
Movies
Two academic teenage superstars realize, on the eve of their high school graduation, that they should have worked less and played more. Determined to never fall short of their peers, the girls set out on a mission to cram four years of fun into one night.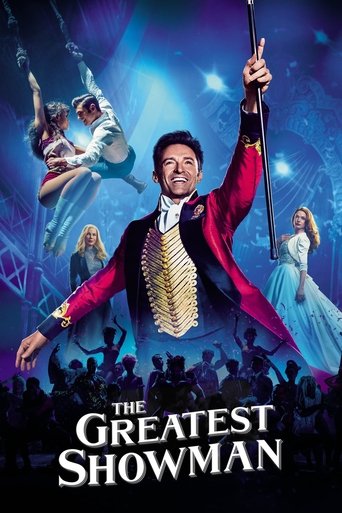 The Greatest Showman
Movies
The story of American showman P.T. Barnum, founder of the circus that became the famous traveling Ringling Bros. and Barnum & Bailey Circus.
Call Me by Your Name
Movies
In 1980s Italy, a relationship begins between seventeen-year-old teenage Elio and the older adult man hired as his father's research assistant.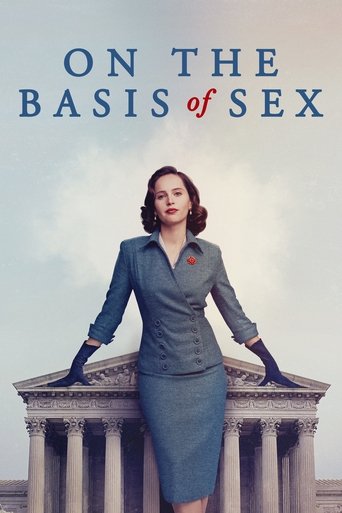 On the Basis of Sex
Movies
Young lawyer Ruth Bader Ginsburg teams with her husband Marty to bring a groundbreaking case before the U.S. Court of Appeals and overturn a century of sex discrimination.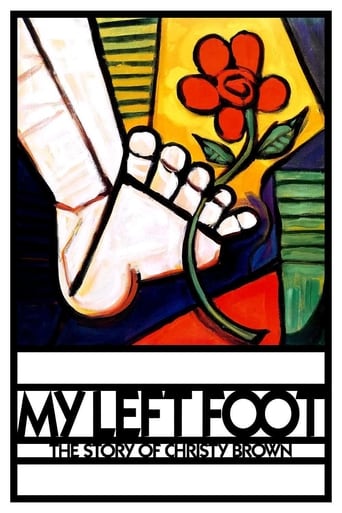 My Left Foot: The Story of Christy Brown
Movies
In this true story told through flashbacks, Christy Brown is born with crippling cerebral palsy into a poor, working-class Irish family. Able only to control movement in his left foot and to speak in guttural sounds, he is mistakenly believed to have a intellectual disability for the first ten years of his life.