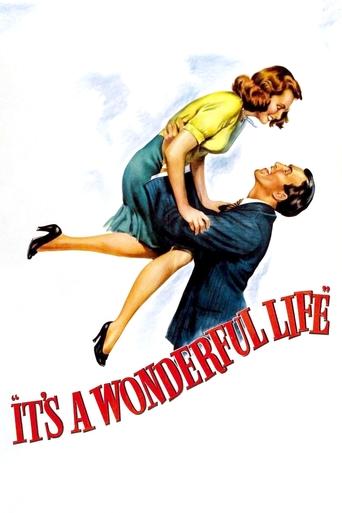 It's a Wonderful Life
Movies
A holiday favourite for generations... George Bailey has spent his entire life giving to the people of Bedford Falls. All that prevents rich skinflint Mr. Potter from taking over the entire town is George's modest building and loan company. But on Christmas Eve the business's $8,000 is lost and George's troubles begin.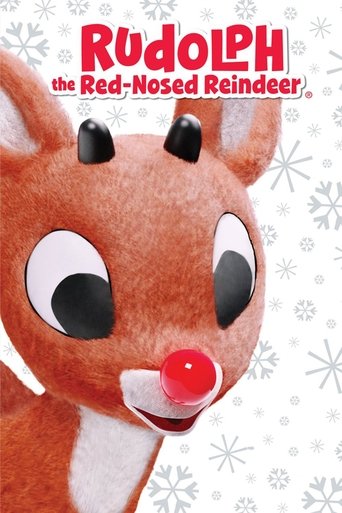 Rudolph the Red-Nosed Reindeer
Movies
Sam the snowman tells us the story of a young red-nosed reindeer who, after being ousted from the reindeer games because of his glowing nose, teams up with Hermey, an elf who wants to be a dentist, and Yukon Cornelius, the prospector. They run into the Abominable Snowman and find a whole island of misfit toys. Rudoph vows to see if he can get Santa to help the toys, and he goes back to the North Pole on Christmas Eve. But Santa's sleigh is fogged in. But when Santa looks over Rudolph, he gets a very bright idea...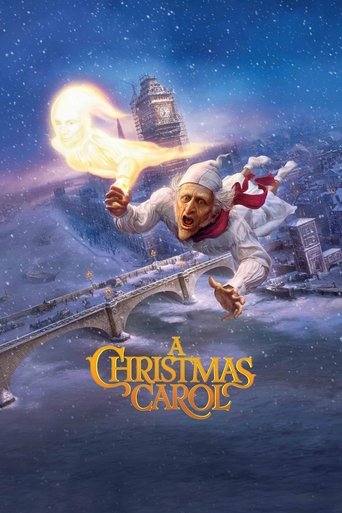 A Christmas Carol
Movies
Miser Ebenezer Scrooge is awakened on Christmas Eve by spirits who reveal to him his own miserable existence, what opportunities he wasted in his youth, his current cruelties, and the dire fate that awaits him if he does not change his ways. Scrooge is faced with his own story of growing bitterness and meanness, and must decide what his own future will hold: death or redemption.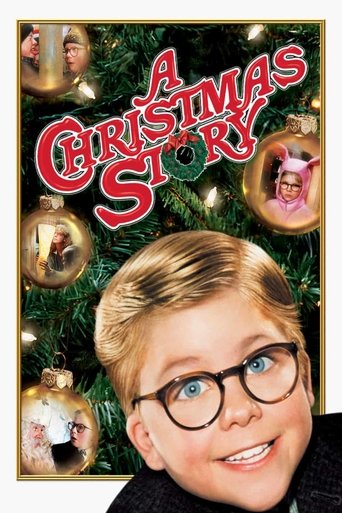 A Christmas Story
Movies
The comic mishaps and adventures of a young boy named Ralph, trying to convince his parents, teachers, and Santa that a Red Ryder B.B. gun really is the perfect Christmas gift for the 1940s.
Sign up to see the full list!
Sign up with Likewise to see the rest of this list + get more personalized content recommendations tailored to your interests.
Already have an account? Log in