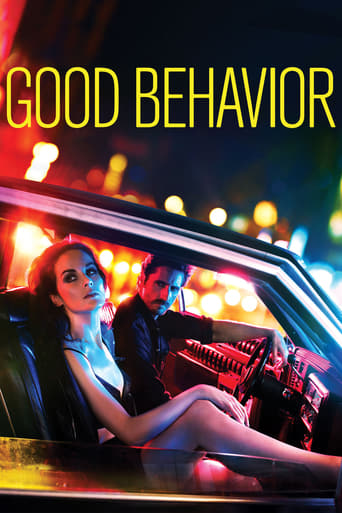 Good Behavior
Shows
Letty Dobesh is a thief and con artist fresh out of prison whose life is always one wrong turn and bad decision from implosions — just how she likes it. But when she overhears a hitman being hired to kill a man's wife, she sets out to derail the job, launching her on a collision course with the killer, entangling them in a dangerous and seductive relationship.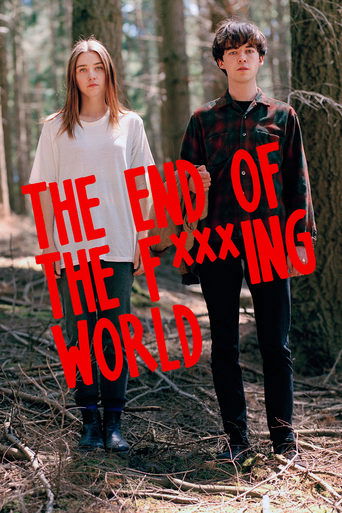 The End of the ****ing World
Shows
James is 17 and is pretty sure he is a psychopath. Alyssa, also 17, is the cool and moody new girl at school. The pair make a connection and she persuades him to embark on a darkly comedic road trip in search of her real father.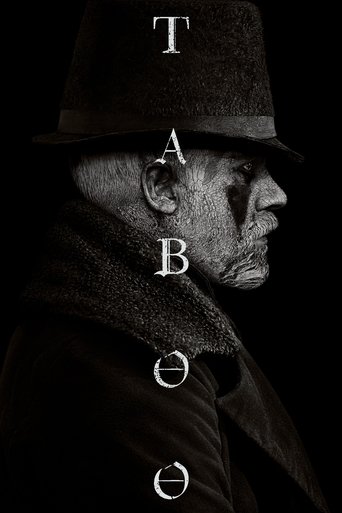 Taboo
Shows
Adventurer James Keziah Delaney returns to London from Africa in 1814 along with fourteen stolen diamonds to seek vengeance after the death of his father.
UnREAL
Shows
Set against the backdrop of a hit dating competition show, "UnREAL" is led by Rachel, a young staffer whose sole job is to manipulate her relationships with and among the contestants to get the vital dramatic and outrageous footage the program's dispassionate executive producer demands. What ensues is a humorous, yet vexing, look at what happens in the world of unscripted television, where being a contestant can be vicious and producing it is a whole other reality.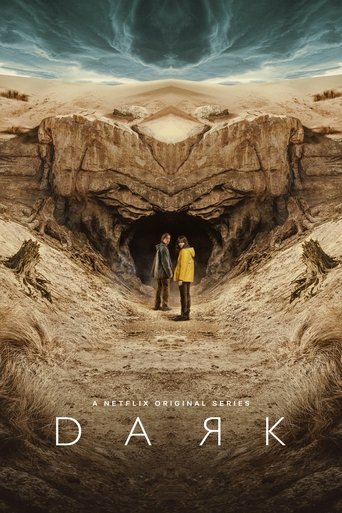 Dark
Shows
A missing child causes four families to help each other for answers. What they could not imagine is that this mystery would be connected to innumerable other secrets of the small town.